I have recently been working my way through the Slimming World range from Iceland. I would like to write a few reviews for those of you who have yet to try the products. I do prefer to cook meals from scratch but sometimes when I am feeling lazy or in a hurry I do turn to microwave meals. The new Slimming World range is fantastic because theres no Syn counting needed.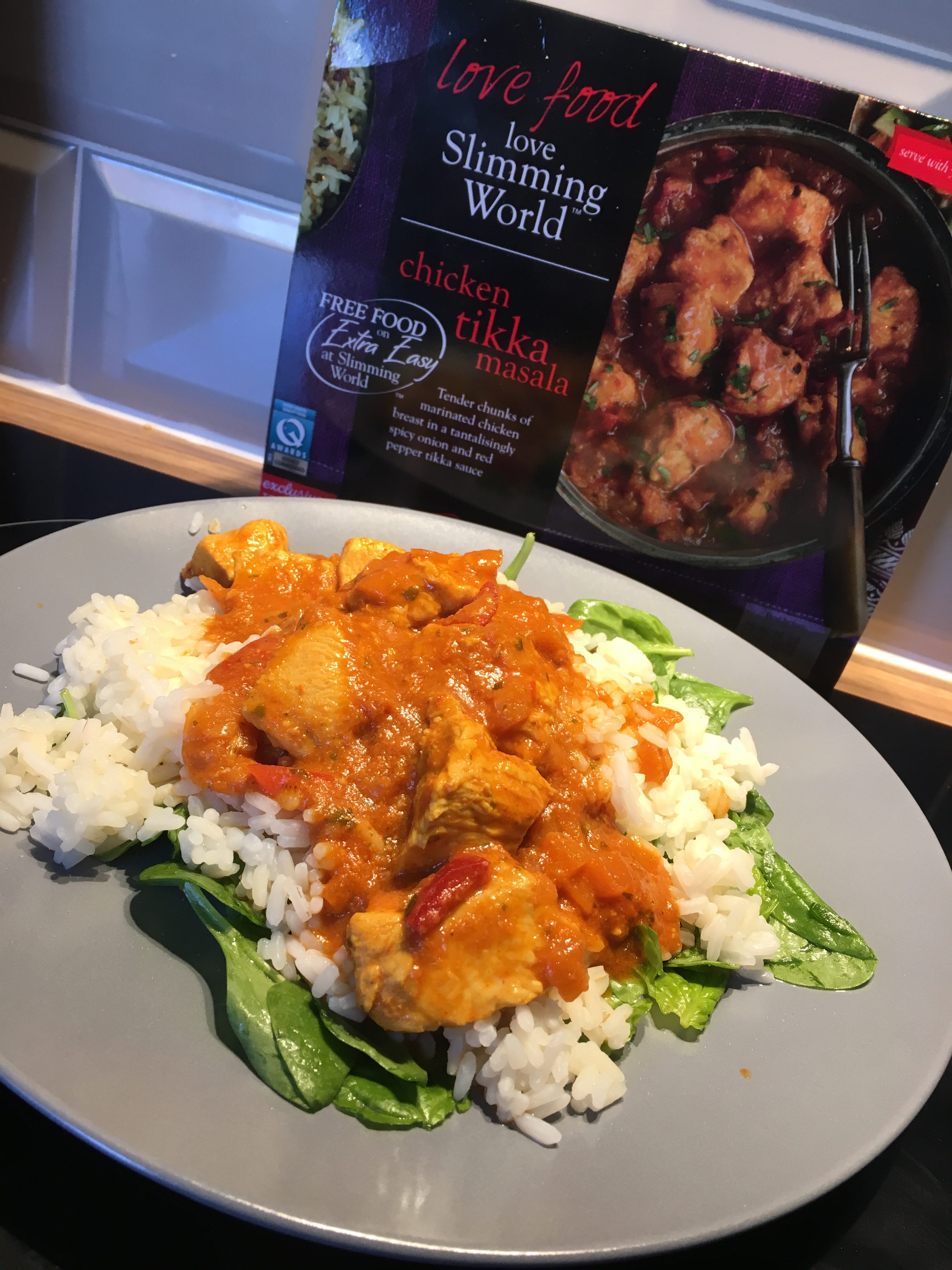 ---
The Packaging
I like the packaging of the product.. it very clear, all recyclable and also the photo of the meal looks as similar to the end result as it could.
The thing I don't like about it is the do not display the nutritional values per pack. Only per 100g.. I know this is marketed as "Syn Free' but with it being a slimming product there may be individuals who want to try this who are not on the SW plan.
Cooking The Product
Very simple and easy in the microwave. It only takes 12 minutes altogether. But it can also be cooked in the oven for around 45 minutes.
The Taste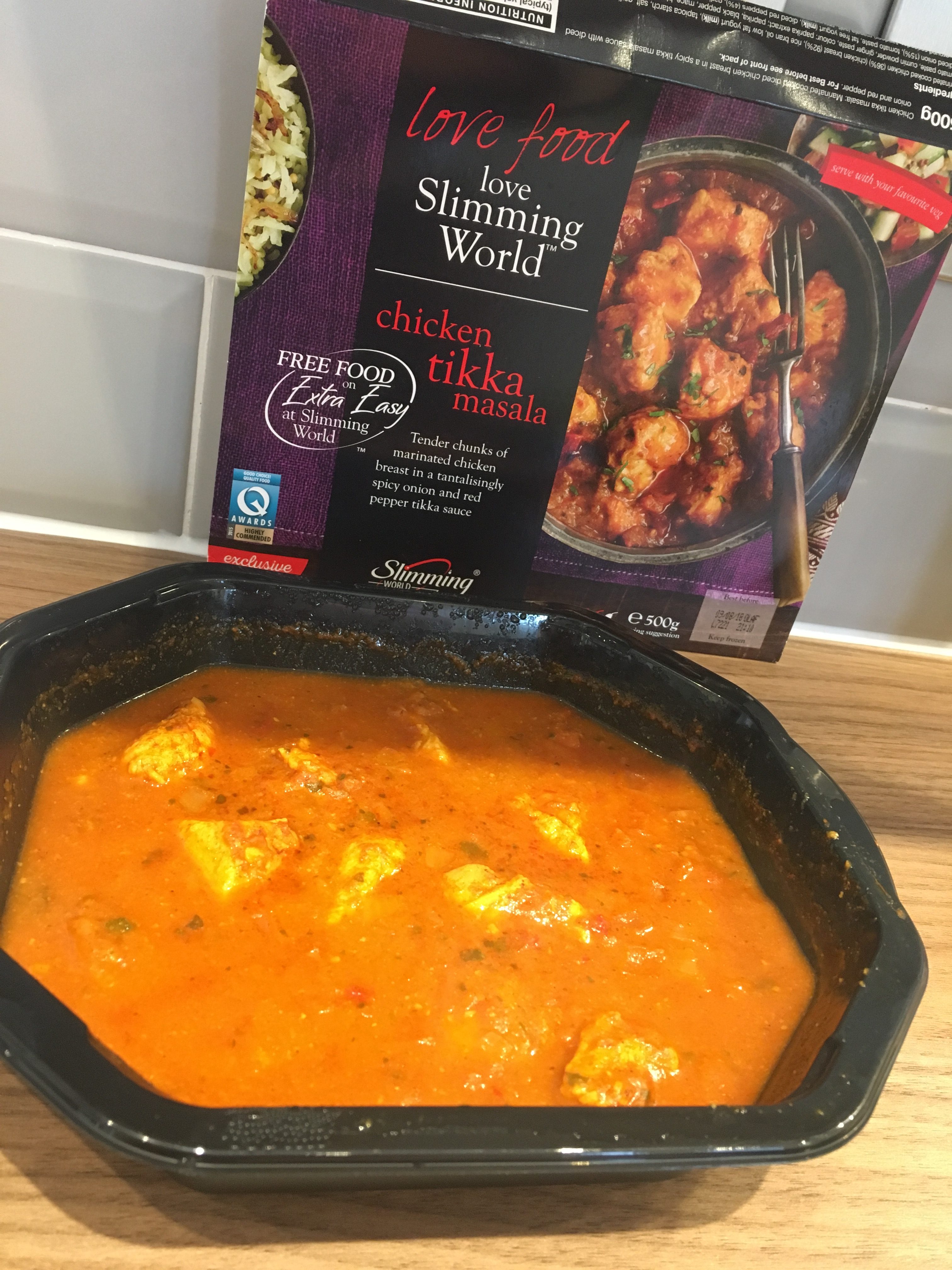 For a chicken tikka it is quite Spicy but not unbearable. The sauce is very thick and the chicken is really tender.
The flavour didn't particularly make the product stand out from the crowd, but it didn't take like some of the healthy watery curries I have tried in the past. I think the emphasis on making this curry spicy was more important than ensuring the sauce was tasty and flavoursome.
The curry is HUGE… In my opinion it is far too large for one person. This is classed as Syn free but its approx. 400 calories for the entire curry. This is quite a lot if you intend to also serve with rice. There is definitely enough to share between 2 people.
Overall for a quick and easy meal I can recommend this curry for it's taste.
---
Cost
The cost of the product is £3.00 which Is quite expensive compared to other slimming brands and Iceland microwave meals. Especially considering the product is literally just the curry.. no accompanying rice/vegetables etc..
I feel the reason it is quite expensive is because the product is exclusive to only Iceland, meaning they can probably charge whatever they feel they can get away with.
For example from Iceland the Weight Watchers Chicken Tikka Masala with rice is only £1.25. Also there their own brand Chicken Tikka Masala is £1.59.
If Slimming World can get their products into more supermarkets I feel that prices may drop as they try to compete.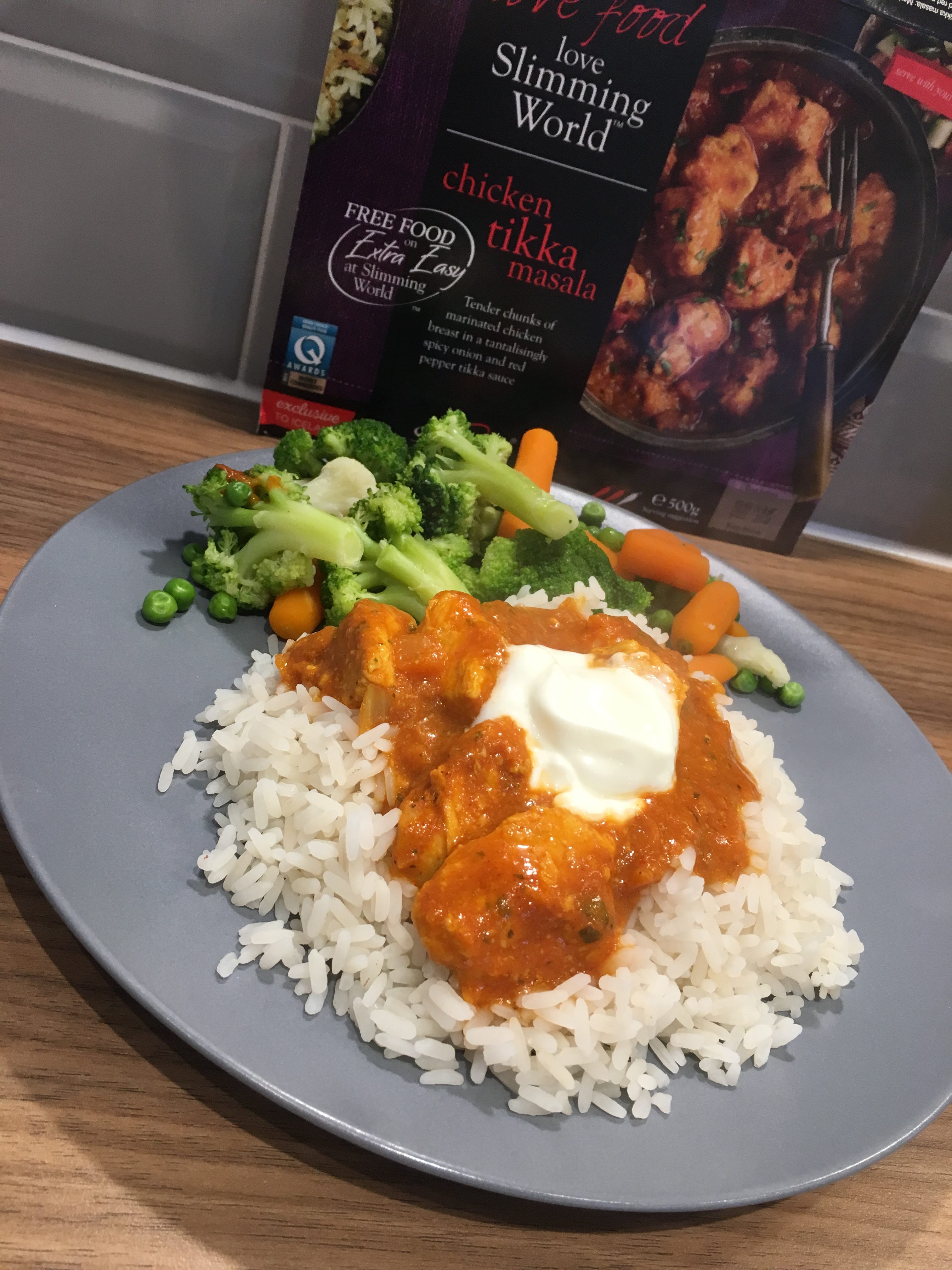 Where Can I Purchase?
In Iceland only or via their home delivery.
Don't forget to sign up with TOPCASHBACK. There is currently cash back available for Iceland.
Nutritional Values
Syns: ZERO
Calories: 400
Fat: 9g
---
Fatgirlskinny Rating:
3.5/5