Fatgirlskinny Pick Of The Week 8 | Slimming World Essentials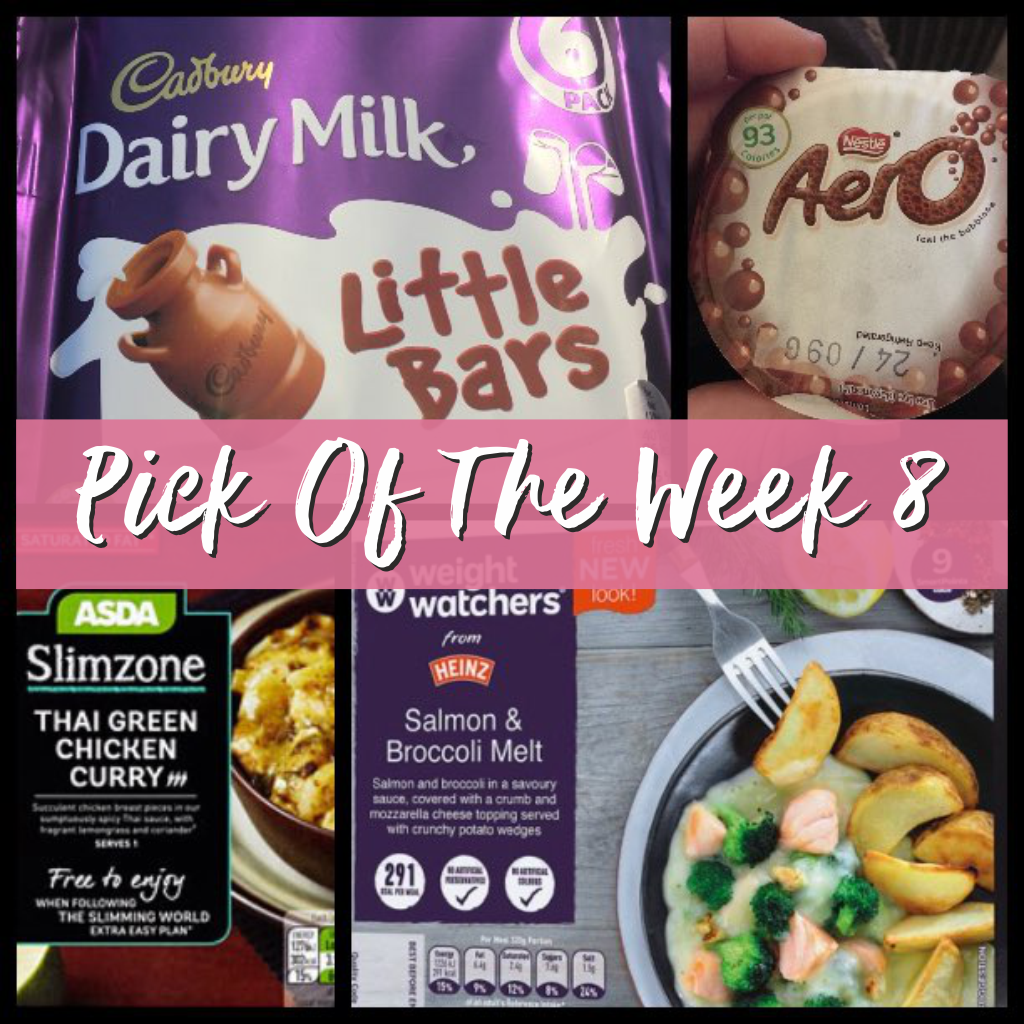 Pick Of The Week Starting: 16/09/2017
Hey guys, it's that time of week again! So here I am with my top picks of the week.
I had a very loooooong week on plan! But only lost 1lb.. so I feeling a bit fed up about that. I know I know.. any loss is good and I am of course going in the right direction but 2lb would have been nice lol. Still onwards and downwards as they say. Anyway this week has been about trying some new recipes and discovering some new treats. So I hope you enjoy my Picks Of The Week.
Don't forget the pink links are clickable and so are most of the photos.
I hope you have all had amazing losses this week and don't forget to follow me on Instagram Fatgirlskinny__
---
Firstly.. have you checked out our Facebook group? The group has over 1000 members now and its growing daily.. it's a great place to find out Syn values and cheeky Slimming World recipes. So please check it out.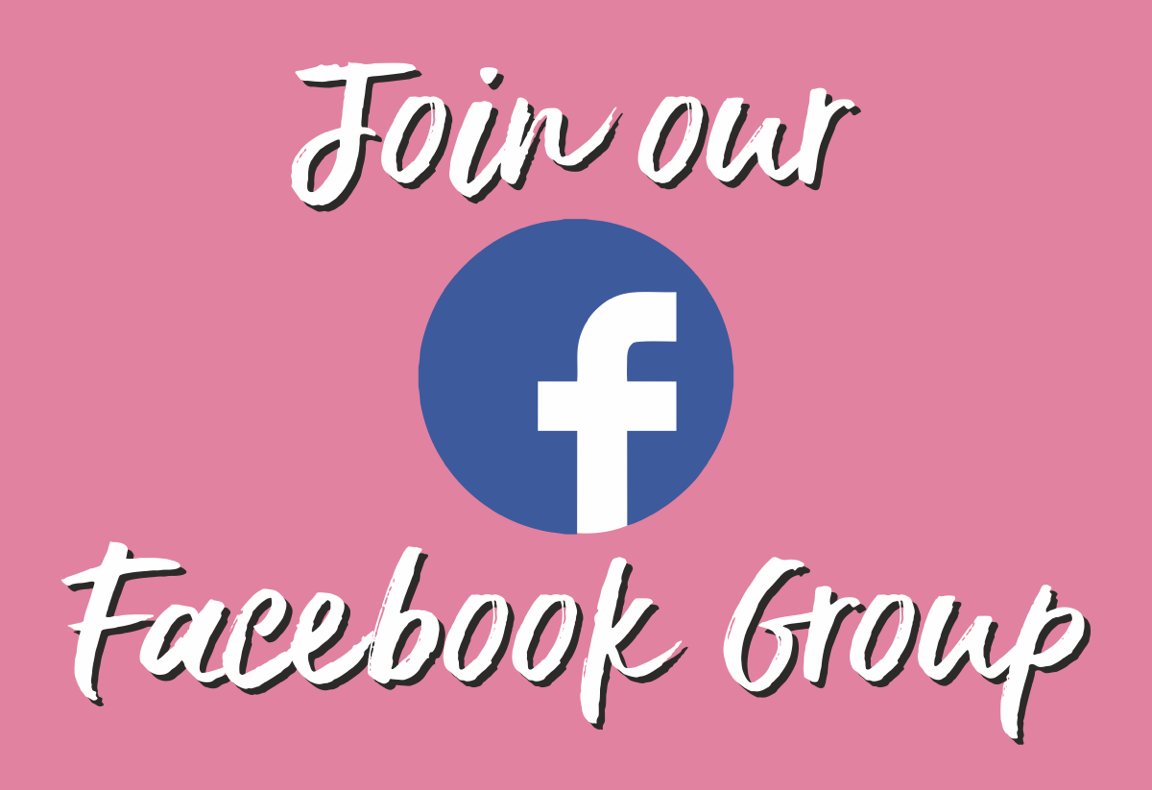 ---
Recipe Of The Week
Who doesn't love a gummi bear? Try my Fake Haribo Sweeties 🙂 They are only 3 Syns for a whole batch and they taste so realistic.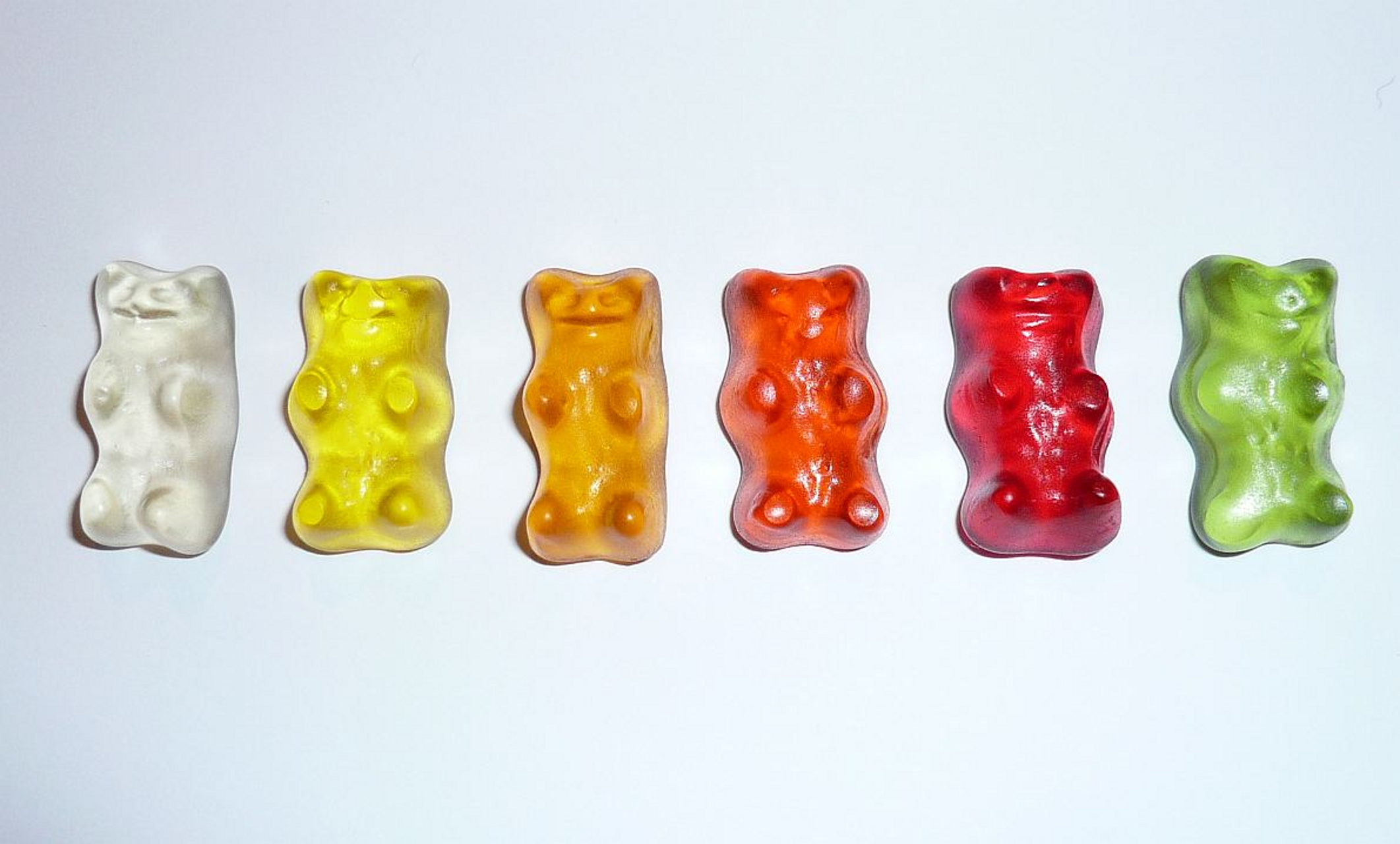 You don't need to be an expert chef to create these.. they are so simple and easy to make. Perfect for the kids too.
---
Quote Of The Week
When you feel like giving up or your losses have been slow.. just stop and say "You can do it". Show everyone that you can succeed and prove the doubters wrong. Let them watch you turn into that new slimmer happier person.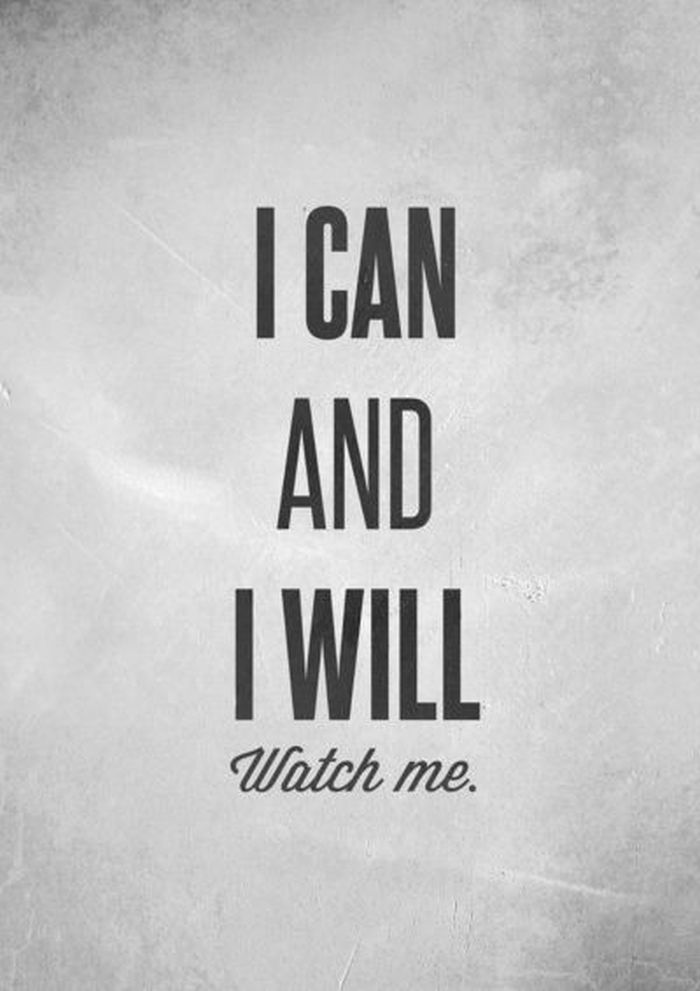 ---
Easy Syn Tracking
This isn't a new resource but it is something that I created a while ago for my followers. So many of my friends and followers print this each week and attach it to their fridge to keep track of their daily syns.
Click the link to print this Syn Tracker. Simply colour in a star for each syn you eat 🙂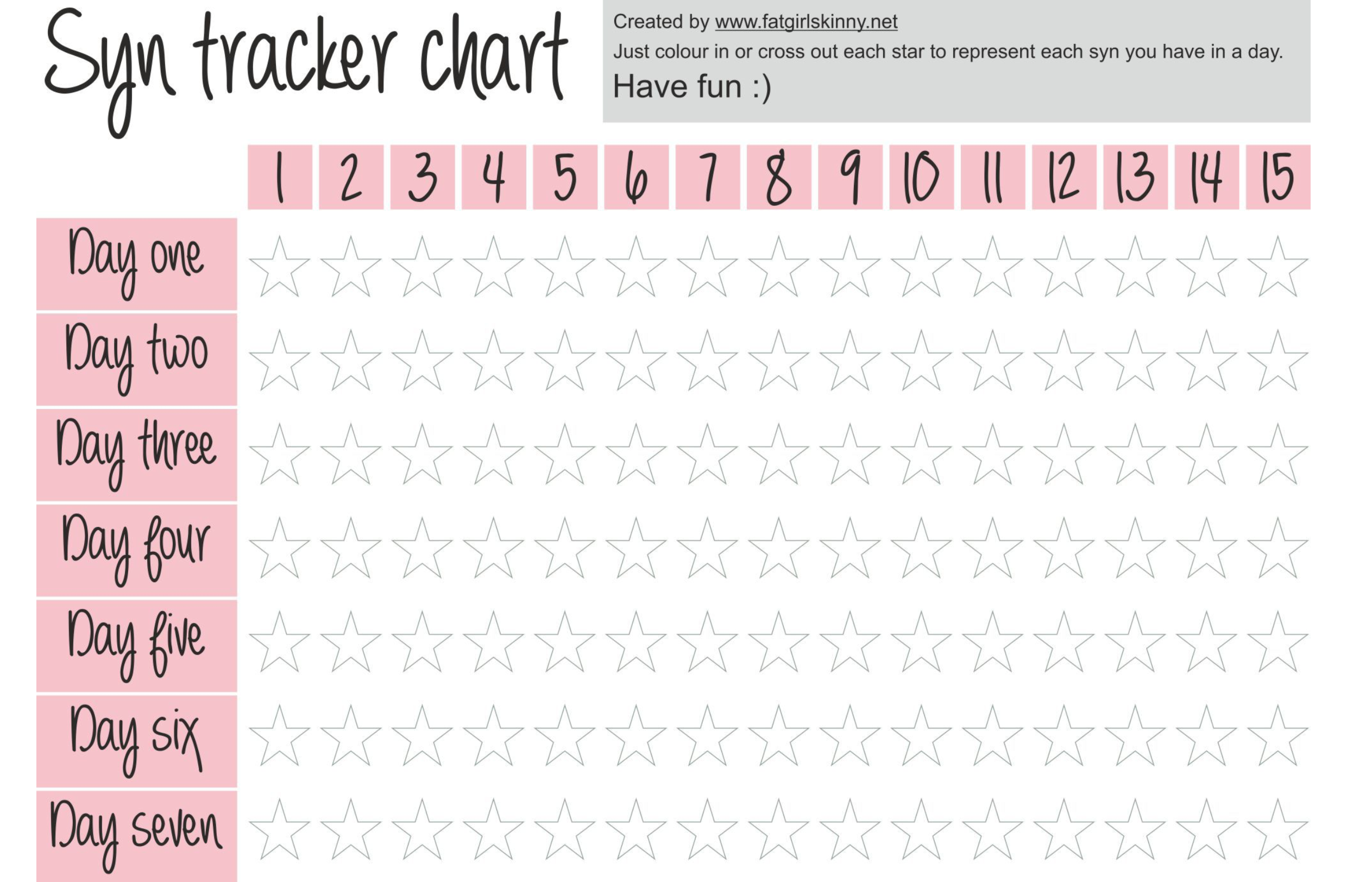 I use these cute pastel coloured highlighter pens to colour my stars each day.. but I am stationary obsessed lol.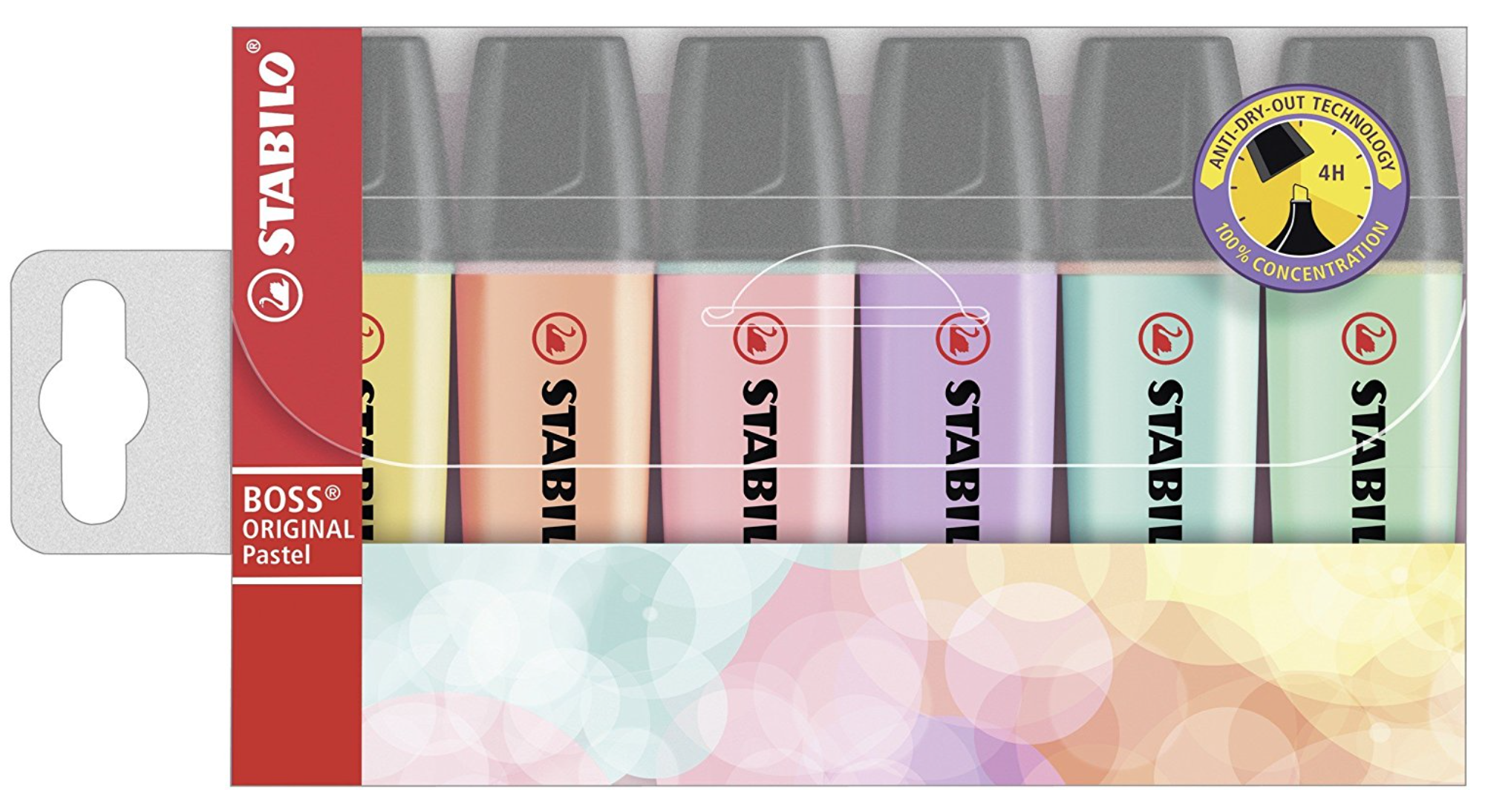 ---
Mousse Treats
I love mousse.. mainly because the Syns are fairly low for such a delicious treat. I have sampled a few this week and my favourite was the Aero Bubbly. Only 4.5 Syns.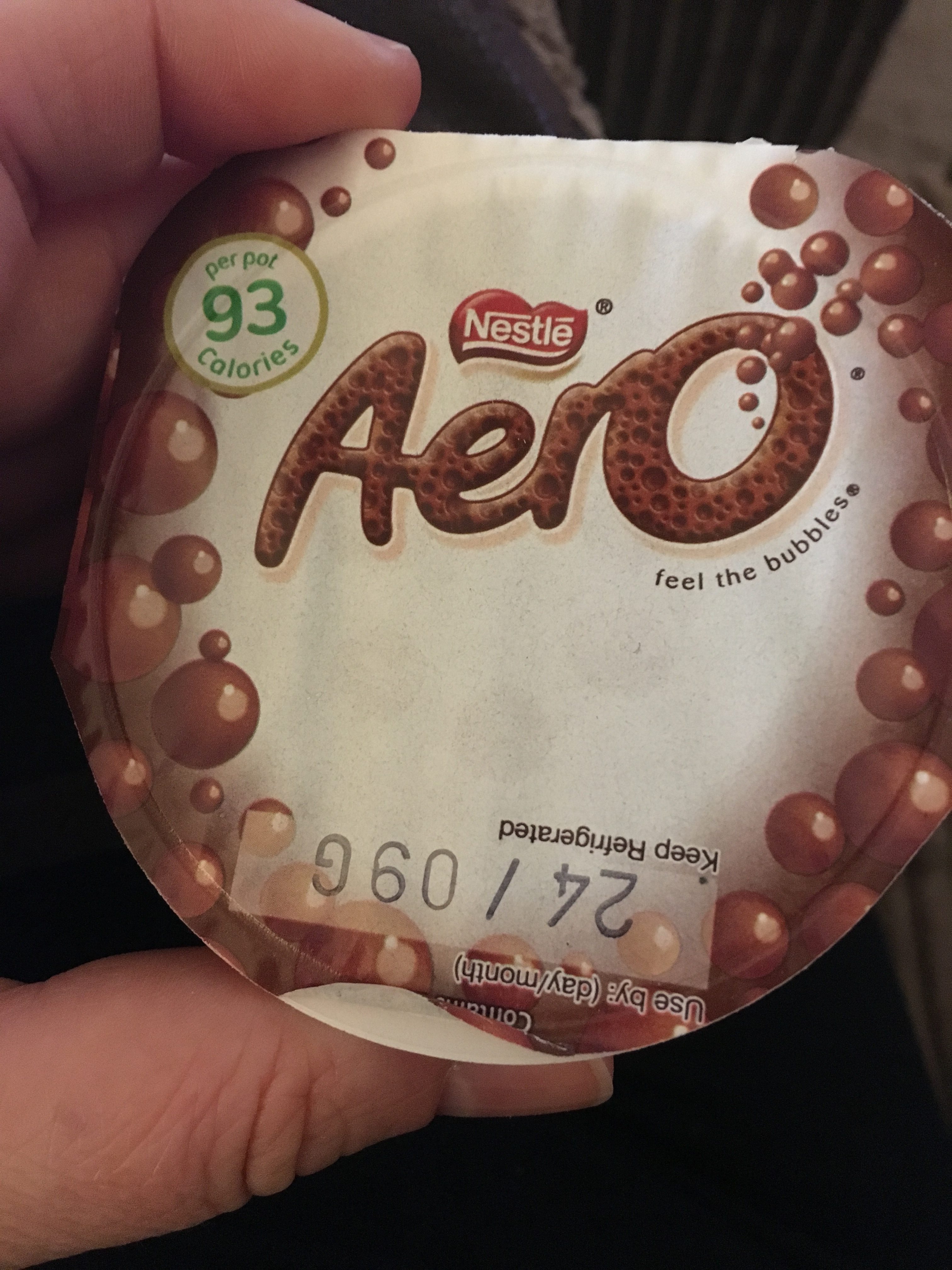 ---
Tesco Steam Bags
These NEW Tesco vegetable steam bags are very easy and convenient. Completely Syn free and a fabulous way of getting in some speedy vegetables on your plate.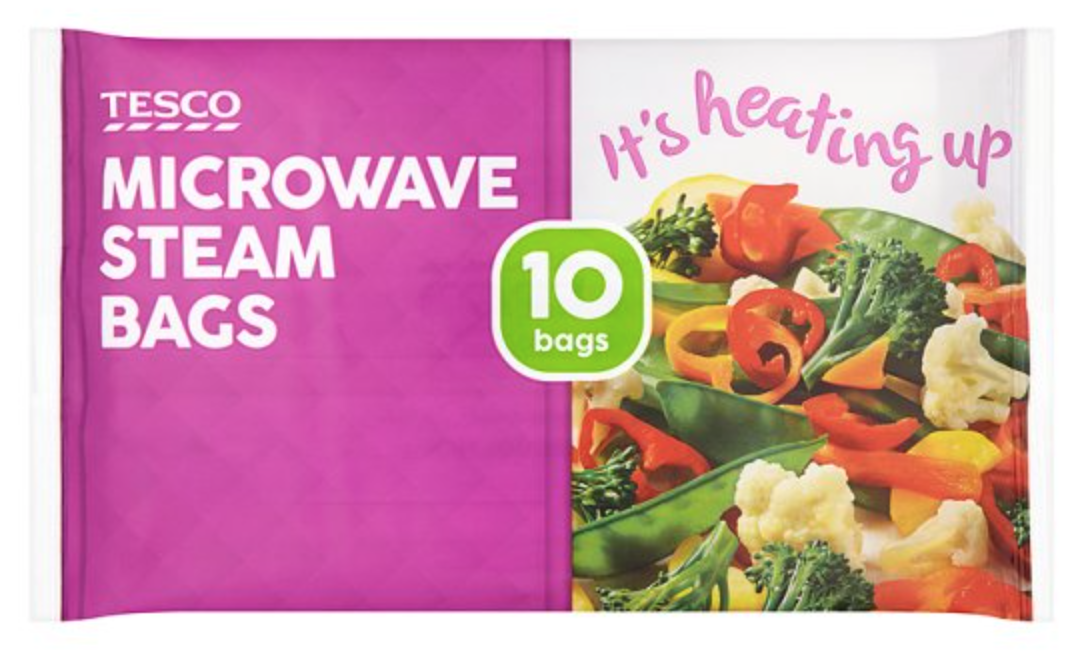 ---
The Best Of The Ready Meals
I really enjoy Slimming World ready meals but 1. They are expensive and 2. They are only available in Iceland.  There are some other easy Syn free or Low Syn ready meals available in more convenient supermarkets at much lower costs. Just because something is branded with the Slimming World logo doesn't mean its the only product you can purchase.
Please note that Asda Slimzone products were removed from the Slimming World database over arguments between Asda & Slimming World. But going by the Syn allowances before it was removed and using the calculator it works out as Syn free.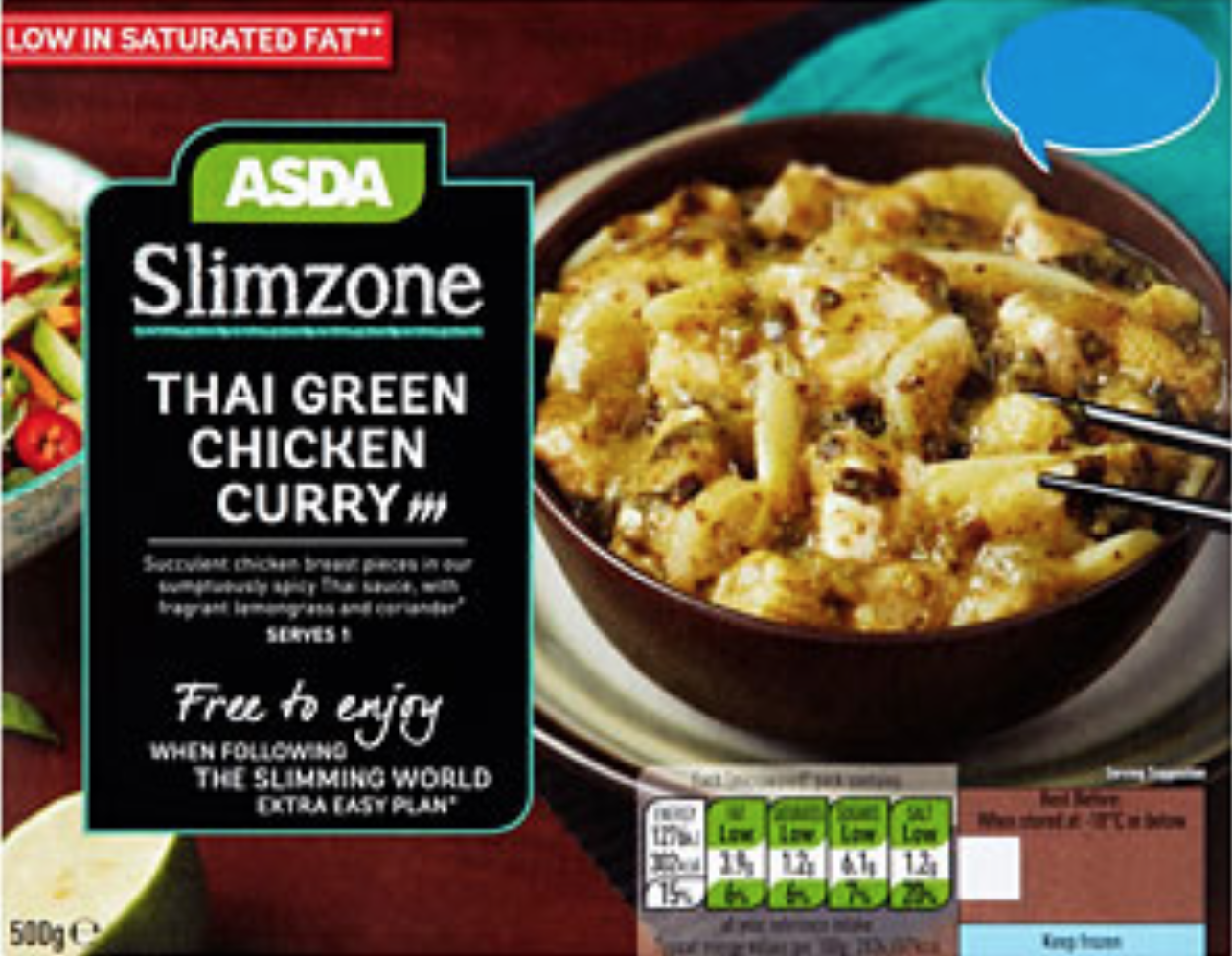 ……………………
This is one of my favourite ready meals as it feels pretty naughty.. and the best thing about it is it's only £1!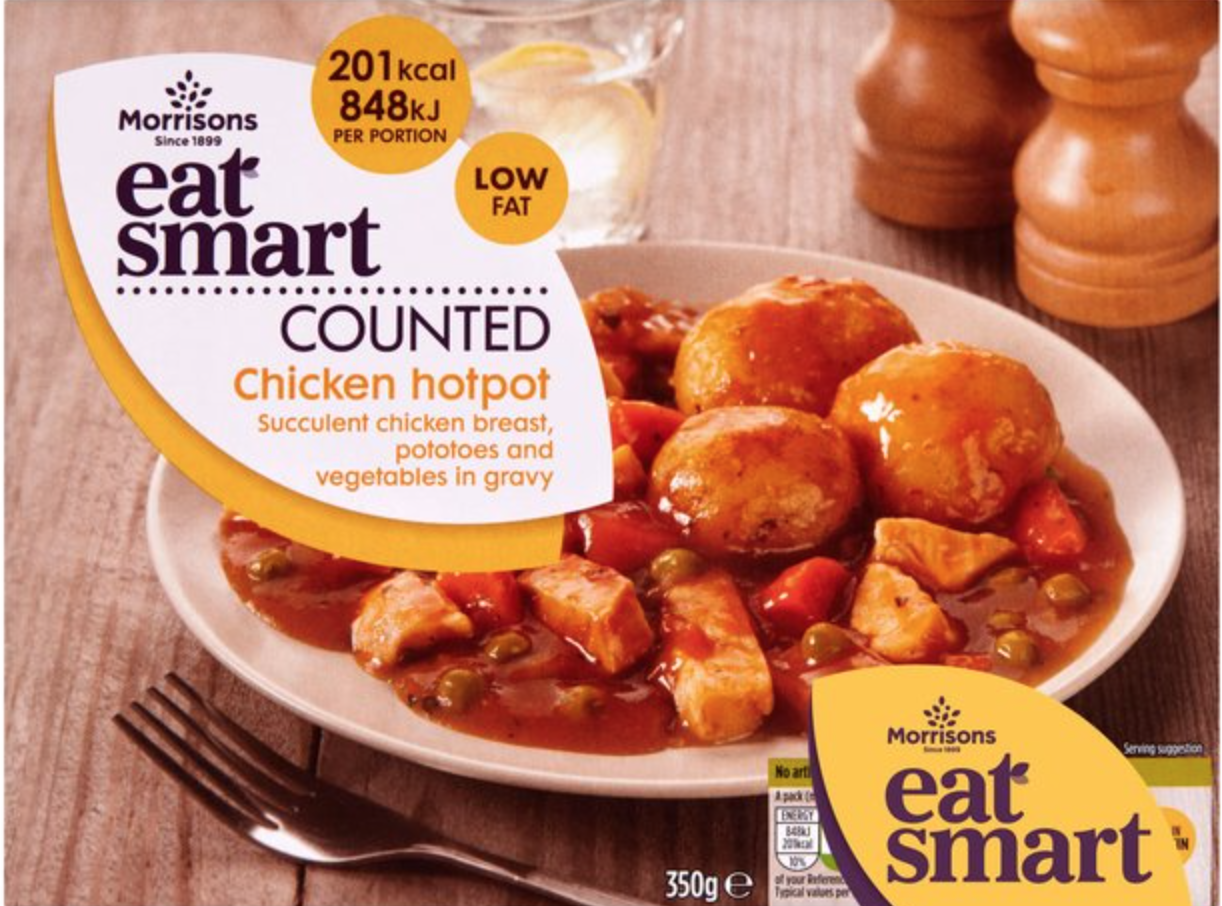 ……………………
Weight Watchers have a great new selection of ready meals including this one at only 3.5 Syns. I would still not move to the WW plan though 😉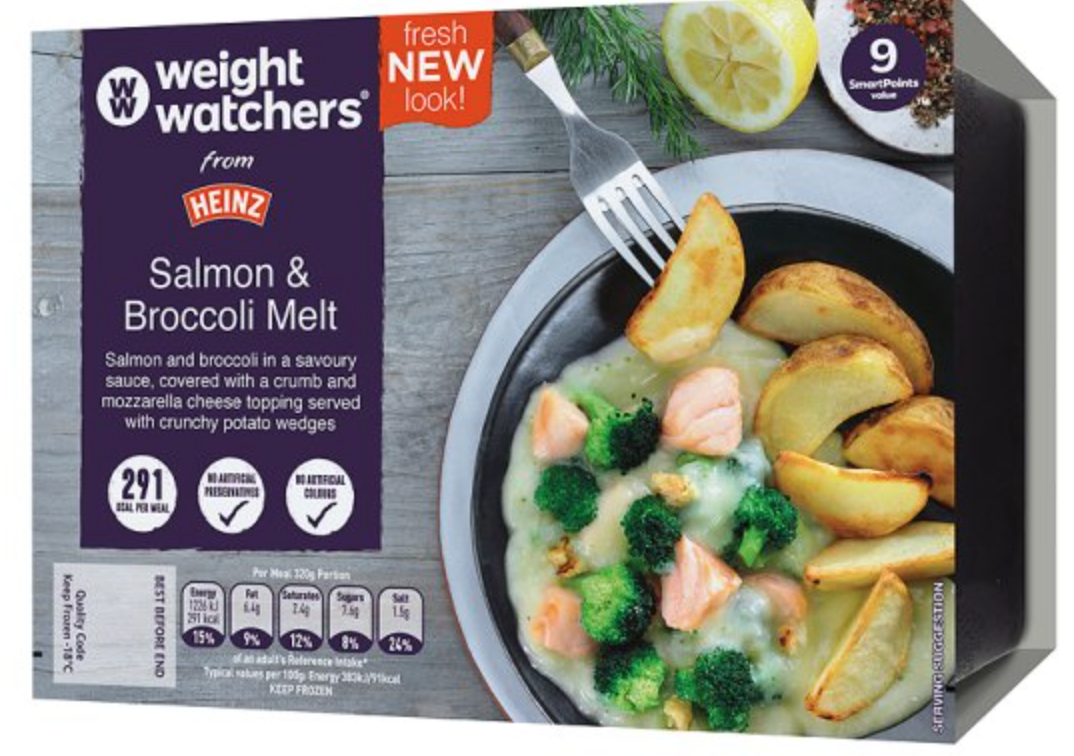 ……………………
I actually tried this for the first time a few days ago and its delicious! So cheap too. But it was a tiny bit spicy for me. I would probably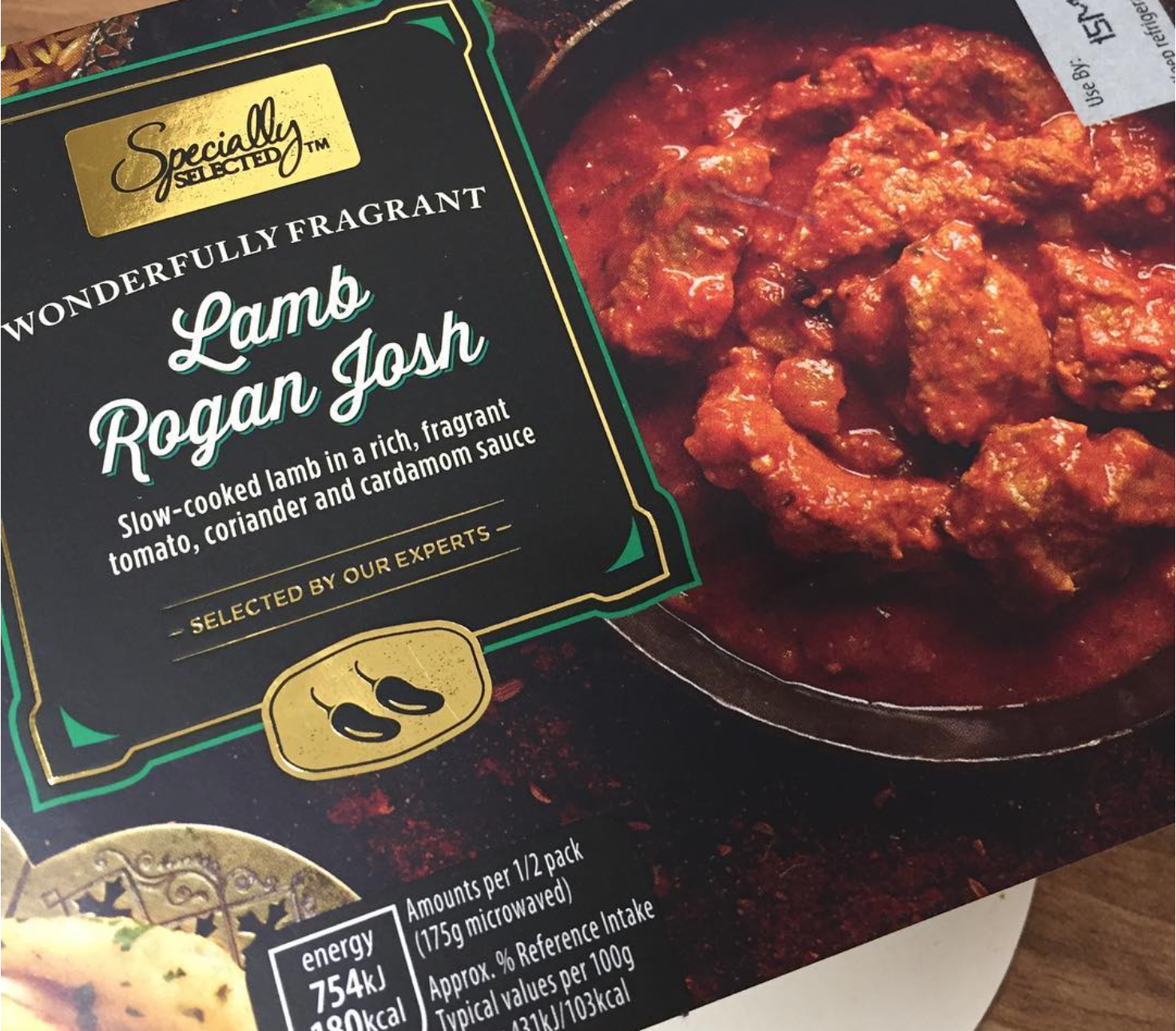 ---
Iceland Deal
I was quite a fan of the cheesecake inspired Mullerlights but these new Coffee Shop ones are pretty delicious.

---
Top Pick Of The Week
These Cadbury Little Bars are the perfect chocolate fix for 5 Syns per bar.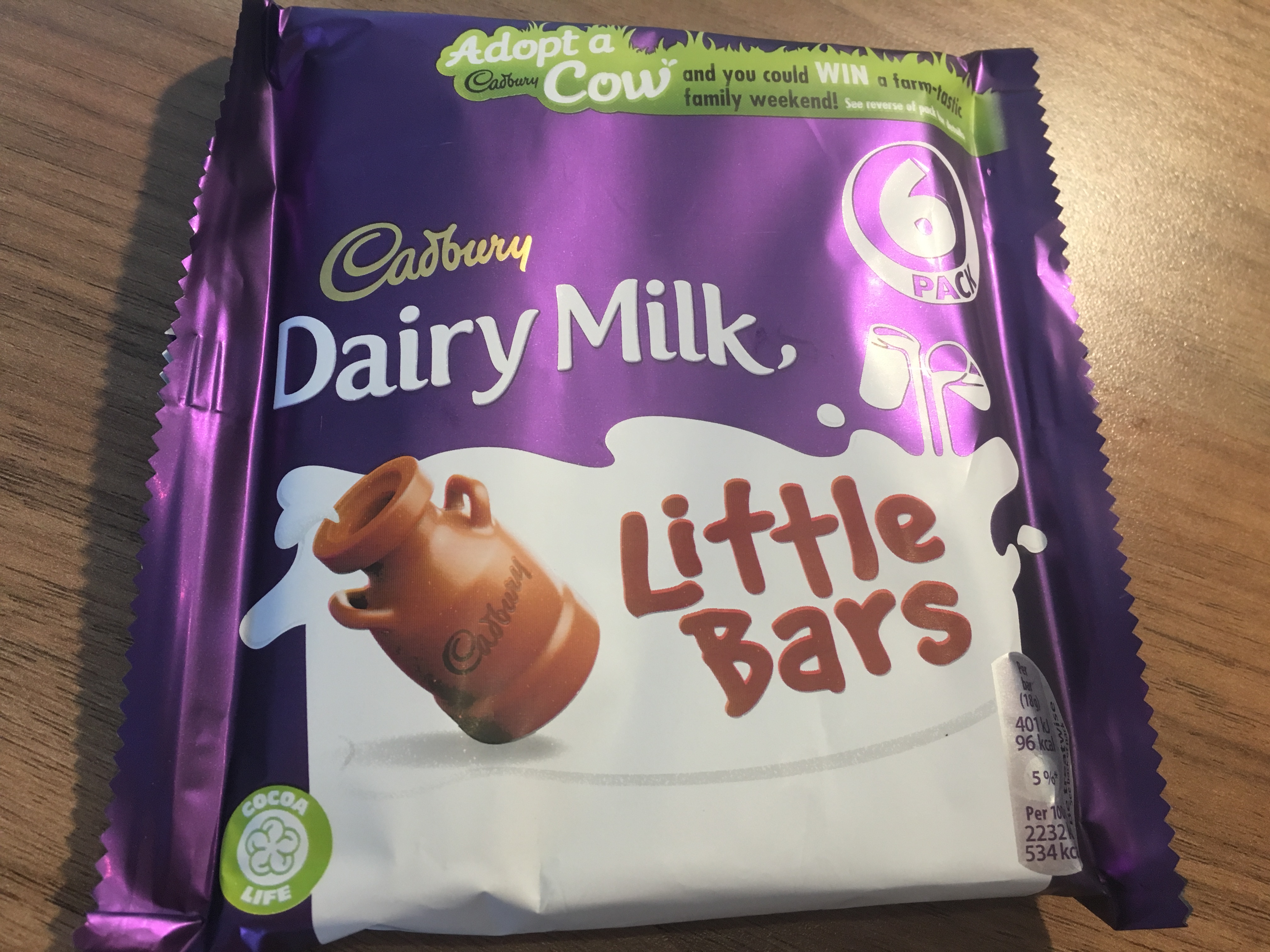 ---
One last reminder for the day.. Don't forget to sign up to and use Topcashback when doing your shopping online. Sign up is free. Whenever you order online always check the site to see if there is cash back or voucher codes to use. If you sign up through my link below you will earn a bonus £2.50.

---
Well my lovelies that is all for this week…  I would love to hear some of your favourite picks.. or if you would like your product featured simply drop me a message via the contact page.
Kirsty xx
---
All of the Syns and prices listed above are correct on the date of publishing. Please check the Slimming World App for current Syn Values.