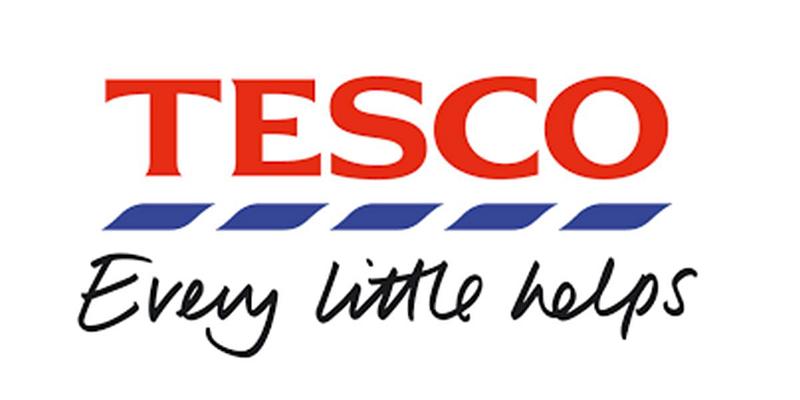 I have been asked a few times, to put together my weekly essentials… I cannot put together a full list as it depends on what we have for meals each week but these are some of my essentials that definitely get me through the week 🙂
I always shop in tesco, but i am sure most supermarkets offer the same brands etc.
2 loaves Nimble wholemeal bread (2 slices Healthy extra B)
15 eggs
2 packets of cherry tomatoes (cooked in frylight for breakfast and also to serve with lunches)
1 packet of mushrooms (for breakfasts or to add to some meals)
1 packets of bacon medallions (For lunch and breakfast)
4 tins of Reduced Sugar Baked Beans
Choco Weetabix Minis (40g Healthy extra B)
1 Box of Frozen jacket potatoes (don't forget these are 1 syn each)
Tuna (Mixed with extra light mayonaise and sweetcorn perfect on a spud for lunch)
Sliced ham or chicken (i eat loads of this.. either in a sandwich, served with a spud or just to pick on from the fridge when i am hungry! It's a perfect syn free snack)
Frylight (could't live without this stuff)
Half fat cheese (perfect for healthy extra a)
Options hot chocolate (Perfect 2 syn chocolate fix)
2 fingered kit kats (my cheeky treat)
My fruit choices vary.. sometimes bananas and now and then i get strawberries depending on my mood.