Slimming World News | Changes To The Plan Dec 2018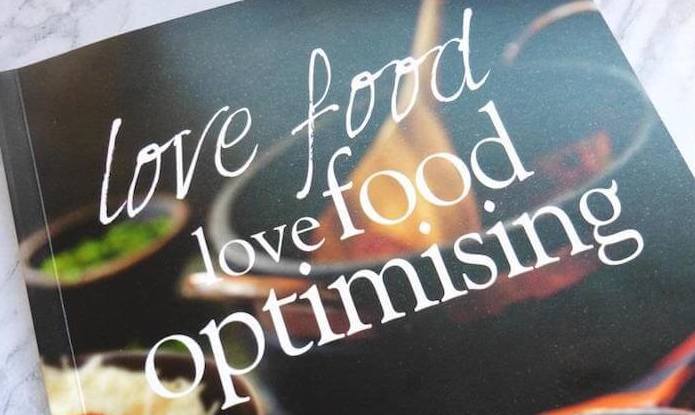 Slimming World have announced new changes to their Extra Easy Plan, SP days and Healthy Extras. If you are a member you will now see these changes have gone live on the website and your consultants will gradually be introducing them over the next week or so.
If you are following the plan these changes are critical to your weight loss so please read on.

Changes to Healthy Extras
The great news is that everyone can now enjoy 2 portions of Healthy Extra A per day. Giving you more calcium and helping you to create better recipes or drink more tea.
Most of the healthy extra portions have stayed the same, but there has been a few increases and decreases.
Check out the Healthy Extra A allowances here.
The Healthy Extra B allowance has not changed. You may still only choose 1 portion per day. But there has been some changes portion sizes.
Check out the Healthy Extra B allowances here.

Changes to Extra Easy SP Days
If you wish to follow an Extra Easy Super speed day you must now
Enjoy at leat half a plate of speed free foods and the rest protein rich food as normal
You may enjoy TWO healthy extra A choices and ONE healthy extra B choice per day.
You may consume no more than 10 Syns per day.
Please note the following foods are no longer classes as Protein rich (Baked Beans, Broad Beans, Mung Beans and All varieties of Peas (except split peas)
Protein Foods
There has been some changes to previous protein rich foods. A number of foods have lost their P value… these include
Baked Beans
Broad Beans
Mung Beans
All varieties of Peas (except split peas).

Ready Made Soups
Ready made soups including tinned, frozen and chilled are no longer part of the Healthy Extra B list. Instead all soups now have a much lower Syn content. Some of them as low as 1 Syn. I will be creating a new list in the new few days so keep an eye on the website or please check your Slimming World App.
This is great for those of you who enjoy a cheeky soup for lunch.. just try and avoid the thick buttery bread to go with it (is that just me?)
---
As they say.. changes can be bad but I am personally happy about at least one of them. Two Healthy extra portions per day will allow me to create some delicious new recipes for you all.
I would love to hear all of your comments on the changes..
A Happy New Year to you all.. good luck restarting your healthy eating after a festive season of over eating.
---