Syn Free Fajita Burrito Wraps | Slimming World Recipe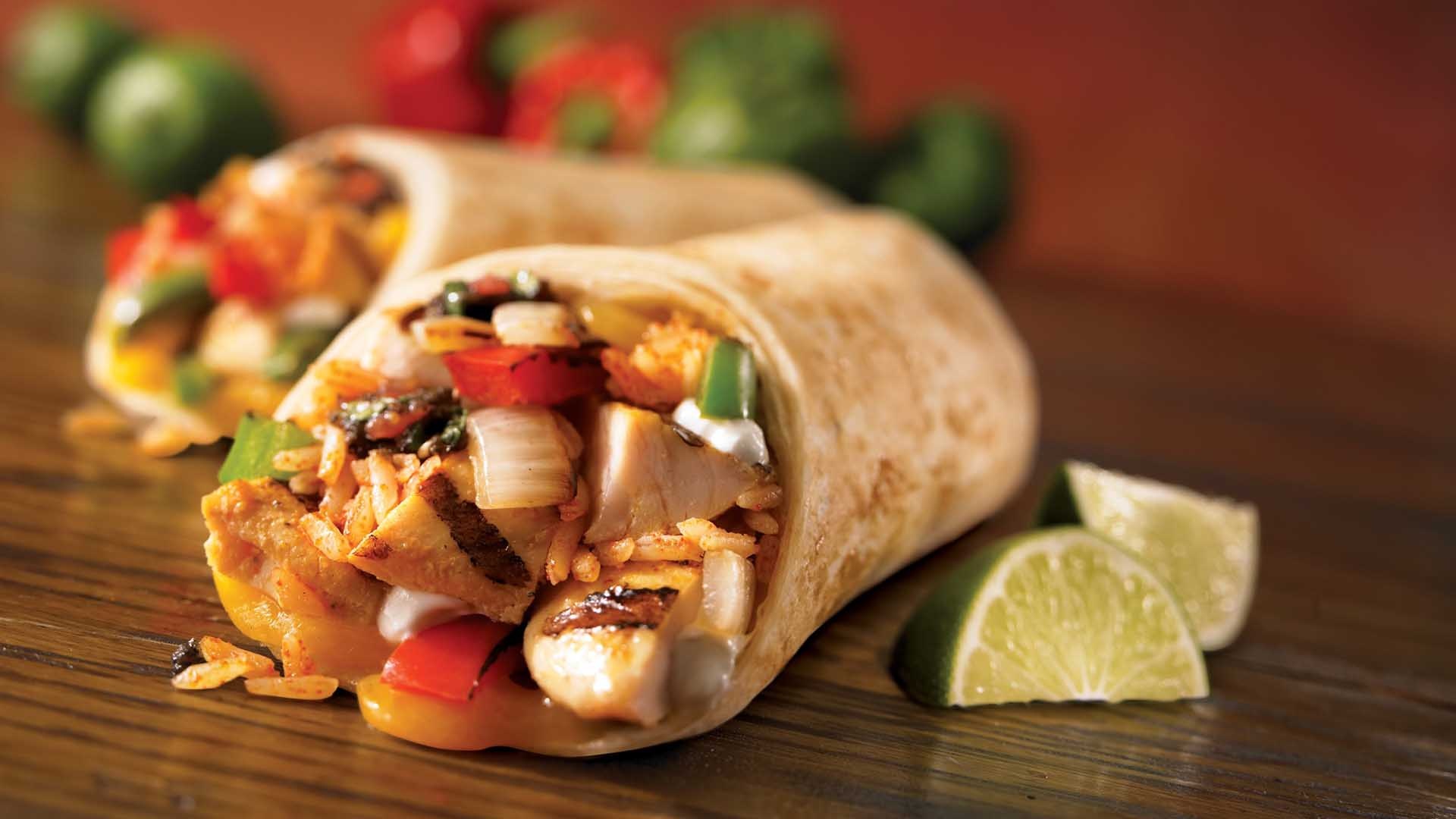 These chicken fajita burrito wraps are perfect for a lunch or dinner.. add a delicious speedy side salad too. To make these Syn free use 1 Weight Watchers wrap as your Healthy Extra B allowance and the cheese from your Healthy Extra allowance. If not you will need to syn the wrap.
---
Lot's of rumours going about at the moment about Weight Watchers wraps! They are still in production and I got some from Asda a few days ago.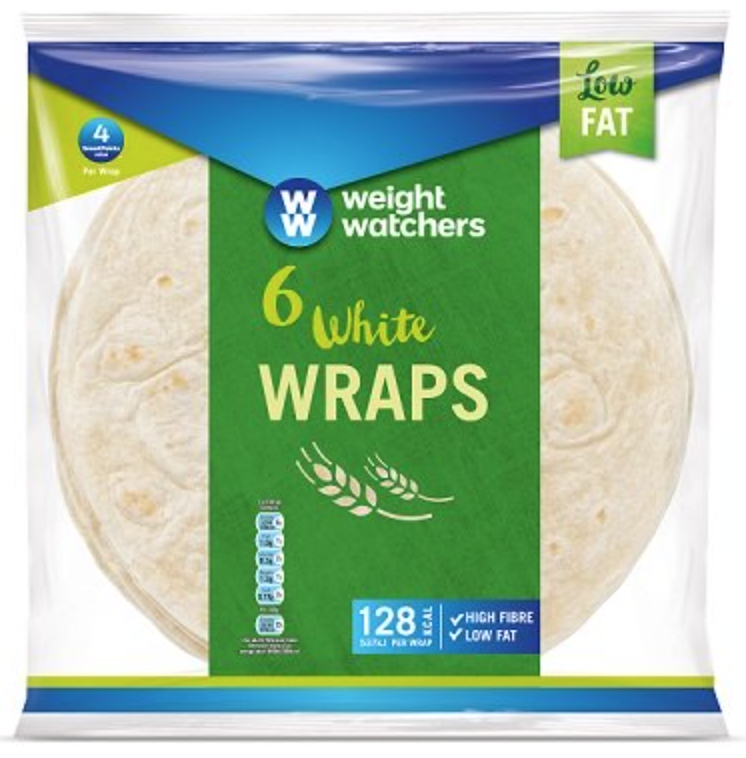 WEIGHT WATCHERS WRAP – Healthy Extra B or 6 SYNS
---
Did you know that you can have 70g of this Eatlean cheese as your Healthy Extra A allowance? It's not as creamy as most cheeses but its wonderful melted and really tasty.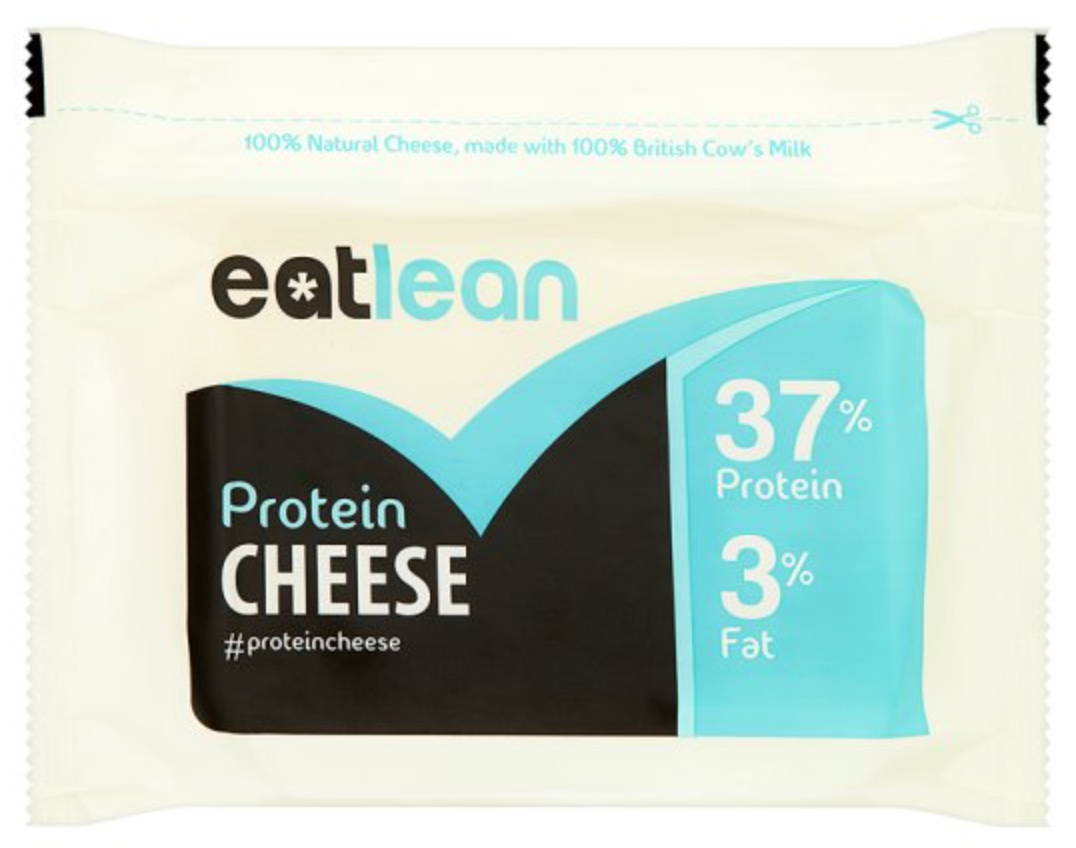 EATLEAN PROTEIN CHEESE – 70g HEALTHY EXTRA A or 25g is 2 SYNS or 70g is 6 SYNS
---
SERVINGS:

Enough for 2 wraps


SYNS:

ZERO
---
INGREDIENTS
1 Large Skinless Chicken Breast
1 Pepper (Your choice of colour)
1 Weight Watchers Wrap (Healthy Extra B or 6 Syns)
1/2 An Onion
10 Tbsp White Rice (Uncooked)
1 Chicken Stock Cube
300ml Boiling Water
2 Tbsp Fat Free Greek Yogurt
40g Low Fat Cheddar Cheese Grated
1/2 Tsp Paprika
1/2 Tsp Hot Chilli Powder
1/4 Tsp Ground Cumin
1/4 Tsp Garlic Granules
Frylight
Black Pepper
Salt
---
METHOD
Dice chicken, Slice Pepper into strips and dice onion.
Spritz a pan with a little Frylight and add peppers, onion and garlic. Cook for a few minutes.
Add the chicken, paprika, hot chilli powder, cumin, sprinkle of black pepper and sprinkle of salt. Brown the chicken for 4 – 5 minutes.
Make up chicken stock with 300ml boiling water and 1 stock cube.
Add the stock and rice to the pan, cover with a lid and simmer on a medium heat for 15-20 minutes. (If all of the water has disappeared add a little more)
Remove the lid and allow to simmer for another 10 minutes or until all of the water has disappeared.
Add yogurt to a small bowl.. add a sprinkle of salt and pepper and then spread on to the wrap.
Sprinkle the grated cheese onto the wrap.
Add the fajita mixture to the wrap, roll and enjoy.
Recipe Created by Fatgirlskinny. Please do not use or recreate this recipe without prior permission.
---