1 Syn Chocolate Covered Strawberries | Slimming World Recipe
Following Slimming World does not mean we have to go without.. these delicious speedy Chocolate covered strawberries make a low syn naughty snack for anyone.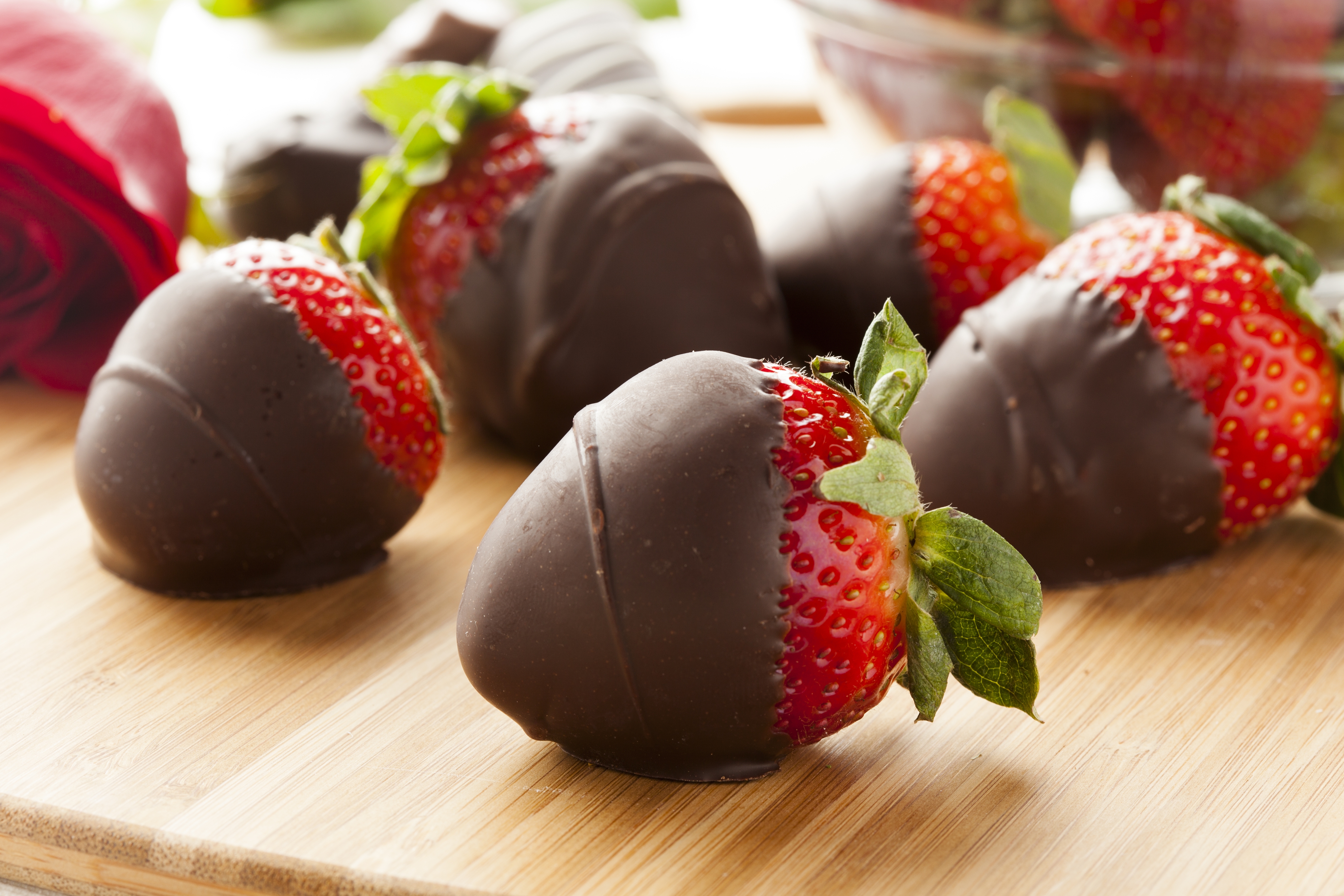 Well well..  look at these delicious treats!! I am in love with chocolate covered strawberries and I could quite happily eat them for Breakfast, Lunch AND Dinner! I am also in love with Chocologic Dark Chocolate which is just 3 Syns for 4 large segments! Which makes it perfect for melting down ready for delicious chocolate covered strawberries!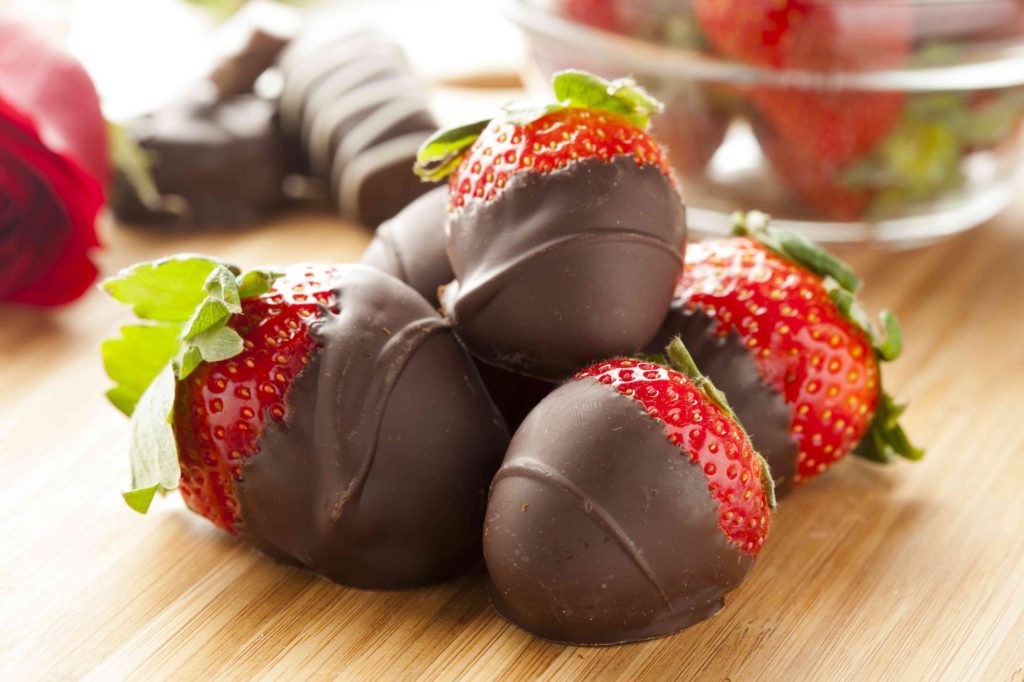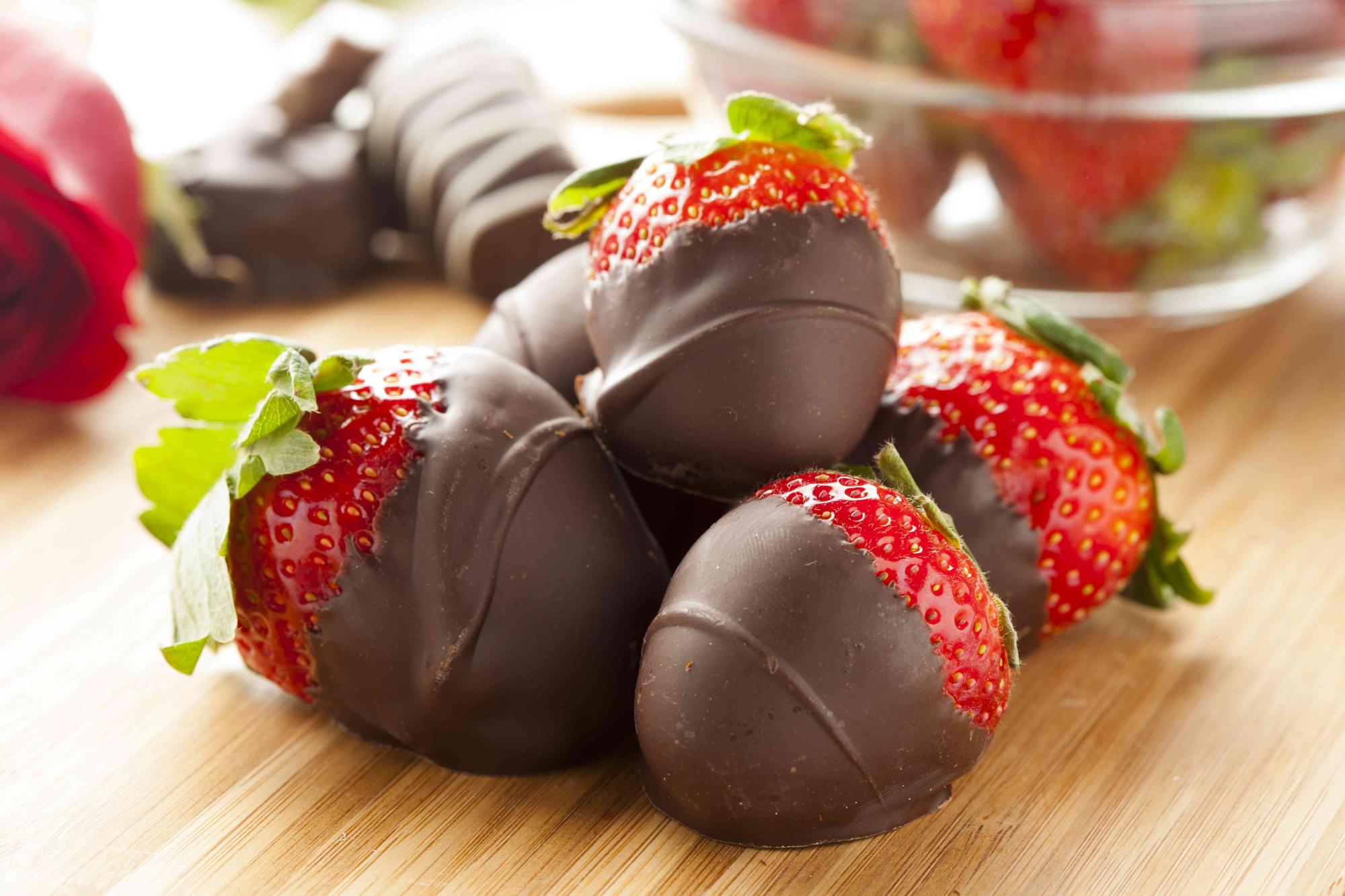 You don't need anything fancy to create this recipe. It's quick, easy and fun to make with the whole family. All you need is a tiny bit of patience and time.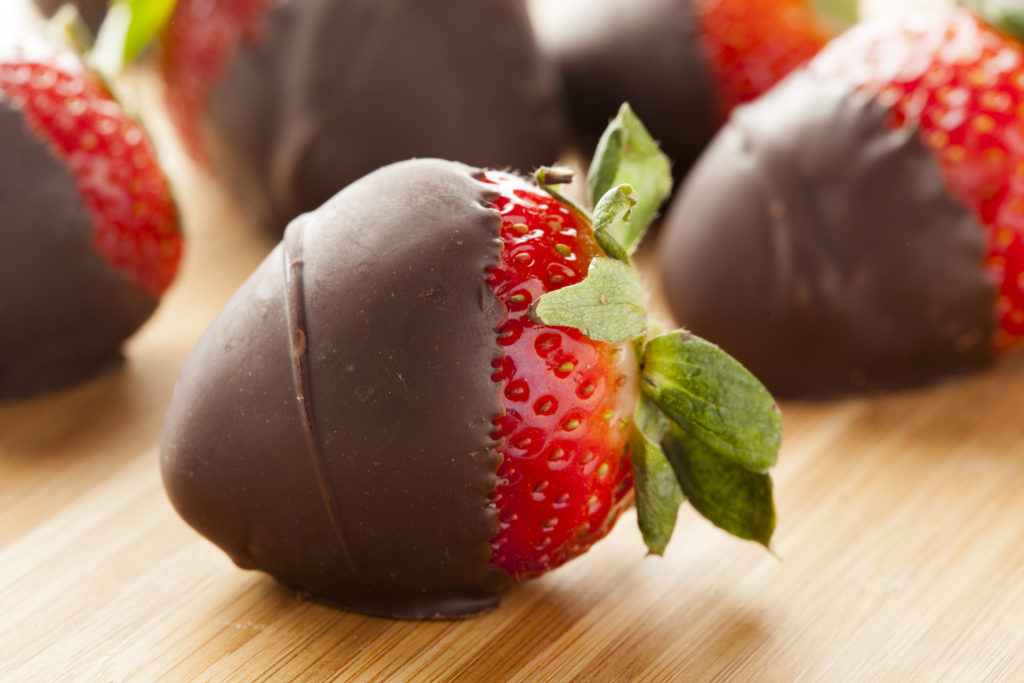 1 Syn Chocolate Covered Strawberries
Slimming World Syns: 1 Syn Per Chocolate Dipped StrawberryCalories: Coming SoonWeight Watchers: Coming Soon
Ingredients
5

Strawberries

6

Segments

Dark Chocologic Chocolate

Grease Proof Paper
Instructions
Wash Strawberries and place on kitchen towel to dry.

Place Broken chocolate pieces into a microwavable dish and microwave 30 seconds at a time, stirring in between until fully melted. (Alternatively, place water into a saucepan and bring to boil. Place a bowl on the top of the pan and melt the chocolate this way)

Dip each strawberry into the chocolate allowing the excess to drip back into the bowl and place onto the grease proof paper.

Place into the fridge for 1-2 hours until the chocolate has hardened.