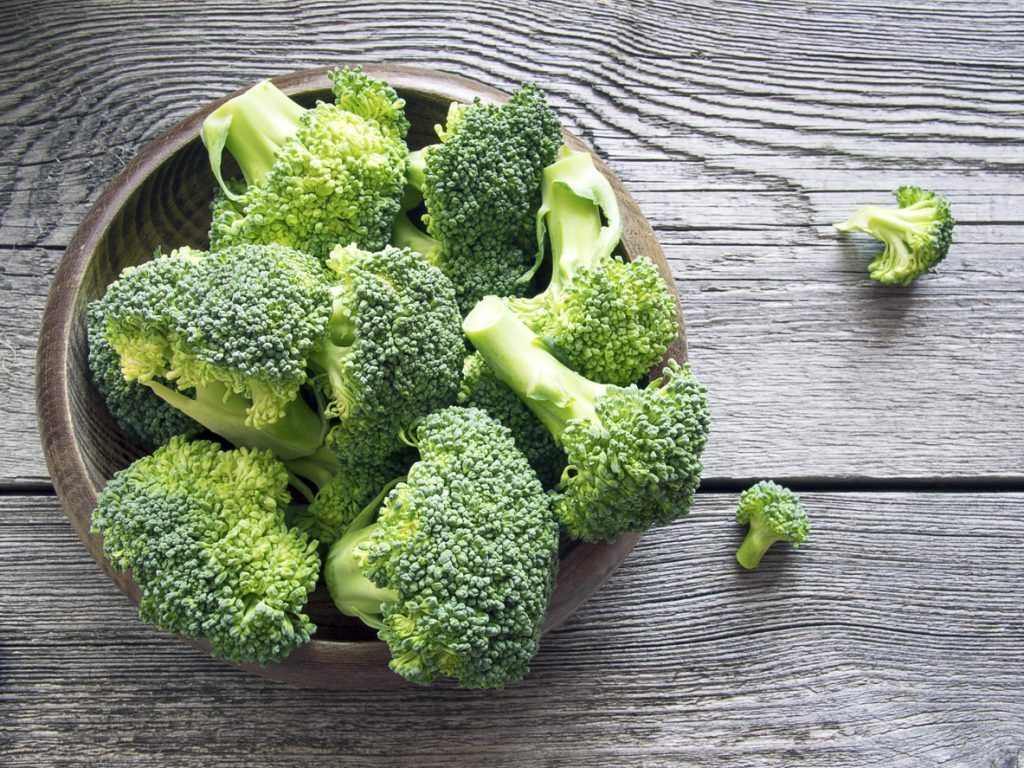 I love Broccoli rice.. it's a fantastic way to cut a huge amount of calories and carbs from a meal by swapping rice for this. You can purchase Broccoli rice from most supermarkets. But this can work out expensive.. the cheapest way is to buy a huge broccoli and make it yourself and the best thing is you can freeze it.
If you don't fancy Broccoli.. try this delicious Cauliflower rice.
Ingredients:
1 Whole Broccoli
1 Onion
1 Clove of garlic (or 1 Tsp of garlic granules)
Salt and Pepper
Frylight
Method:
Using a food processor or hand blender whizz, stop and repeat until the entire Broccoli head has been broken down to rice like grains. If you don't have a food processor or hand blender you can use a grater but this will take a lot longer.
Spray a pan with Frylight and cook you onion and garlic until soft.
Add your Broccoli rice and saute in the pan using a lid for 5 minutes. Add salt and pepper to taste.
To freeze.. use large freezer bags to store the raw broccoli before cooking.. simply defrost before following steps 2 and 3 in the future.
---
Don't forget to tag me on Instagram if you create my recipes 😉 @fatgirlskinny_sw
---
When I cook I always substitute oil with Frylight 1 Cal Spray. This spray is Syn free and it's a HUGE healthy alternative to oil. I find the cheapest place to purchase this from is Home Bargains as its always on offer at around £1.45. But often it's on offer in Iceland and other Supermarkets.