Syn Free Chicken Rogan Josh | Slimming World Recipe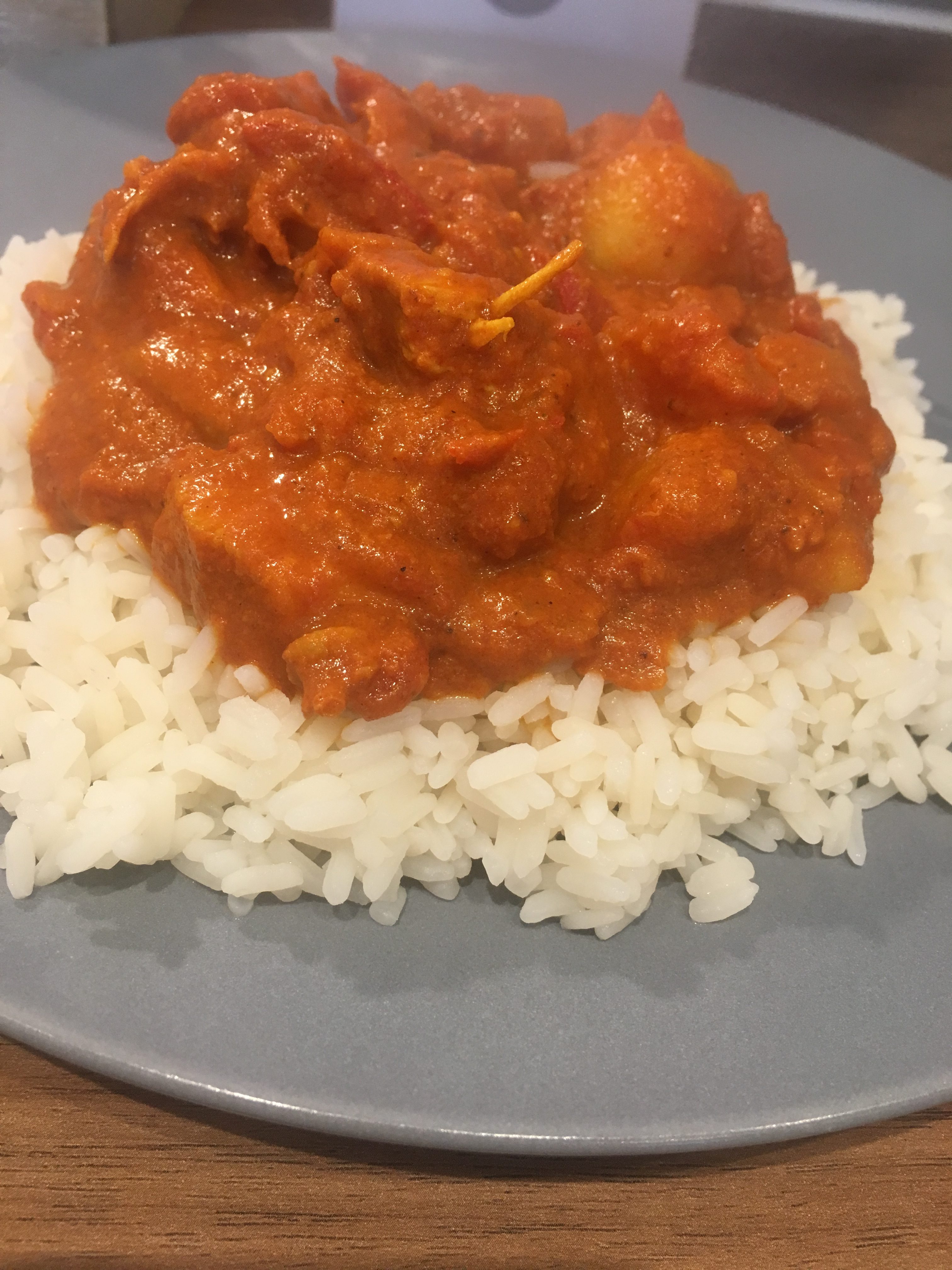 Happy weekend lovely followers.. how are you all? I hope everyone is going strong on plan and most of you are enjoying some sunshine.
It is almost getting into "salad" season but for now I am still holding on to some of the stodgy winter warmers.
I have had an experiment in the kitchen with some spices and atempted to create a delicious Rogan Josh. Using only a small amount of chilli means this curry is not hot at all. (But feel free to go as crazy as you like and add more chilli for a much hotter curry)
SERVINGS:

2 – 3


SYNS:

ZERO
---
Please don't be alarmed by the amount of spices used in this recipe.. the best Slimming World follower has a fully stocked spice cupboard meaning these recipes become easy to follow as you already have at least 80% of the ingredients each time. A tip from me is buy your spices in bulk (I always buy mine from Amazon) or look for the big spice bags from your supermarkets rather than the little glass jars.
This recipe can be made with Chicken, Beef or Lamb (just change the Stock cubes accordingly..). I went for Chicken this week as I am not a massive fan of lamb (and lets face it beef is just expensive most of the time)
This is a great batch cooking recipe and would work well from the freezer too.. I would suggest keeping in the fridge for no longer than 2 days after cooking.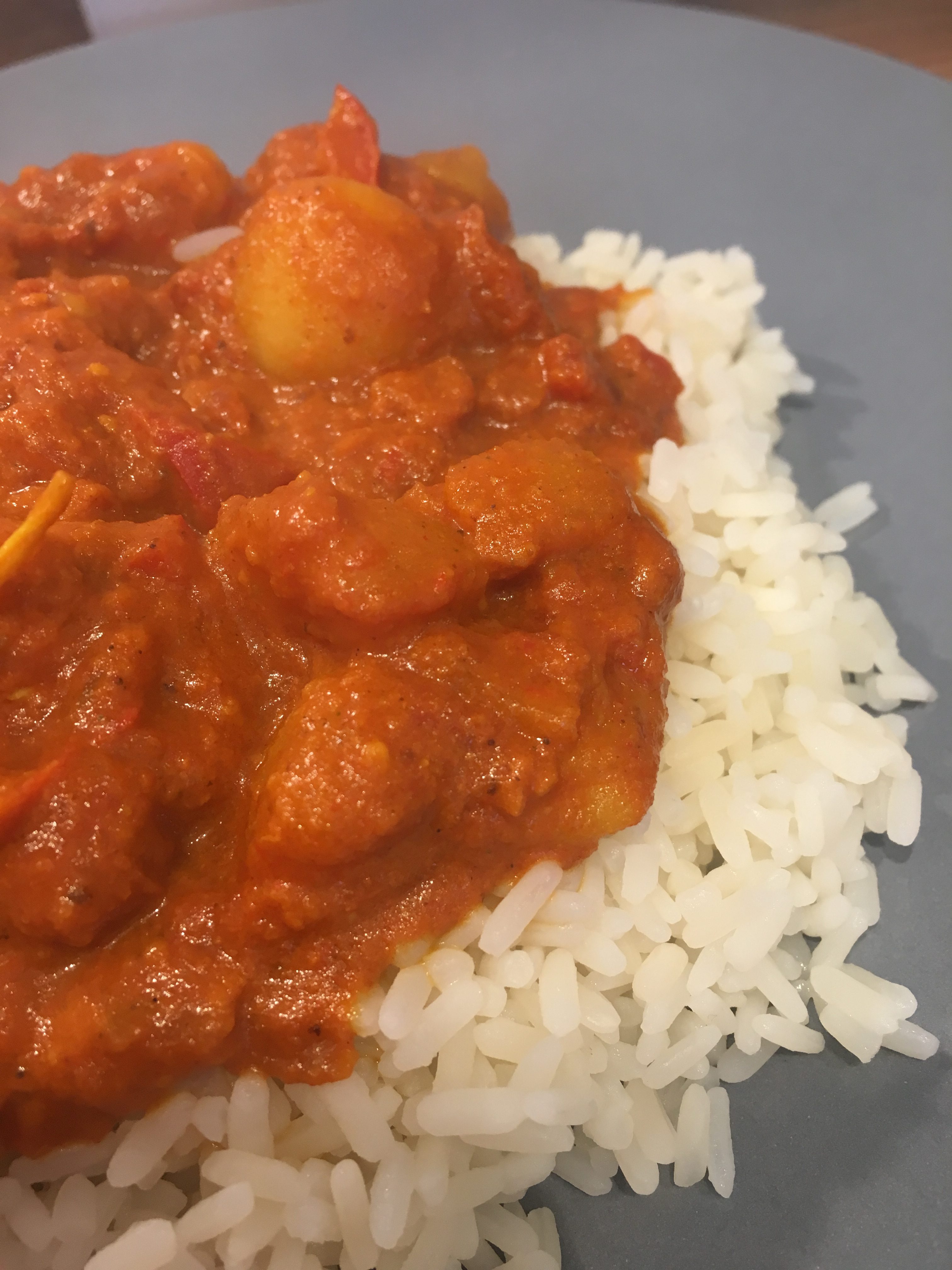 You will need a food processor or blender to create the curry paste.. It would be very difficult without this.
The paste will need to be created and meat marinated for 24 hours to please remember to pre prep for this recipe.
I highly recommend spending extra and going for the genuine Nutribullet.. I have had cheaper blenders in the past and they break under pressure.. my Nutribullet is still going strong 3 years later and trust me it gets put under a lot of pressure with all of this recipe creating 🙂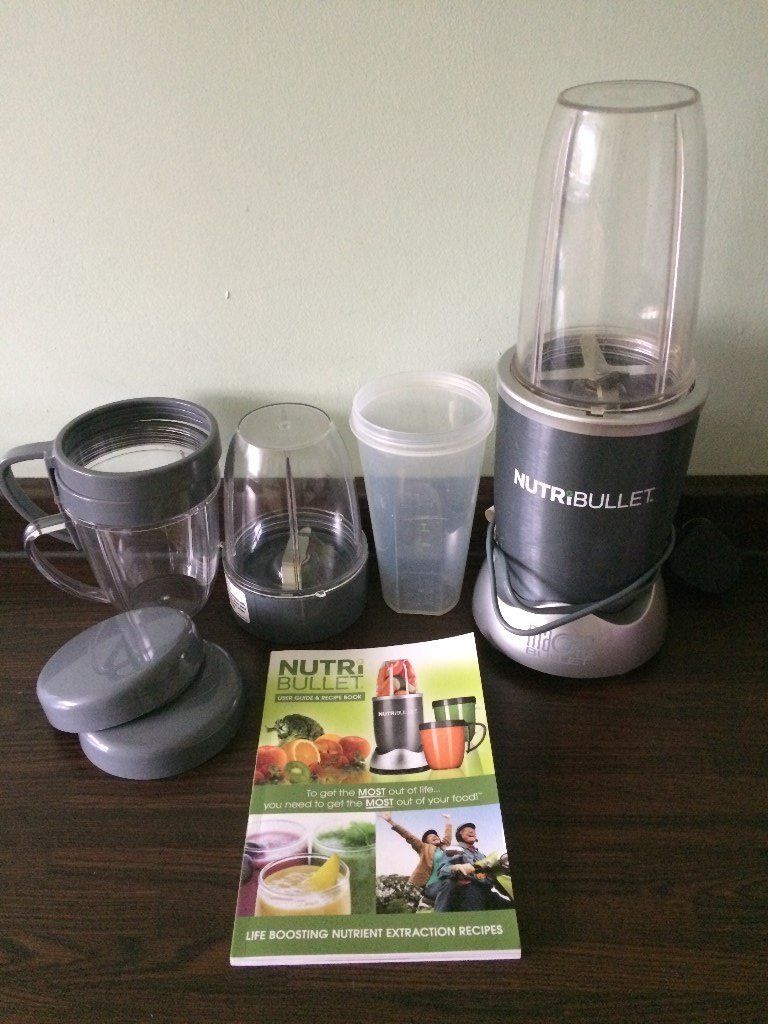 An amazing added treat to this meal would be my Syn Free Onion Bhajis.. I didn't have time yesterday but I will certainly be adding them next time. I LOVE creating a little Indian Fakeaway banquet especially at the weekends. It helps me to feel like I am not missing out on something…
Anyway on to the recipe.. I hope you all enjoy creating and tasting. Please remember to comment below with any changes or ideas.
---

INGREDIENTS
FOR THE PASTE (To be created 24 hours before)
2 Chicken Breasts (Diced)
1 TBSP Crushed Garlic Granules (or 1 Garlic Clove)
1 Tsp Hot Chilli Powder
1 TBSP Paprika
1 Tsp Smoked Paprika
1/2 TBSP Garam Masala
2 TBSP Tomato Puree
1/4 Tsp Ground Cinnamon
1 Tsp Crushed Ginger Powder
1/4 Tsp Mustard Powder
1 Tsp Ground Cumin
1 Tsp Ground Coriander
1 Tsp Turmeric
1/4 Tsp Black Pepper
1 Large Pinch Of Salt
4 TBSP Water
2 TBSP Fat Free Natural Yogurt
FOR THE REST OF THE RECIPE
Marinated Meat
1 Red Pepper
1 Large Onion
1 Small Tin Of New Potatoes
2 TBSP Fat Free Natural Yogurt
1 Chicken Stock Cube
400g Chopped Tomatoes
Frylight
---
METHOD
24 Hours Before
Add all of the Curry Paste Ingredients listed above to your Food processor or blender (apart from the Chicken/meat).
Blend until a paste is formed. If it seems a little dry add a little extra water or yogurt and blend again.
Marinate the chicken with the paste a store in a non metallic sealed container ideally for 24 hours in the fridge.
To Create The Curry
Add a little Frylight to a pan and a spoonful of your curry paste from container. Heat the pan.
Add finely diced onion and red pepper and cook for a few minutes. If it seems a little bit dry add a tiny bit of water.
Add 5 or 6 New potatoes sliced in half and cook for a further minute.
Add Chopped tomatoes and crumbled Chicken Stock cube. Bring to the boil and then add your marinated chicken including all of the paste.
Turn down to a medium heat and allow to simmer, cover with a lid and simmer for 10 minutes stirring often.
Mix in 2 TBSP Fat free natural yogurt. Remove the lid and simmer for a further 10 minutes.
Serve over rice and enjoy.
---