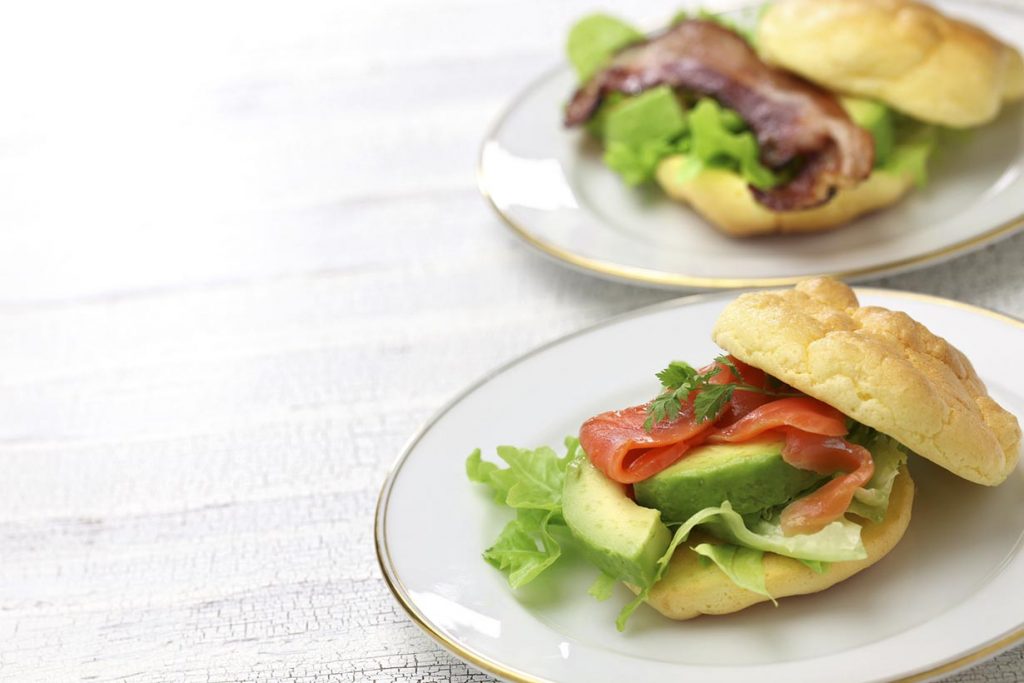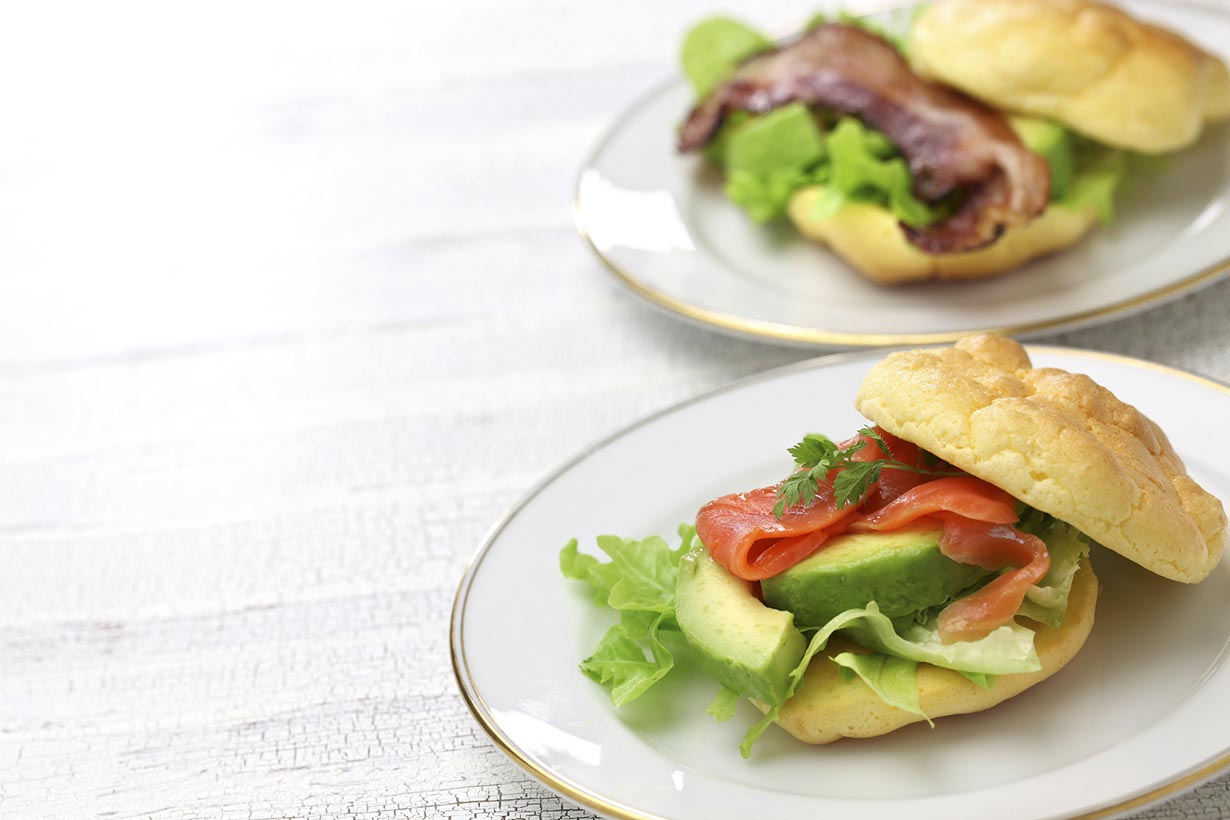 If you have never heard of Cloud Bread… Where on earth have you been? Mmmm it really is amazing! It's great as a snack or makes an awesome alternative burger bun. I class these as Syn Free but your consultant may disagree and class them as a tweak. I will let you make your own mind up on that one.
Ingredients:
3 Tbsp Quark or Fat free Cottage cheese
3 Medium eggs
1/2 Tsp Sweetener
Pinch of salt
Fry light
Method:
Preheat oven to 150c, 130c Fan or Gas Mark 2.
Firstly Separate the egg yolks from the egg whites.
Add the yolks, Quark (or cottage cheese), sweetener and salt to a bowl and fold together.
Whisk the egg whites in a separate bowl until they form soft peaks.
Gently fold the two mixtures together trying not to let any of the air out of the mixture.
Spray a baking tray with fry light to stop the bread from sticking.
Spoon the mixture onto the tray into small roll shapes and bake in the oven for 20 to 25 minutes.
---
Have you created this recipe? Don't forget to tag me in your photos on Instagram 🙂 @fatgirlskinny_sw