Mushy Pea Gravy | Slimming World Friendly Recipe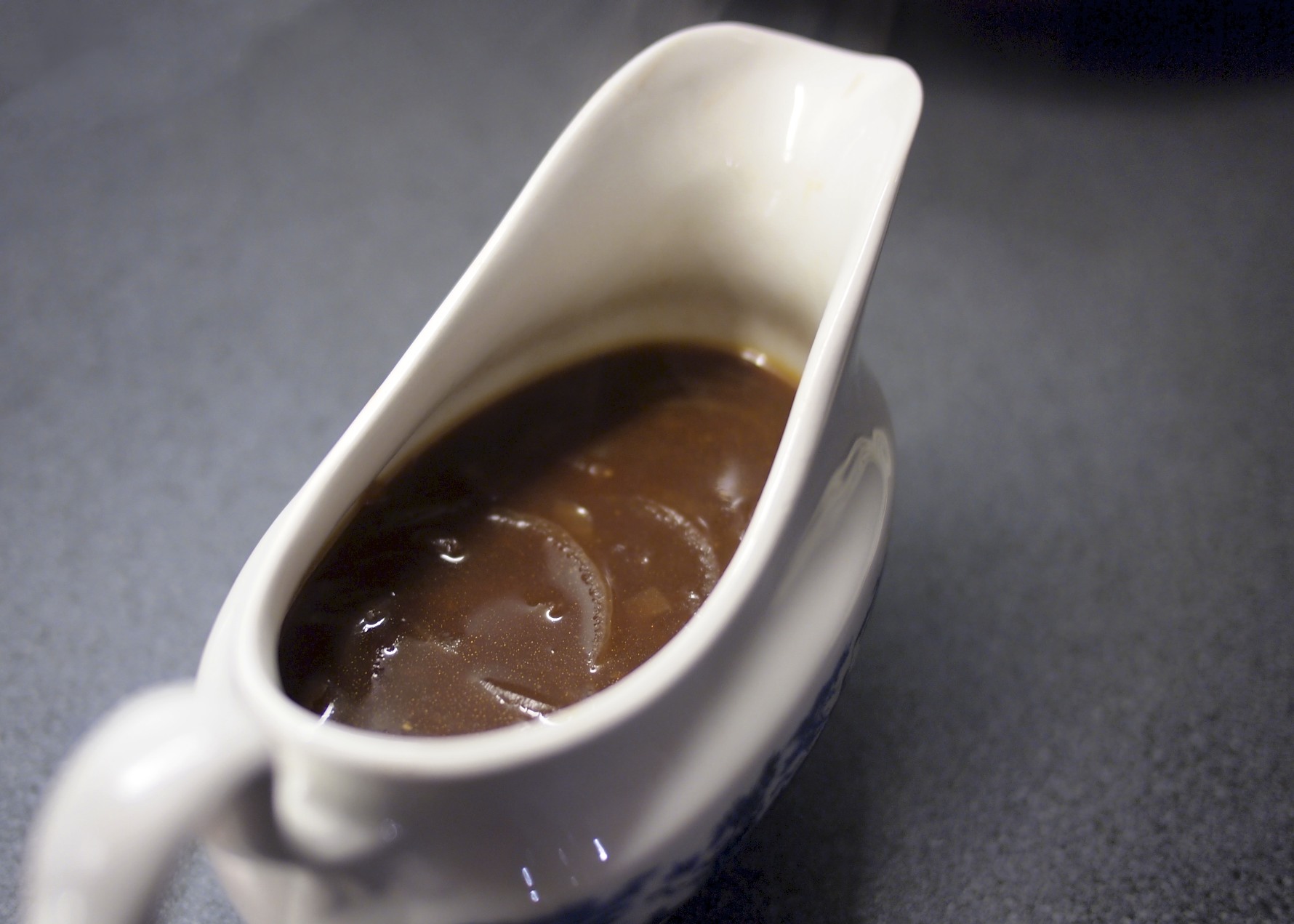 I was totally skeptical about this recipe when I first tried it… It's Mushy Pea gravy… it's weird but it's the latest Slimming World craze so I don't like to feel left out 🙂 It's actually pretty good and a great Syn free alternative to Bisto.
Ingredients:
1 Tin of Mushy Peas
1/2 Tin of chopped tomatoes
2 Beef stock cubes
Salt and Pepper
1/2 tsp of Worcestershire sauce
Method:
Add Mushy peas and chopped tomatoes to a small sauce pan on a low heat.
Sprinkle both stock cubes into the mixture and stir.
Add a seasoning of salt and pepper and the Worcestershire sauce and cook on a low heat for 5 minutes stirring constantly.
If you find the mixture a little too thick.. try adding a small amount of boiling water which will thin out slightly.
Enjoy x
---
Have you created this recipe? Don't forget to tag me in your photos on Instagram 🙂 @fatgirlskinny_sw