Syn Free Speedy Ratatouille | Slimming World Recipe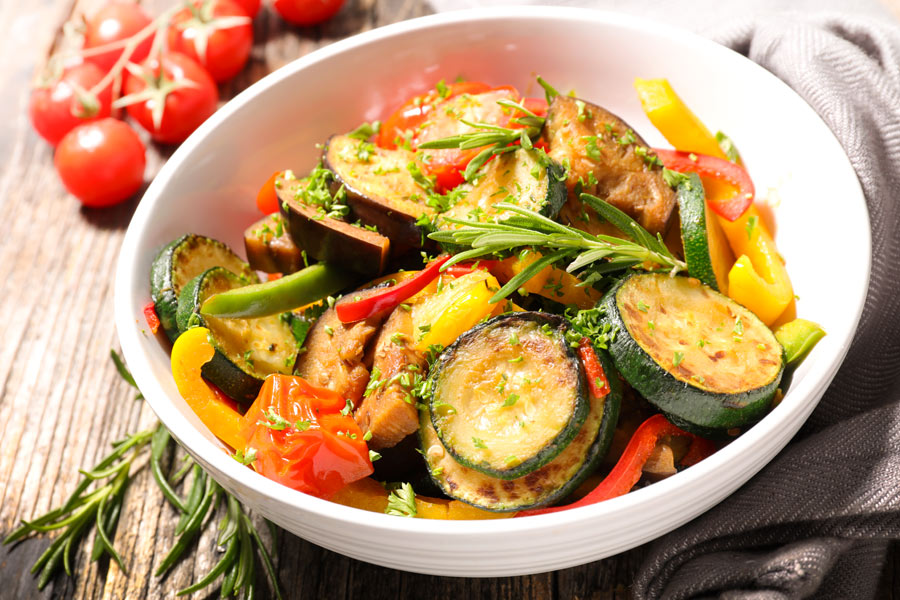 The thing I love about this recipe is that its so full of speed foods and its filling too. Its a perfect compliment to a lean meat or just a dish on it's own.
Serves: 4-5 People (or perfect for freezing)
Syns: Syn Free
Ingredients
2 Red Onions, Cut Into Chunks
3 Cloves Of Garlic, Crushed (or 3 Tsp Crushed Garlic)
2 Aubergine, Cut Into Chunks
3 Peppers (Any Colours), Cut Into Chunks
3 Courgettes, Sliced
3 Large mushrooms, Sliced
400g Chopped Tomatoes
3 Tbsp Tomato Puree
1/2 Tbsp Dried Mixed Herbs
2 Tbsp Balsamic Vinegar
Frylight
Method
Heat a non stick pan and spritz with Frylight.
Add Red Onions, Tomato Puree, Garlic, Peppers and Aubergines into the pan and cook for around 10 minutes.
Add Courgette and Mushrooms to the pan and cook for a further 5 minutes.
Add the Chopped tomatoes, Mixed Herbs and Balsamic Vinegar to the pan. Cover with a lid and simmer for around 15-20 minutes.
---
Have you created this meal? Please tag me in your photos on Instagram and you might get featured on my blog. Visit me on Instagram @fatgirlskinny__
---
I always cook with Frylight.. only 1 calorie per spray and its completely Syn Free. Don't add fat to your cooking by using any other oils. Always cook with Frylight.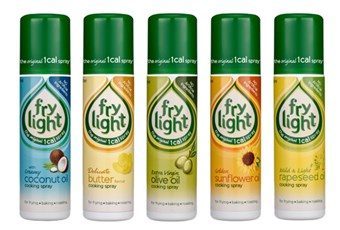 ---
Do you need some support? Are you lacking in inspiration? Join our Facebook page to make new Slimming World friends.