The Best Syn Free Chili | Slimming World Recipe
Delicious Syn Free Chili Con Carne.. The perfect Slimming World Friendly recipe.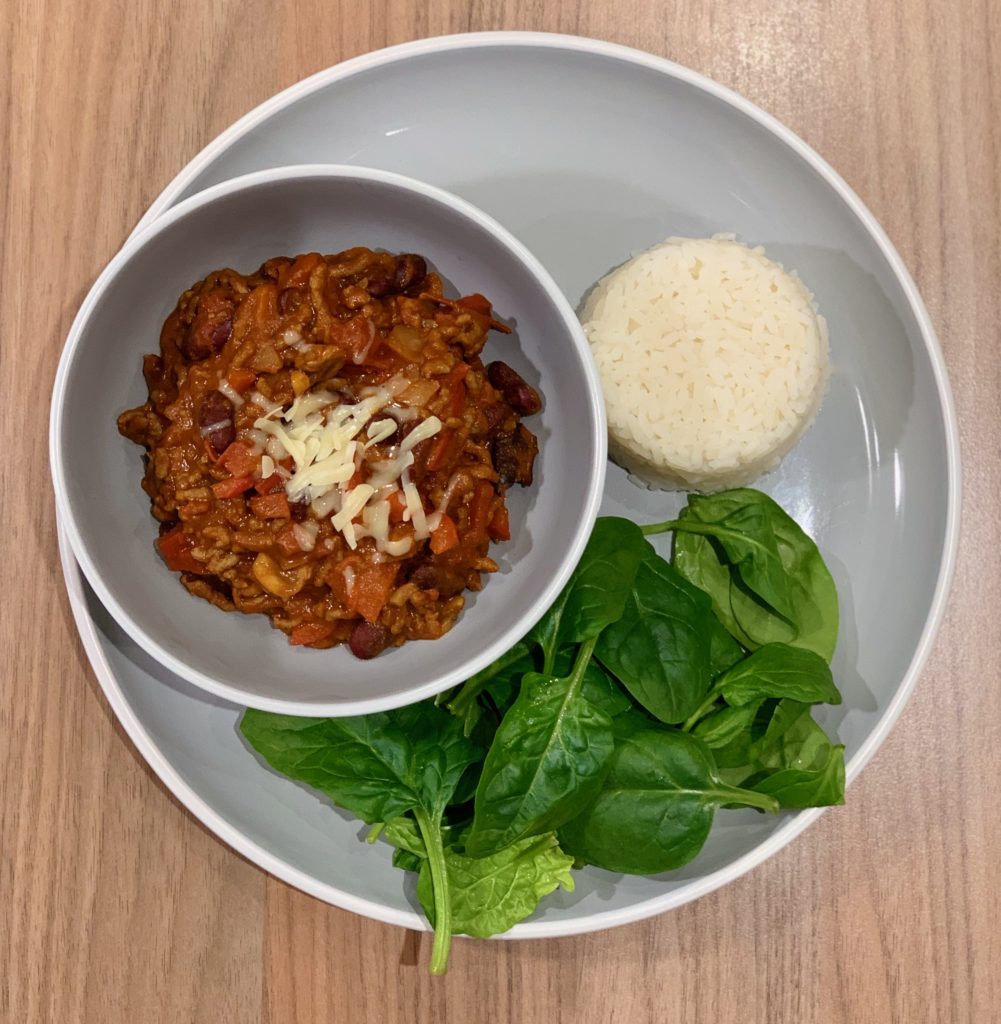 This easy chili recipe is the best. It requires no fancy ingredients, comes together so quickly and easily, it can be perfect on its own or served with rice, wedges or even vegetables. 
A big bowl of piping hot chilli sprinkled with cheese is one of my go to winter comfort foods and it is completely Syn free so why not? I always add Kidney beans to my chilli but if you aren't a fan which I know a lot of people aren't, why not try swapping for sweet corn?
This recipe is perfect for keeping in an air tight container for 2 – 3 days and reheating. It can also be frozen and kept for up to 1 month. Please defrost completely before reheating. So feel free to batch cook to your hearts content.
SERVINGS:

2 – 3


SYNS:

ZERO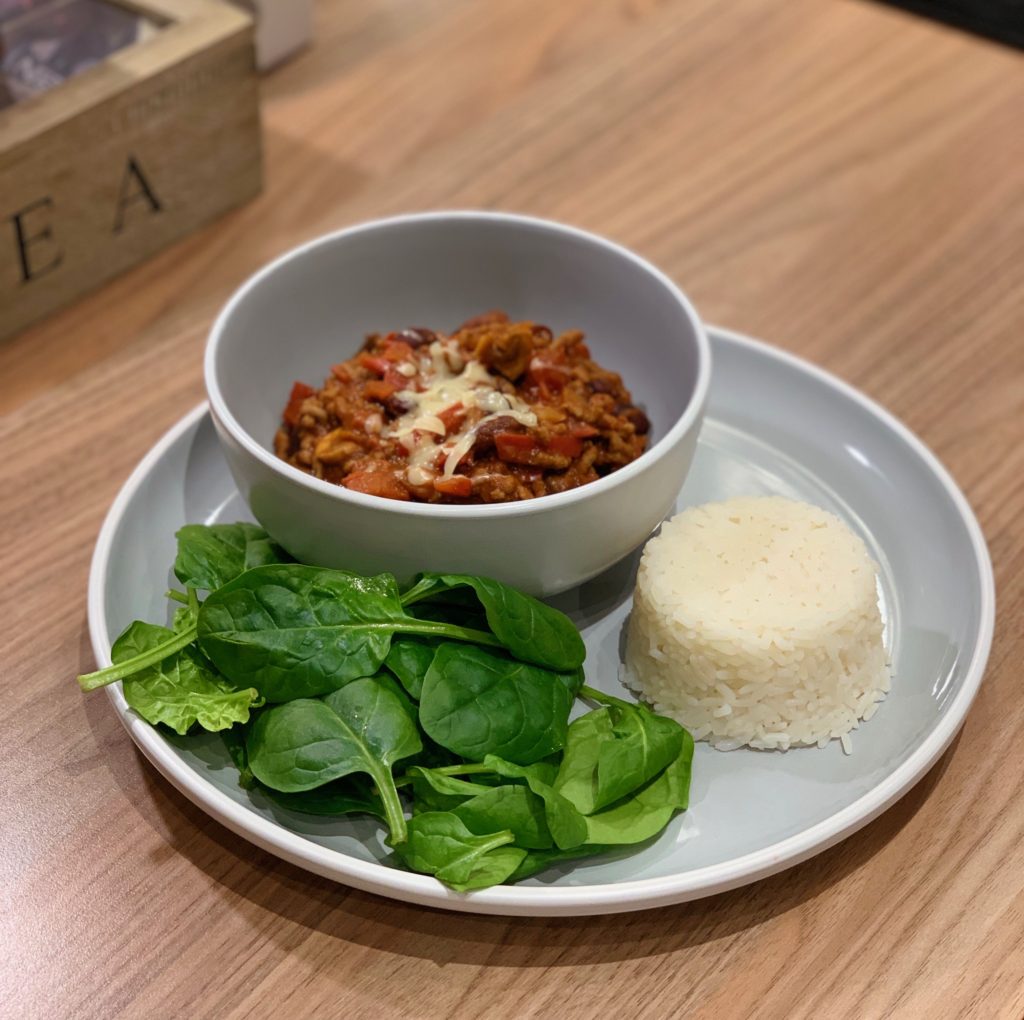 INGREDIENTS
250g 5% Fat Lean Beef Mince
1/2 Onion, Diced
1 Red Pepper, Finely Chopped
200g Kidney Beans, Drained and Washed
1 Beef Stock Cube
150ml Boiling Water
200g Chopped Tomatoes
1 TBSP Tomato Puree
3 Tsp Paprika
1/4 Tsp Smoked Paprika
1 Tsp Hot Chilli Powder (Add more If you like it spicy)
Salt & Pepper
Frylight
---
METHOD
In a cup or jug add crumbled stock cube to boiling water.
Spritz a little Frylight into a pan and bring to a high heat.
Add Red Pepper, Onion, Both Paprikas and Chilli Powder. Pour over beef stock and allow to simmer for 5 minutes until stock starts to reduce and vegetables are softened.
Add kidney beans and continue to simmer for a further 5 minutes.
Add mince and cook until browned stirring often.
Stir in Tomato Puree and Chopped tomatoes. Season with Salt & Pepper.
Simmer on a medium heat for a further 5 – 10 minutes until liquid had reduced significantly.
Taste your chili. If you feel it needs an extra kick add some more chilli powder and simmer for a further minute or two.
Serve over your choice of accompaniment and enjoy.
---