Weight Watchers Wraps ARE Still A Healthy Extra B Choice | Slimming World News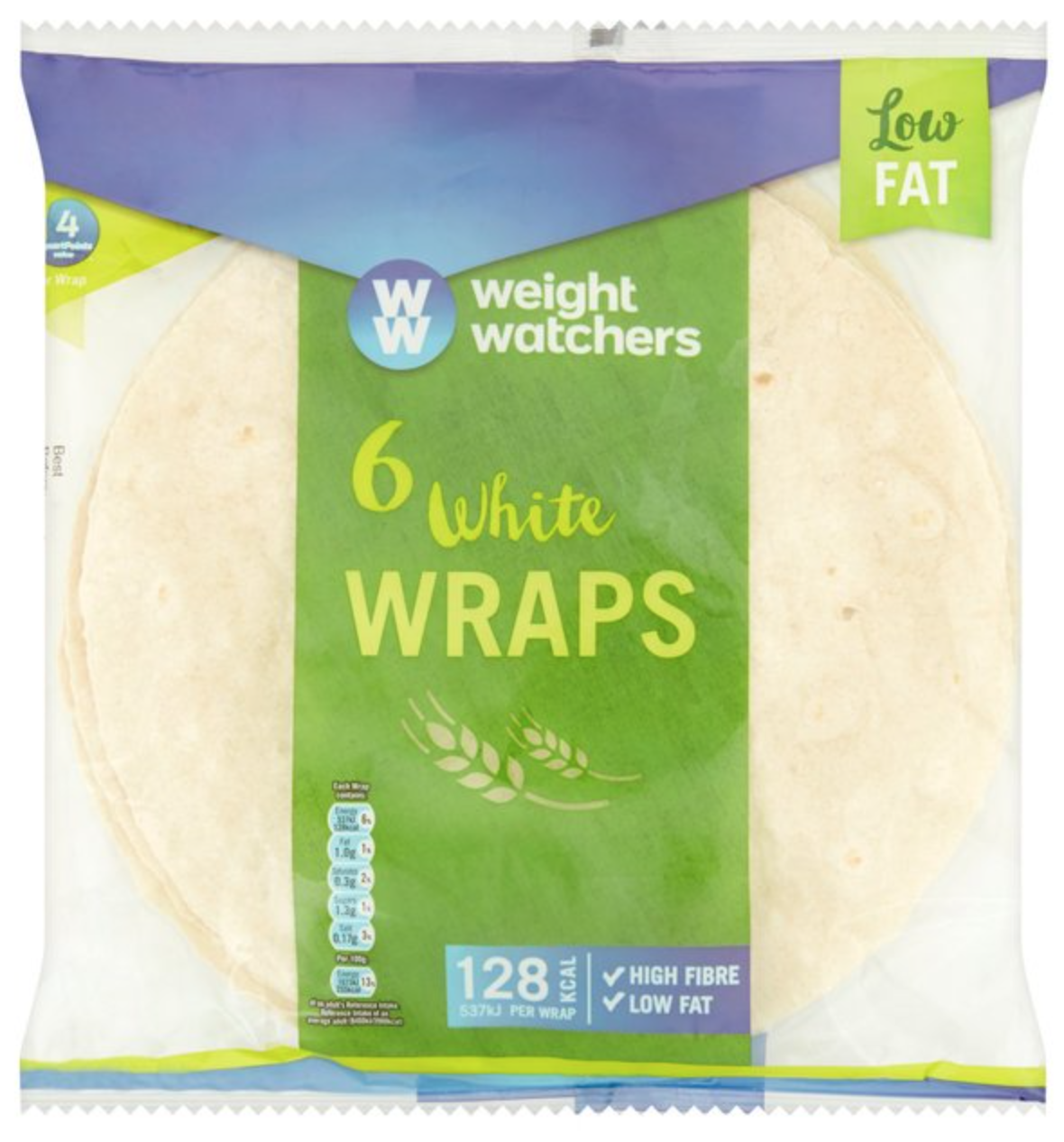 Yesterday there was panic all across Facebook.. a rumour had started that the Weight Watchers wraps were to no longer be a Healthy Extra B option.. eeeeeeek! A few months ago there were rumours that these were being discontinued and people were stockpiling them but thank goodness that never happened.
I never like to publish news until I know the facts. So today I wanted to find out for myself before publishing to you my followers. A statement was made by Slimming World and I also called the hotline to have confirmation for myself.. it is 100% that 1 Weight Watchers wrap IS still a Healthy B option.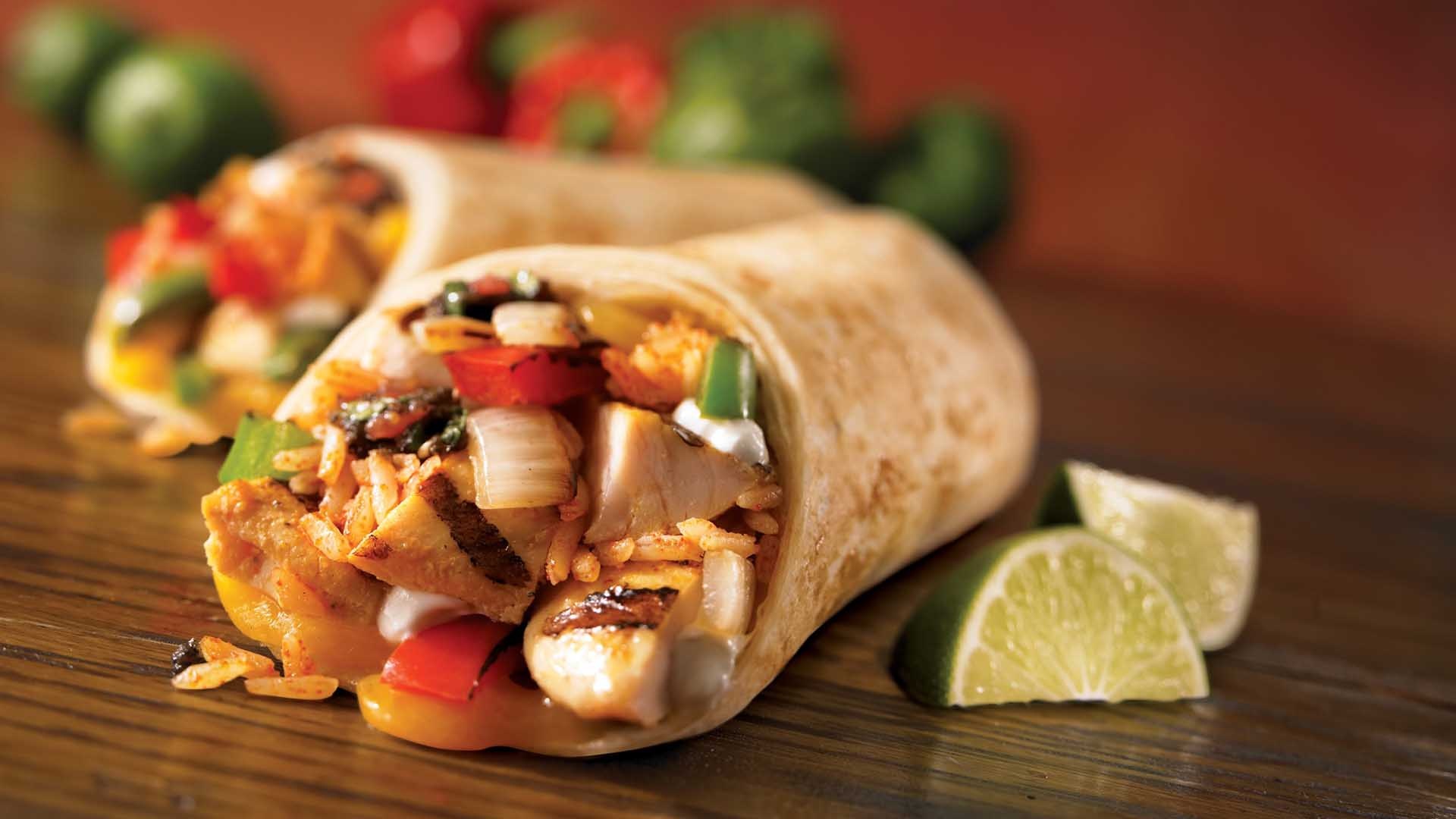 But there is still some slightly bad news.. if you are not using them as your HEXB they have changed from 5.5 Syns each to 6 Syns each.
However it is great news for those who rely on these wraps as their Healthy Extra option. They are a great alternative to bread/rolls and can be used as a great breakfast, lunch or dinner wrap. So versatile for many recipes.
---
Do you need some support? Are you lacking in inspiration? Join our Facebook page to make new Slimming World friends.