One Syn Low Calorie Chocolate Rice Pudding | Slimming World Recipe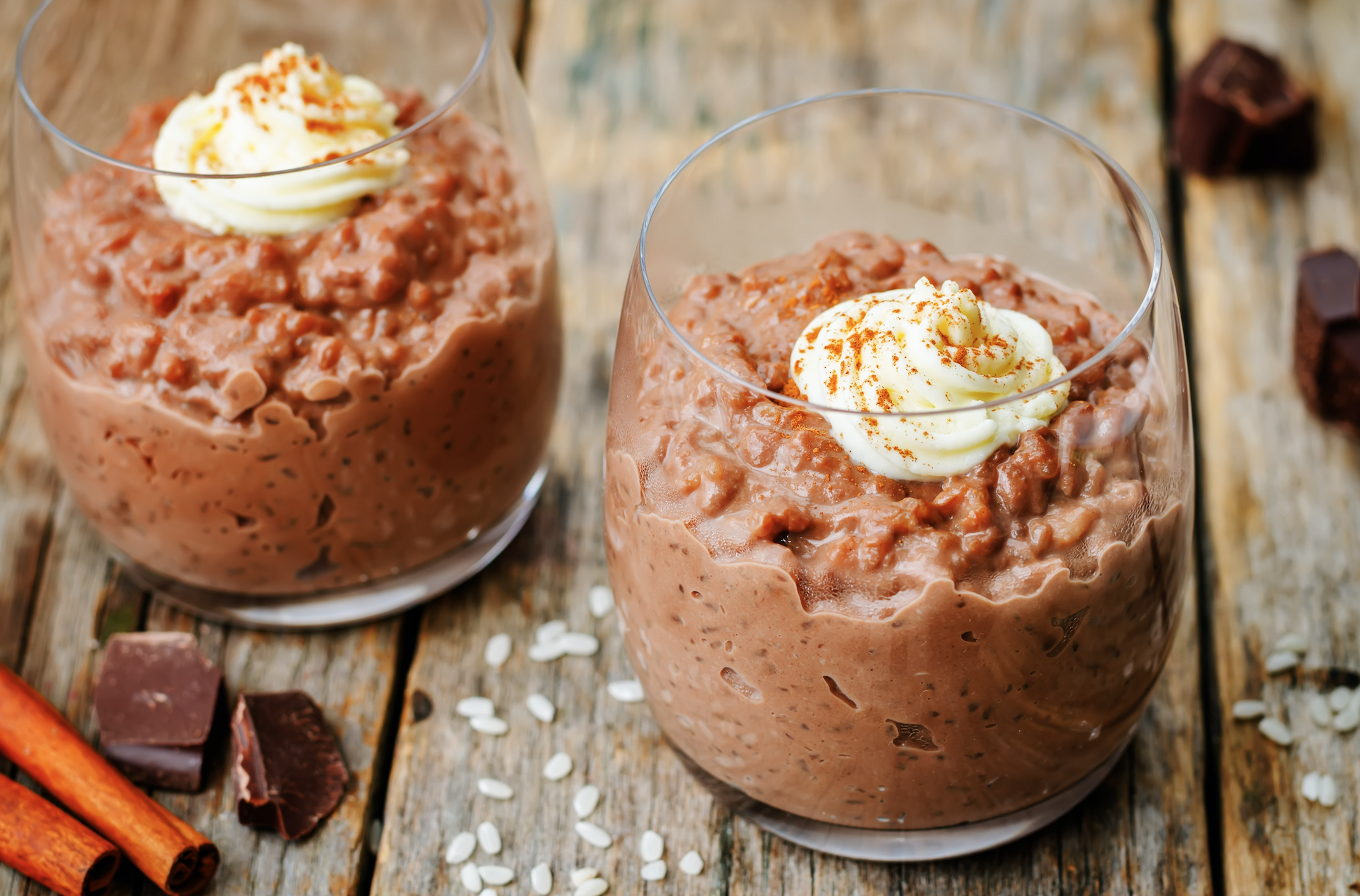 I LOVE rice pudding.. it is one of my go to evening treats. But due to the amount of carbs it is easy to over indulge on this sweet delicious goodness. I find if I overeat carbs it affects my weight loss so I would recommend having this just once or twice a month.
This recipe uses the Sweet Freedom choc shots.. these can be found in most supermarkets usually near the jams/chocolate spreads. The cheapest place I have found this stocked is in Iceland or Home Bargains.
SERVINGS:

3 Portions


SYNS:

1 Syn Per Portion




CALORIES:

86 Calories Per Portion
---
INGREDIENTS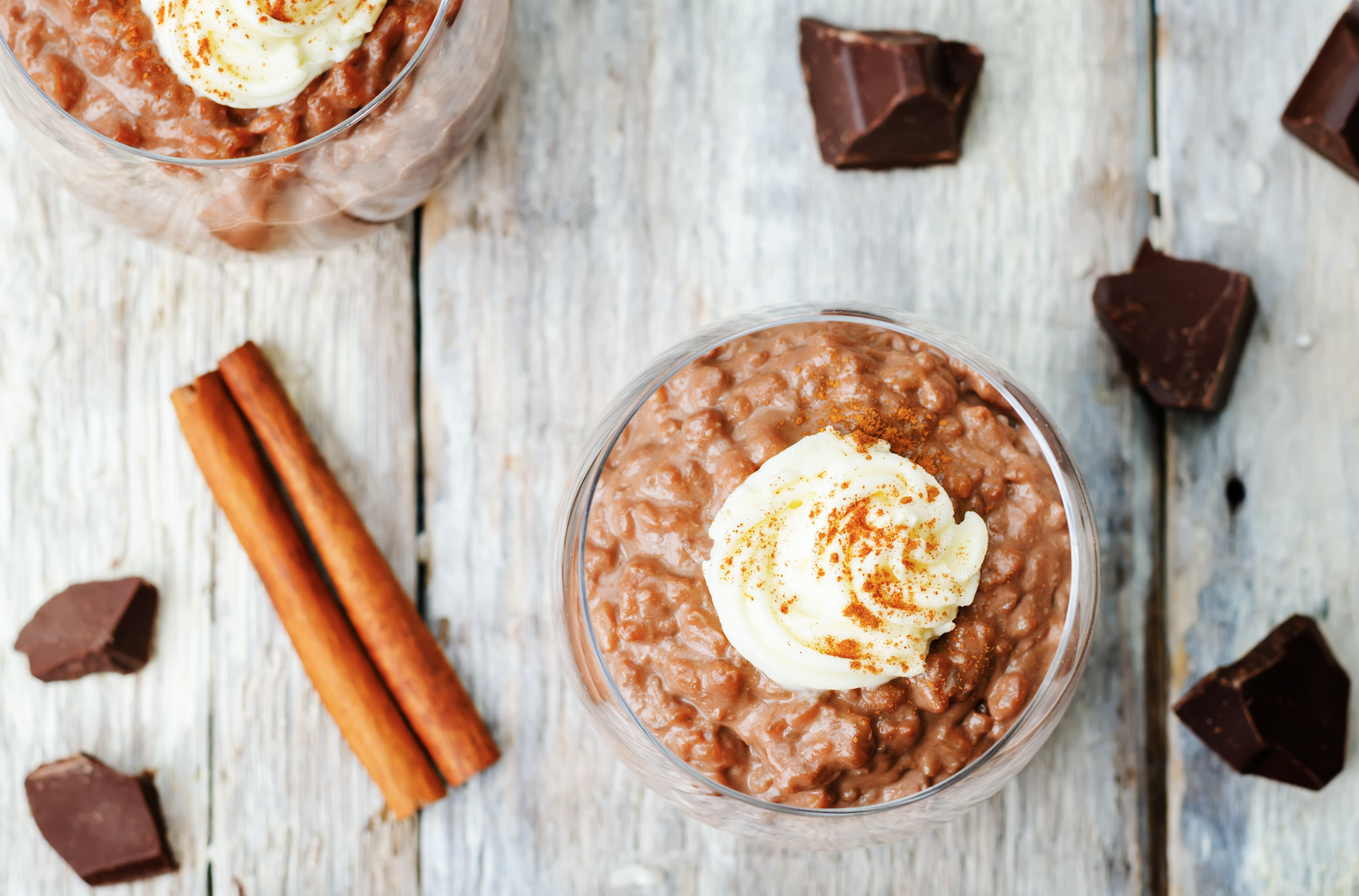 METHOD
Wash the rice with warm water in a colander. Ensure all of the starch is removed. Place to one side.
Meanwhile add Almond Milk & Cinnamon to a saucepan on a slow heat.
Once simmering place the rice into the pan.
Simmer, stirring often on a low heat until the rice has softened and absorbed 70% of the milk.
The consistency should now be of a rice pudding.
Remove from the heat, add chocolate shots and Vanilla essence. Mix well and serve.
---