Fatgirlskinny Pick Of The Week 10 | Slimming World Essentials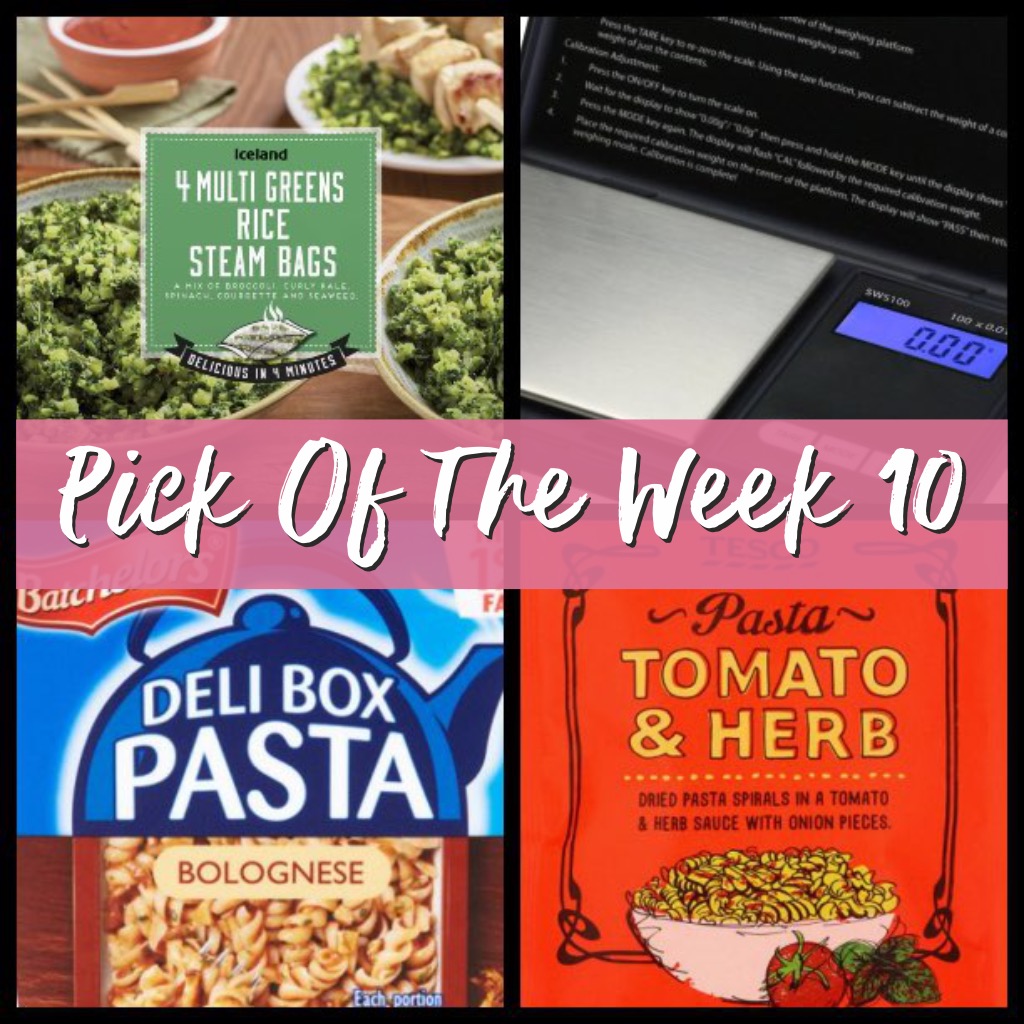 Pick Of The Week Starting: 30/09/2017
Hey guys, it's that time of week again! So here I am with my top picks of the week.
I have had a great week in Somerset with my family. I visited Wookey Hole for the first time and was fairly impressed with the inside of the caves.. I also celebrated my 35th birthday.. and I am feeling old lol. I 100% stayed off of plan and I am feeling bloated and flabby but hey ho thats my own fault!! I have 2 weeks to knuckle down before we go on a 7 day cruise.. One day I will be thin!!
Don't forget the pink links are clickable and so are most of the photos.
I hope you have all had amazing losses this week and don't forget to follow me on Instagram Fatgirlskinny__
---
Firstly.. have you checked out our Facebook group? The group has over 1000 members now and its growing daily.. it's a great place to find out Syn values and cheeky Slimming World recipes. So please check it out.
---
Recipe Of The Week
Being on the Slimming World plan does not mean we have to go without the odd cheeky cocktail.. try this beautiful Espresso Vodka Martini for a cheeky night in with the girls….(or guys).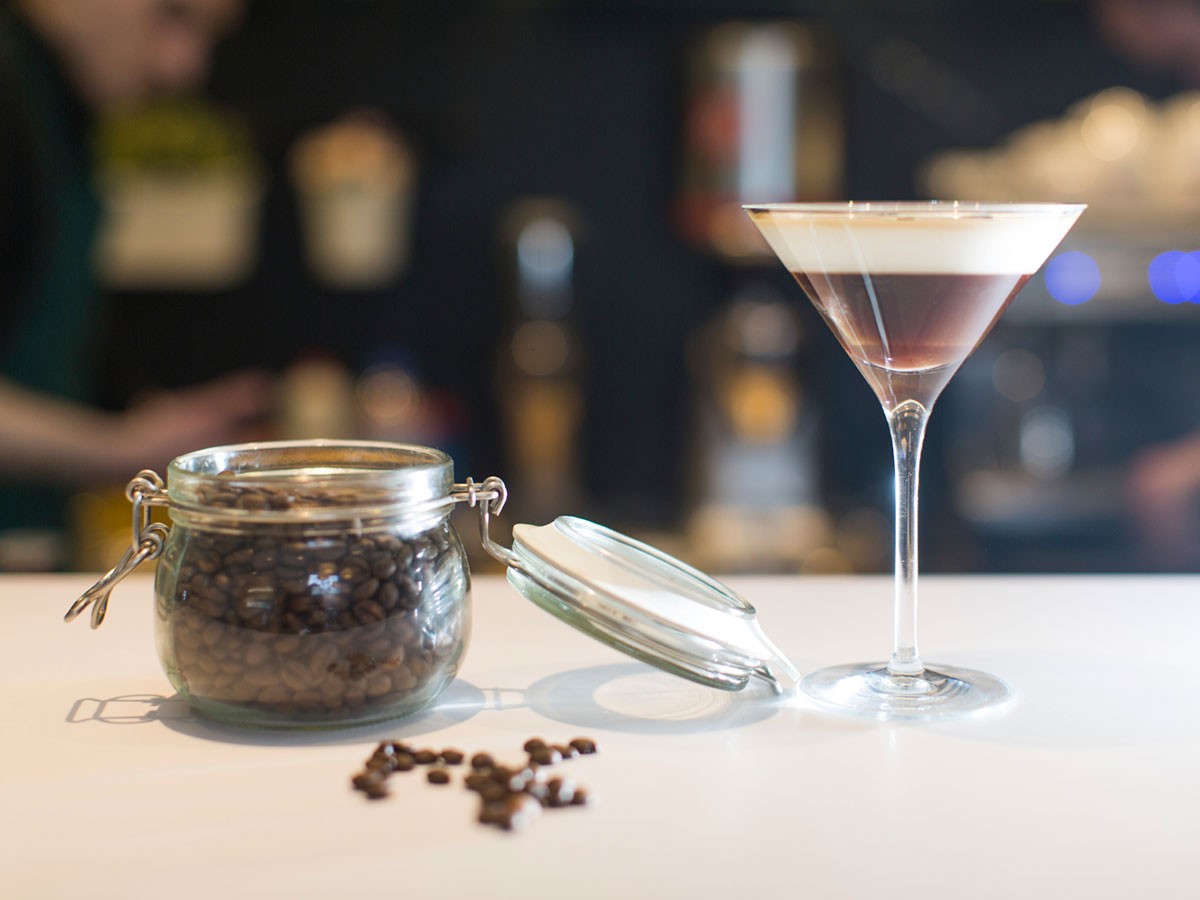 Don't forget to tag me on Instagram if you do create this recipe @fatgirlskinny__
---
Quote Of The Week
When you feel sad, depressed, moody, fed up, unhappy, miserable.. do you turn to food? Is food your comfort? Try going for a walk, jog, bike ride, go to the gym instead!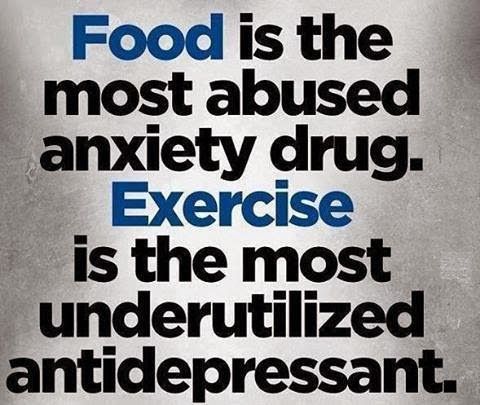 Research has found that exercising for as little as 30 minutes per day can be an effective natural antidepressant. Food will make you feel better for a few moments.. exercise will help to change your mood longer term and help you to burn fat! Don't forget exercise doesn't have to be expensive.. an old pair of trainers and a fast paced walk around the block doesn't cost a penny…
---
Weigh Everywhere
I am forever needing to weigh things out when eating out or at friends/families.. believe it or not I even weigh salad bar items in restaurants.. This handy pocket sized scales is so helpful!! The battery lasts forever as well.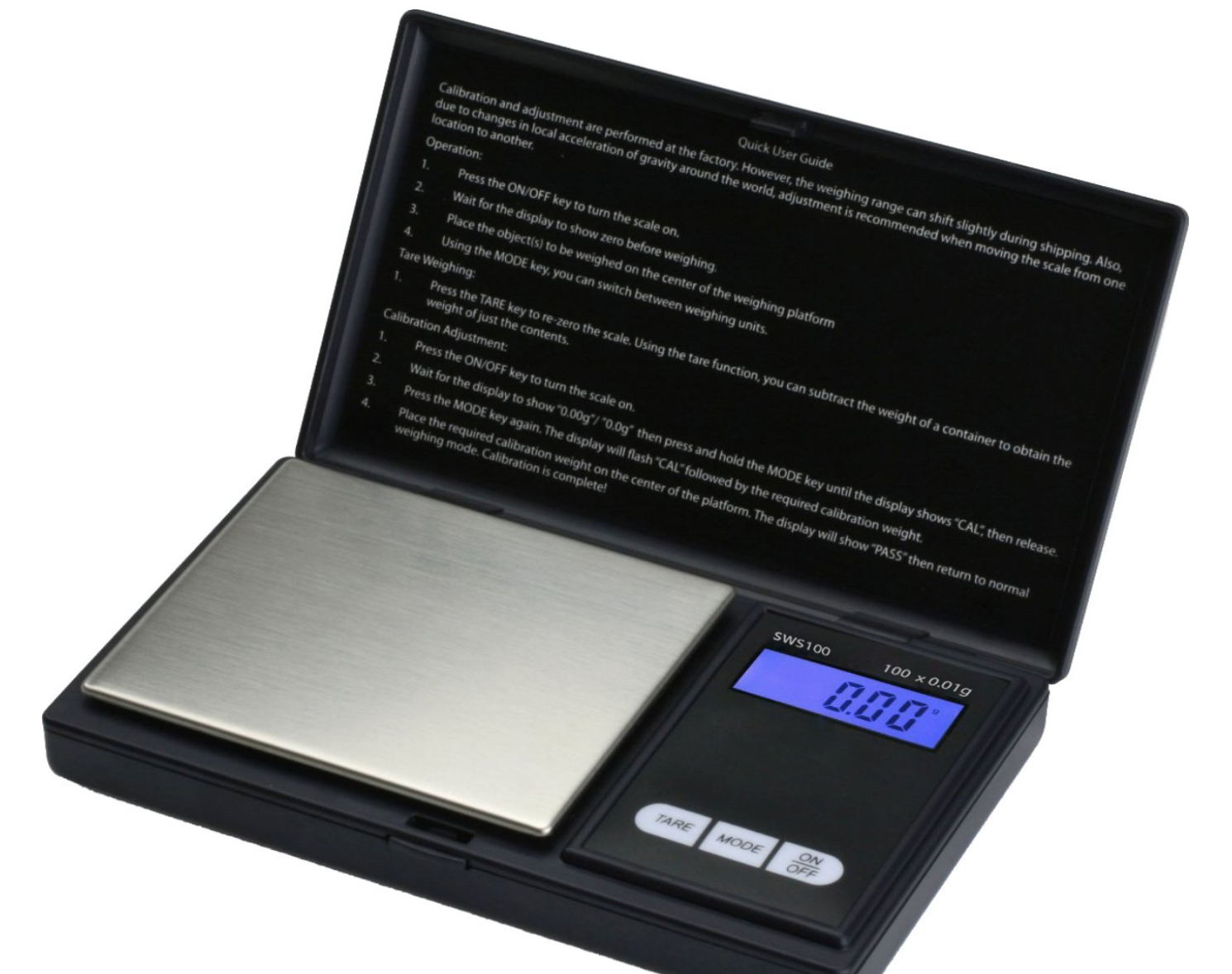 They are available in most supermarkets or it is available on Amazon here.
---
Melt In The Middle Goodness..
I picked up these Cheesy melt in the middle fish cakes from Morrisons this week thinking they looked delicious and mega naughty! Well I happened to check the Syn values and was sooo shocked to find that they are literally 2 Syns each!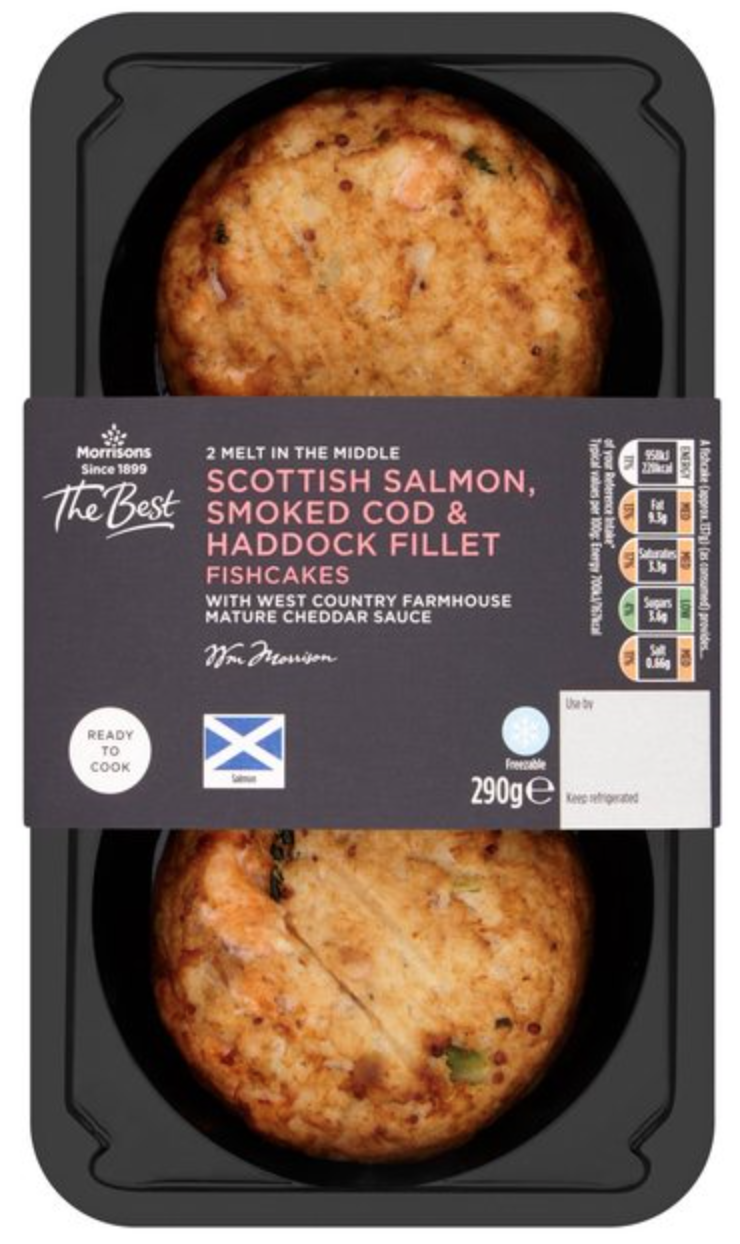 ---
Syn Free Easy Peasy Meals/Snacks
I am a big fan of Mugshots.. I always have some in the cupboard for a quick and easy lunch or snack. But there are loads of alternatives.. here is a small pick of my favourites!
Tesco Pasta Tomato & Herb 120g
SYN FREE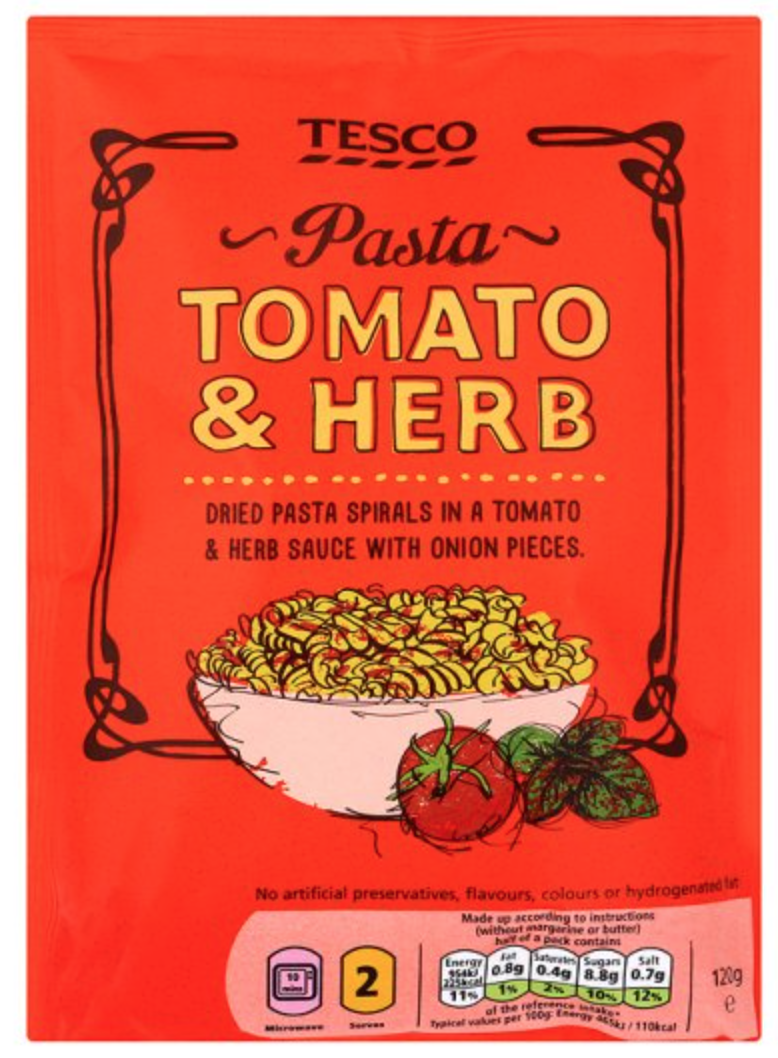 ……………………………………………………………
 Pasta 'n' Sauce Chicken and Mushroom
SYN FREE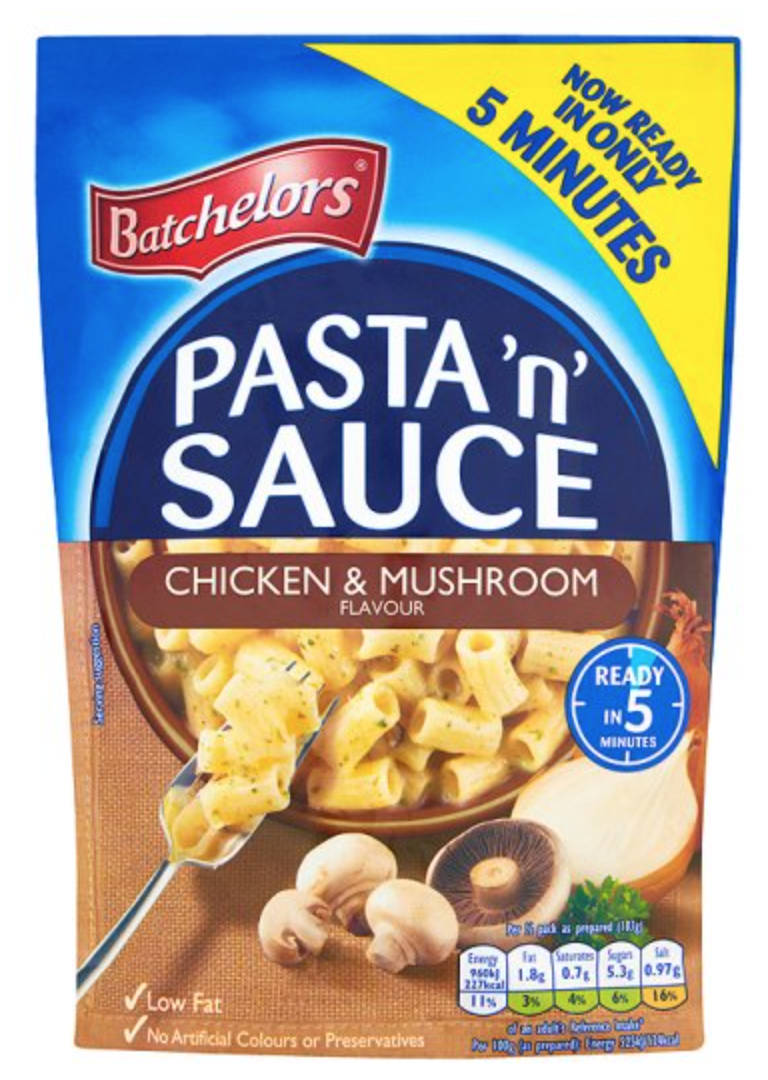 ……………………………………………………………
 Batchelors Bolognese Deli Box


SYN FREE



---
Top Pick Of The Week
Replace rice and cut carbs by trying this new product from Iceland. Multi Greens Rice… there is no oil in these so they are completely Syn Free!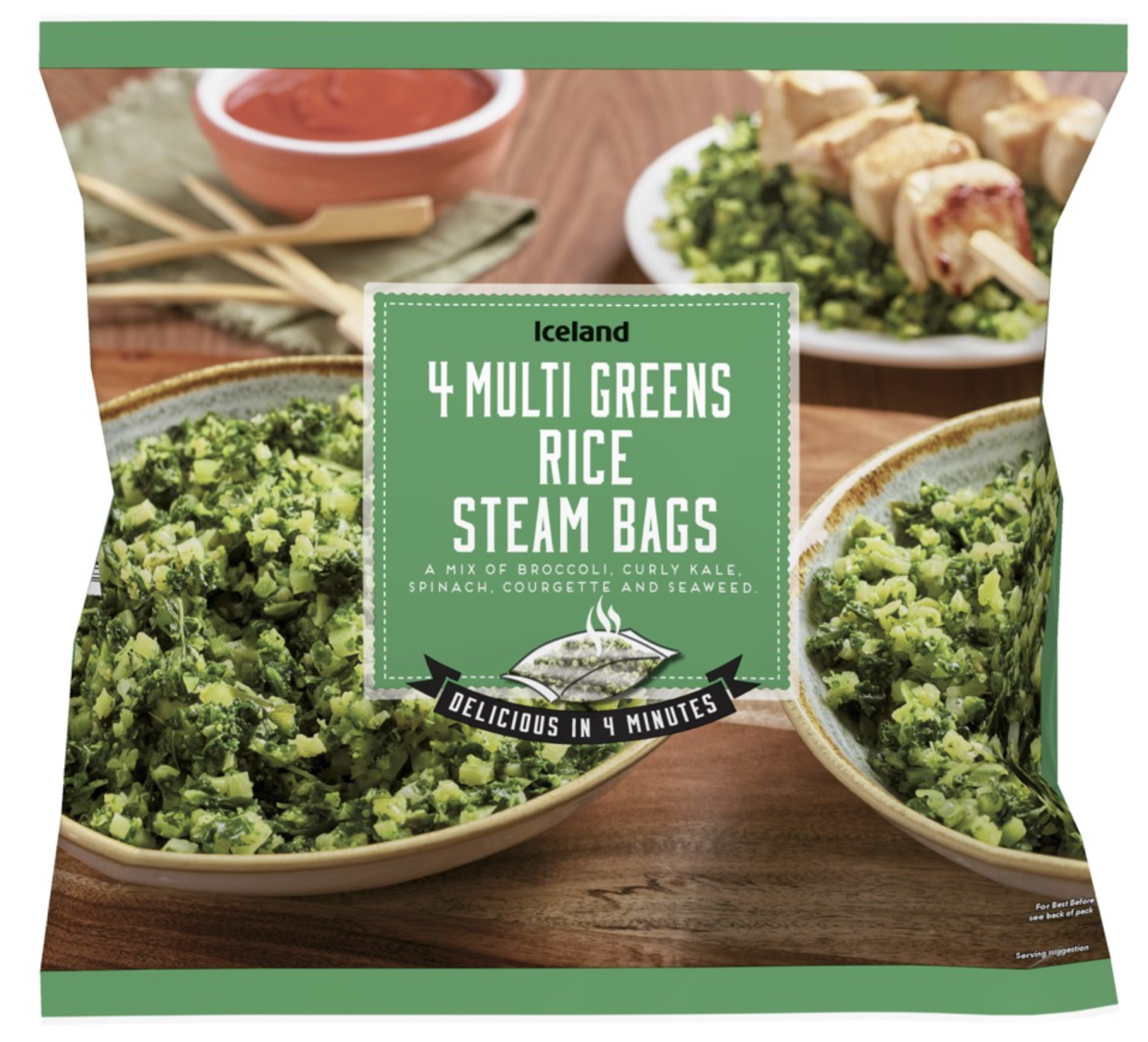 ---
One last reminder for the day.. Don't forget to sign up to and use Topcashback when doing your shopping online. Sign up is free. Whenever you order online always check the site to see if there is cash back or voucher codes to use. If you sign up through my link below you will earn a bonus £2.50.

---
Well my lovelies that is all for this week…  I would love to hear some of your favourite picks.. or if you would like your product featured simply drop me a message via the contact page.
Kirsty xx
---
All of the Syns and prices listed above are correct on the date of publishing. Please check the Slimming World App for current Syn Values.