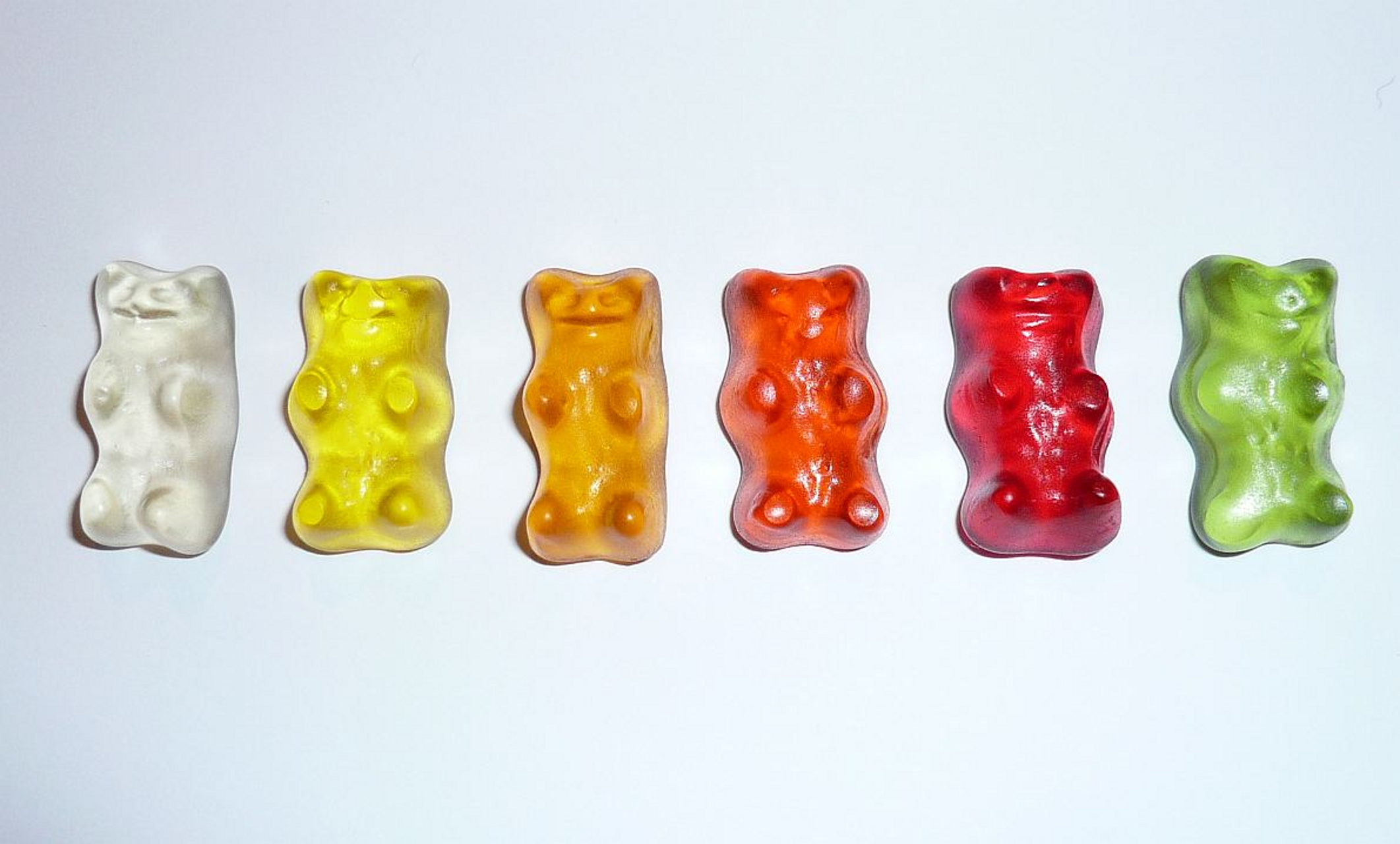 I adore these low syn jelly sweets.. they taste just like Haribo's and they feel like a naughty treat. I love making a batch of them to take to the cinema as a low syn treat.
The ingredients below make approx 100 sweets depending on what silicon mold you purchase.. and they are 3 Syns for the full batch.
---
I highly recommend this gummy bear tray from Amazon to aid you in your new sweetie addiction.. See if you can fool you friends too.. they will think they are having real Haribo!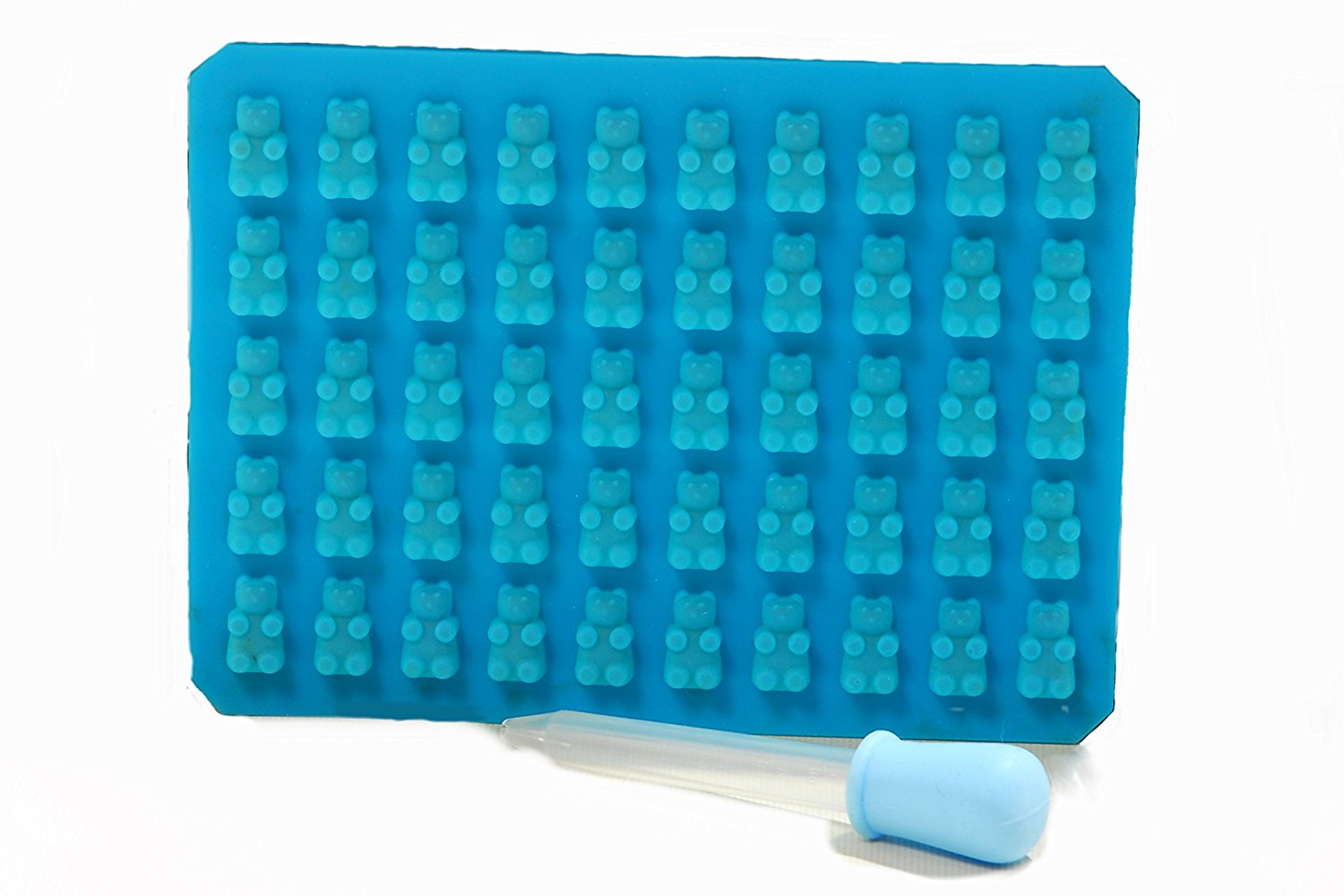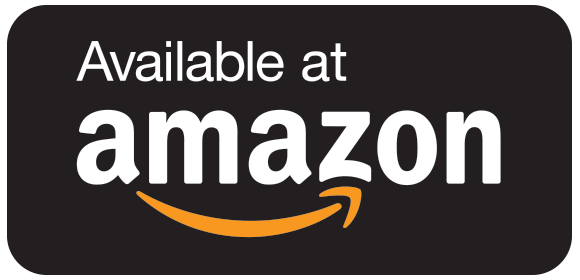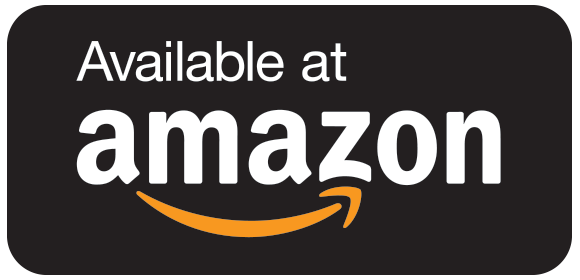 ---
The best jelly sachets are Hartleys Sugar Free.. they taste fantastic. I have previously tried supermarket own brand sugar free jelly but they are very tasteless.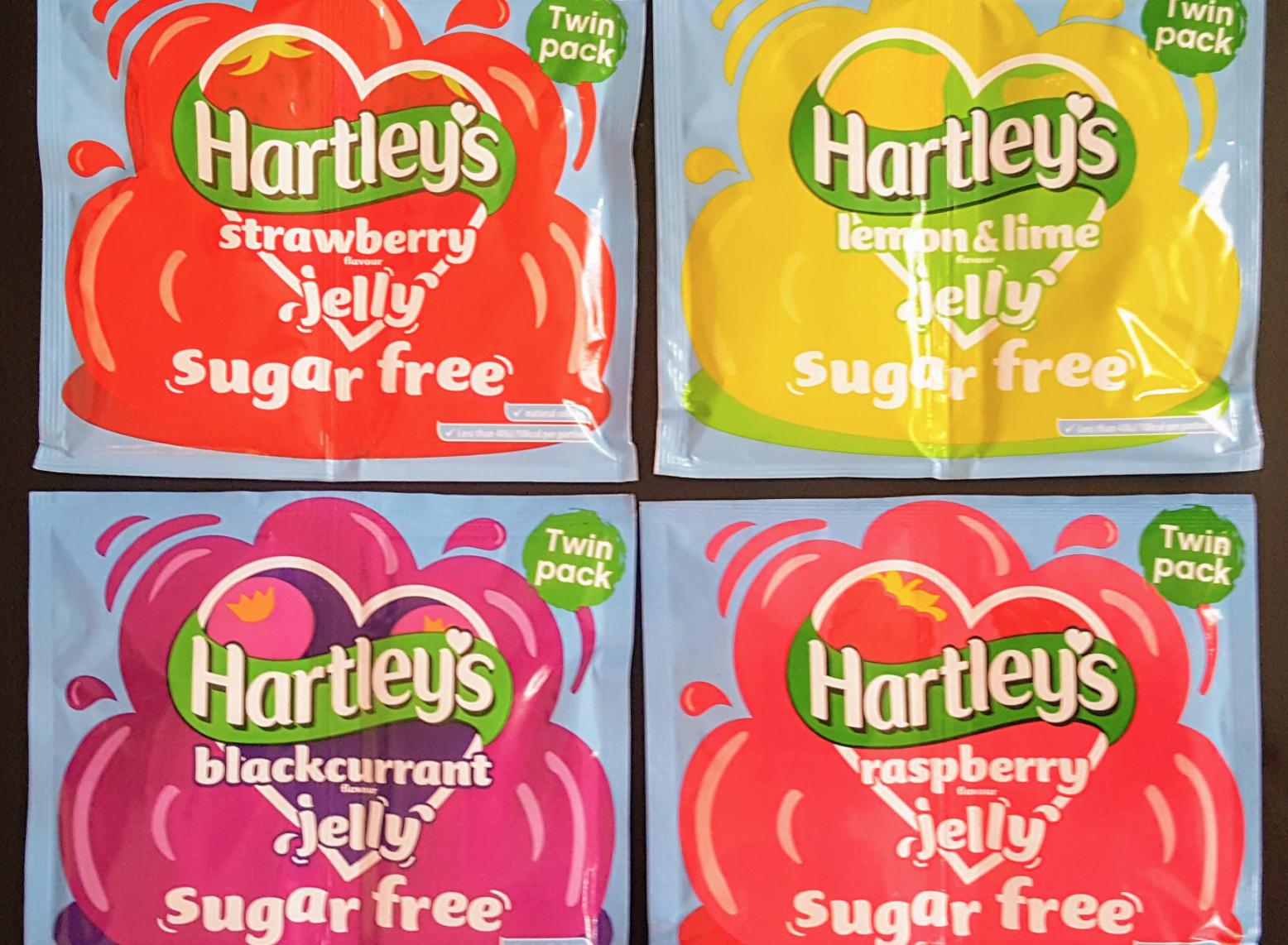 Servings:

100 Sweets Approx


Syns:

3 Syns for the whole batch
---
Ingredients:
2 x 12g Sachets of gelatine
23g Sugar Free Jelly Crystals (2 Sachets) Any flavour
300ml Boiling water
---

Method:
Mix the Gelatine with cold water as per the instructions on the packet and leave to stand at room temperature for 10-15 minutes.
Add boiling water to your jelly sachets and stir well.
Add the Gelatine mixture to your jelly mixture and stir well making sure everything has dissolved.
Pour your mixture into silicone moulds and place in the fridge for at least one hour to set. Pop them out and you have your amazing low syn Haribo's.
Recipe Created by Fatgirlskinny. Please do not use or recreate this recipe without prior permission.
---
Some of my favourite molds…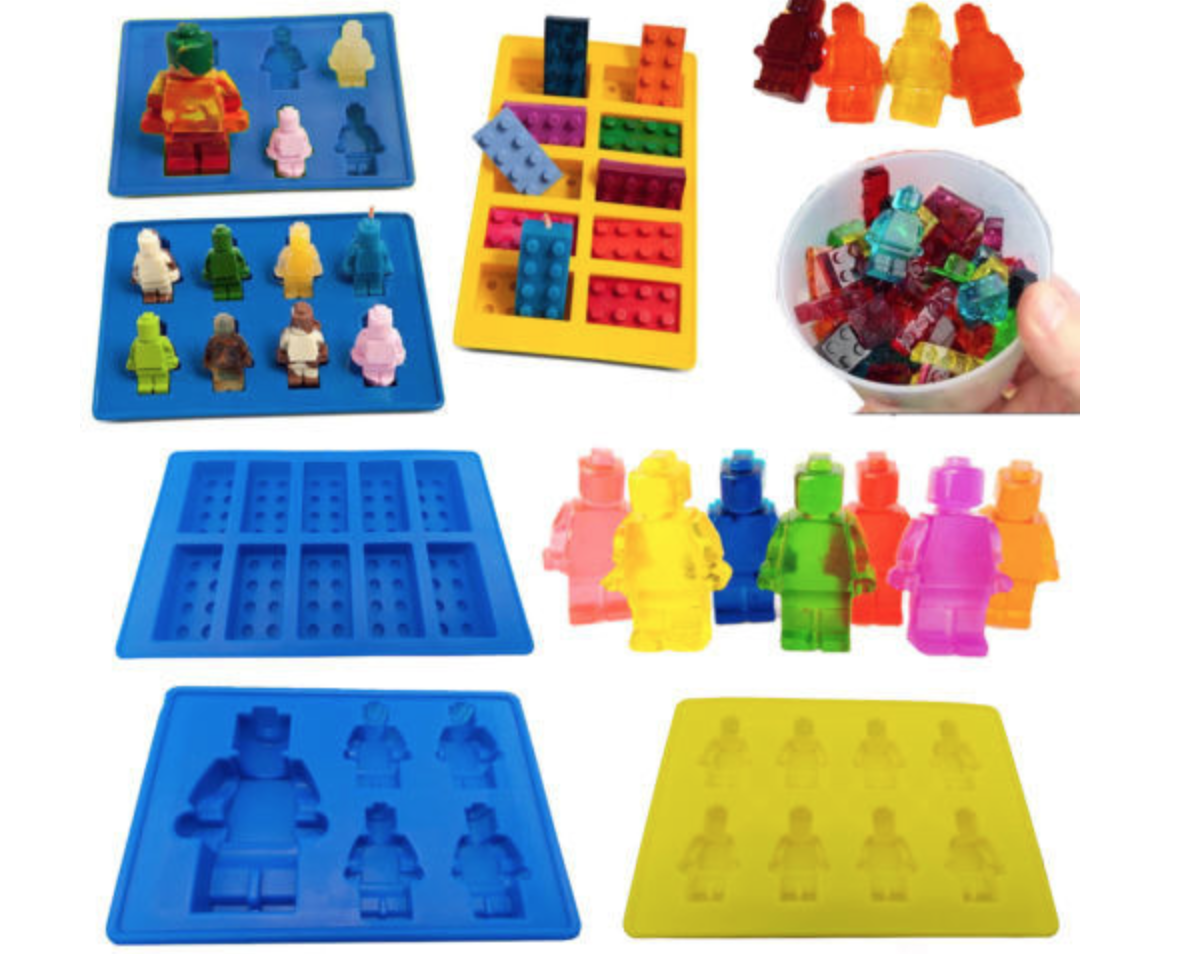 ---
Have you created this meal? Please tag me in your photos on Instagram and you might get featured on my blog. Visit me on Instagram… @Fatgirlskinny__
---
Do you need some support? Are you lacking in inspiration? Join our Facebook page to make new Slimming World friends.