What To Do With Quark | Slimming World Ideas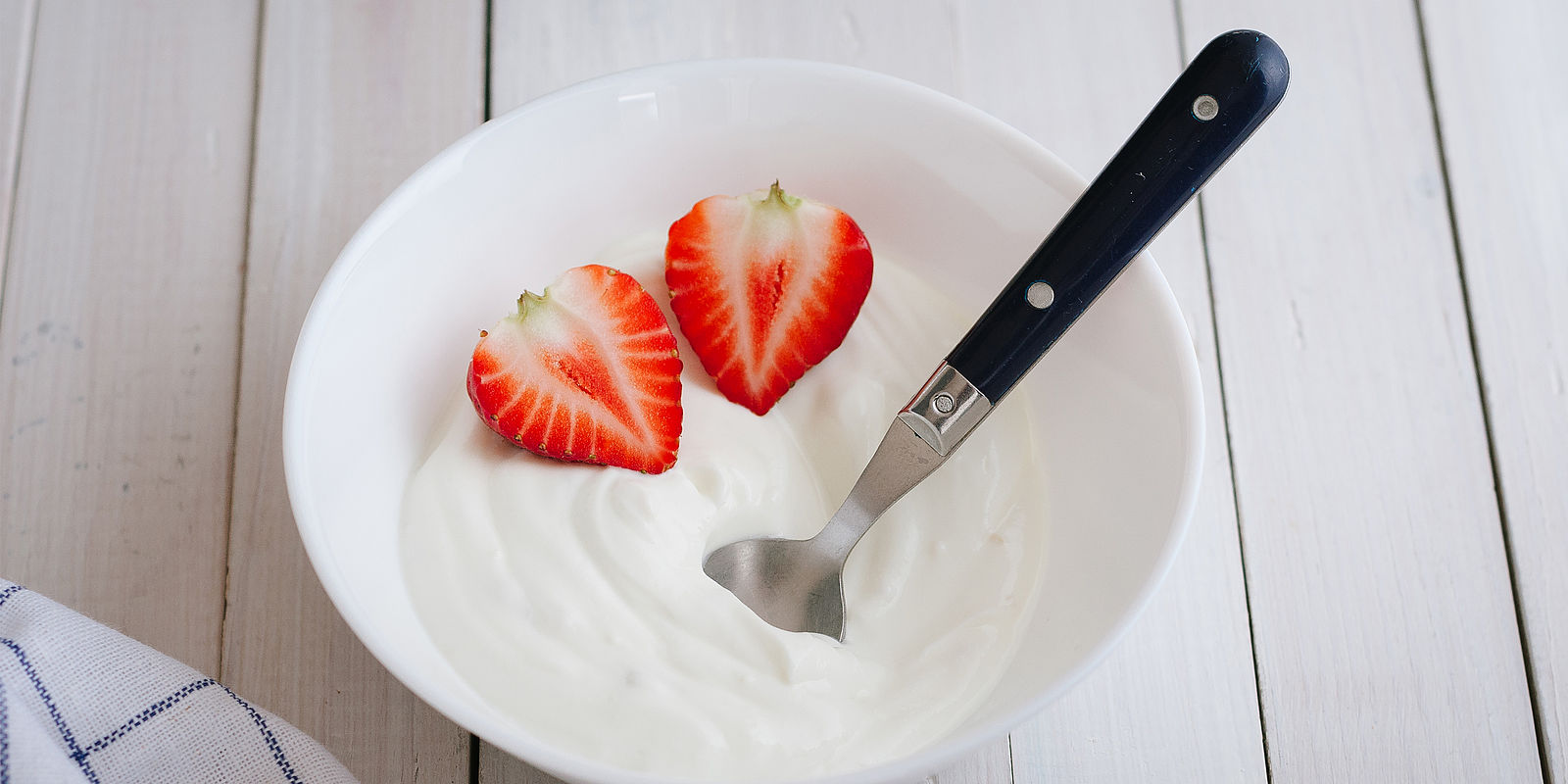 Quark… It sounds strange, you have never heard of it before, let alone used it… BUT it's Syn free on Slimming World and doesn't count towards your Healthy Extra A. Which means suddenly it's your best friend! But what on earth do you actually do with it?
In my experience I have found Tesco's own branded Quark to be the best to cook with or use as dessert. It seems so much creamier and thicker than some other brands I have experienced in the past.
---
What is Quark? 
Quark is actually classed as a soft cheese. It has such a mild taste that it is perfect for either sweet or savory dishes. I use it in Pasta dishes and to make desserts too. It's so versatile it makes an excellent low fat ingredients to many recipes.
What Can I Do With Quark?
Stir in an 11g sachet of Options hot chocolate, any variety (1.5 or 2 Syns) and a Tsp of Sweetener for a delicious naughty dessert.
Add a Tbsp when mashing potatoes to make a creamier mash.
Mix with your Healthy Extra A allowance of grated cheddar cheese, salt and pepper to make a delicious Syn free lasagna sauce. Try making our delicious Syn free Butternut squash lasagna.
Try making our delicious Syn free homemade mushy peas.
Make Cloud bread.. it's completely Syn free and a great alternative to bread. It works well as a burger bun too. Try our recipe.
Mix with a Tsp of sweetener, chopped strawberries, blackberries and raspberries for a delicious dessert.
Try adding a Caramel Options hot chocolate sachet (2 Syns) and a Tsp of Sweetener. Slice a banana into a bowl, crumble a Banoffee Alpen light bar (half Healthy Extra B or 3 Syns) on top and cover in the Quark mixture for a cheeky Banoffee pie.
Blitz some smoked salmon trimmings, 1 Tsp Mustard powder, a dash of lemon juice, salt and pepper and add it to some quark. This makes a wonderful dip plate for carrot and celery sticks.
Add a 1/2 Tsp of lazy garlic or garlic powder, a sprinkle of chives and some black pepper. You have a wonderful Syn free sour cream alternative for the top of your baked potato.
Add a dollop on top of your Chilli con carne as an alternative to soured cream.
Stir together with some lean ham, pasta and your Healthy Extra A allowance of cheddar cheese for a Syn free pasta dish.
Top a bagel with Quark, Black pepper and Smoked Salmon for breakfast.
Mix together with 1 crumbled meringue nest (3 Syns), chopped strawberries and Tsp of sweetener for a cheeky Eton mess.
Add some raspberries, 1 Tsp sweetener and your Healthy Extra B allowance of Muesli for a delicious breakfast treat.
Make Mushroom Pate using our recipe here
Try creating our delicious Syn free cheese and bacon loaded potato skins here.
Where Can I Buy Quark?
TESCO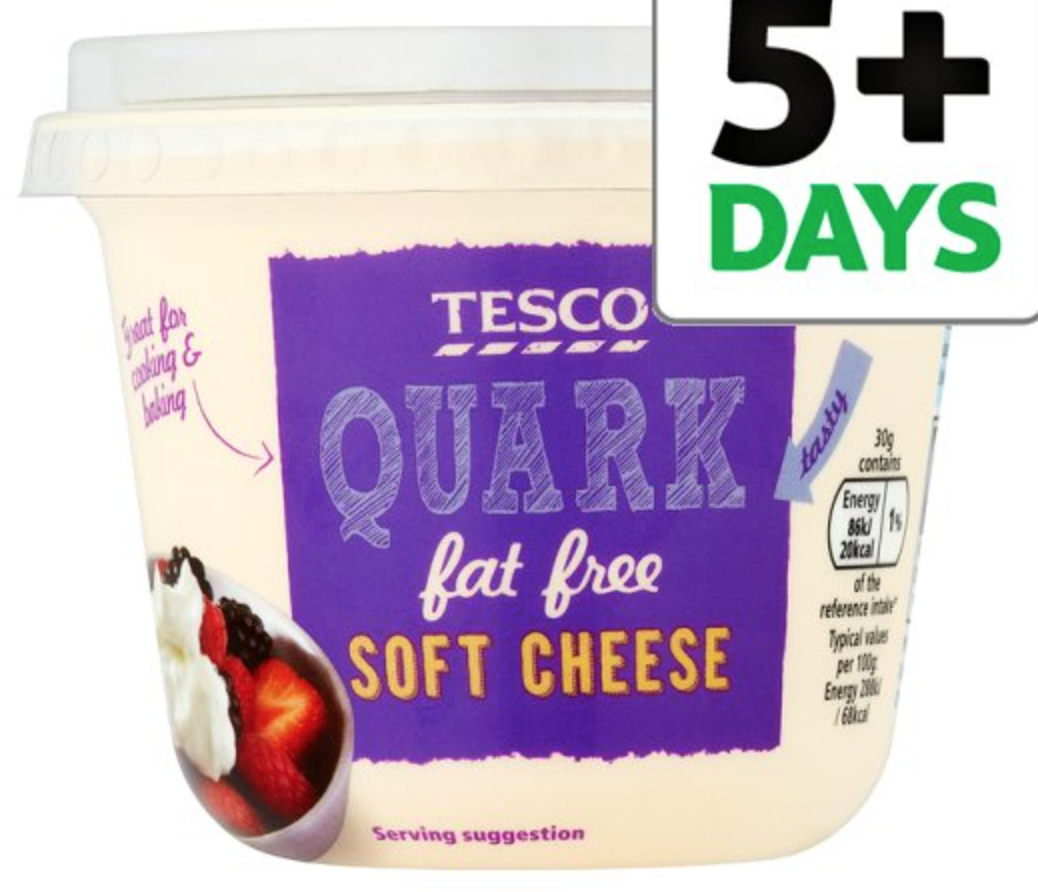 SAINSBURYS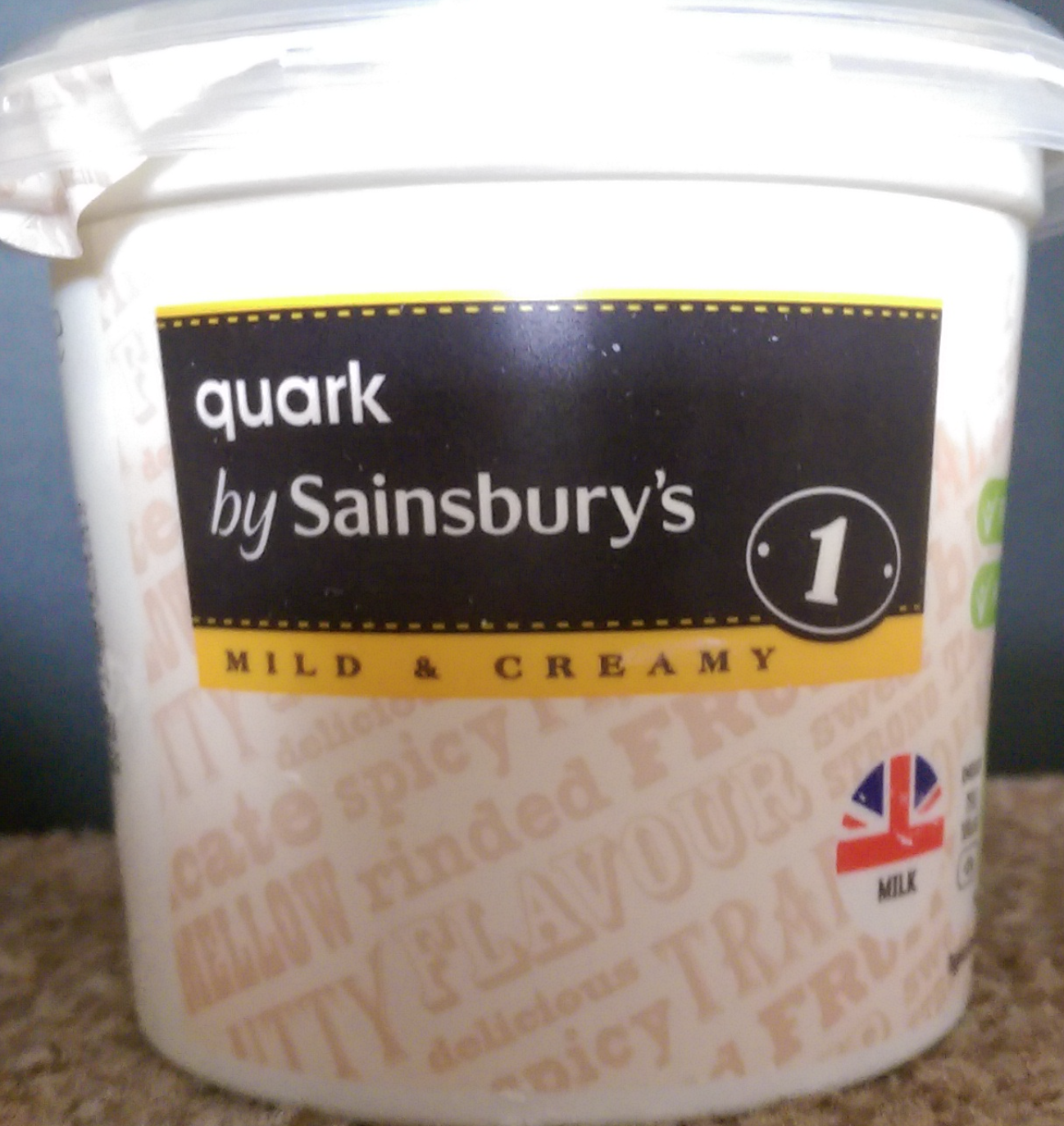 GRAHAMS