Fatgirlskinny Pick Of The Week 13 | Slimming World Essentials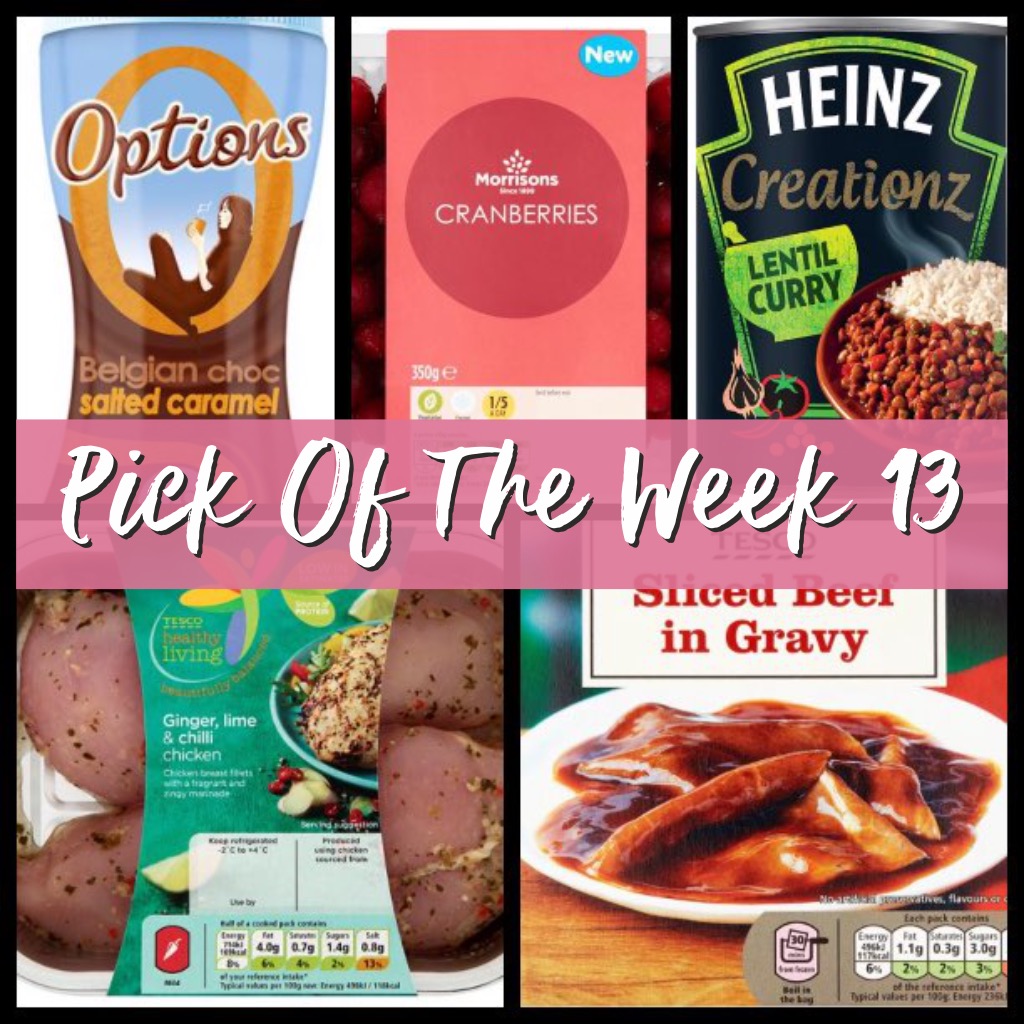 Pick Of The Week Starting: 28th October 2017
Hey guys, it's that time of week again! So here I am with my top picks of the week.
Well my lovelies.. I have had a good week back on plan with a 4lb loss! I feel so much better.. after a week on the cruise eating everything in sight I felt so bloated! Things are definitely looking up (or should I say going down?)
Anyway don't forget  most of the pink links are clickable and so are most of the photos.
I hope you have all had amazing losses this week and don't forget to follow me on Instagram Fatgirlskinny__
---
Firstly.. have you checked out our Facebook group? The group has almost 2000 members now and its growing daily.. it's a great place to find out Syn values and cheeky Slimming World recipes. So please check it out.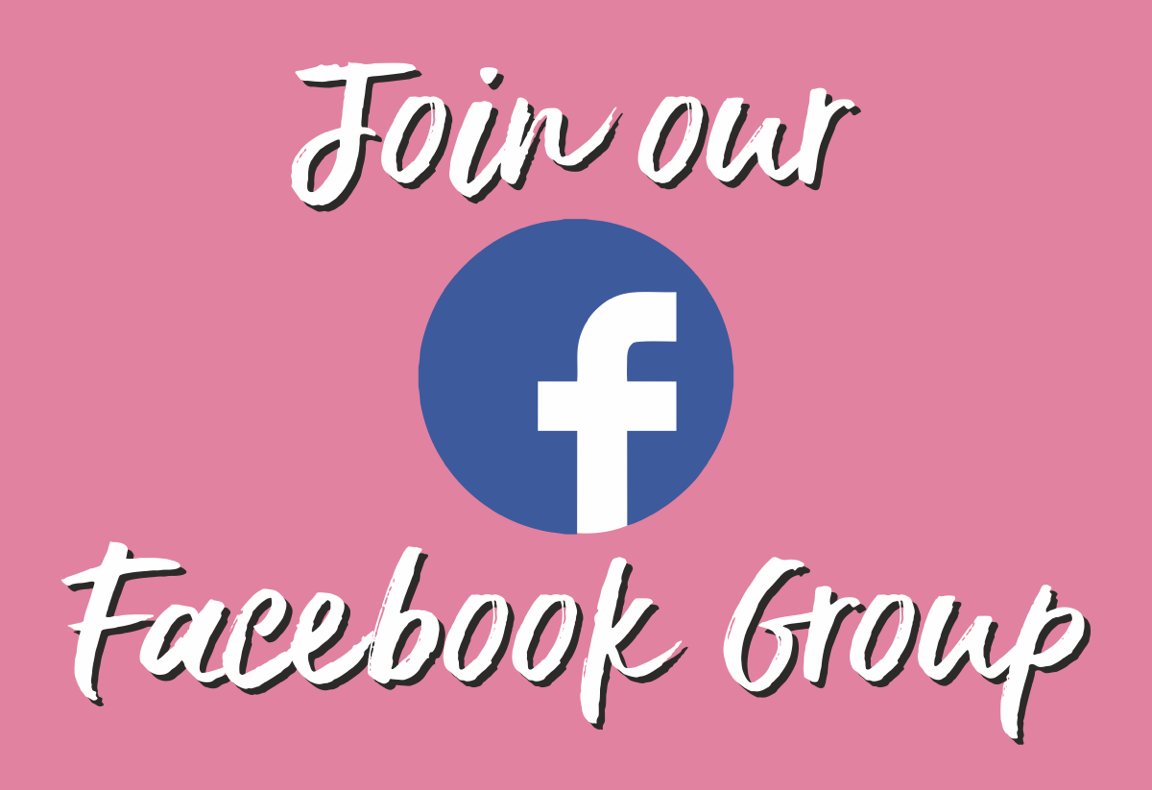 ---
RECIPE OF THE WEEK
Are you stuck for lunch ideas? I really struggle each day with knowing what to have. I tend to always use my Healthy Extra B on breakfast so I very rarely have a sandwich.
I discovered these Mason Jar Salads a few months ago.. they are absolutely delicious and so quick to make. Check out the recipe here.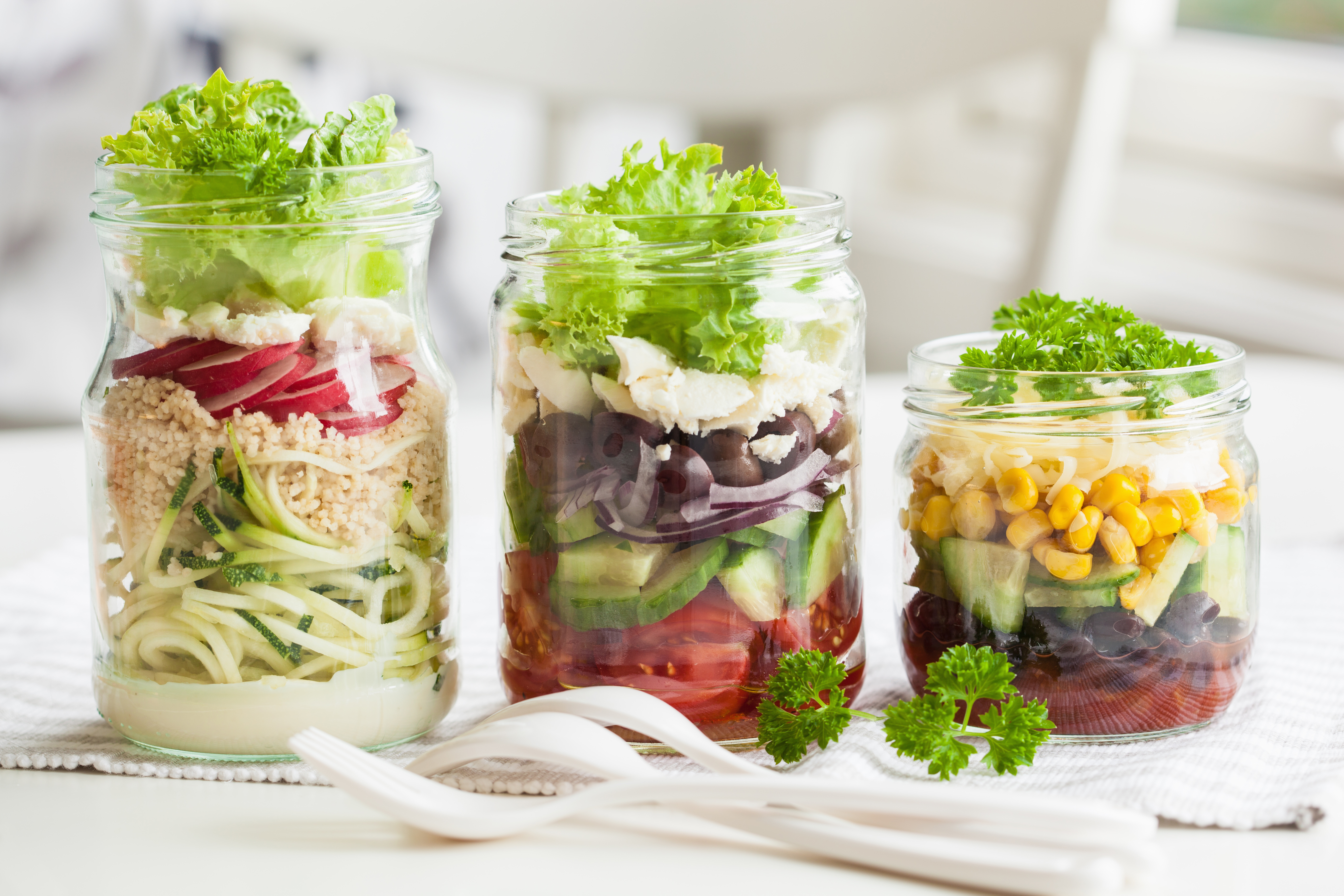 The great thing about Mason Jar salads is that you can throw most things in.. if you have a random tin of sweetcorn lingering around throw it in… nothing is bad as long as you try to stick to speed/syn free.
If you have never heard of what a Mason Jar.. check out ebay they are some fab deals.
---
QUOTE OF THE WEEK
Remember every day needs to count.. when you think about grabbing for those extra Syns or giving in and having a takeaway. Think about it.. do you really want it or need it?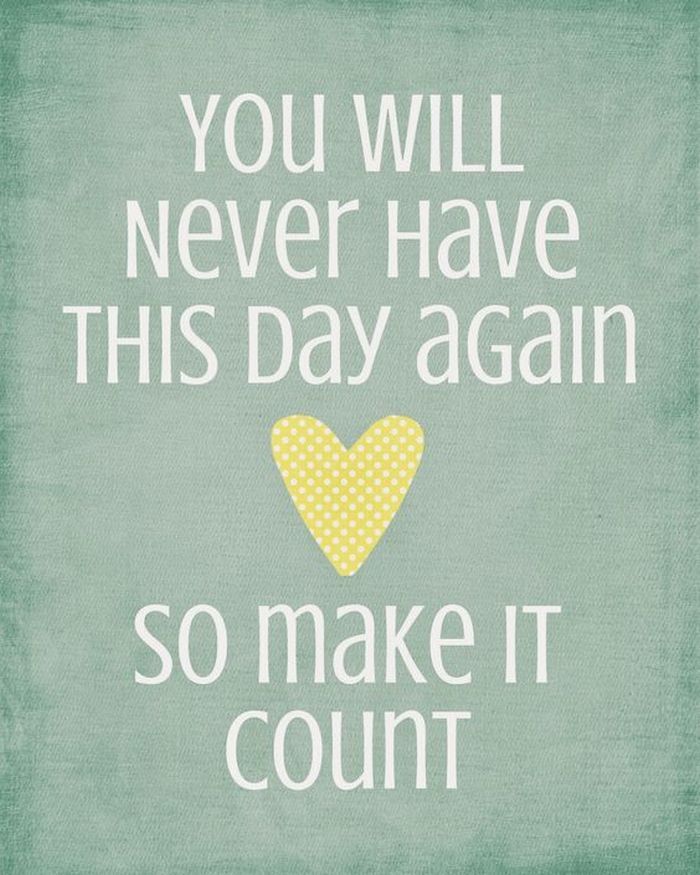 ---
WEIGHT LOSS PROGRESS CHALKBOARD
I have one of these in my house and I love it.. I almost look forward to filling it out each week. It helps to keep me motivated too. I have mine hanging near the fridge.
Click to check it out on Amazon here.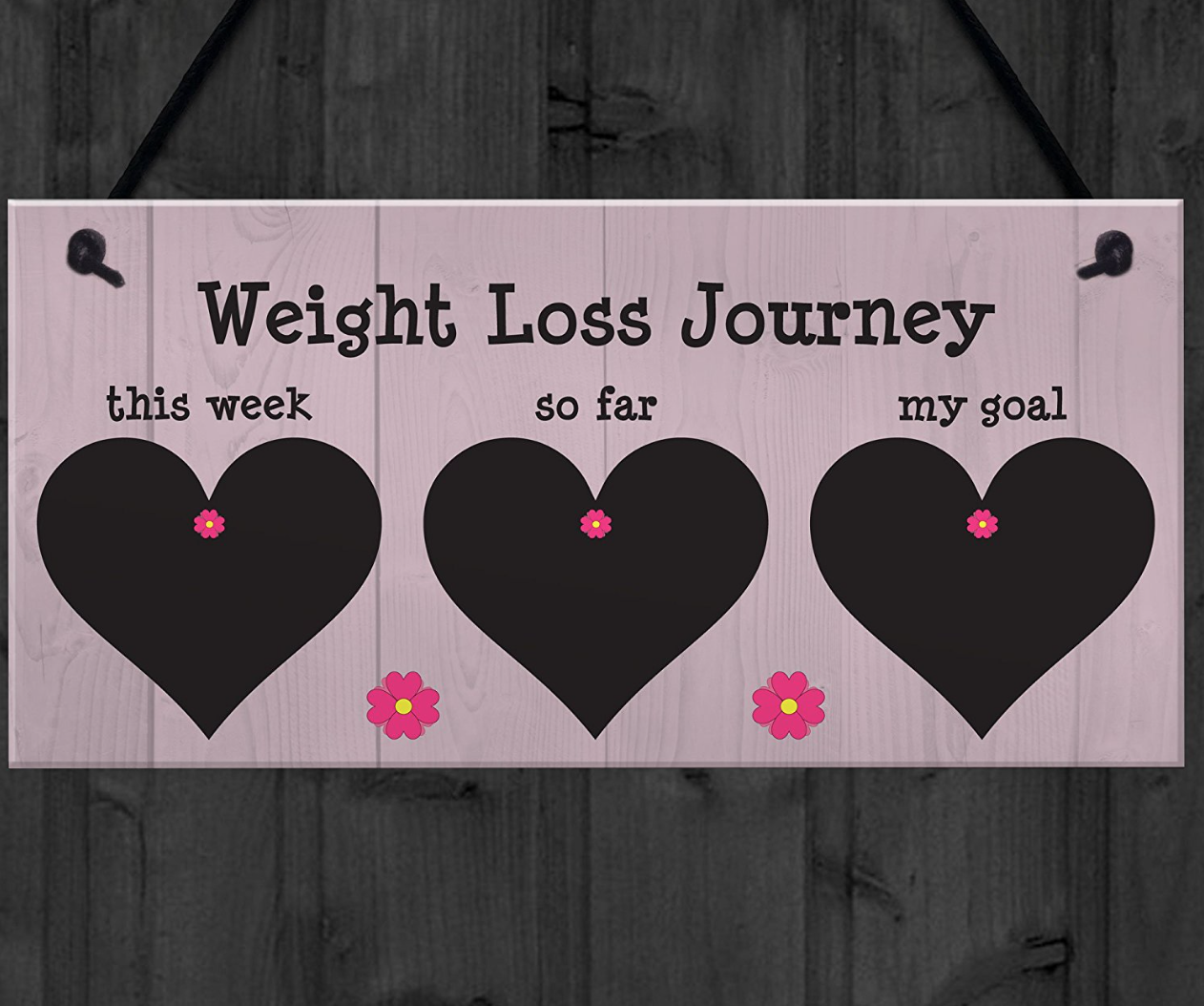 ---
NEW PRODUCTS
Tesco Butternut Squash Stars
SYN FREE
Only £1.50 per packet or usually on 3 for 2.
They are easy to microwave and accompany a meal or throw in a salad.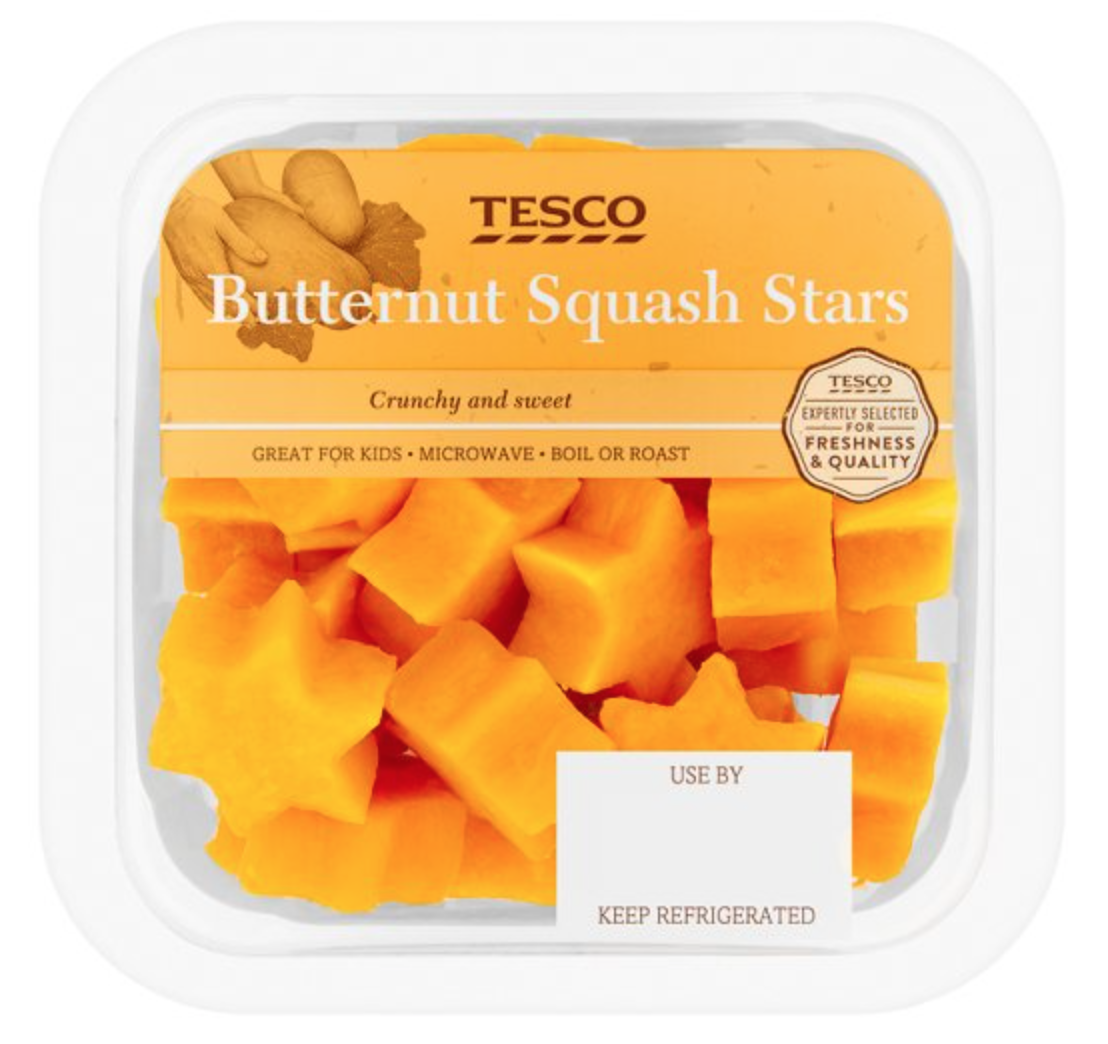 ……………………………………………………..
Options Hot Chocolate Salted Caramel
1.5 SYNS FOR 11G SERVING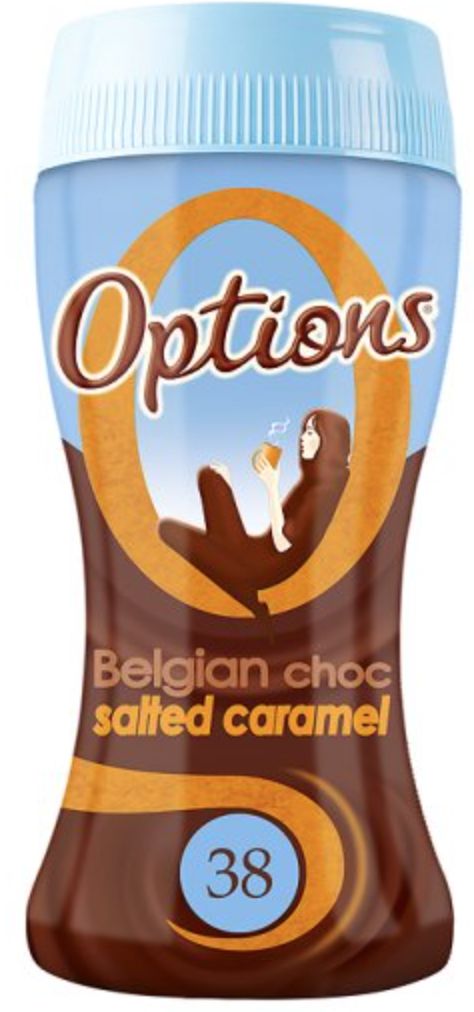 ……………………………………………………..
Morrisons Frozen Cranberries
SYN FREE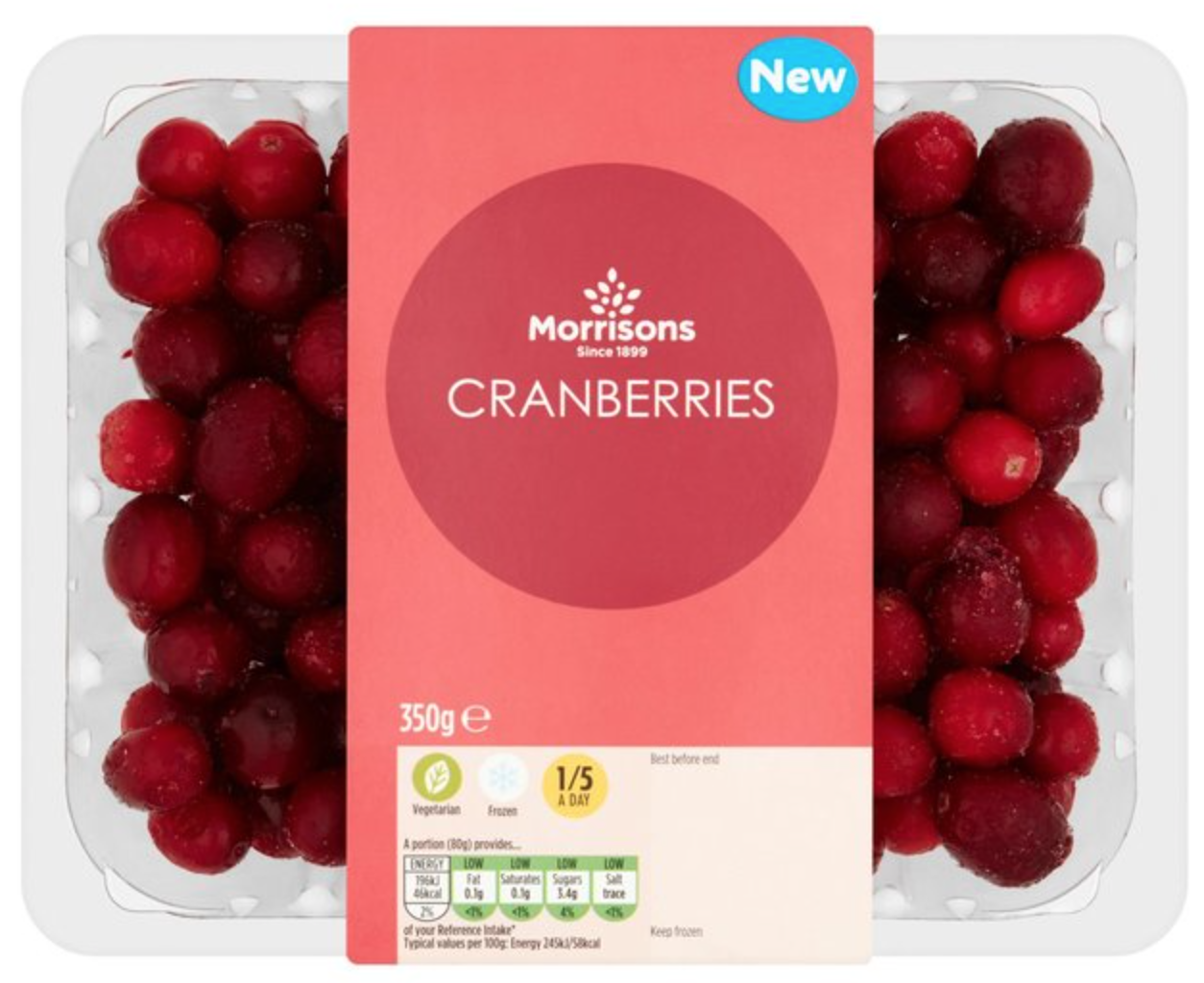 ---
LAZY EASY MEAT
Tesco Classic Sliced Beef In Gravy
0.5 A SYN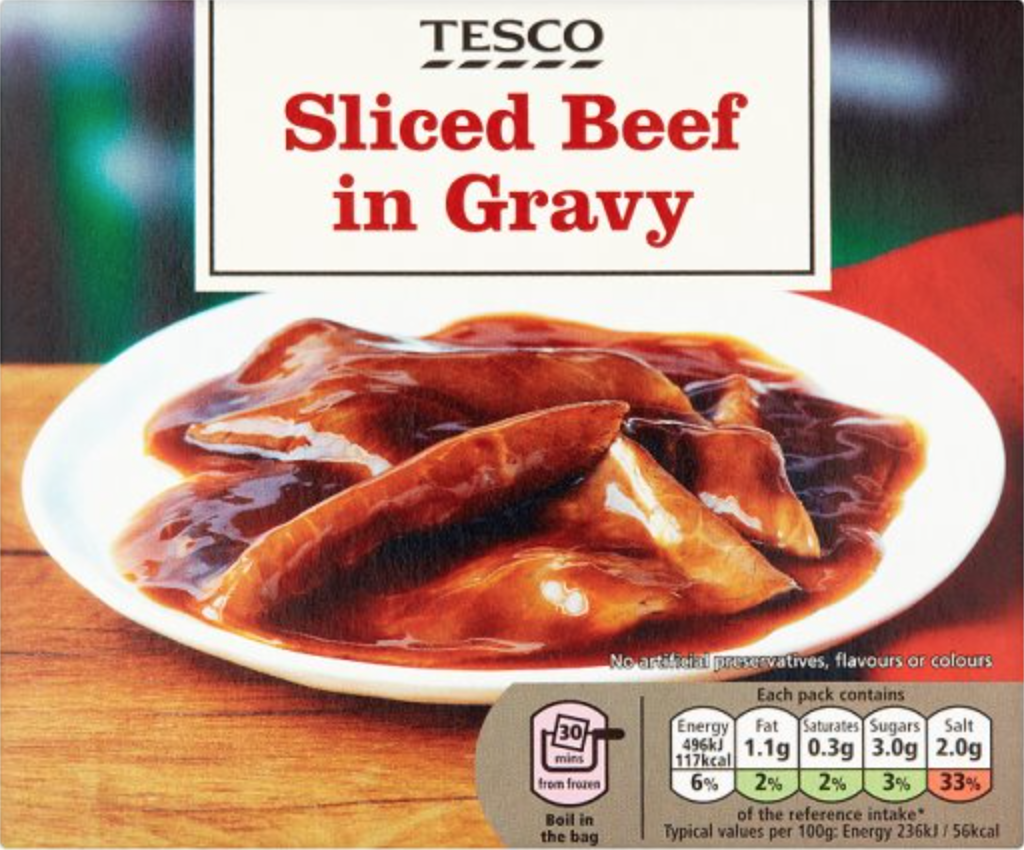 ……………………………………………………..
Tesco Healthy Living Ginger Lime And Chilli Chicken Breasts
SYN FREE

---
MEAL IN A TIN 
I have discovered this fab Heinz Creationz Lentil Curry.. it's really delicious, perfect over rice and it's 100% SYN FREE too!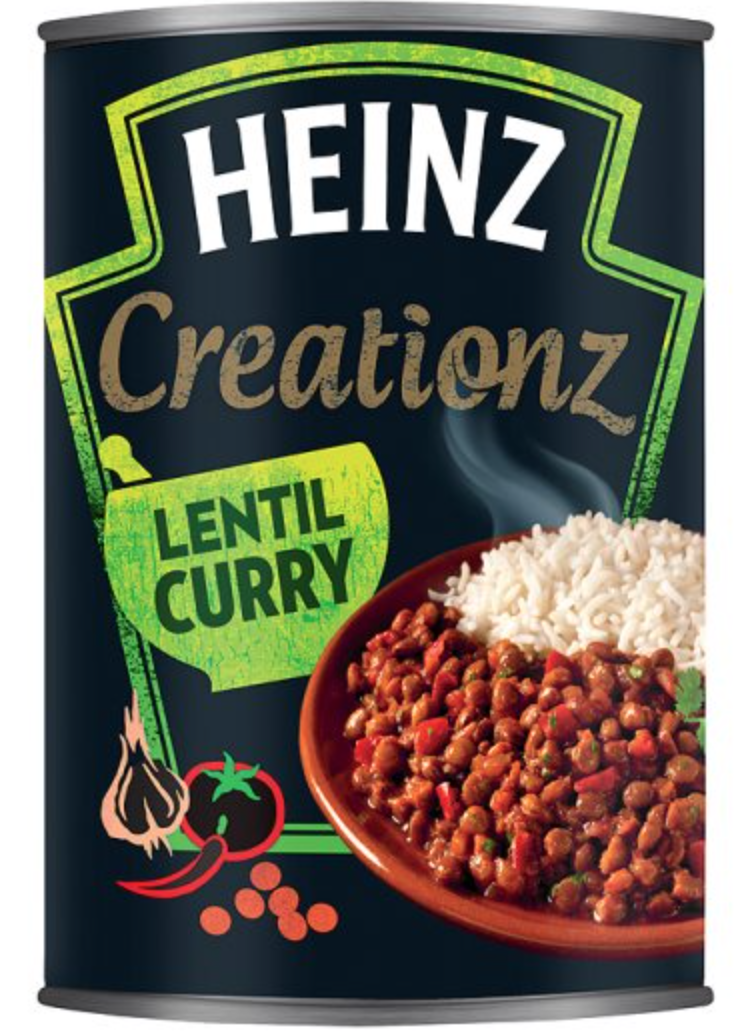 ---
TOP PICK OF THE WEEK
Icelands cooked Chicken Tikka slices. So perfect to defrost and chuck into a salad. SYN FREE too!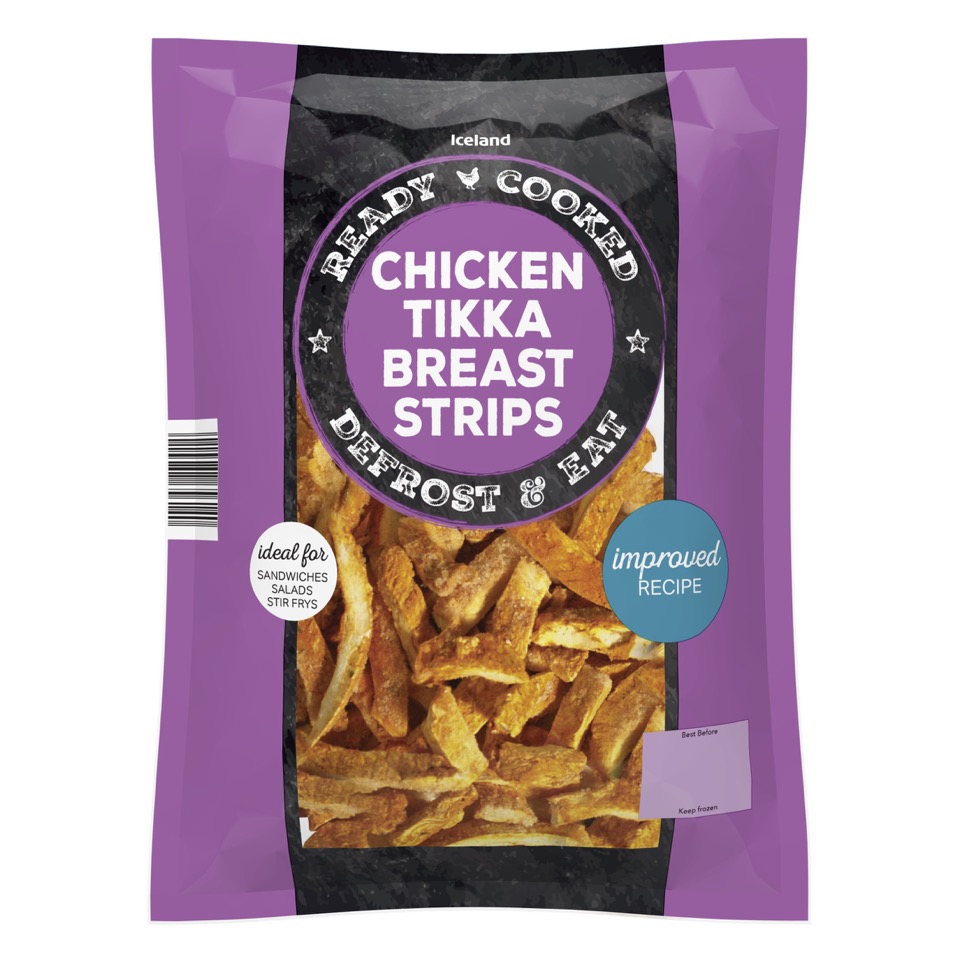 ---
One last reminder.. Don't forget to sign up to and use Topcashback when doing your shopping online. Sign up is free. Whenever you order online always check the site to see if there is cash back or voucher codes to use. If you sign up through my link below you will earn a bonus £2.50.
---
Well my lovelies that is all for this week…  I would love to hear some of your favourite picks.. or if you would like your product featured simply drop me a message via the contact page.
Kirsty xx
---
All of the Syns and prices listed above are correct on the date of publishing. Please check the Slimming World App for current Syn Values.