Fatgirlskinny Pick Of The Week 14 | Slimming World Essentials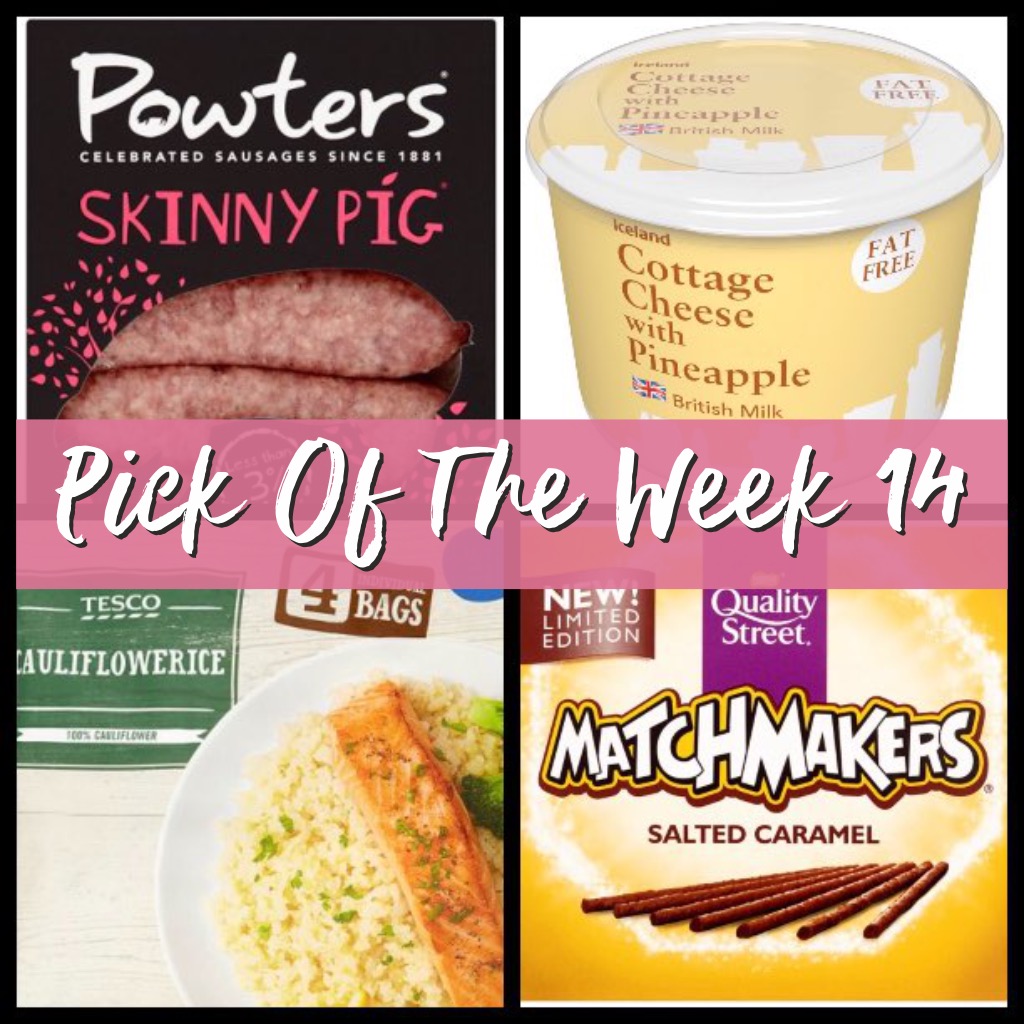 Pick Of The Week Starting: 4th November 2017
Hey guys, it's that time of week again! So here I am with my top picks of the week.
How are you all doing? I have been on plan all week.. a 2.5lb loss 🙂 Happy bunny here!! Still failing at the exercise thing though 🙁 Never mind onwards and upwards!
I hope you all have a wonderful bonfire weekend and enjoy any firework displays. Stay safe and keep those pets indoors 🙂
Anyway don't forget  most of the pink links are clickable and so are most of the photos.
I hope you have all had amazing losses this week and don't forget to follow me on Instagram Fatgirlskinny__
---
Firstly.. have you checked out our Facebook group? The group has almost 2000 members now and its growing daily.. it's a great place to find out Syn values and cheeky Slimming World recipes. So please check it out.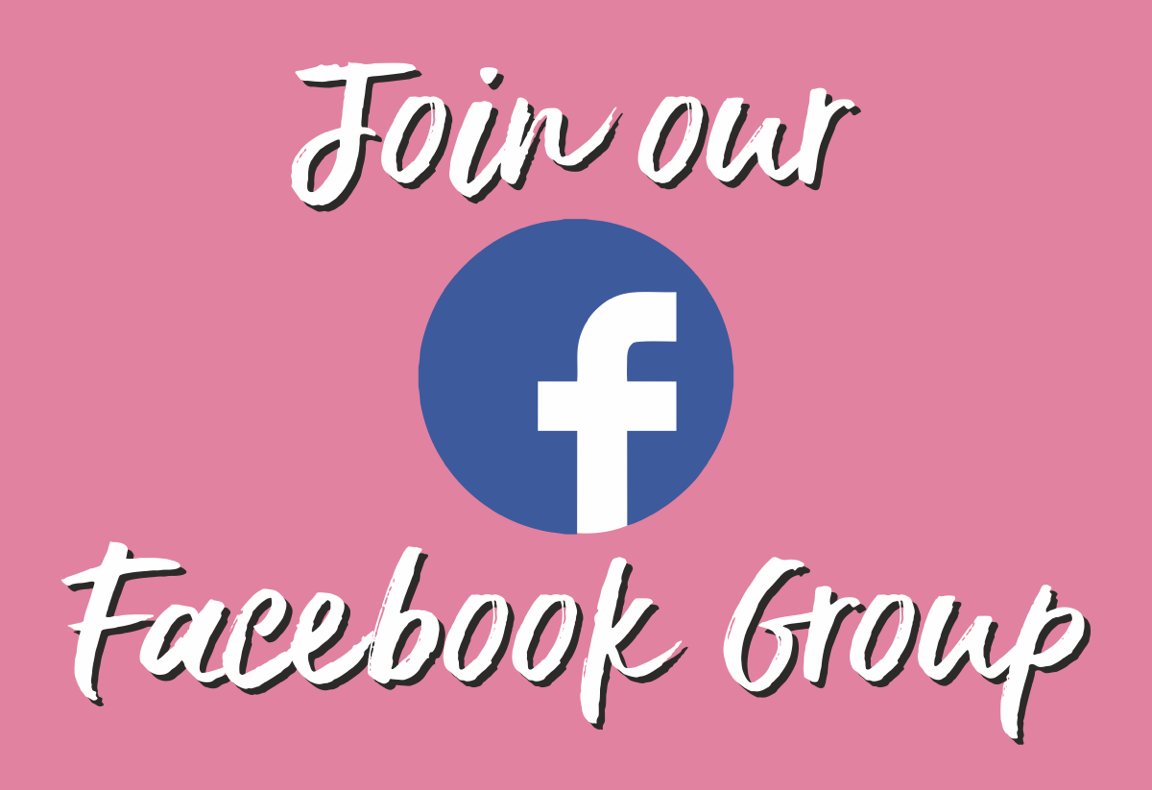 ---
RECIPE OF THE WEEK
Are you struggling for lunch ideas or snacks? These Syn free cheese scones are amazing. They taste like the real thing too. Check the recipe here.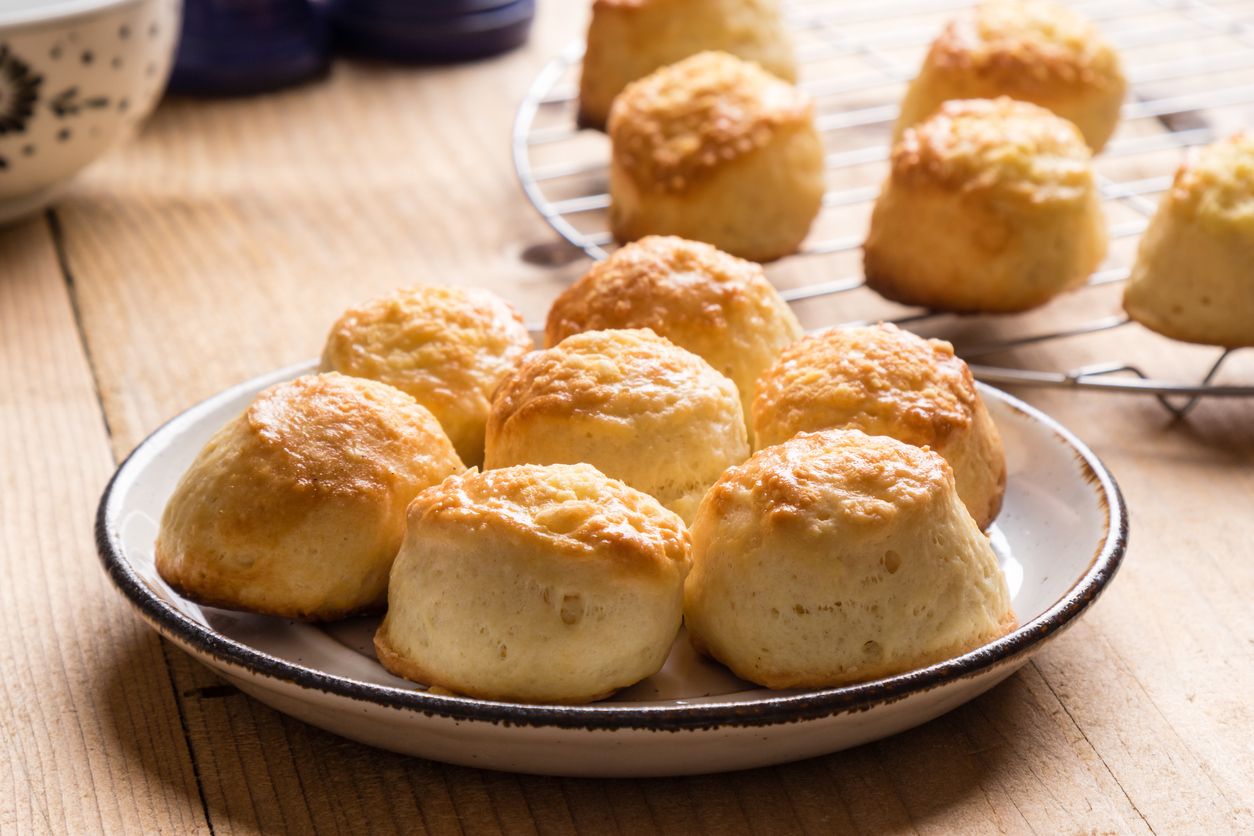 ---
QUOTE OF THE WEEK
As much as I am trying to lose weight and change my lifestyle for my health and myself.. it's still lovely to prove the haters wrong sometimes 🙂 Proving people wrong can be a huge boost to confidence 🙂 Ignore the haters and show them you can do it!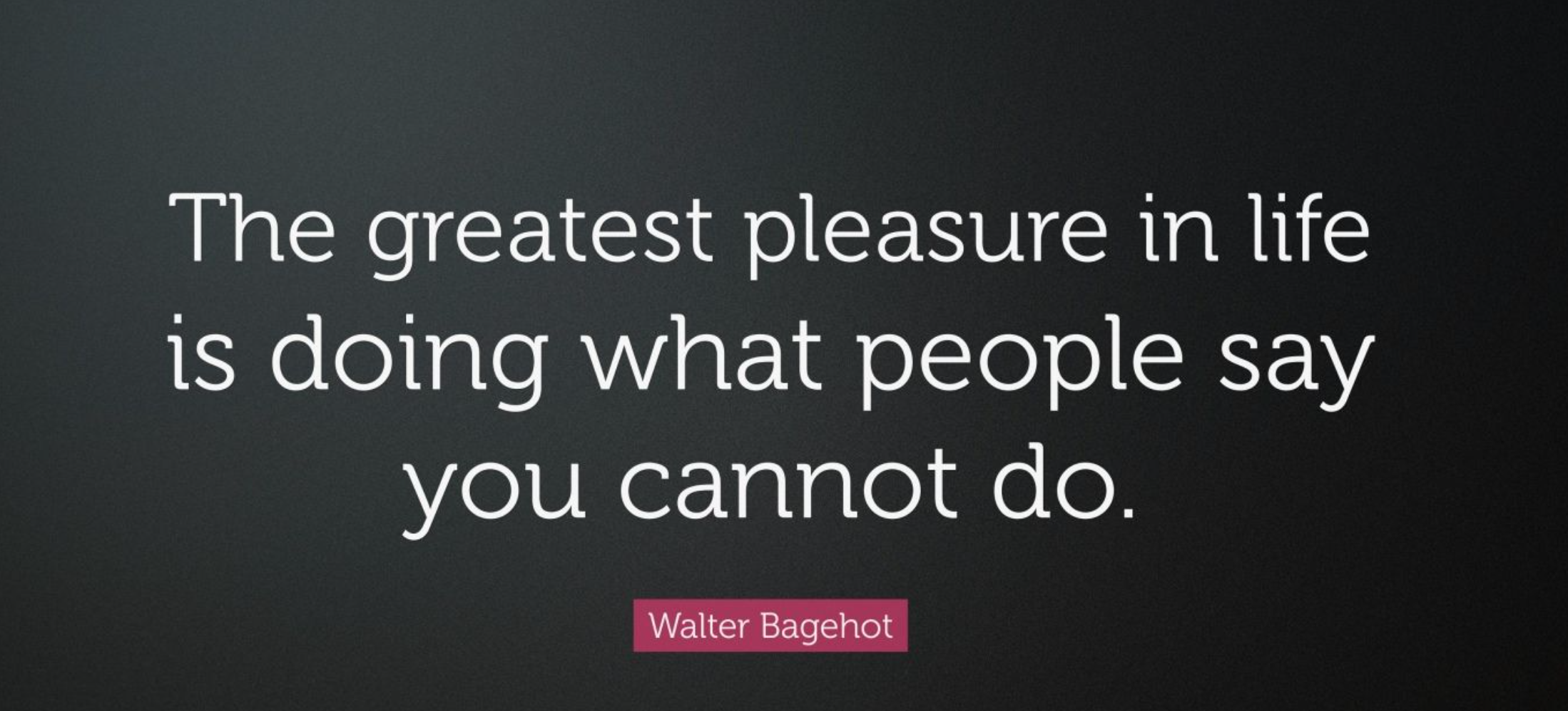 ---
FUN WITH BOILED EGGS
This week I have been enjoying lots of boiled eggs for breakfast.. it's actually one of my favs! I could live on eggs… I was looking for a fun egg cup and I came across these.. 🙂 Ideal Christmas gifts too lol!!
I went for Superman 😉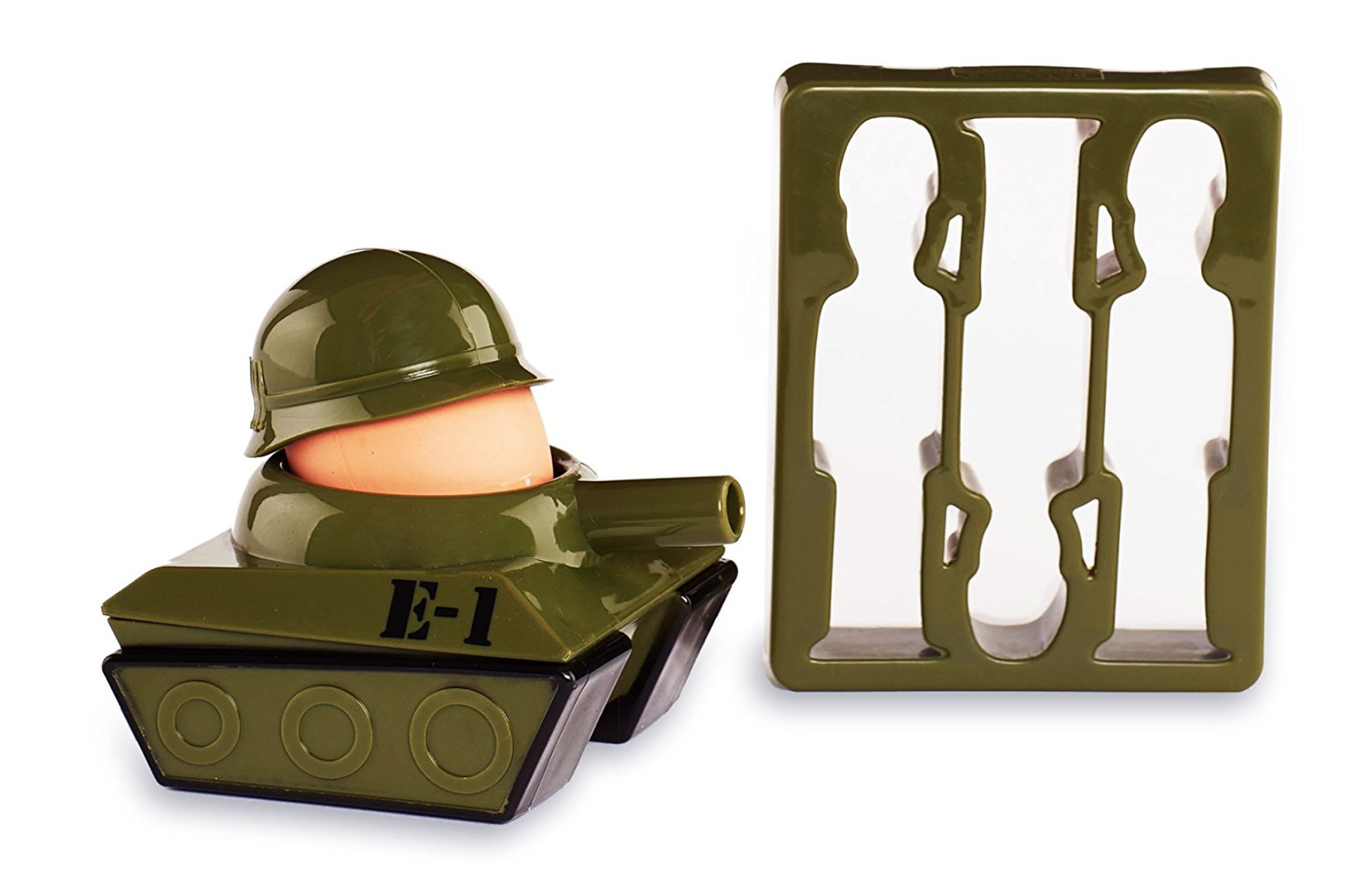 ---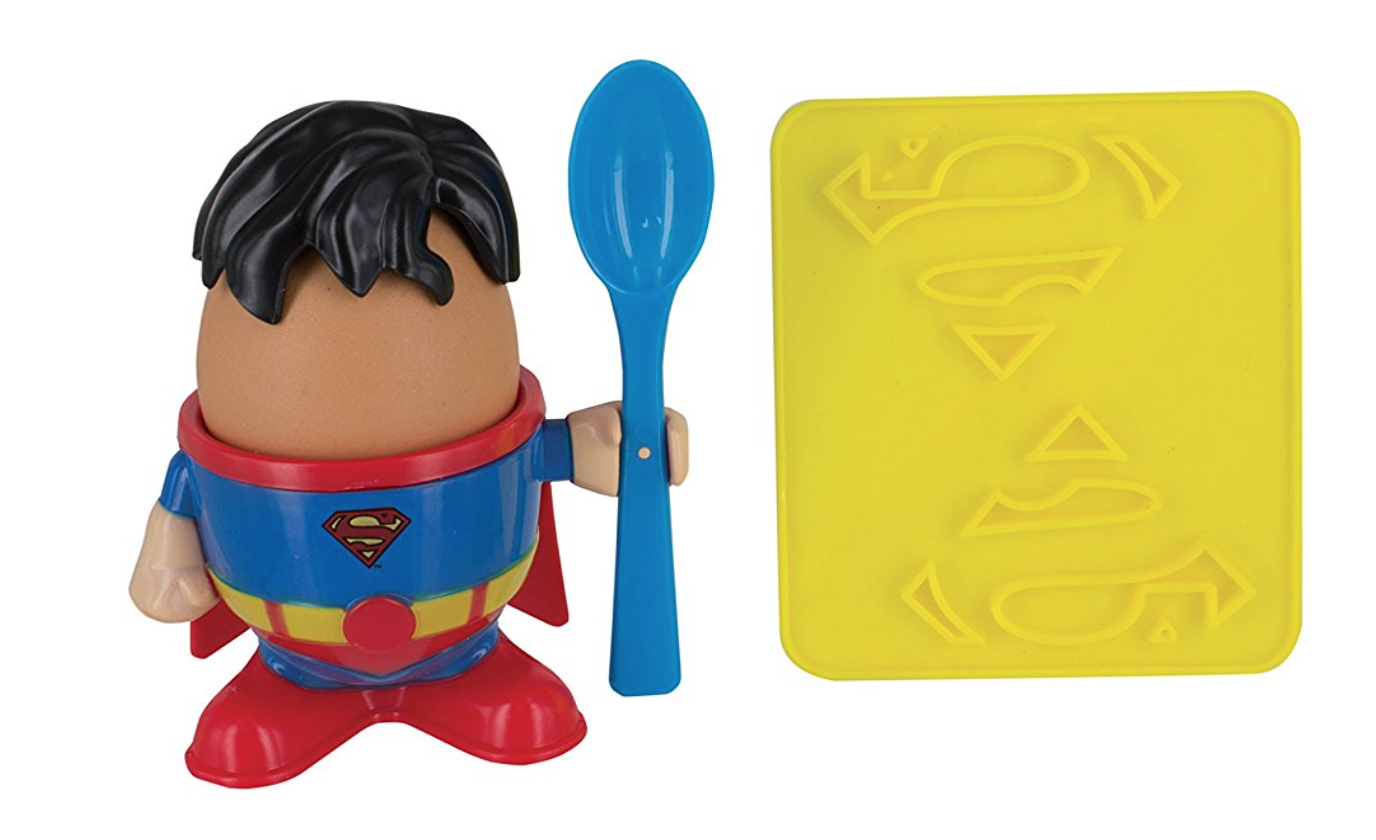 ---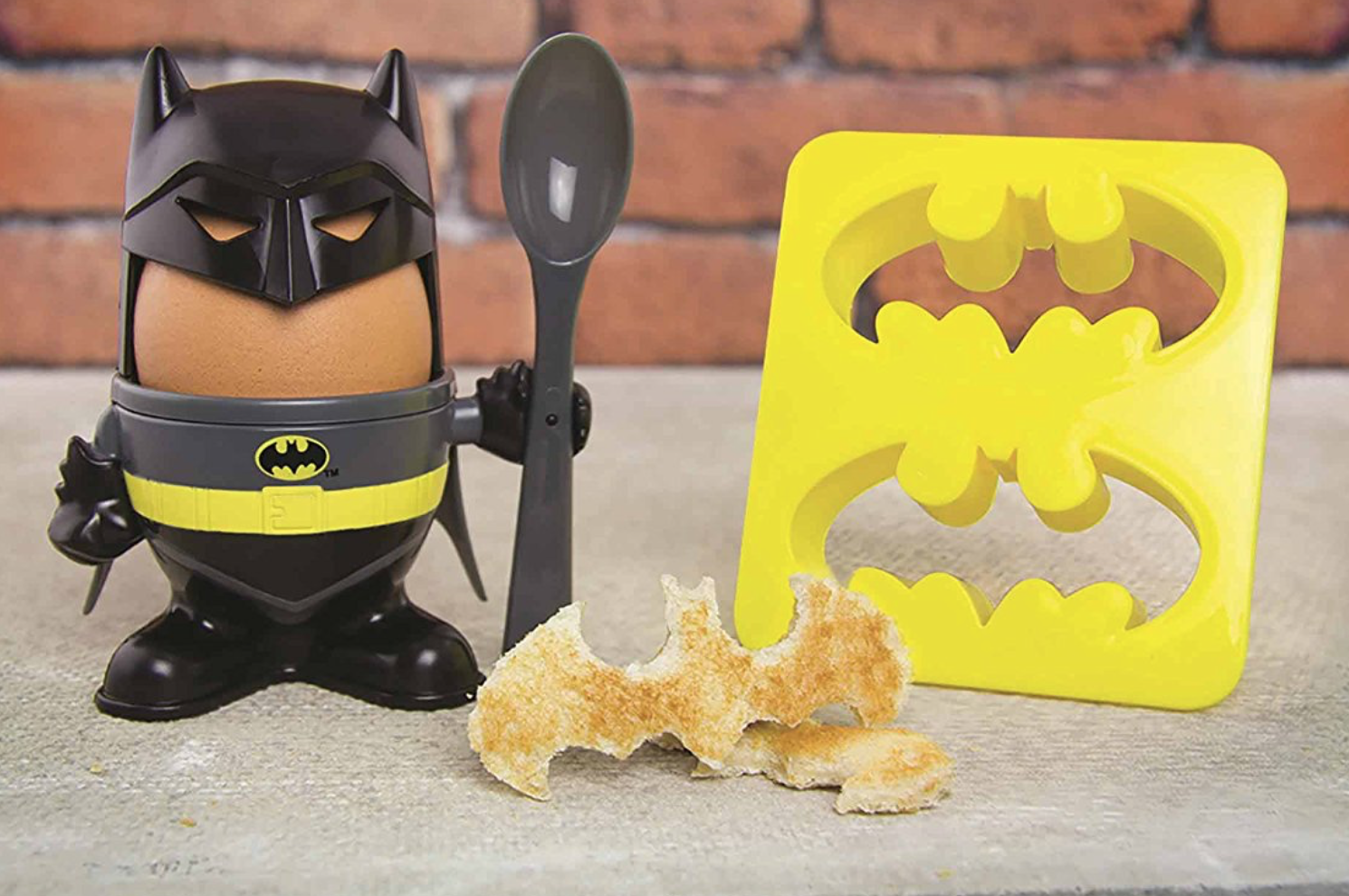 ---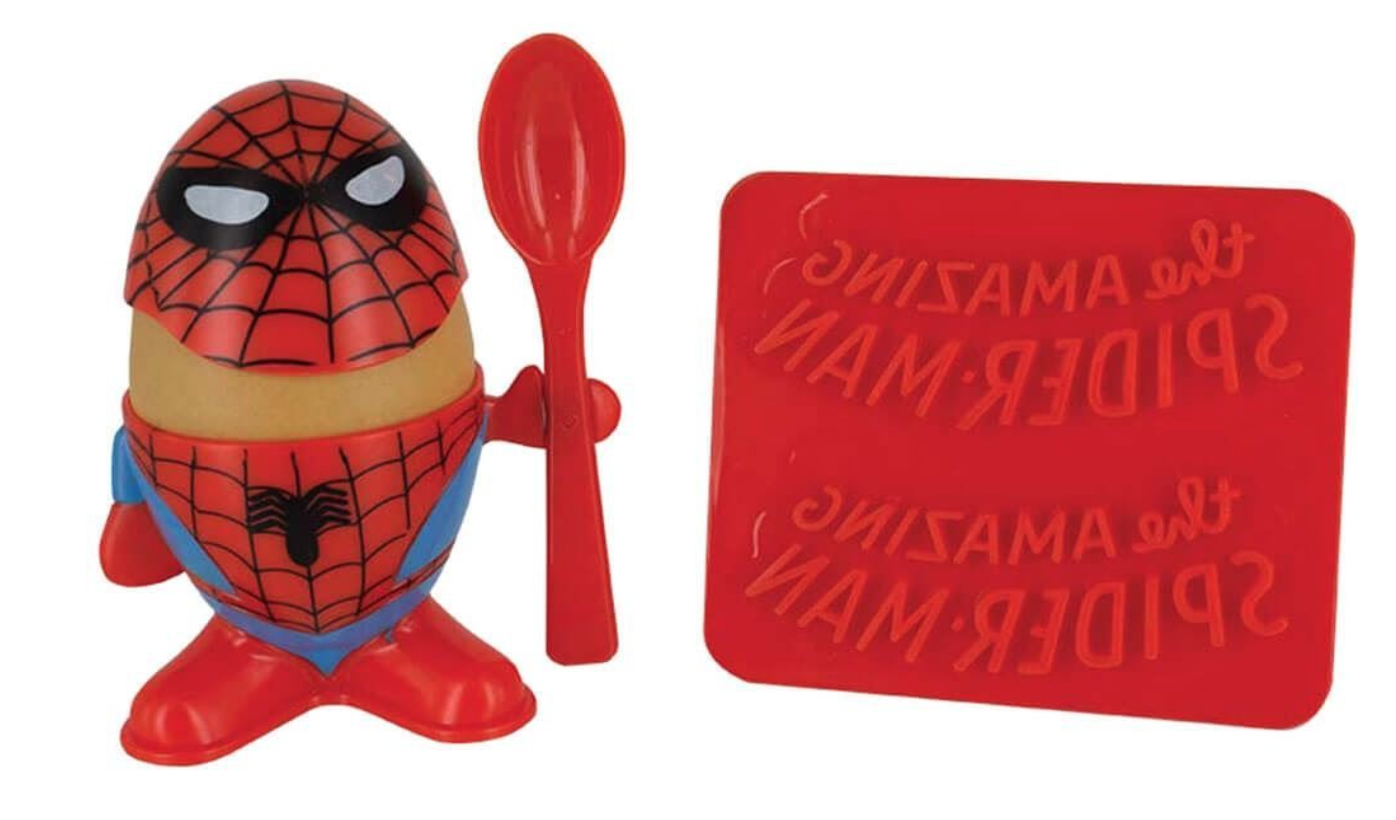 I love this really helpful egg timing guide 🙂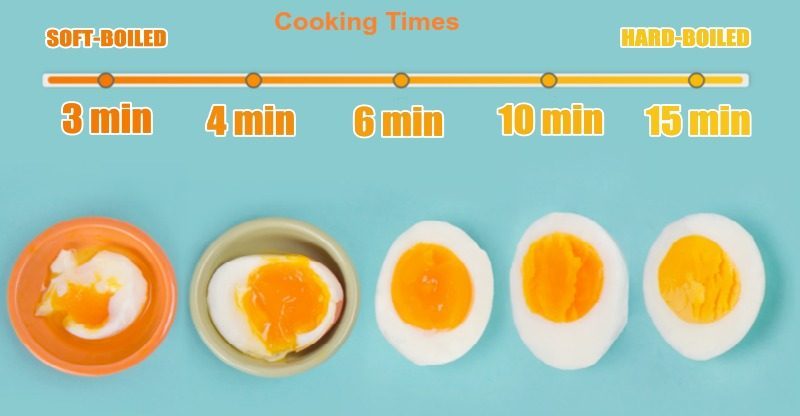 ---
NEW PRODUCTS
Tesco Frozen Lean Beef Steak Mince 5% Fat
SYN FREE
Only £3.50 per packet.
I love this new pack of mince because you can cook a much smaller amount and keep the rest in the freezer.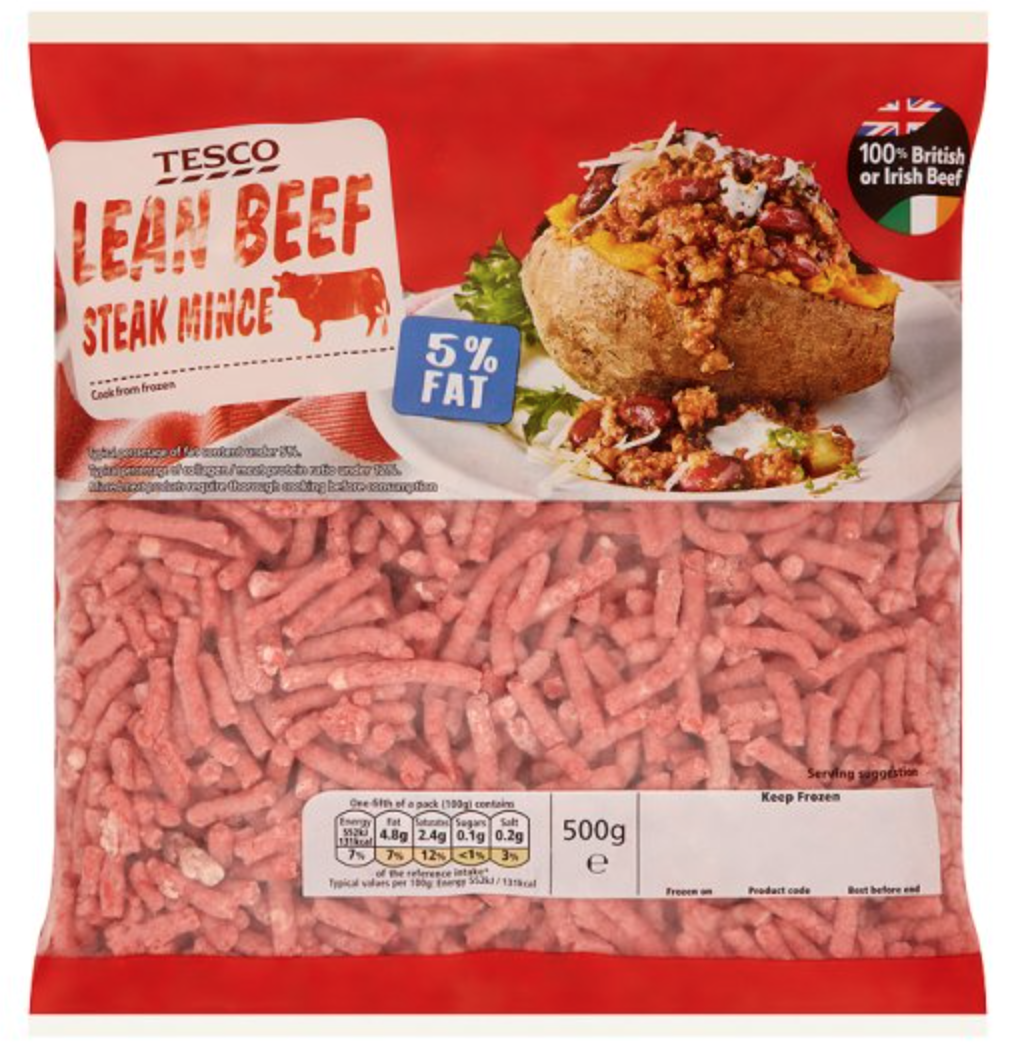 ……………………………………………………..
Quorn Vegan Fajita Pieces
SYN FREE
New to Tesco and completely Syn free. I will admit I am not a huge lover of Quorn but mixed together with lots of Fajita spices, peppers etc.. they actually taste pretty good.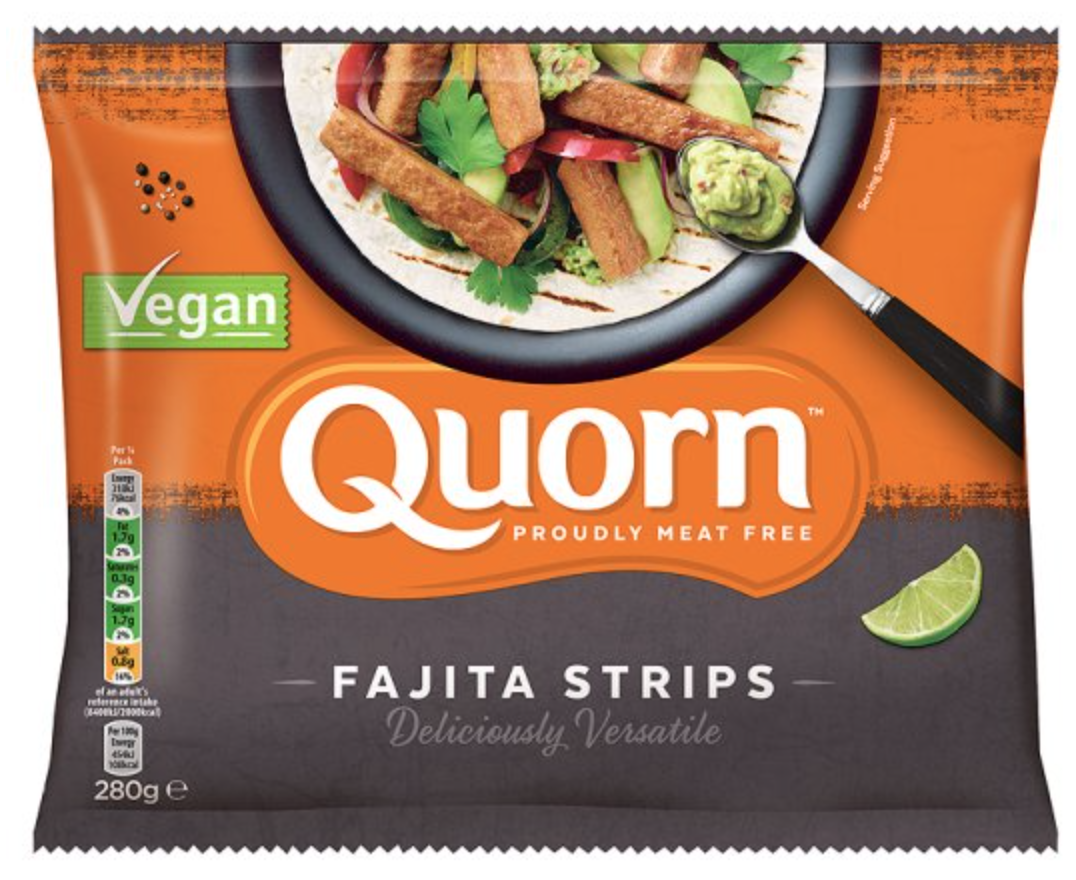 ……………………………………………………..
Tesco Frozen Cauliflowerice
SYN FREE
100% Cauliflower rice.. no oil etc so they are completely Syn Free. I am a big fan of cauliflower rice as it cuts so many carbs found in normal rice.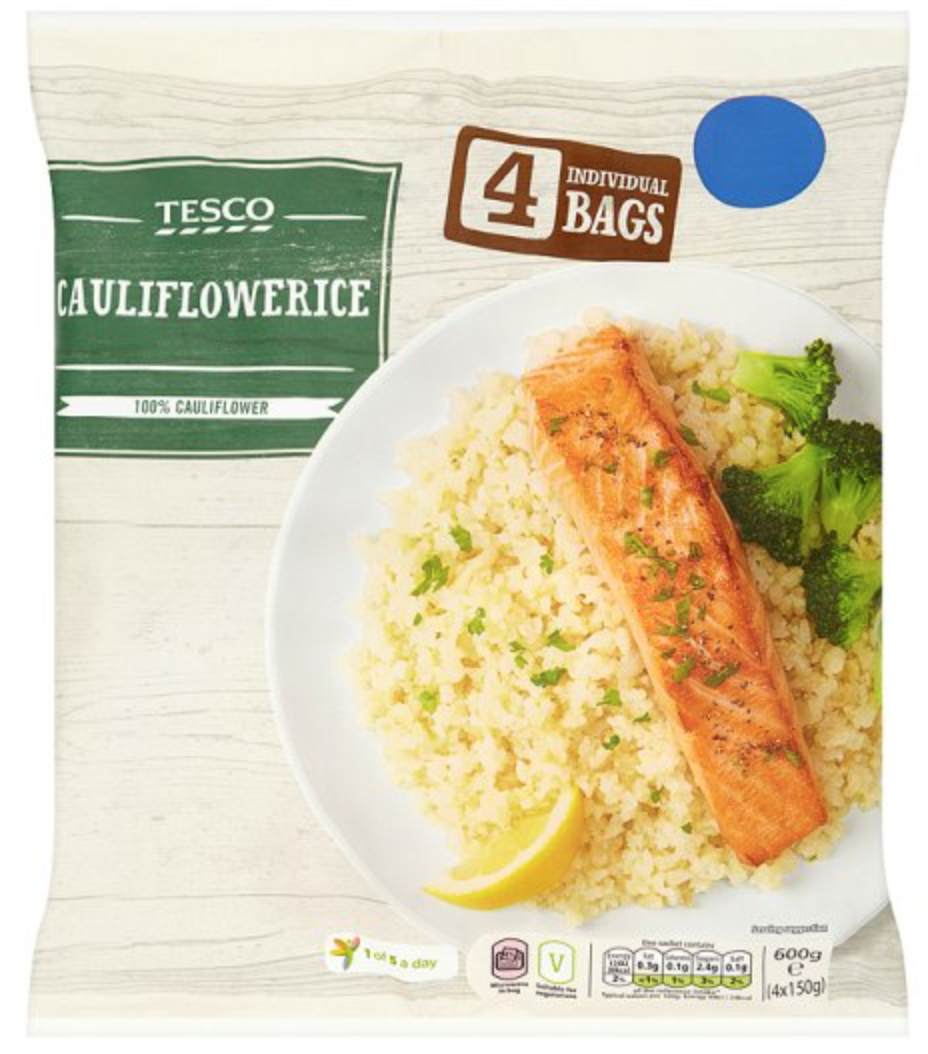 ……………………………………………………..
Matchmakers Salted Caramel (Limited Edition)
1 SYN PER STICK
I LOVE Christmas… because these make an appearance! I LOVE Matchermakers because they are only 1 Syn per stick. (The mint ones are only 0.5 a syn too)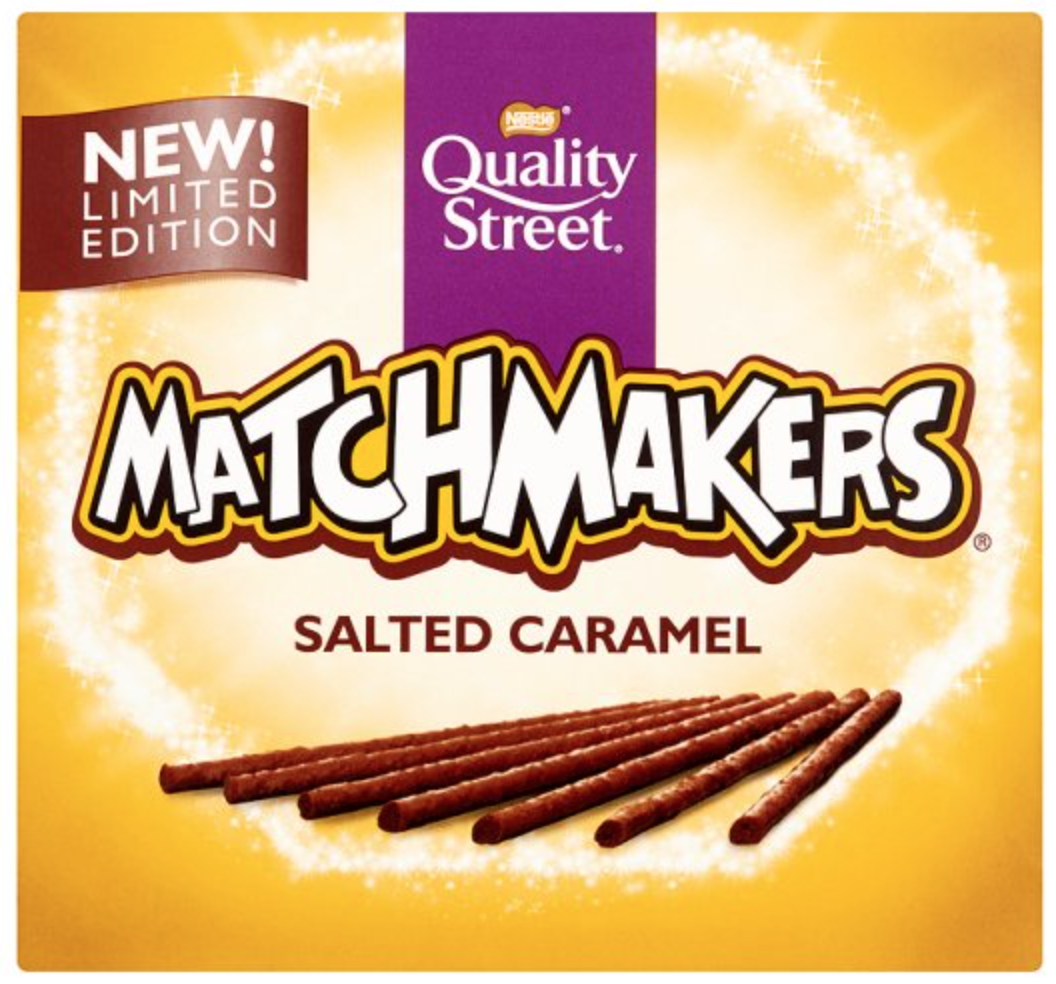 ---
LOW SYN SAUSAGES
Goodlife French Bean & Spinach Sausages With Wensleydale Cheese
0.5 A SYN EACH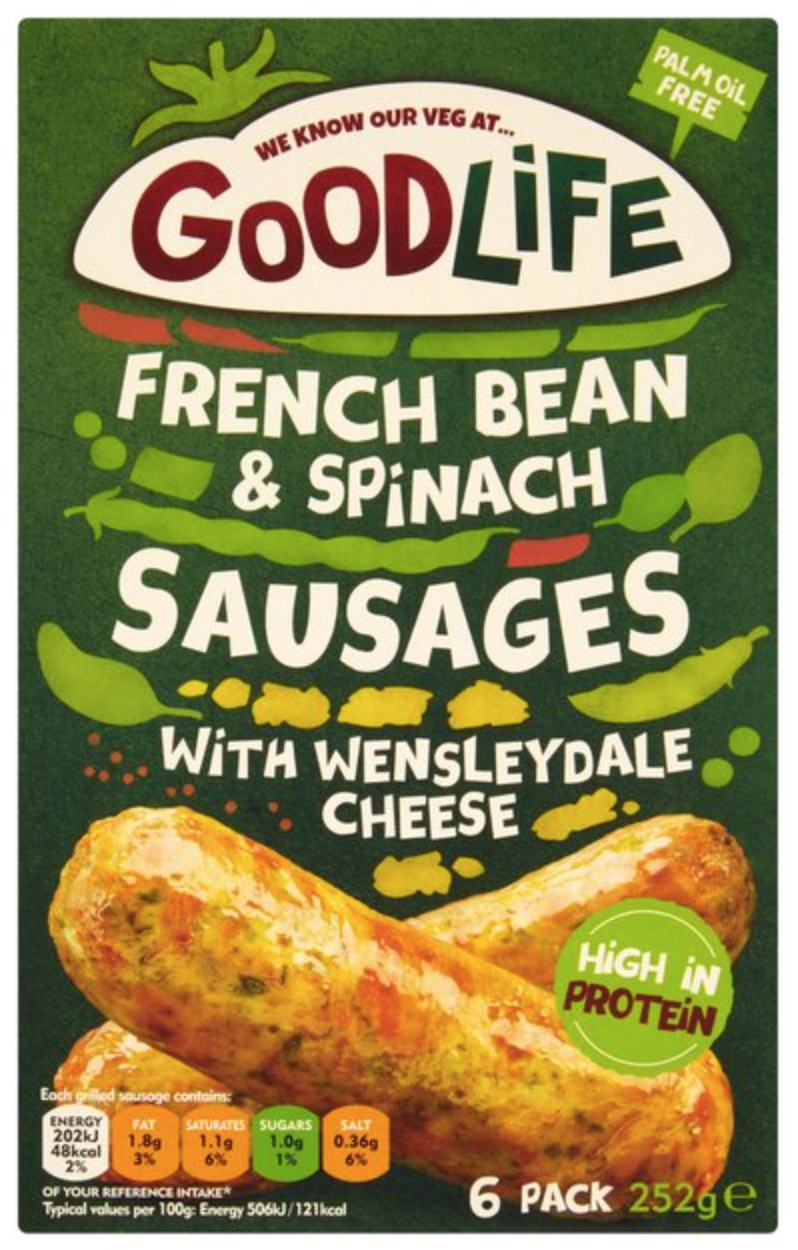 ……………………………………………………..
Powters Skinny Pig Pork Sausages
1 SYN EACH

---
TOP PICK OF THE WEEK
This weeks Syn Free addiction for me.. perfect on top of a salt and vinegar rice cake too 🙂 Mmmm!! Syn free from Iceland.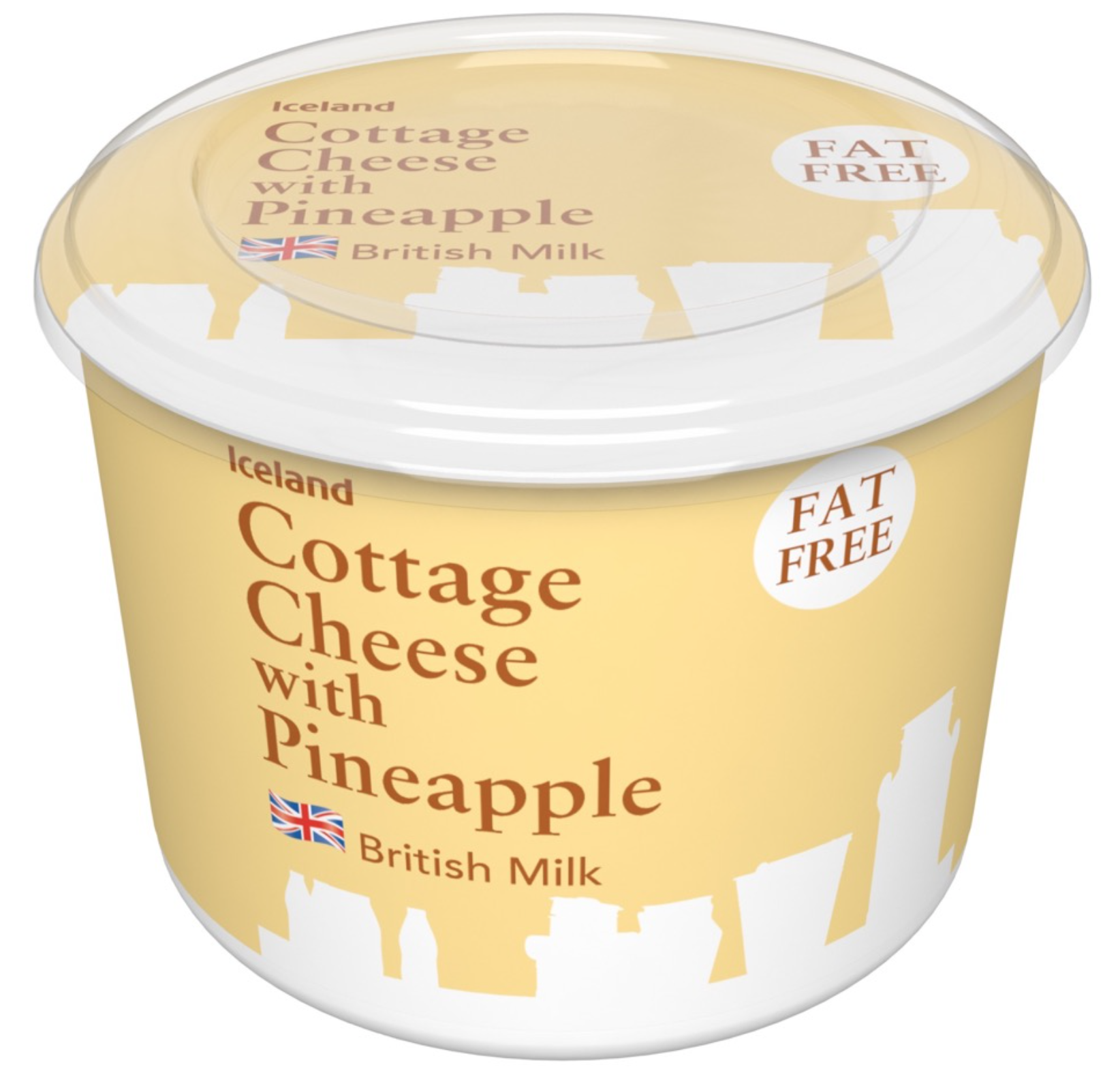 ---
One last reminder.. Don't forget to sign up to and use Topcashback when doing your shopping online. Sign up is free. Whenever you order online always check the site to see if there is cash back or voucher codes to use. If you sign up through my link below you will earn a bonus £2.50.
---
Well my lovelies that is all for this week…  I would love to hear some of your favourite picks.. or if you would like your product featured simply drop me a message via the contact page.
Kirsty xx
---
All of the Syns and prices listed above are correct on the date of publishing. Please check the Slimming World App for current Syn Values.