Fatgirlskinny Pick Of The Week 15 | Slimming World Essentials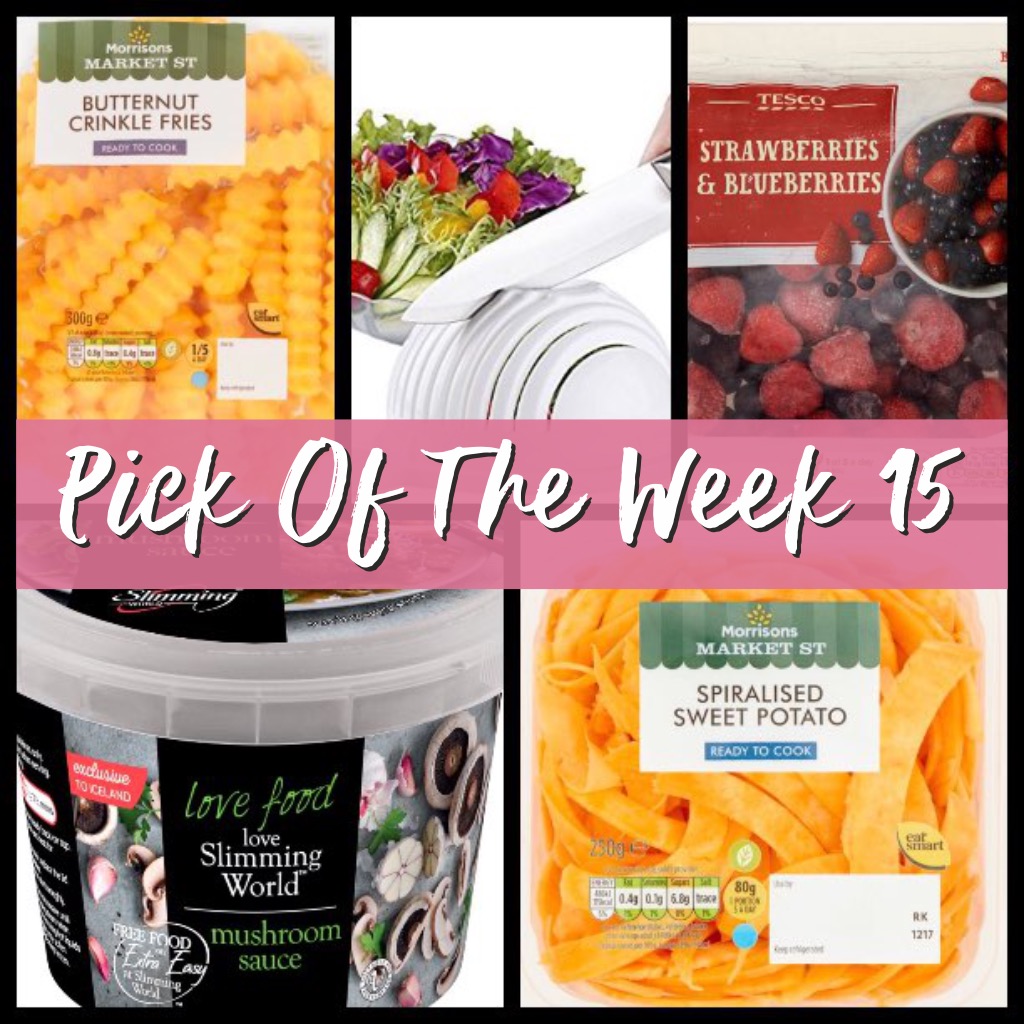 Pick Of The Week Starting: 11th November 2017
Hey guys, it's that time of week again! So here I am with my top picks of the week.
How's things going for everyone? I had a 1lb loss this week! Rather disappointed but we did have a lunch out with my dad so it was probably to be expected. I hope everyone has had great losses this week 🙂
Anyway don't forget  most of the pink links are clickable and so are most of the photos.
I hope you have all had amazing losses this week and don't forget to follow me on Instagram Fatgirlskinny__
---
Firstly.. have you checked out our Facebook group? The group has 2000 members now and its growing daily.. it's a great place to find out Syn values and cheeky Slimming World recipes. So please check it out.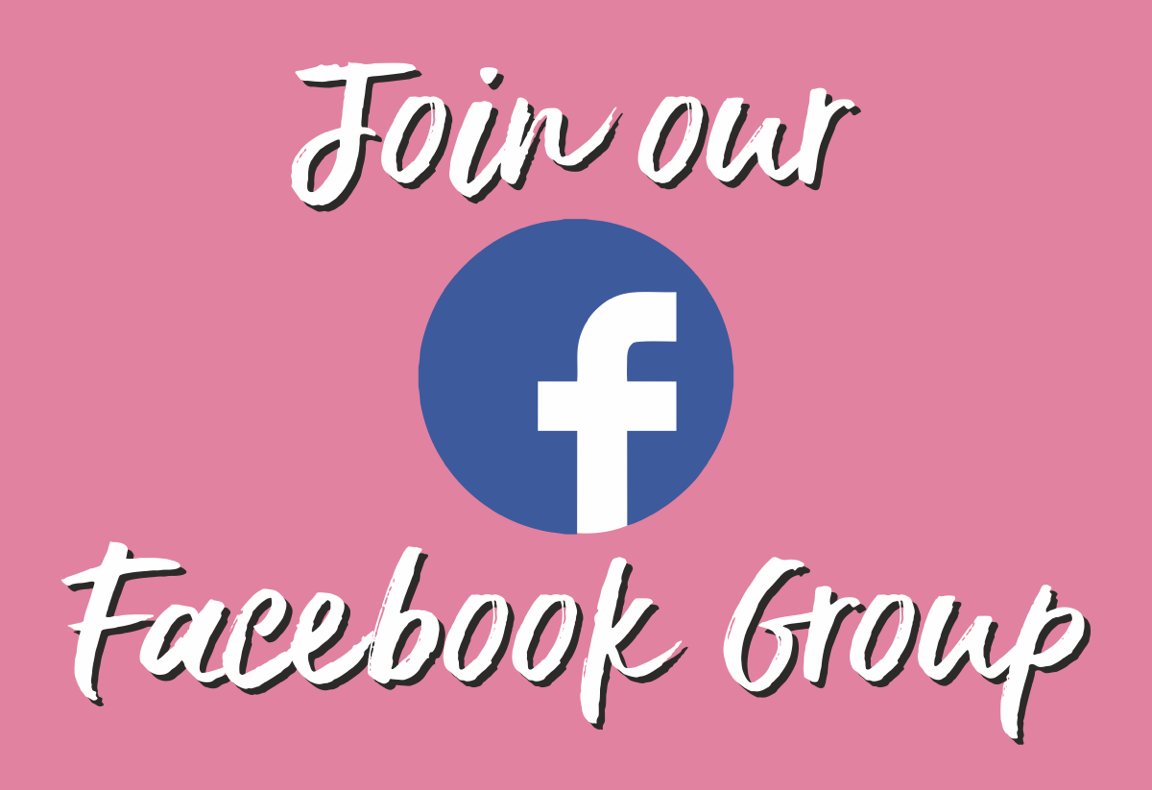 ---
RECIPE OF THE WEEK
It's cold and its dark.. it really is time for winter stodge! My favourite winter warmer is cottage pie. It's so easy to do and fairly minimal prep. It is also perfect for all of the family. Check the recipe here.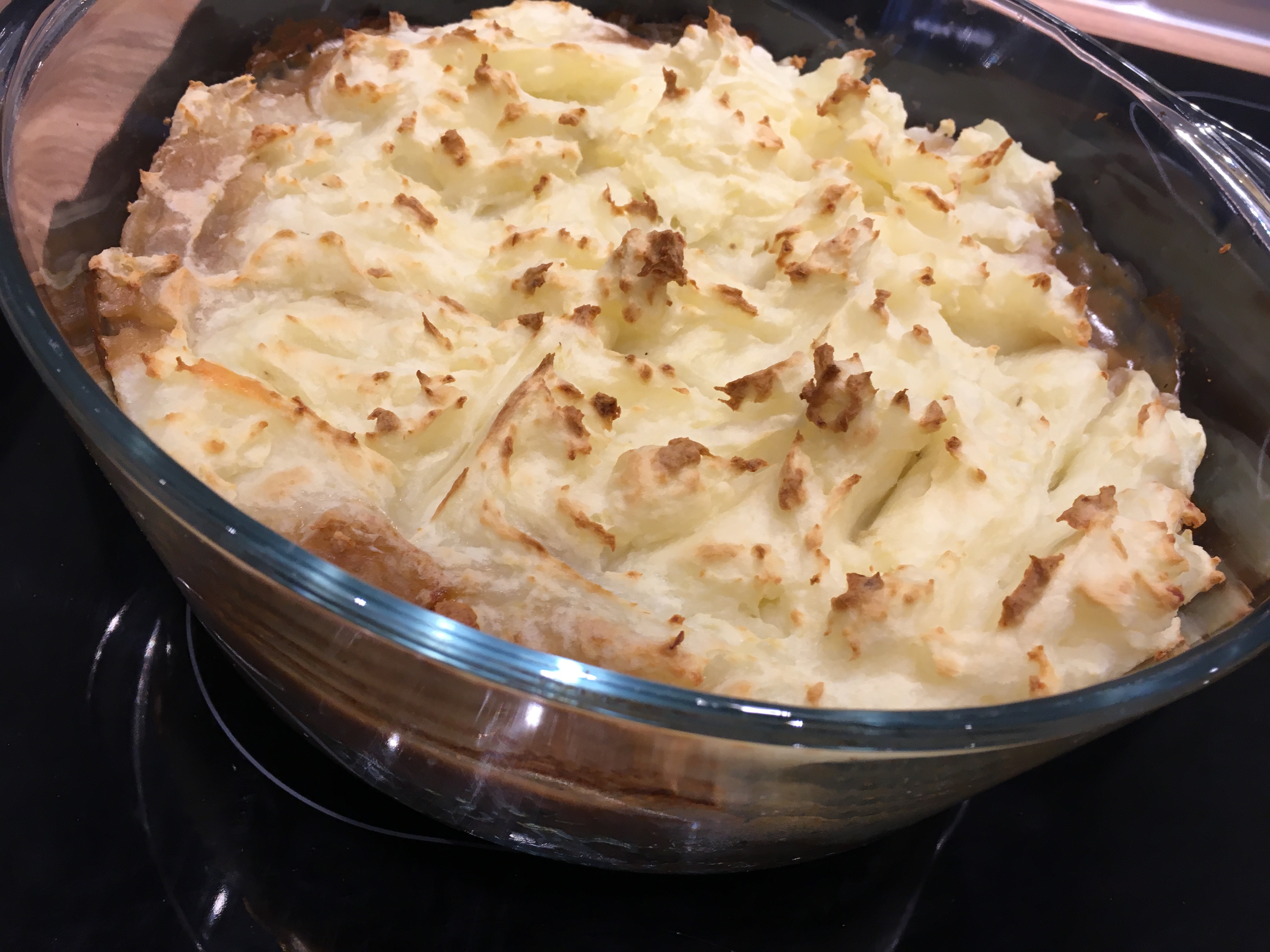 ---
QUOTE OF THE WEEK
This quote really is one to live by…
There will be obstacles…i.e Meals with friends, Christmas parties etc.. but you can overcome then and make good decisions.
There will be doubters… everyone has one person in their life who will make a snide comment about you not succeeding! Ignore them and prove them wrong.
There will be mistakes… Everyone has a day where they have too many syns or that extra chocolate bar that wasn't needed. Just draw a line under it and move on.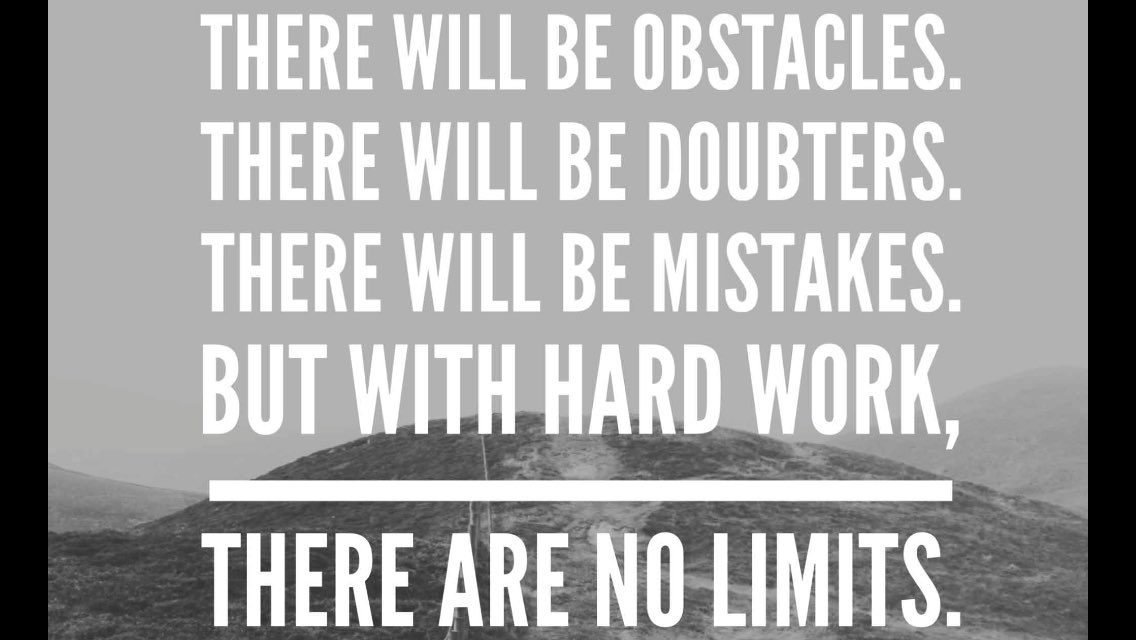 ---
EASY SALAD
If you are anything like me.. you will be lazy when it comes to salad. I always tend to purchase the ready made salads just for ease. I can also never be bothered to wash it.
Well this new product is amazing.. you can use it to wash the salad and slice it all in minutes.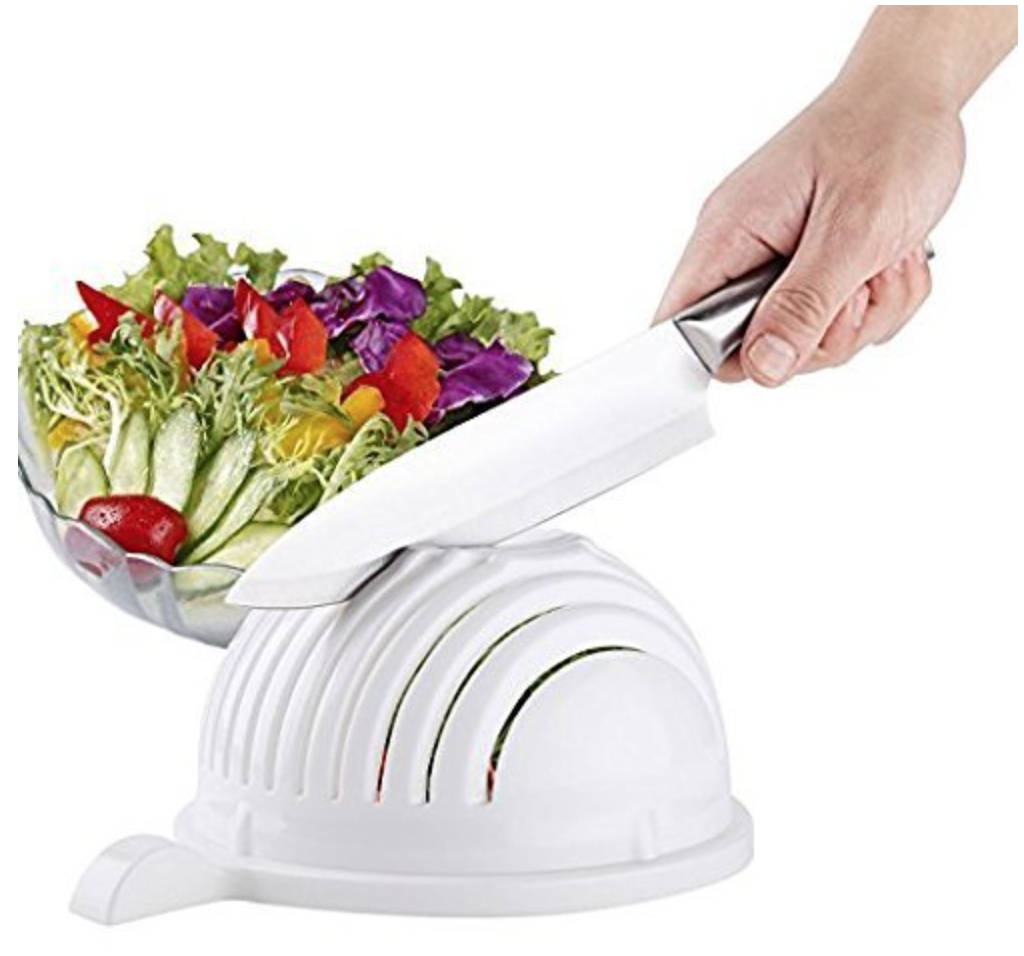 I literally could not live without this now.. it's amazing. Check here to purchase.
---
NEW PRODUCTS
Morrisons Crinkle Cut Butternut Squash Fried
SYN FREE/SPEED FOOD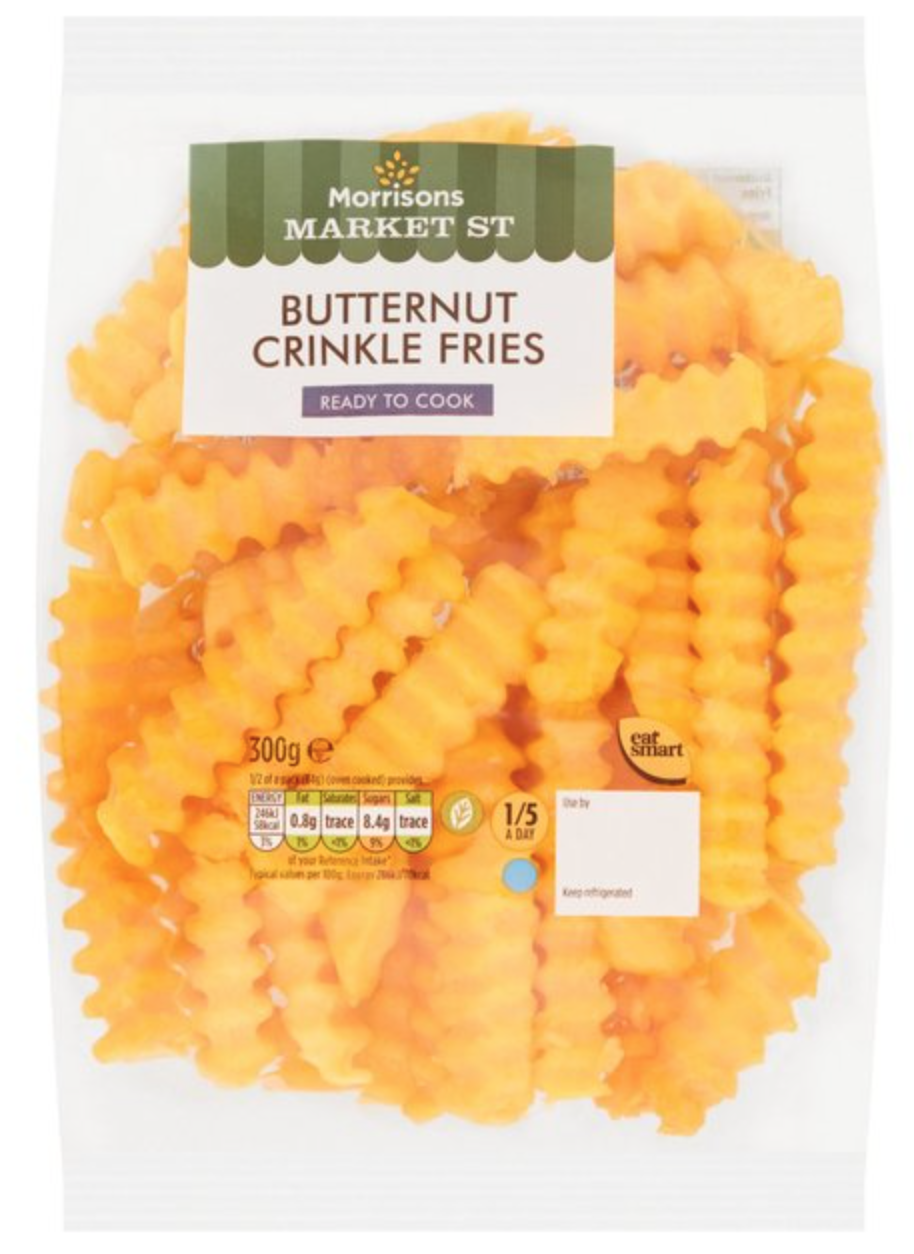 ……………………………………………………..
Morrisons Spiralised Sweet Potato
SYN FREE
Such a great alternative to pasta.. top with a beautiful bolognese. Check out our syn free recipe here.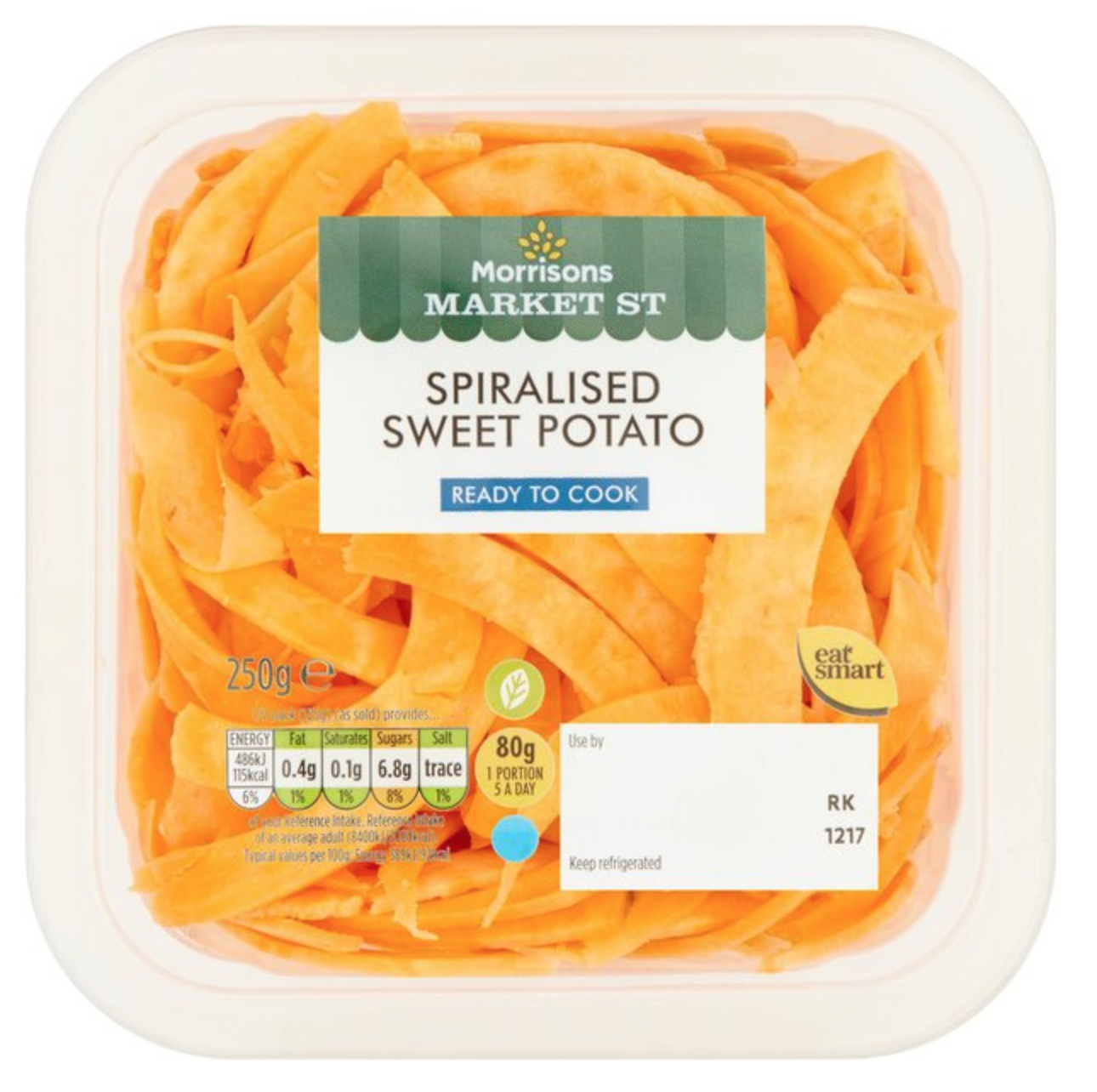 ……………………………………………………..
Tesco Frozen Strawberry & Blueberry Mix
SYN FREE/SPEED FOOD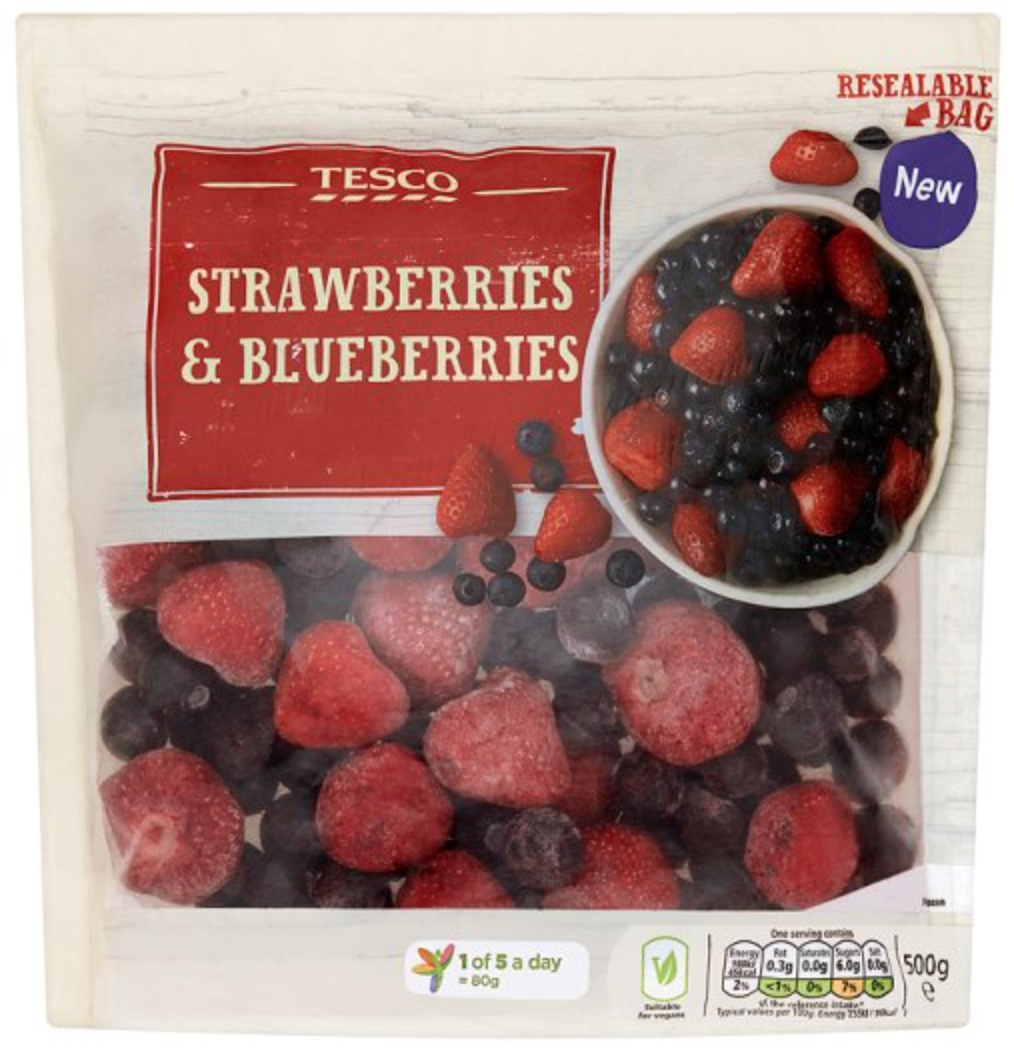 ---
LATEST ICELAND DEAL

---
TOP PICK OF THE WEEK
I am loving this Syn Free mushroom sauce from Slimming World. Add onion, peppers, diced chicken and mix with pasta. It makes the perfect Syn Free dish. Available only from Iceland.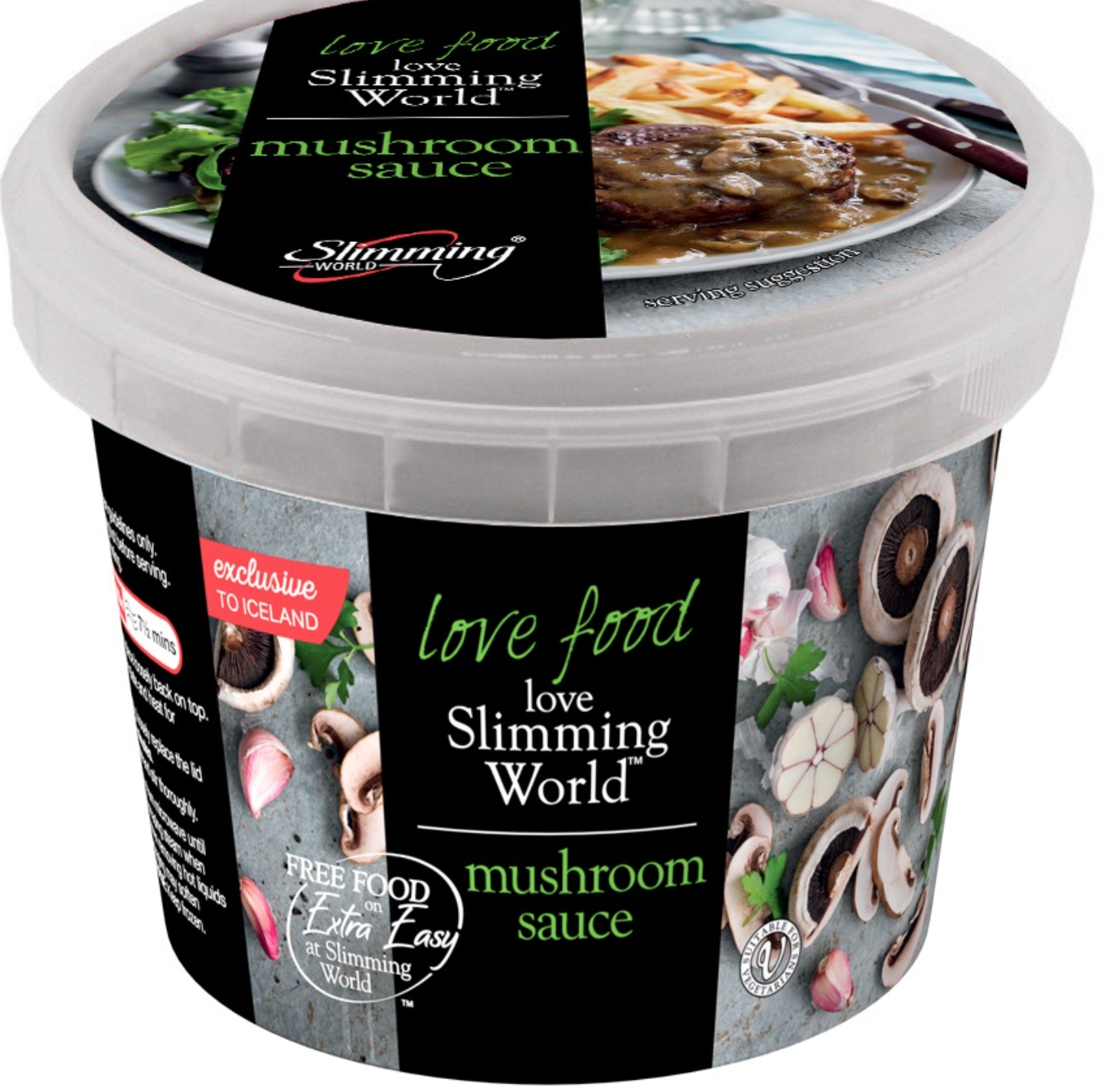 ---
One last reminder.. Don't forget to sign up to and use Topcashback when doing your shopping online. Sign up is free. Whenever you order online always check the site to see if there is cash back or voucher codes to use. If you sign up through my link below you will earn a bonus £2.50.
---
Well my lovelies that is all for this week…  I would love to hear some of your favourite picks.. or if you would like your product featured simply drop me a message via the contact page.
Kirsty xx
---
All of the Syns and prices listed above are correct on the date of publishing. Please check the Slimming World App for current Syn Values.