Fatgirlskinny Pick Of The Week 9 | Slimming World Essentials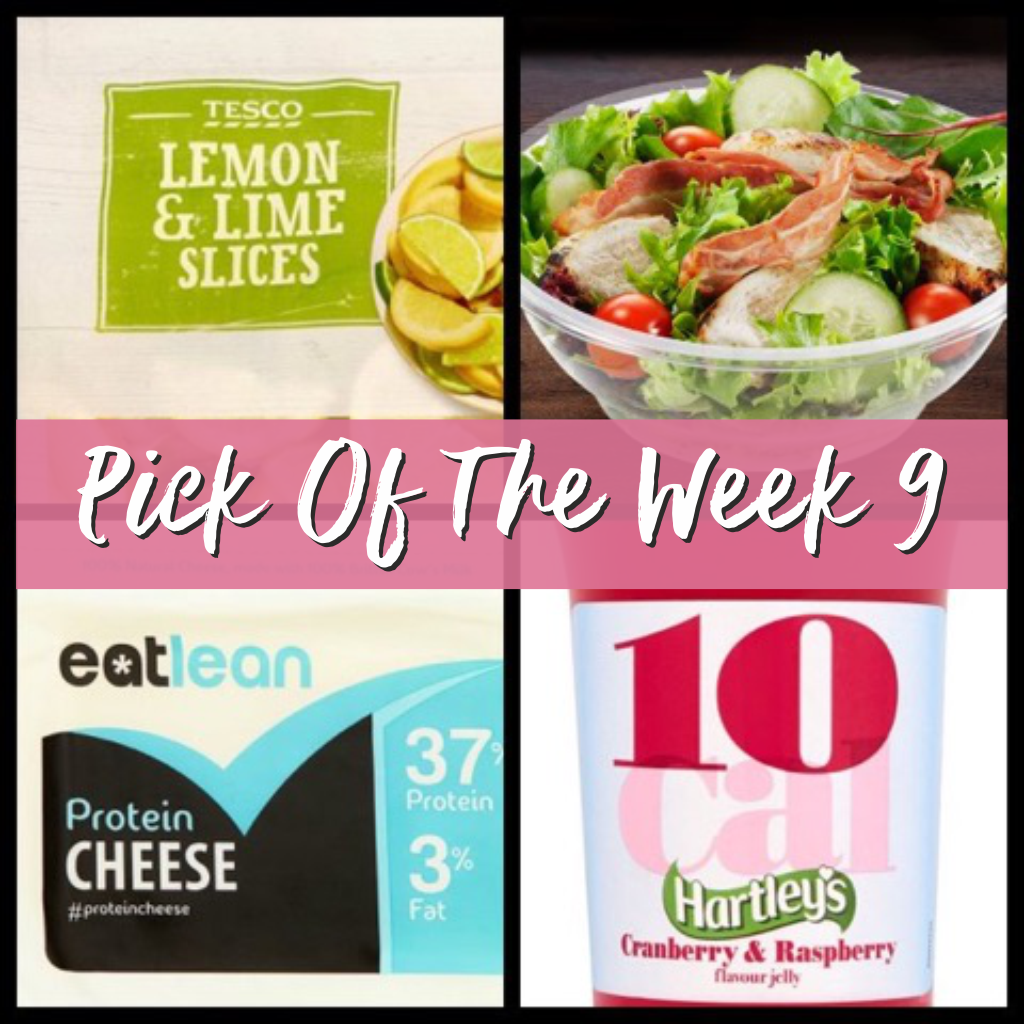 Pick Of The Week Starting: 23/09/2017
Hey guys, it's that time of week again! So here I am with my top picks of the week.
My week has been very up and down.. I stayed the same this week which is better than a gain I guess. I am currently enjoying a week away with my mum and step dad in Somerset. So there will be no way of staying on plan! I know excuses excuses right?
Don't forget the pink links are clickable and so are most of the photos.
I hope you have all had amazing losses this week and don't forget to follow me on Instagram Fatgirlskinny__
---
Firstly.. have you checked out our Facebook group? The group has over 1000 members now and its growing daily.. it's a great place to find out Syn values and cheeky Slimming World recipes. So please check it out, it's even been featured in this article in skycube. Thanks for all the support!
---
Recipe Of The Week
Have you tried my 1 Syn Curly Wurly Brownies yet? If not… why not? They are absolutely delicious and not too much effort to create either.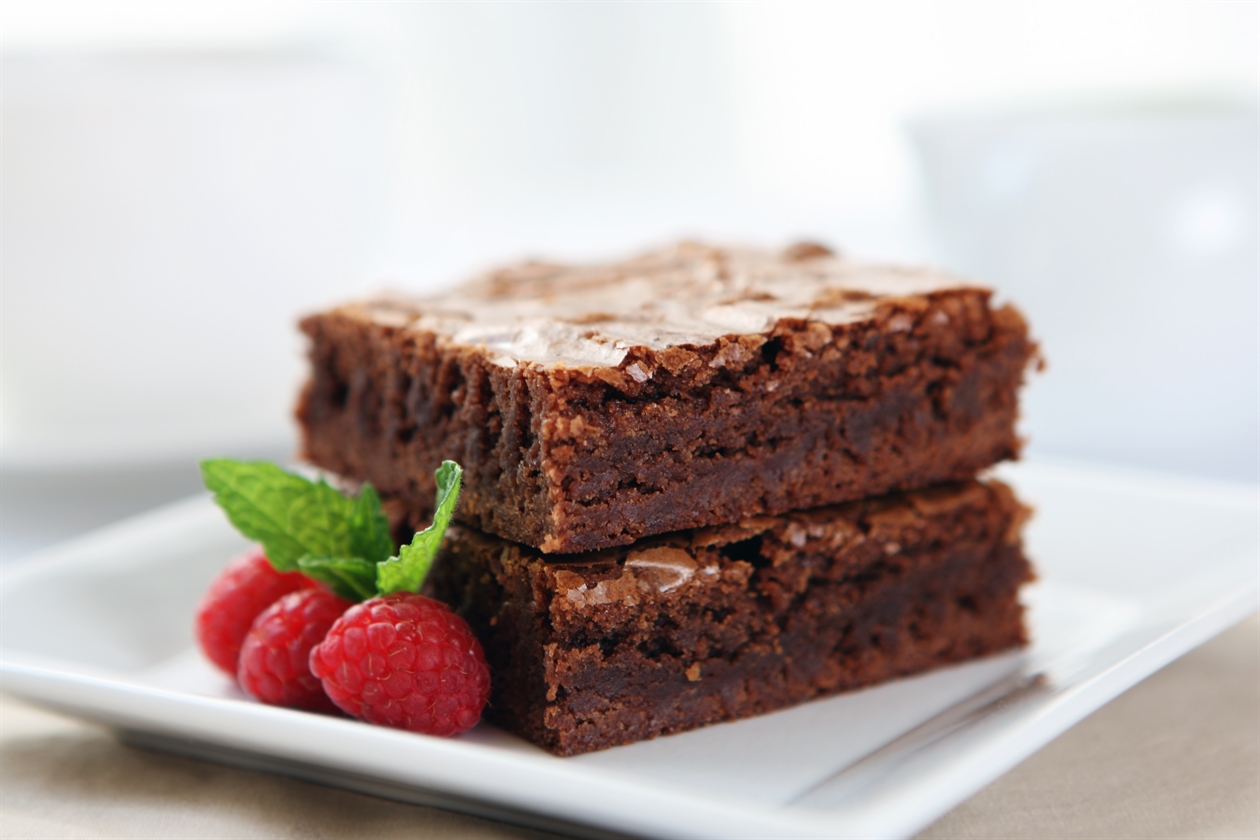 Don't forget to tag me on Instagram if you do create this recipe @fatgirlskinny__
---
Quote Of The Week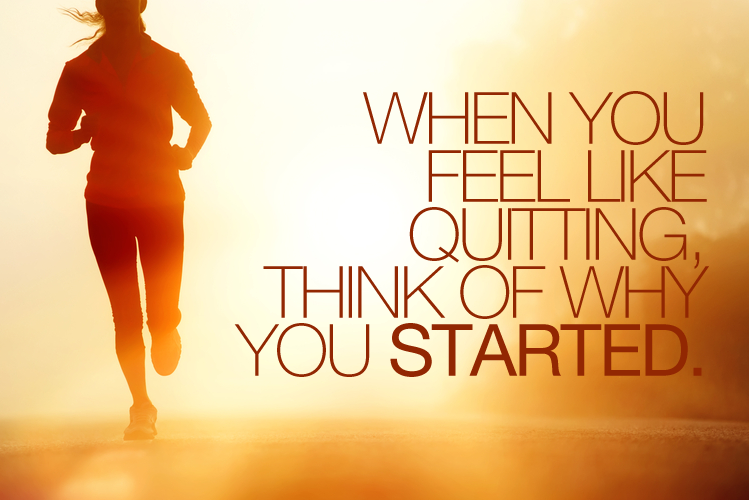 If you have a bad day just draw a line under it.. think back to why you started and how amazing you felt the first time you had a loss or the first compliment you received. Take those thoughts and keep going! Don't quit, don't give up, onwards and upwards!
---
Easy Egg Poaching
I adore poached eggs.. so much so that I eat them most days. But they make such a mess and they not always perfect. So when Joseph Joseph introduced this new egg poaching product I was over the moon.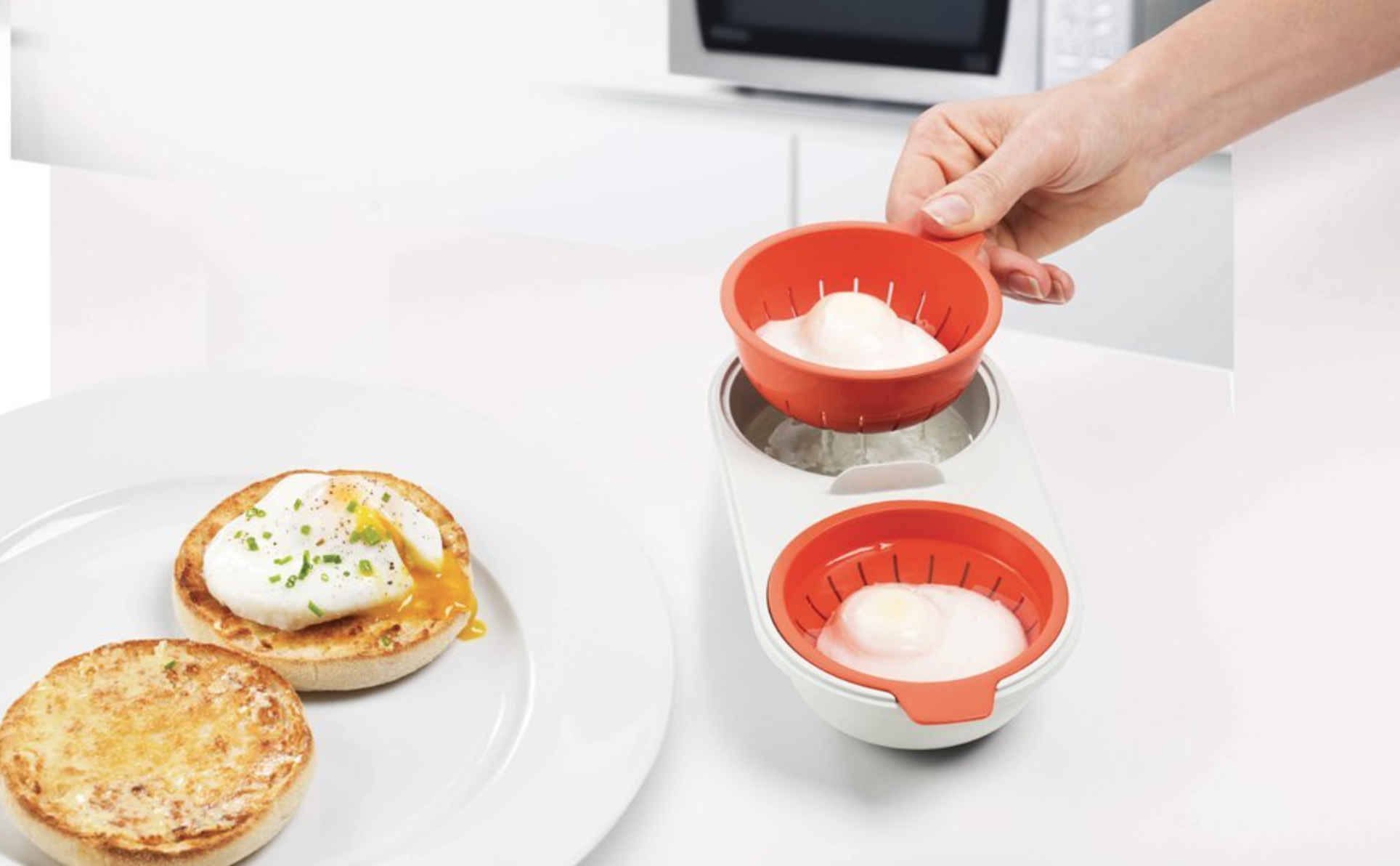 It's so easy to use.. just add a little water, crack one egg into each section, pop in the microwave and then use the red sections to drain the water. Easy and mess free. It is available on Amazon here.
---
Very Low Syn Treats
I always have Hartleys 10 Cal jelly pots in the fridge. They are only 1/2 a Syn and perfect for kicking the sweet craving. But the even better thing is there are some gorgeous new flavours too!
Cranberry & Raspberry 10 Cal Jelly
HALF A SYN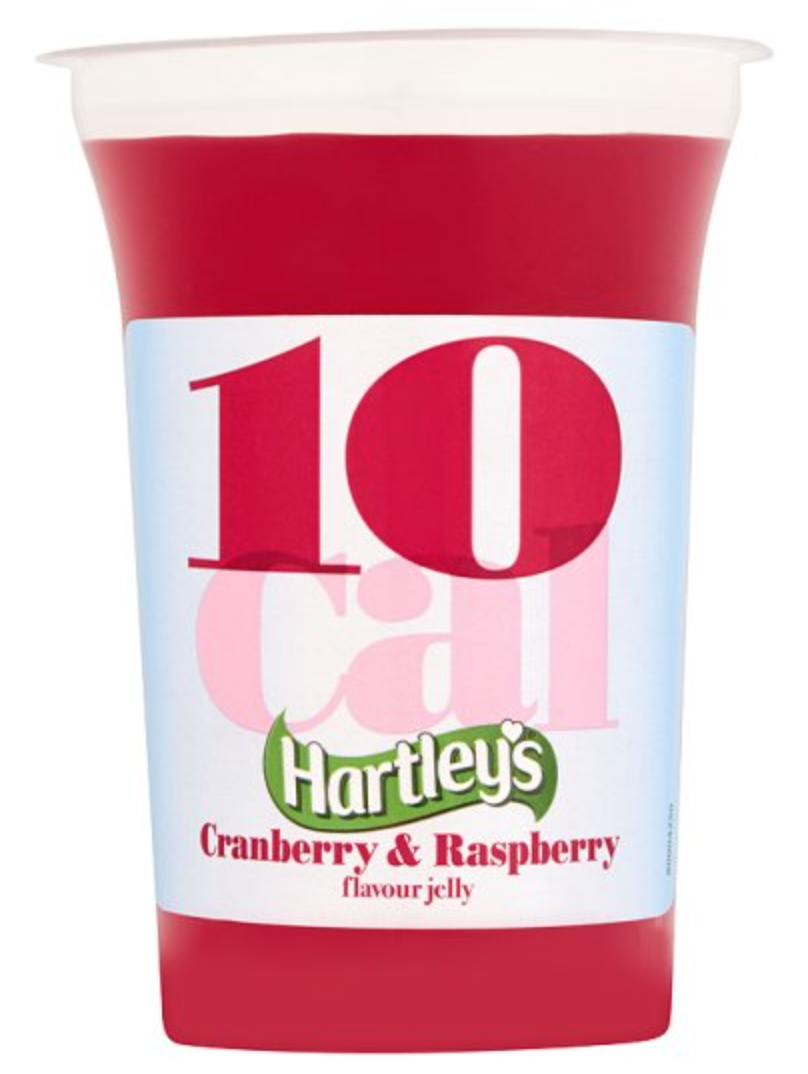 ……………………………………………………………
Apple & Watermelon 10 Cal Jelly
HALF A SYN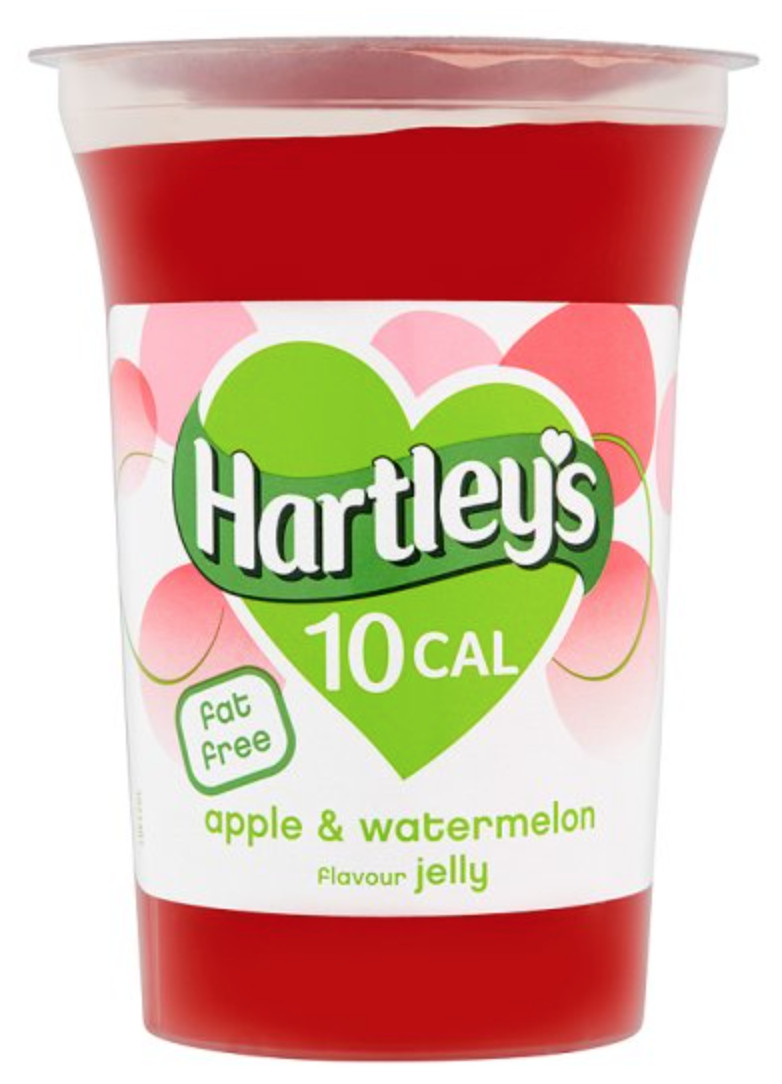 ---
Eating Out At Lunchtime
One of the hardest things I struggle with is eating out at lunchtime. If I am out and about shopping with my mum or hubby the usual thing would be to grab a McDonalds or Greggs etc. But eating out doesn't have to be a complete headache.. check out my top picks for the lowest Syn lunch time treats.
KFC Veggie Ricebox
4 SYNS
Choose the 4 Syn Veggie Ricebox with a corn on cob (no butter) and a diet soft drink. You have yourself the perfect 4 Syn lunch out with friends or family. (You have have to watch them scoffing down a bucket for one though!! Willpower)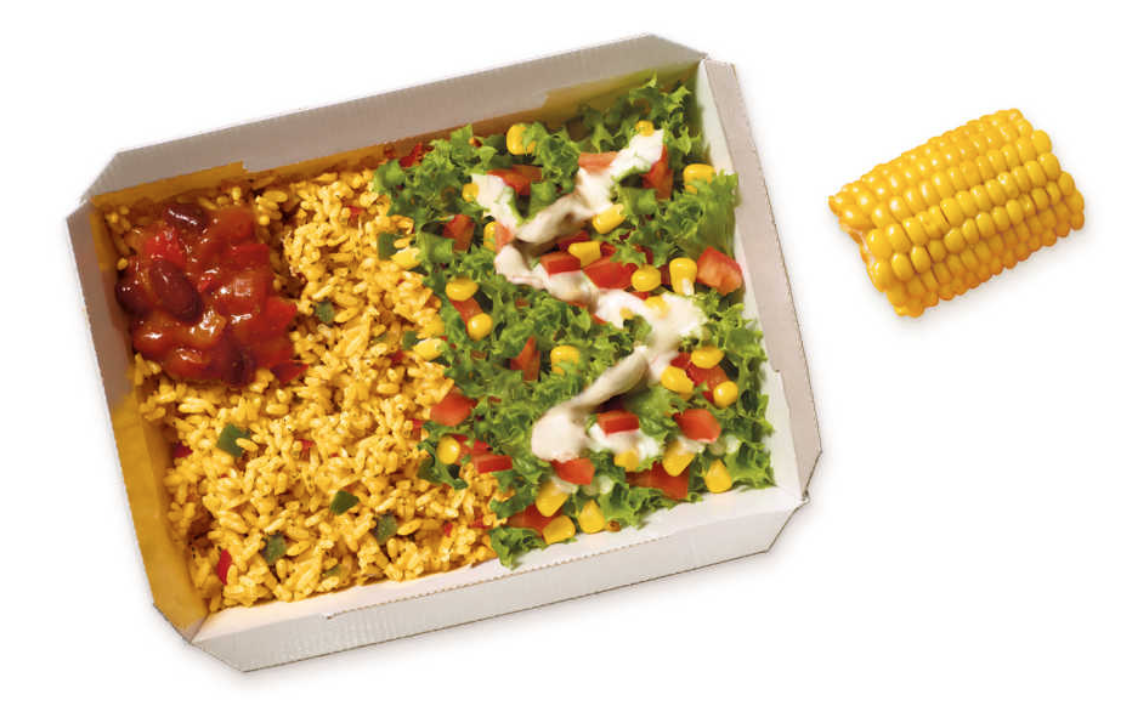 ……………………………………………………………
 Mcdonalds Chicken & Bacon Salad
1.5 SYNS 
Choose a chicken & bacon salad without dressing for 1.5 Syns. (Add a dressing for just 1.5 Syns). If you want an extra treat choose 4 chicken nuggets for 5.5 Syns. Don't forget to choose a diet soft drink.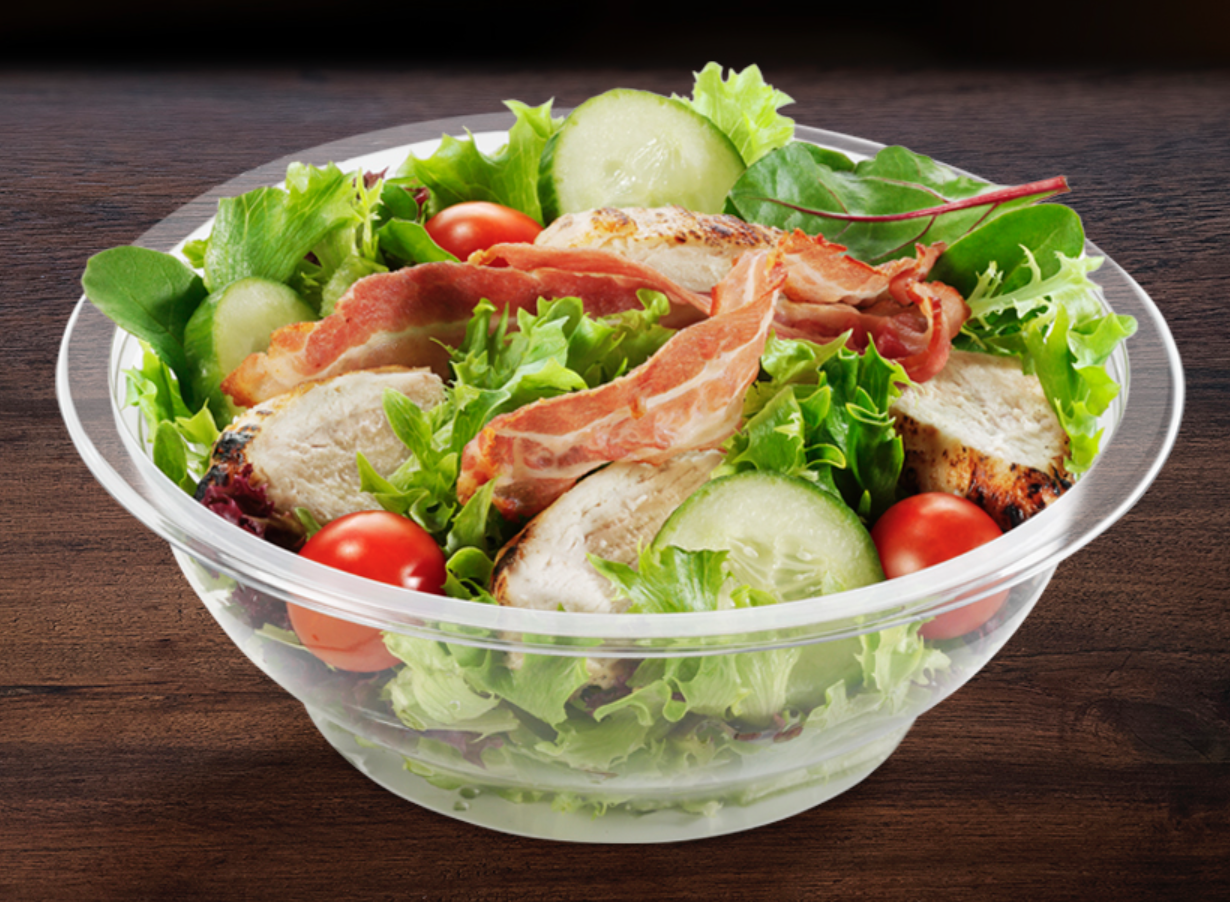 ---
It's Cheesy….
I have been searching and trying to find the most cheese for my Healthy Extra A allowance. I love creating a really cheesy pasta bake once per week. Eatlean Protein Cheese is over half the fat of standard low fat cheese. But the best thing is we can have 70g as our healthy extra!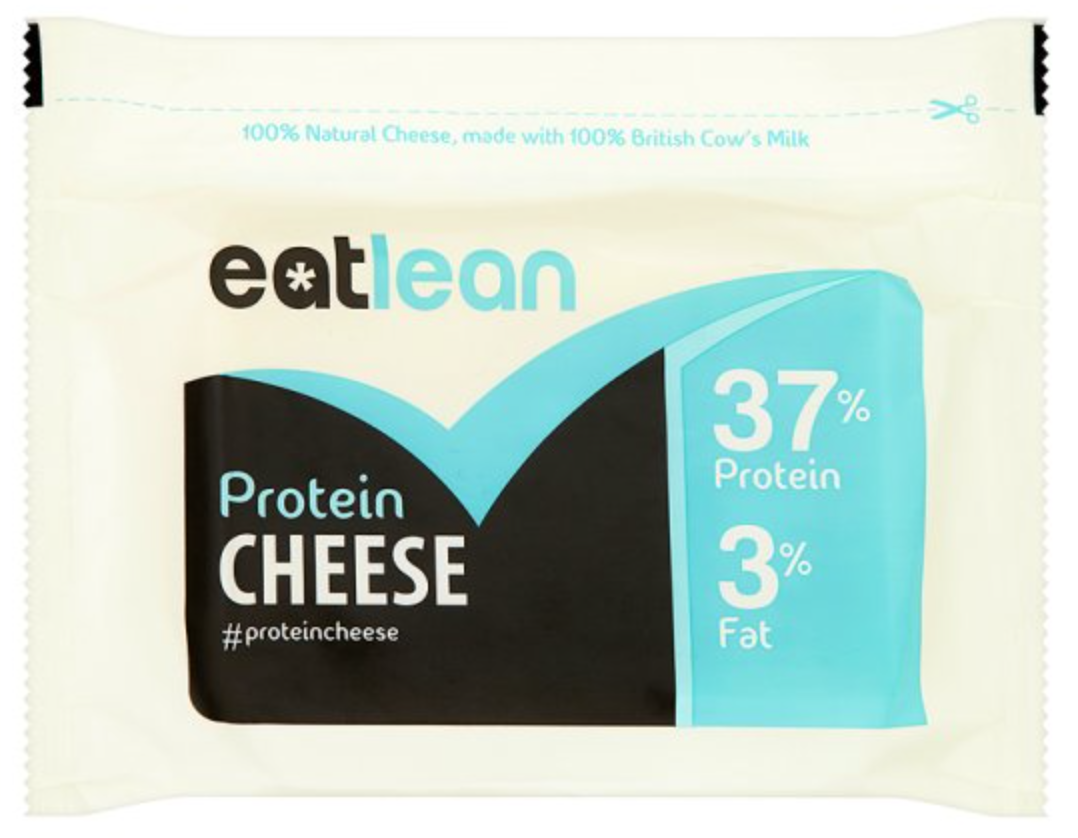 ---
Top Pick Of The Week
If you are bad at drinking your recommended daily water intake.. try these new frozen Lemon & Lime slices from Tesco. They are perfect for popping in the freezer and adding them to a nice cold glass of water. Syn free too!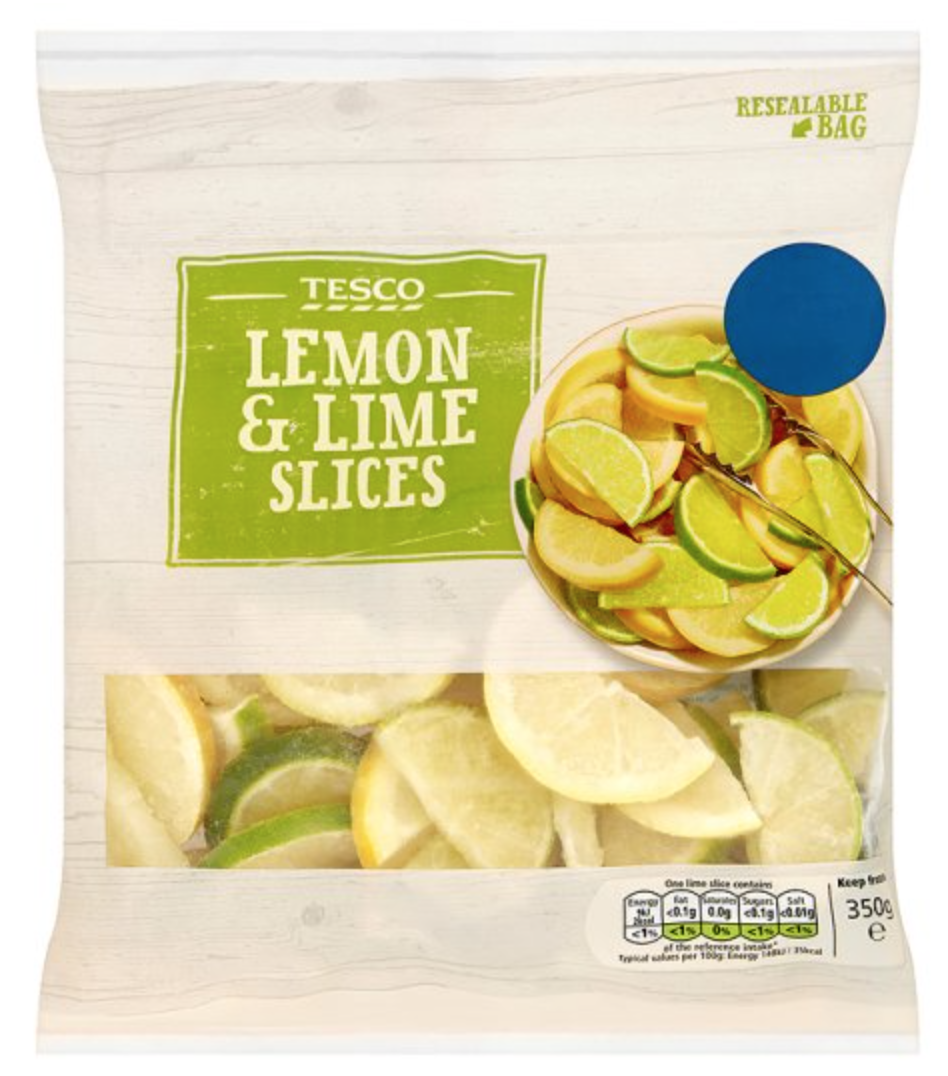 ---
One last reminder for the day.. Don't forget to sign up to and use Topcashback when doing your shopping online. Sign up is free. Whenever you order online always check the site to see if there is cash back or voucher codes to use. If you sign up through my link below you will earn a bonus £2.50.

---
Well my lovelies that is all for this week…  I would love to hear some of your favourite picks.. or if you would like your product featured simply drop me a message via the contact page.
Kirsty xx
---
All of the Syns and prices listed above are correct on the date of publishing. Please check the Slimming World App for current Syn Values.