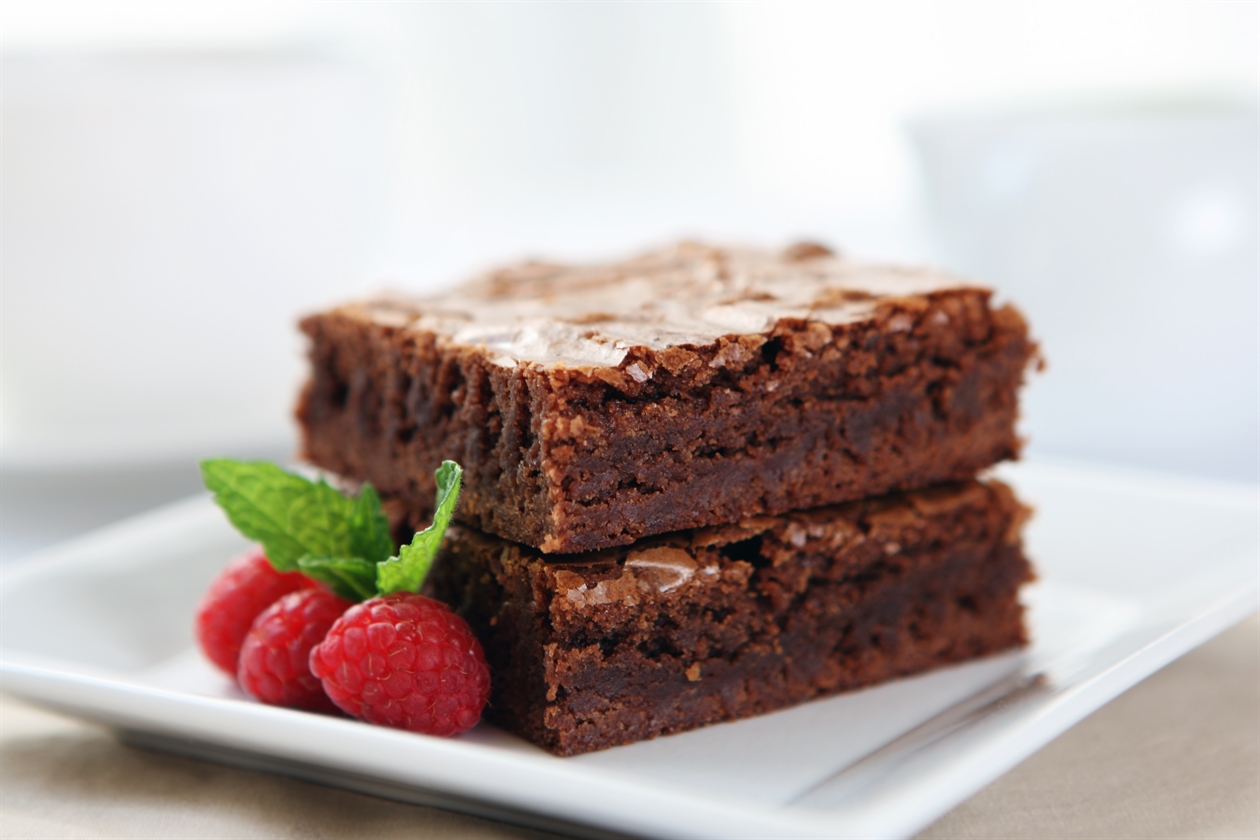 I think everyone who is on Slimming World is always craving a sweet chocolate treat and I particularly crave brownies! I can highly recommend these Curly Wurly Brownies. They are absolutely delicious and cut into 18 pieces this makes each section just 1 Syn. The whole mixture is 18 Syns so divide how you wish. They make the perfect Easter treat or party food. Fab to take to your Slimming World meets too!
I always use this brilliant brownie tray from amazon here. It's the perfect thickness for the brownies. Otherwise they tend to be a bit thin.
Update 30th January: A few people have been mentioning they are struggling to get the recipe to rise so I have revised it slightly by adding Greek Style yogurt which will react with the baking powder helping it to rise. So if you have made this recipe previously please note the changes.



Servings: 18
Syns: 1 Syn Per Serving
---
Ingredients:
3 Medium Eggs
50g Self raising flour (8 Syns)
1 Tsp Baking Powder (1/2 Syn)
4 TBSP Fat free Greek Style yogurt
Options caramel hot chocolate sachet (1.5 Syns) (or Salted Caramel)
2 Tsp Cocoa powder (2 Syns)
2 Tbsp of Sweetener
2 Tsp of Vanilla Extract
1 x 26g Curly Wurly (6 Syns)
2 Tsp Water
Frylight
---

Method:
Spray a Brownie tin with Frylight to avoid sticking and preheat your oven to 180c/Gas Mark 4/350f
Sift the flour and baking powder into a bowl, and mix together with the Options sachet, sweetener and cocoa.
Crack 3 eggs into a bowl and beat well until frothy. Add the eggs gradually to the flour mixture and beat well. Add water and vanilla extract.
Fold in the Greek Yogurt and then pour the mixture into the baking tray.
Break up the Curly Wurly into small pieces and add this to the mixture dotted about evenly. (This could be replaced with Rolos or left out to save Syns)
Place in the oven for 15-20 minutes or until crispy on top.
Slide a sharp knife into the middle of the mixture… if it comes out clean they are cooked. If the knife has some mixture on it.. place back into the oven for another 5 minutes.
Leave to cool before slicing into 18 sections.
---
Have you created this recipe? Don't forget to tag me in your photos on Instagram 🙂 @fatgirlskinny_sw
Check out my followers creations 🙂