Shrove Tuesday Pancakes | Slimming World Recipe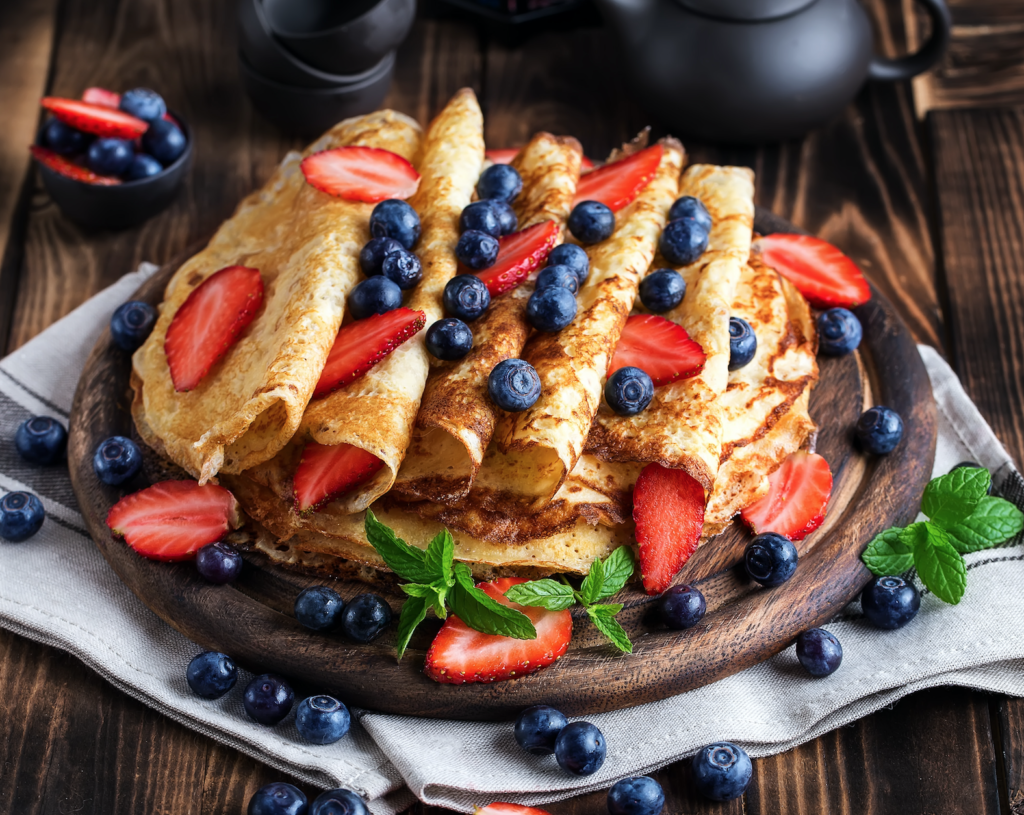 Pancake day is definitely a late one this year.. but I will still be celebrating! Personally I cannot stand all of these "Syn free" pancake recipes circulating out there.. they are usually awful! Don't scrimp on your pancakes.. allow yourself a few syns.. it really wont break any rules..
The way to save syns is to go easy with the toppings.. grab yourself some zero calorie syrup or opt for lemon and sweetener.. Check out my topping ideas below.
The whole batch is worth 16 Syns as long as you are using the milk as your healthy extra. I made approx 8 pancakes so allow 2 Syns per pancake or divide accordingly.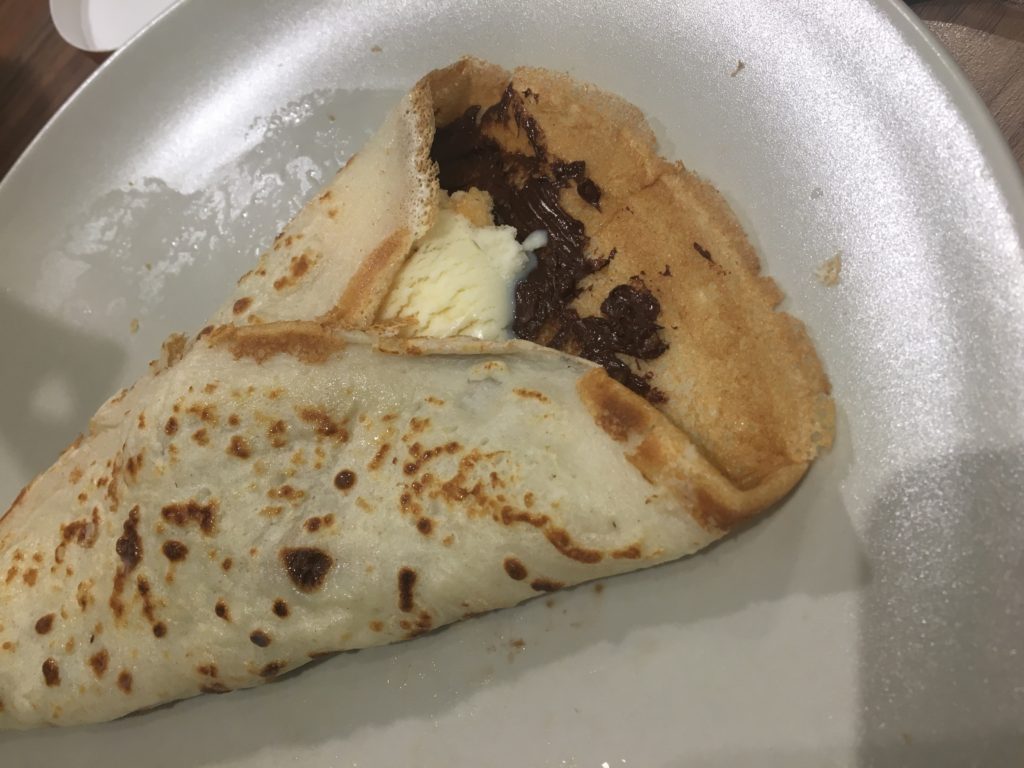 SYNS:
2 Syns Per Pancake


SERVINGS:

8 Pancakes
---
INGREDIENTS
100g Plain Flour (16 Syns)
2 Large Eggs
300ml Skimmed Milk (Use healthy extra or add 5.5 Syns)
Pinch Of Salt
Pinch of Cinnamon (Optional)
Frylight
---
METHOD
Sift flour into a bowl and make a well in the middle of the flour.
Crack both eggs into the well followed by the milk.
Add pinch of salt and whisk to a smooth batter. I do suggest using an electric whisk but this can also be done by hand. Add Cinnamon here if required.
Put batter into the fridge for at least 30 minutes to rest.
Spritz a pan with a generous amount of Frylight and place on a medium heat.
Pour in some of the mixture.. cook for one minute before flipping for a further minute or until golden brown.
TOPPING SUGGESTIONS
Zero calorie syrups
Lemon juice and Sweetener
Raspberries, Blueberries or banana.
Low calorie Ice cream such as halo top
Fat free Greek style yogurt with fruit