Slimming World News | Blueberries Are Now A Speed Food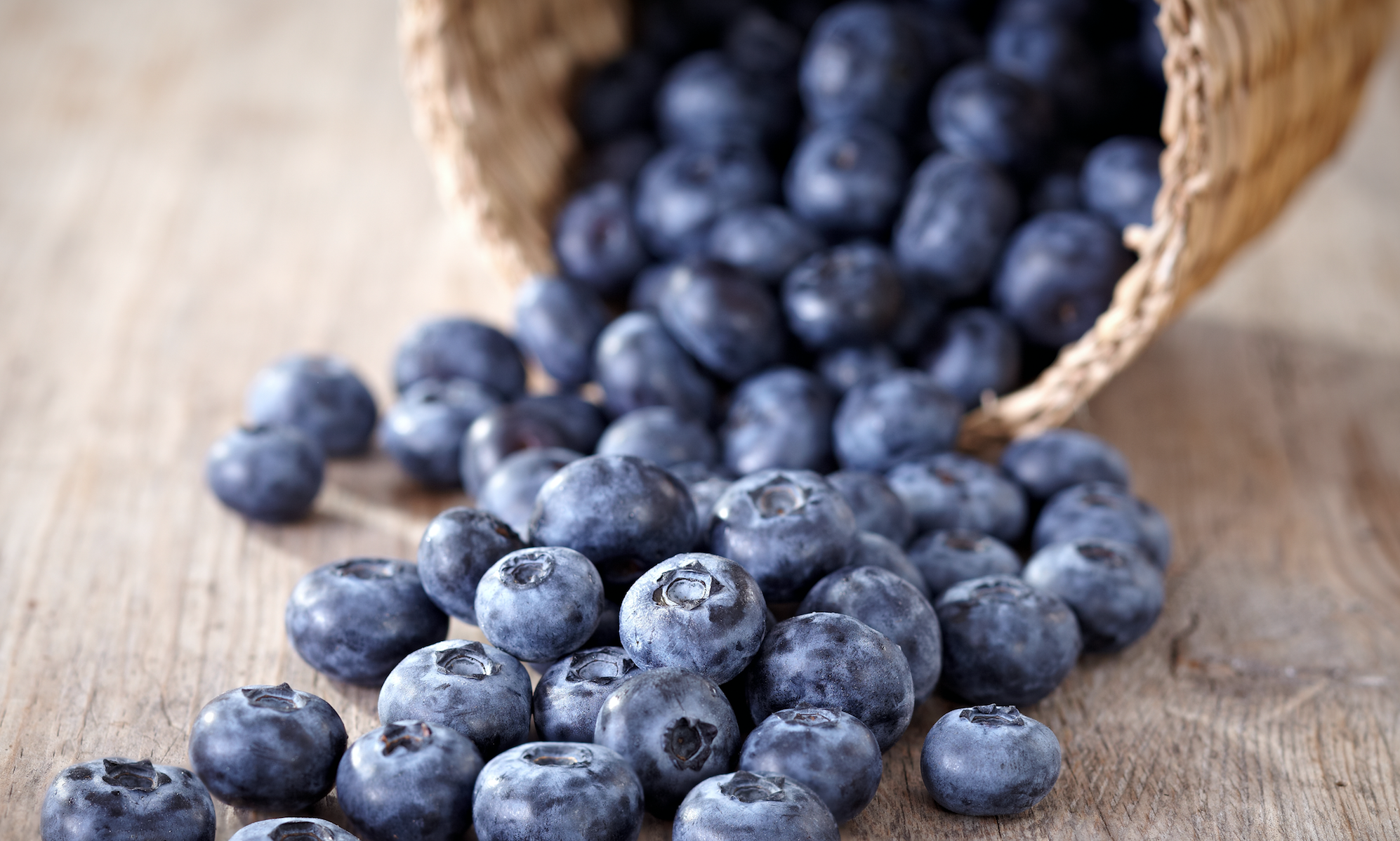 A bit of exciting news from Slimming World HQ that Blueberries are now classed as a Speed Food. I am pretty excited about this as Blueberries have always been my favourite porridge topping in the morning.
The gossip and news has been circulating throughout groups for the past few days as consultants were giving the good news.. but I wanted to make sure it was official before announcing to my followers… but guess what? Yes it is true!! (I bet loads of you are saying "I thought they were anyway?" haha!) I have to admit I was always surprised that Blueberries were not a speed food.
Blueberries are low in calories and high in Antioxidants. They are known to boost weight loss and keep the brain stay healthy for longer. So there are no more excuses not to fill up your diet with these delicious goodies. Get adding them to those overnight oat recipes guys because they are Speedy from now on!!
Check out all of the Speed Fruits and Vegetables my very helpful article here.
---
Please tag me in your photos on Instagram and you might get featured on my blog. Visit me on Instagram… @Fatgirlskinny__
---
Do you need some support? Are you lacking in inspiration? Join our Facebook page to make new Slimming World friends.