Bolognese Ragu With Tagliatelle | Slimming World Recipe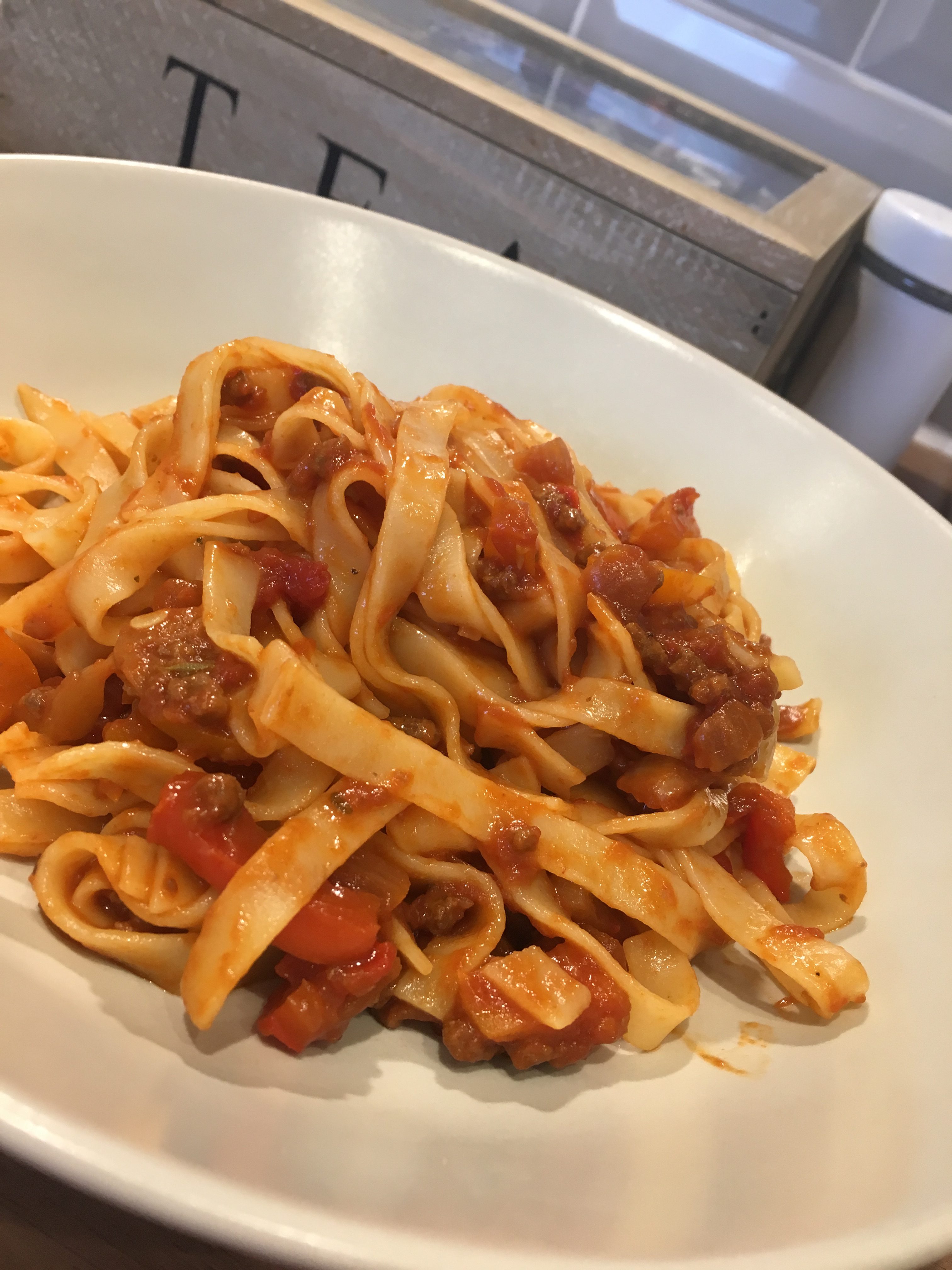 This Syn Free Bolognese Ragu with tagliatelle was tonights tea.. it was amazing.. I simmered it for over an hour and the smell was driving me crazy.
Bolognese is always one of my Slimming World go to recipes as its quick, easy and very tasty. It's full of speed vegetables and so filling. If you have some spare Syns or HEA allowance, try sprinkling with a little cheese after you have served up.
---
SERVINGS:

2 – 3


SYNS:

ZERO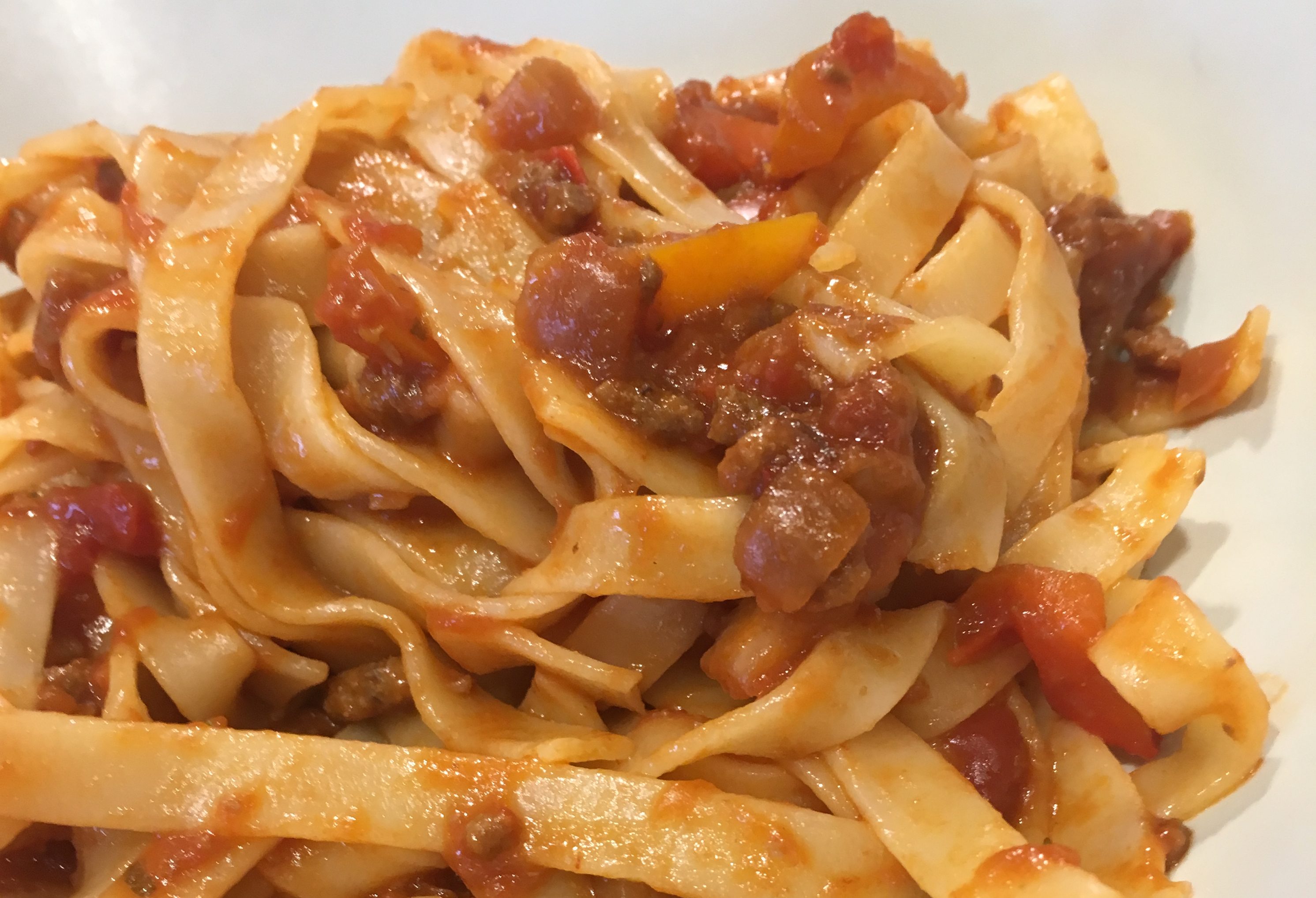 This tasty recipe is perfect for all of the family and be changed around to ensure everyone is happy. Feel free to add mushrooms, more or less pepper etc.
My number one money saving tip at the moment is… Frozen Mince!! Iceland introduced this frozen 5% Lean Mince a while back and I always have it in my freezer. It's completely Syn free and perfect because you can simply weigh out exactly how much you need. I find this stops me from overeating.. 900g Of mince for £5 is an absolute bargain and I get at least 4 meals out of it..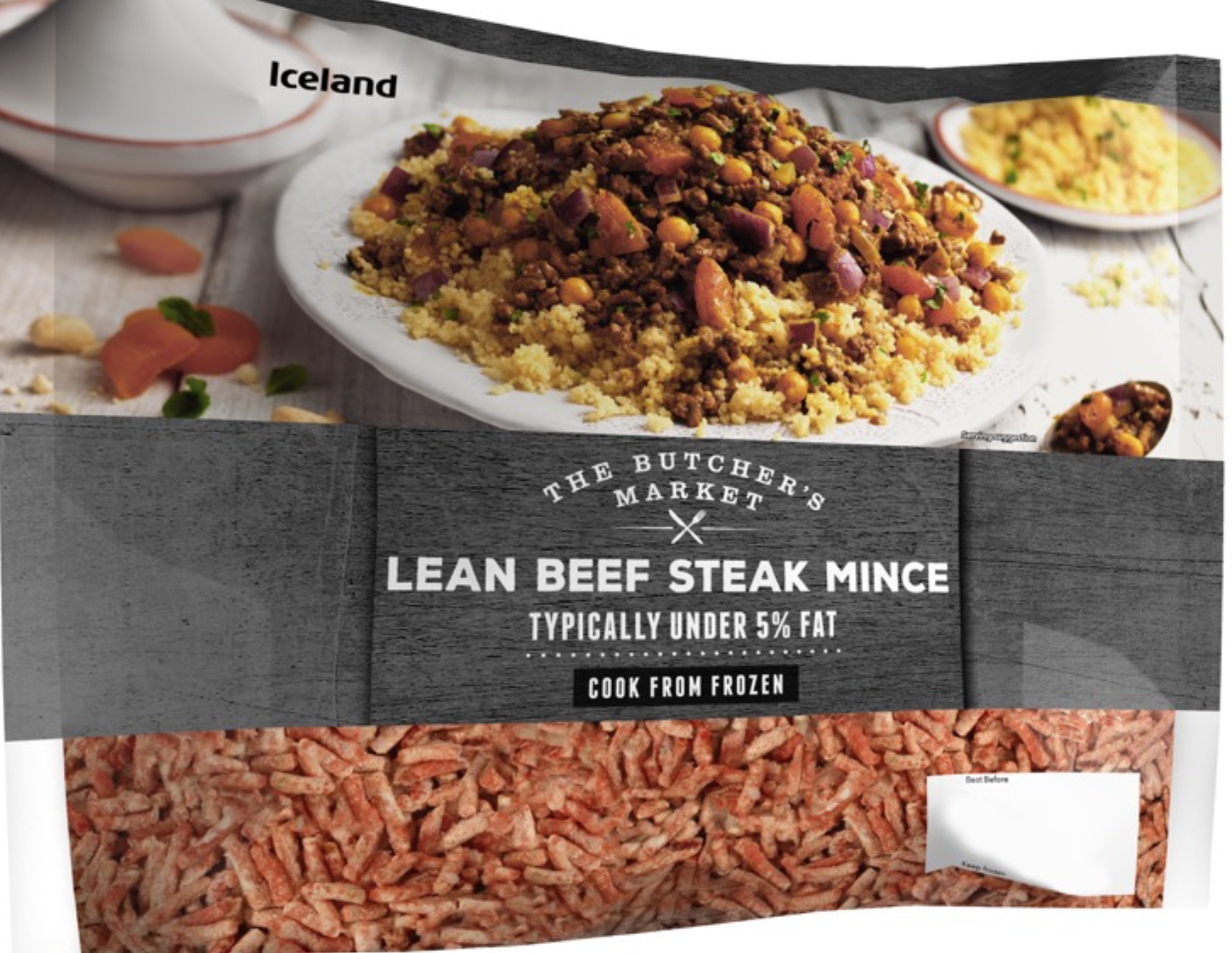 ---
INGREDIENTS
200g 5% Lean Mince
2 Peppers finely sliced (Your choice of colours)
1/2 An Onion Finely Chopped
1 Small Carrot Very Finely Chopped
1/2 A Courgette Finely Chopped
1 Tin 400g Chopped Tomatoes
2 Tbsp Tomato Puree
2 Beef Stock Cubes
200g Tagliatelle
1 Garlic Clove Crushed
1/2 Tsp Mixed Herbs
Salt & Pepper
Frylight
---
METHOD
Spritz a pan with a little Frylight, add mince, tomato puree and garlic. Brown for a few minutes.
Chop all of the vegetables (Onion, Carrot, Courgette and Peppers) and then add them to the pan.
Make up stock with 150ml of boiling water and add this to the pan.
Stir in the chopped tomatoes and mixed herbs. Season with Salt and Pepper and continue stirring on a high heat for a few minutes.
Reduce to a low-medium heat so that there is just a gentle simmer.
Cook for around 1 hour without lid, stirring occasionally.
Cook tagliatelle as per instructions.. once cooked, drain and add to the ragu.
Serve and devour 🙂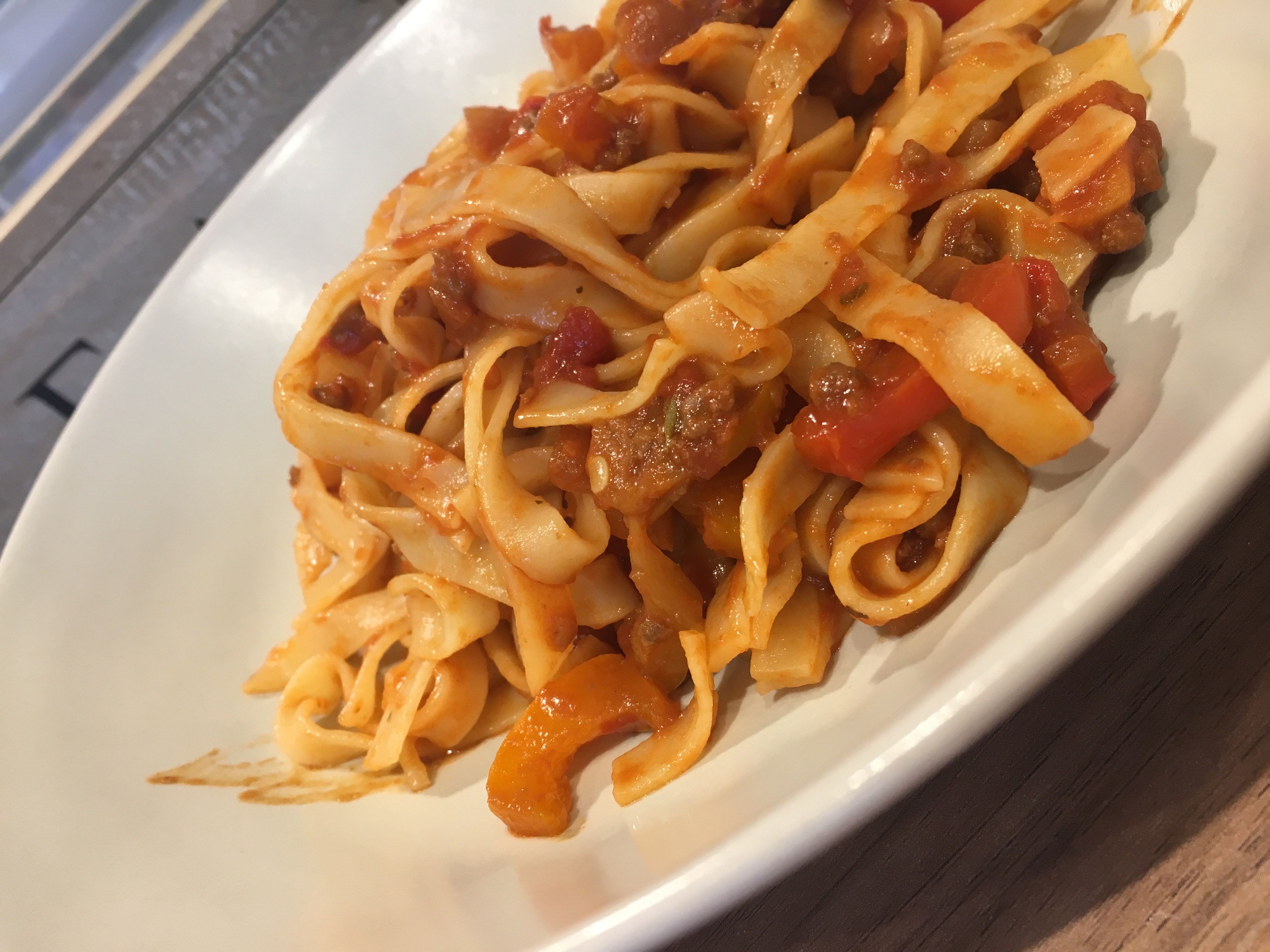 The Ragu part is perfect for batch cooking.. it would keep in the fridge for 2-3 days. Also perfect for freezing for upto 1 month.
---