Meatballs With Spaghetti | Slimming World Recipe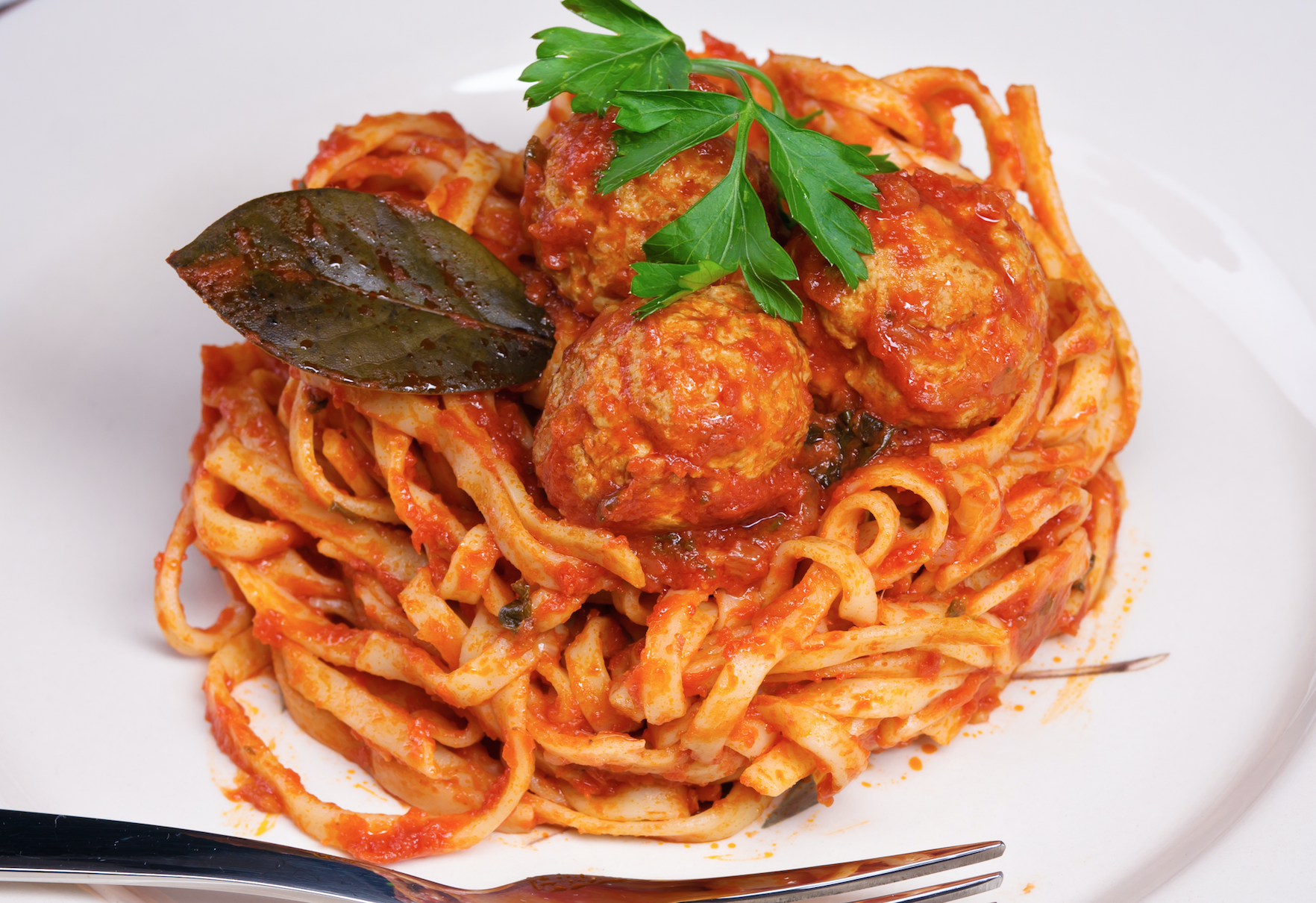 If you are looking for a true authentic Italian dish to wow the family.. try this beautiful recipe. I have opted for beef mince but it could also be swapped with turkey mince for a leaner option.
I have previously used the Slimming World branded meatballs from Iceland… they are "okay" and also very quick.. but they definitely don't taste as good as creating your own.
These meatballs can be frozen (before adding the sauce) so why not make more and store them for next time?
SERVINGS: 2
SYNS: ZERO
---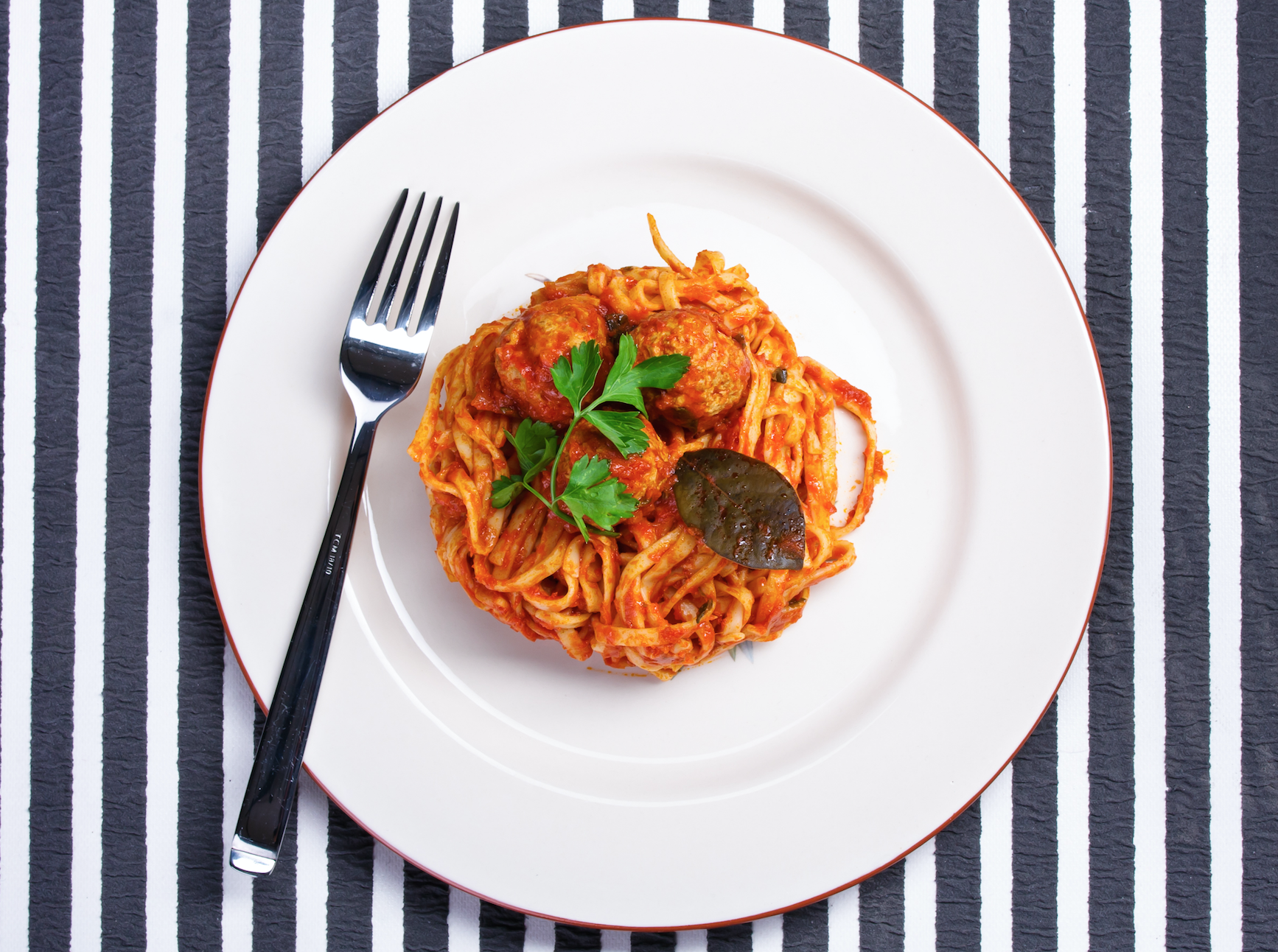 INGREDIENTS
For The Meatballs
250g lean beef mince (5% fat or less)
1/2 An Onion, Grated
1 Garlic Clove, Crushed
1/2 Tsp Paprika
1 Tsp Dried Parsley
Salt & Pepper
1 Egg, Beaten
Frylight
For The Sauce
1/2 An Onion, finely chopped
1 Garlic Clove, Crushed
1 x 400g Tin Chopped Tomatoes
1 Tbsp Tomato Puree
1 Tsp Dried Mixed Herbs
Salt & Pepper
Frylight
Spaghetti (Preferably Wholewheat To Serve)
---
METHOD
Making The Meatballs
Preheat the oven 180c/160c Fan/Gas 4.
Place the minced beef, grated onion,  crushed garlic, Paprika, Dried Parsley, Salt and Pepper in a large bowl use your hands to knead the mixture together.
Add the beaten egg and bind the mixture with a wooden spoon.
Using your hands divide into approx. 12 meatballs.. rolling them into balls.
Place onto a baking tray Spritzed with Frylight or baking paper to avoid sticking.
Pop into the oven for around 10 minutes allowing to brown.
Meanwhile create your sauce.
Making The Sauce
Spritz a pan with a little Frylight and place on a medium heat.
Add chopped onion and garlic to the pan. Cook for a few minutes.
Add Tomato puree, Chopped tomatoes and Mixed herbs to the pan. Cover with a lid and gently simmer for 5 minutes stirring occasionally.
Remove the lid, add the meatballs from the oven, season with Salt & Pepper and simmer slowly for 10 – 15 minutes.
Serve over Spaghetti or with a crisp salad.
---