Mushroom Pâté | Slimming World Recipe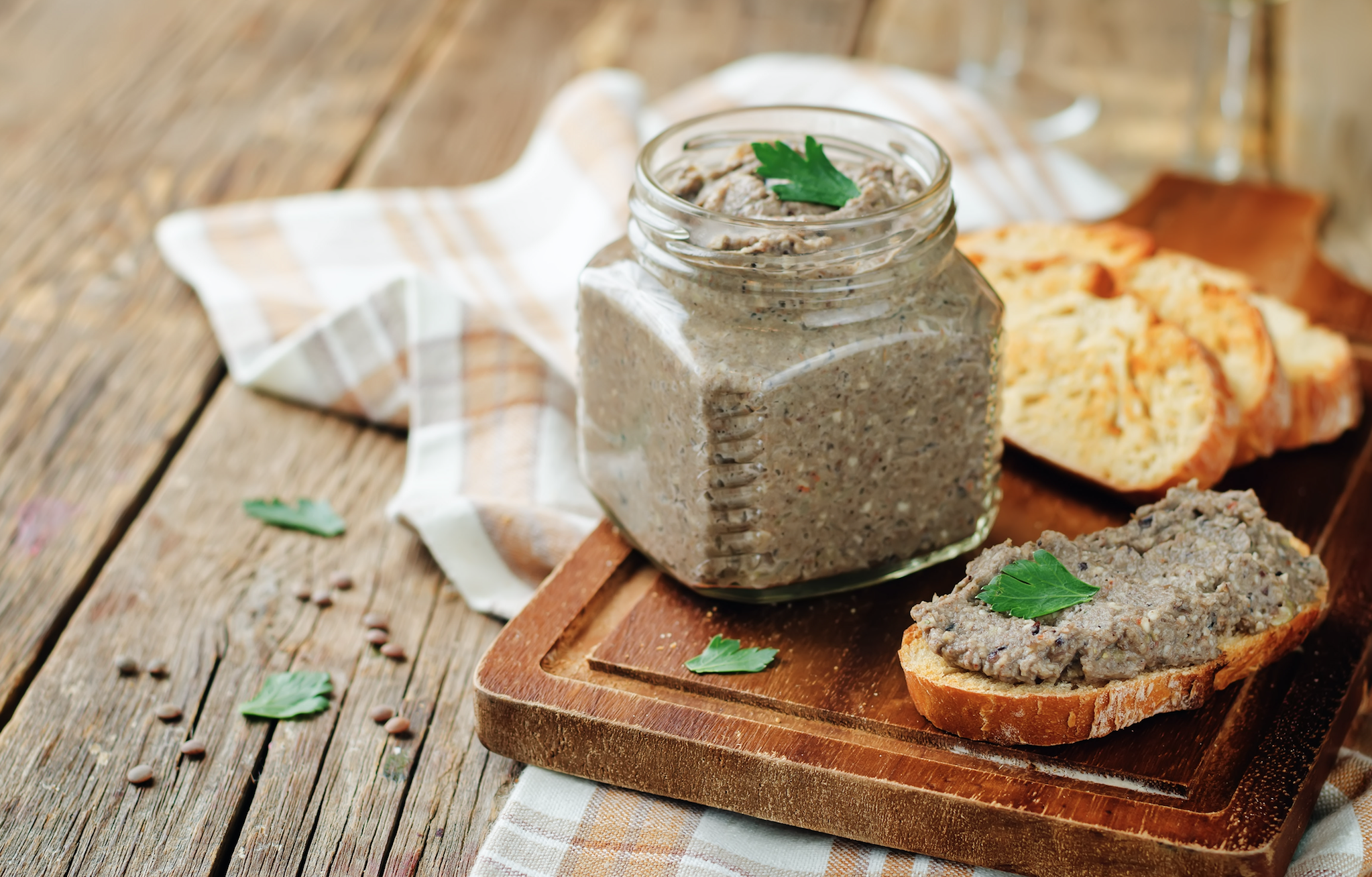 Ooooo I tried this Slimming World friendly recipe today because I have been craving something savoury on my toast that isn't full of Syns.. I think I might give it a go tomorrow with a couple of poached eggs on top… I could see this going down extremely well at a dinner party too!
This can be stored in the fridge for a few days so would make an excellent lunch over a couple of days… If you are not keen on Quark.. this would also work with Fat free greek style yogurt.
SERVINGS: 3 – 4
SYNS: ZERO
---
INGREDIENTS
100g Mushrooms, Finely Chopped
100g Chestnut Mushrooms, Finely Chopped
1 Small Onion, Diced
1 Garlic Clove, Crushed
120g Quark
Salt & Pepper
You will need a food processor or Nutribullet to create this recipe. I do highly recommend the Nutri magic bullet… its fairly inexpensive and does exactly what it says.. I use it for 60% of my recipes.. its a gadget I simply could not live without.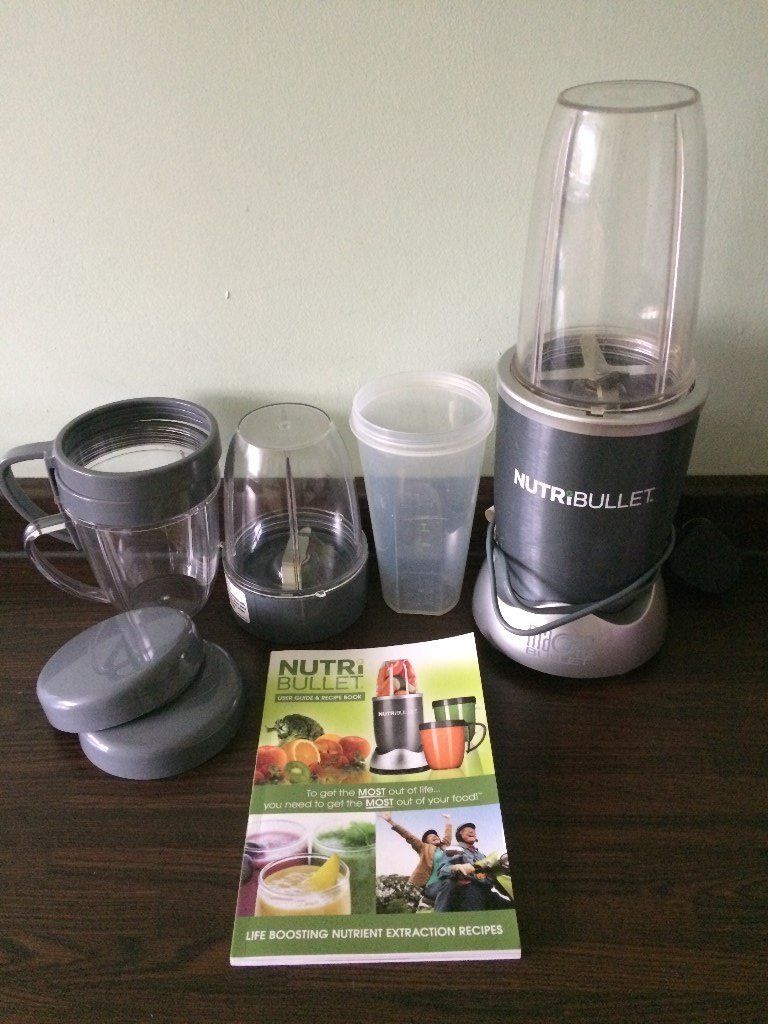 METHOD
Spritz a pan with a little Frylight, add the onion and garlic. Cook until Brown.
Add all of the mushrooms and cook for around 8 minutes until everything is nice and soft.
In the processor add the mushroom and garlic mixture along with the Quark and a seasoning of Salt & Pepper.
Pour the mixture into an airtight container or jar and place into the fridge to set for at least 2 hours.
This can be stored in the fridge for up to 3 days (check the use by date of Quark)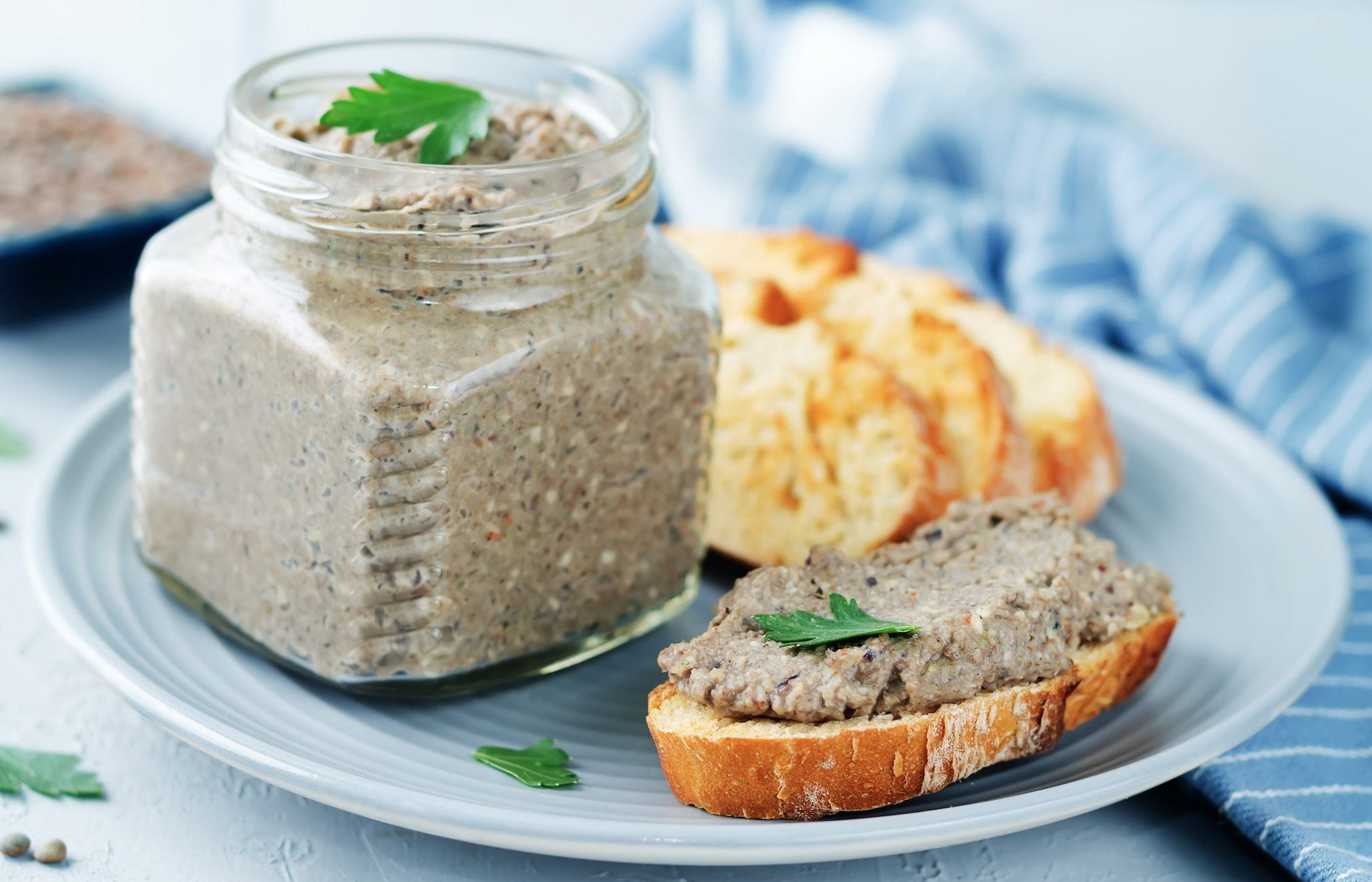 ---