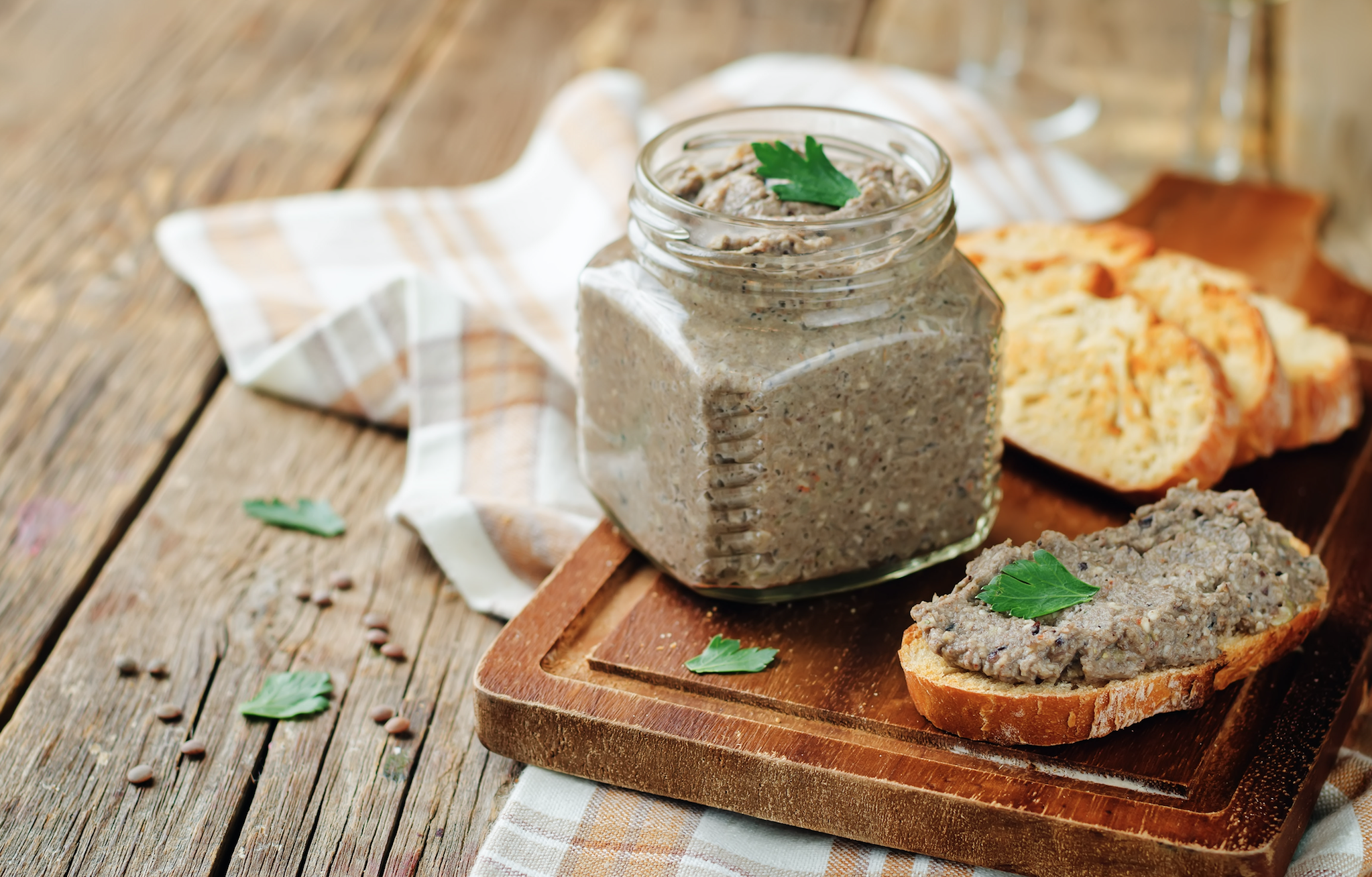 Ooooo I tried this Slimming World friendly recipe today because I have been craving something savoury on my toast that isn't full of Syns.. I think I might give it a go tomorrow with a couple of poached eggs on top… I could see this going down extremely well at a dinner party too!
This can be stored in the fridge for a few days so would make an excellent lunch over a couple of days… If you are not keen on Quark.. this would also work with Fat free greek style yogurt.
Servings:

3 – 4


Syns:

ZERO
---
Ingredients: 
100g Mushrooms, Finely Chopped
100g Chestnut Mushrooms, Finely Chopped
1 Small Onion, Diced
1 Garlic Clove, Crushed
120g Quark
Salt & Pepper
You will need a food processor or Nutribullet to create this recipe. I do highly recommend the Nutri magic bullet… its fairly inexpensive and does exactly what it says.. I use it for 60% of my recipes.. its a gadget I simply could not live without.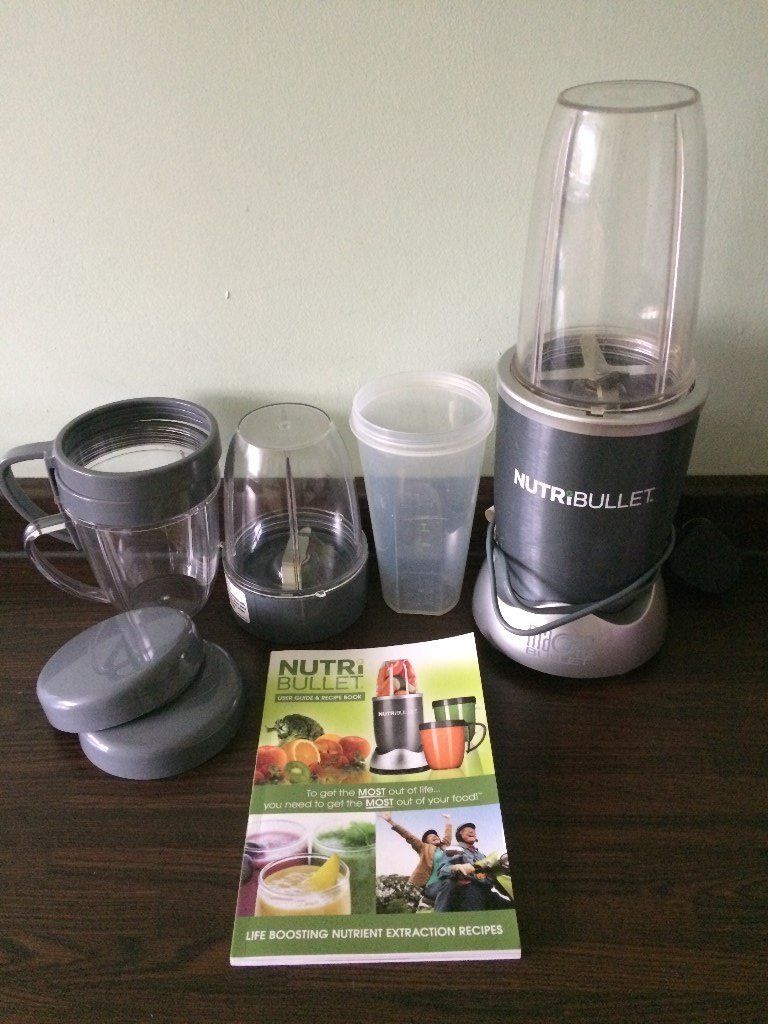 Method: 
Spritz a pan with a little Frylight, add the onion and garlic. Cook until Brown.
Add all of the mushrooms and cook for around 8 minutes until everything is nice and soft.
In the processor add the mushroom and garlic mixture along with the Quark and a seasoning of Salt & Pepper.
Pour the mixture into an airtight container or jar and place into the fridge to set for at least 2 hours.
This can be stored in the fridge for up to 3 days (check the use by date of Quark)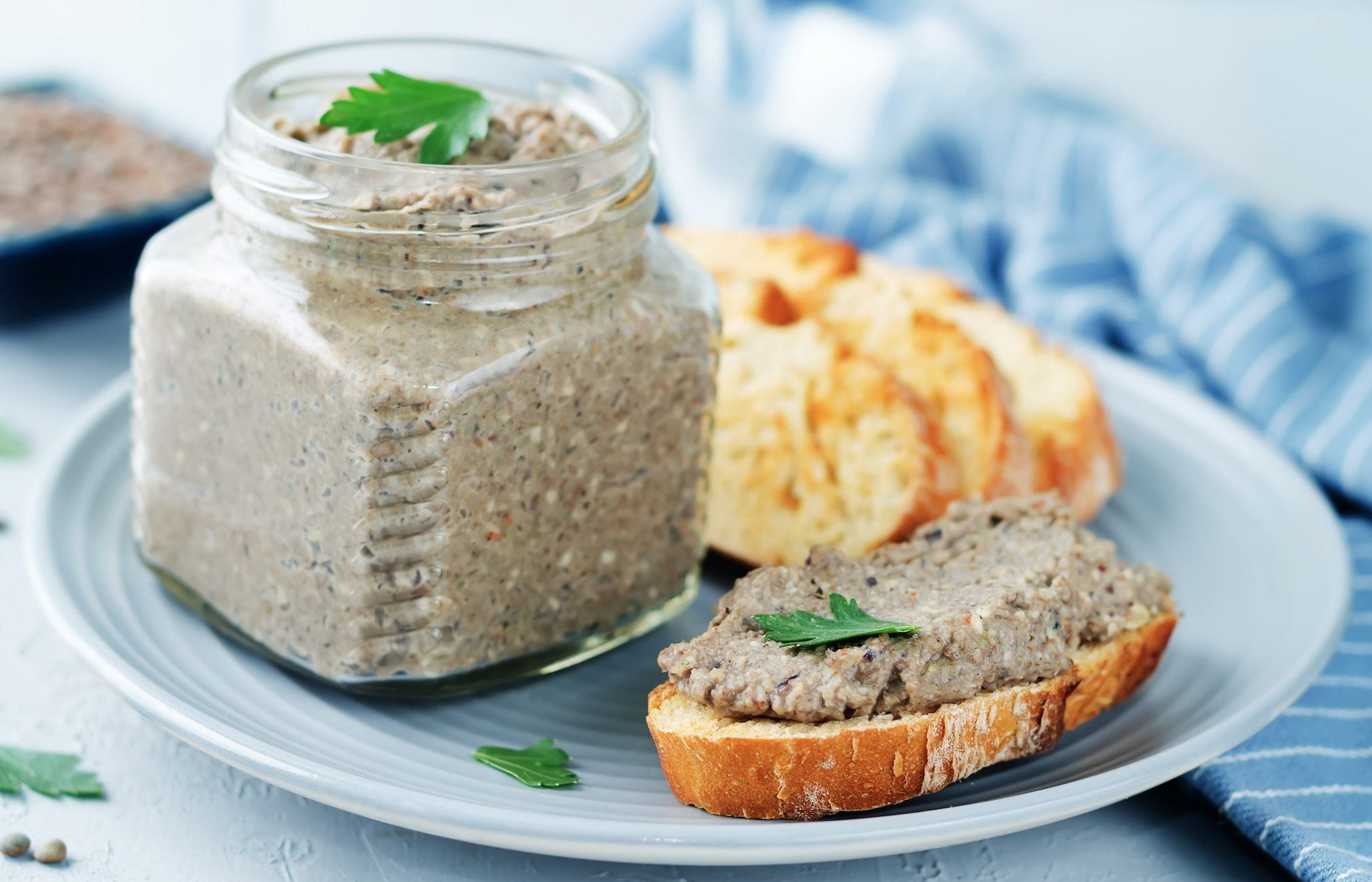 Have you created this meal? Please tag me in your photos on Instagram and you might get featured on my blog. Visit me on Instagram… @Fatgirlskinny__
---
Do you need some support? Are you lacking in inspiration? Join our Facebook page to make new Slimming World friends.