Since I have started putting together my TOP recipe selections I have received some wonderful comments asking for more 🙂 I of course aim to please…
Indian food is awesome and I know you love it as well. A standard Indian takeaway could cost you 2000 calories (and the rest!!) Slimming World means you don't have to go without. So if you don't fancy using your entire week of Syns on a takeaway, why not consider putting together a fakeaway?
What is a Fakeaway I hear you say?
Fakeaway. Noun. (plural fakeaways) A homemade meal intended to replicate takeaway food ordered from a restaurant.
Yes.. it's a much harder slog in the kitchen BUT the whole family will love it and I promise you will feel much less guilty than if you had picked up the phone (Did somebody say JustEat? NO!!)
1. Syn Free Aloo Gobi
Aloo gobi is an type of Indian curry made with potato and cauliflower. It's ready in 30 minutes and 100% Syn Free with Slimming World.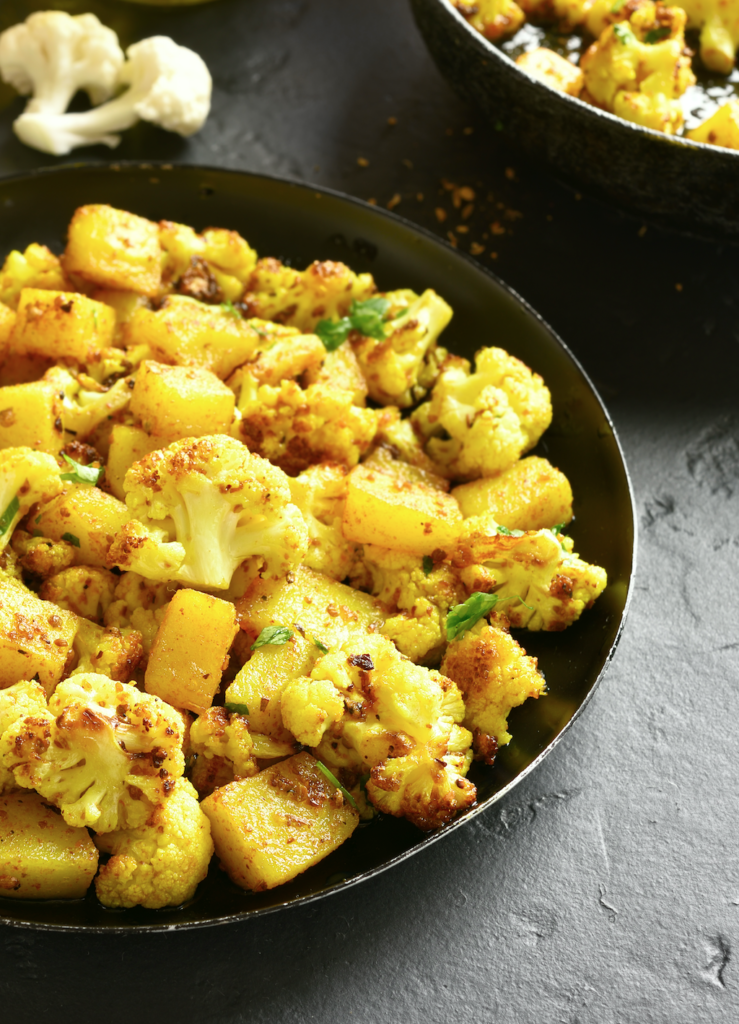 ---
2. Syn Free Quick Creamy Chicken Korma
Delicious Chicken Korma.. Completely Syn free on the Slimming World plan. Mild and Creamy with a touch of spice, chicken korma is perfect for the whole family. Make my recipe this weekends fakeaway treat.
---
3. Syn Free Onion Bhaji's
---
4. Syn Free Butter Chicken
This beautiful butter checking recipe has all of the flavour of an authentic Indian curry. I almost couldn't believe it was Syn free when I tried it for the first time.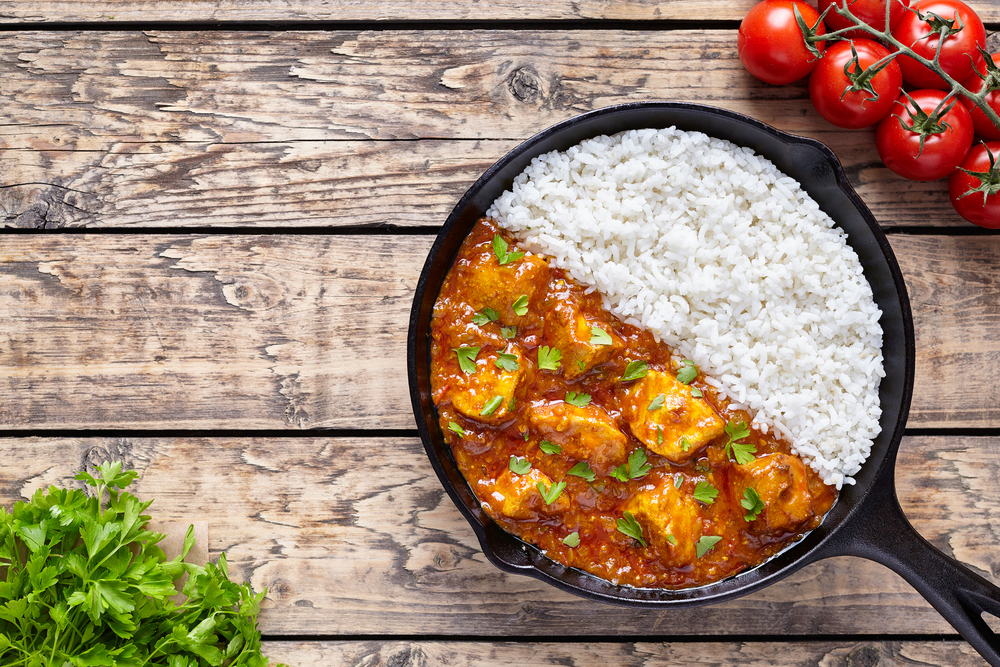 ---
5. Syn Free Beef Curry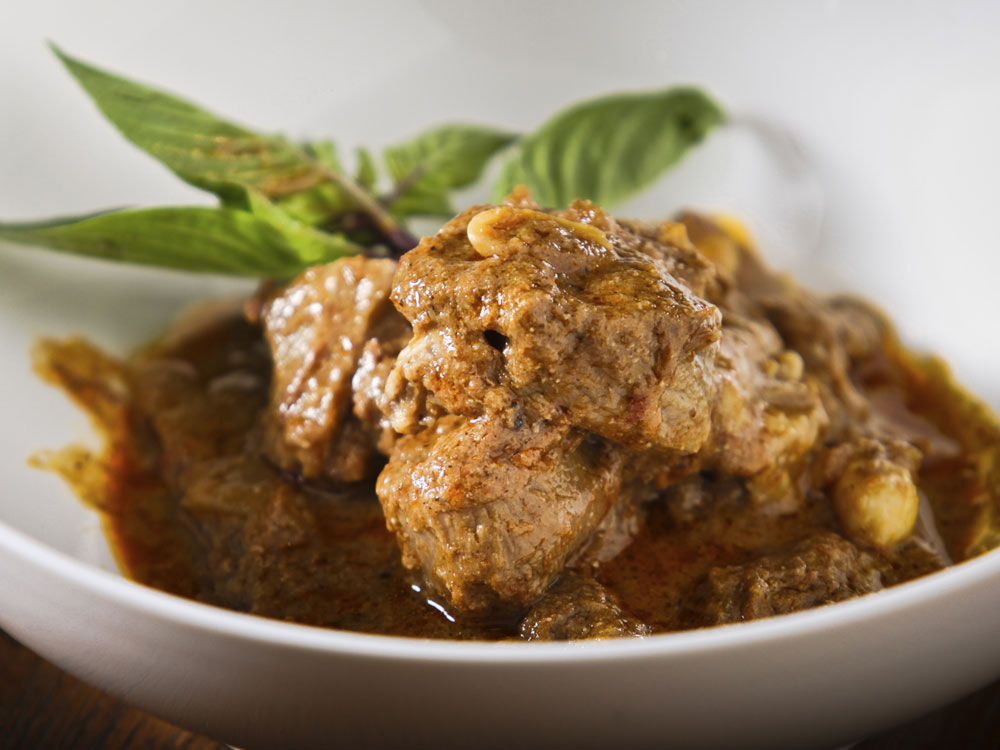 ---
6. Syn Free Chicken Tikka Skewers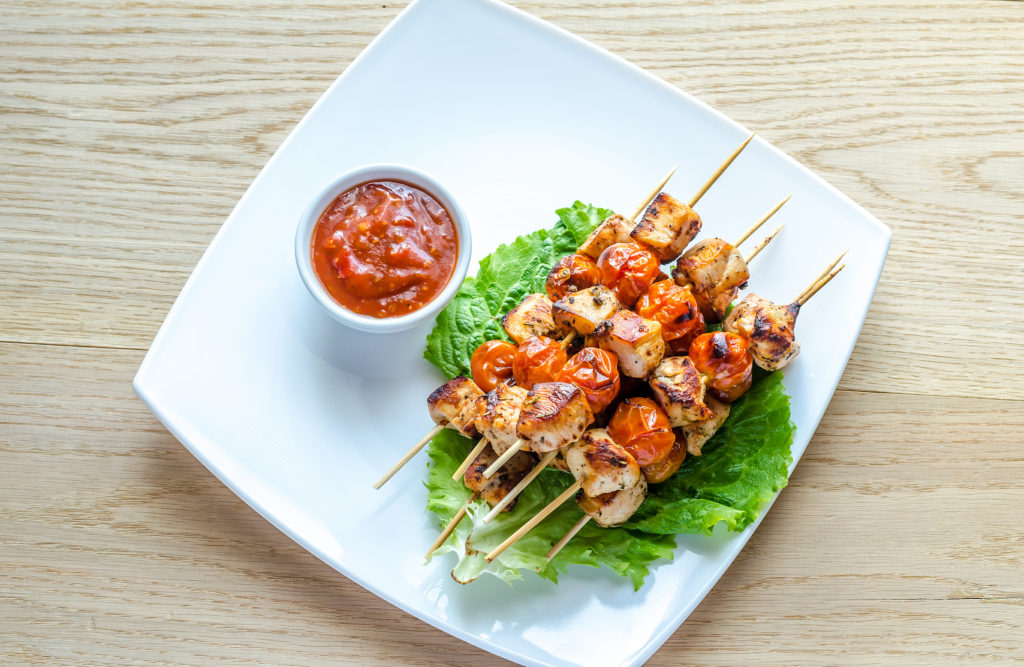 ---
7. Syn Free Slow Cooked Chicken Jalfrezi
This slow cooked Jalfrezi needs around 2 hours prep and cooking time. But it is absolutely delicious and well worth the effort for a lovely Syn Free meal.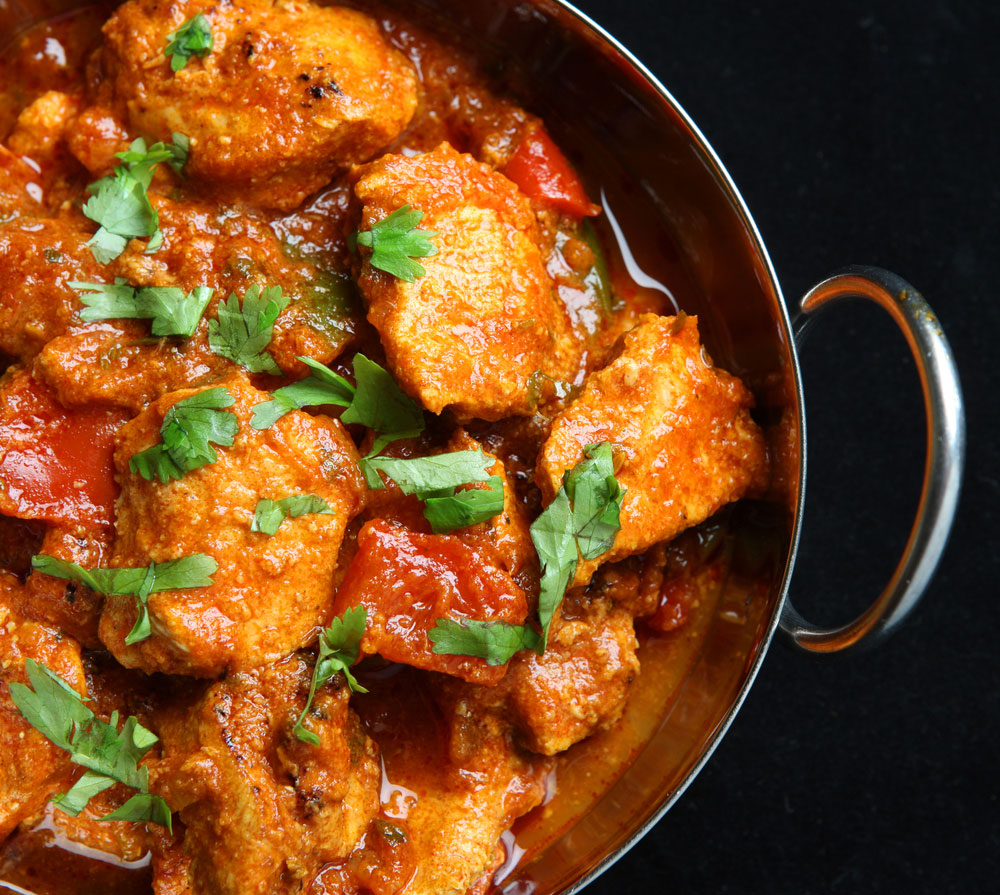 ---
8. Syn Free Vegetarian Chickpea Curry
I am always being asked by followers for more vegetarian friendly recipes. So today we tried this beautiful chickpea curry. It's not too spicy so if you fancy a little extra warmth just add more chilli.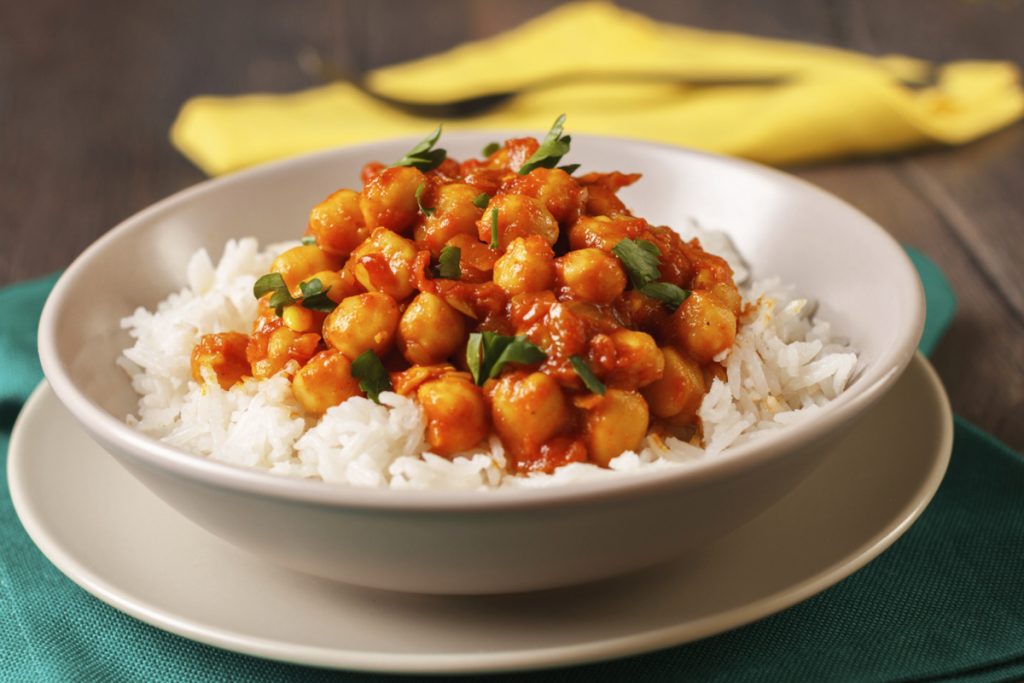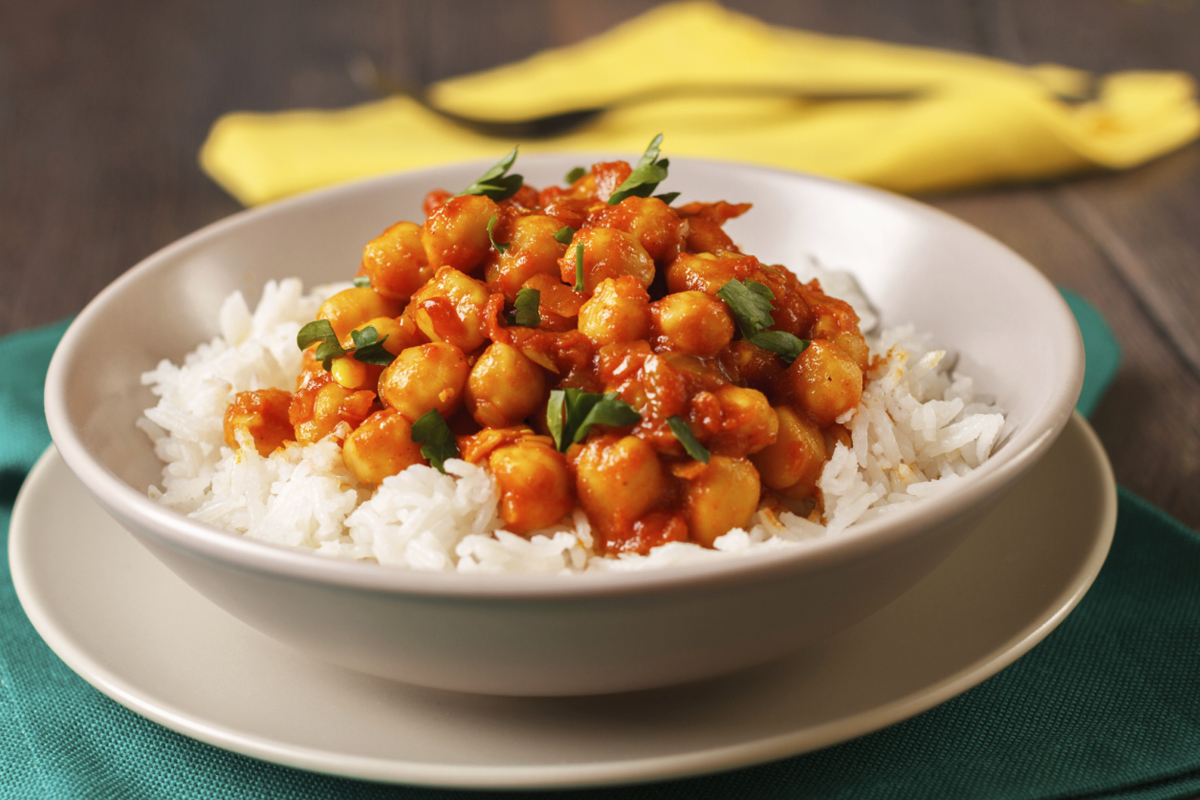 ---
9. Syn Free Super Quick Chicken Tikka
This chicken tikka is perfect for batch cooking as it can be stored few 2 – 3 days in the fridge or frozen for upto 1 month. Remember to store in an airtight container and defrost thoroughly before reheating.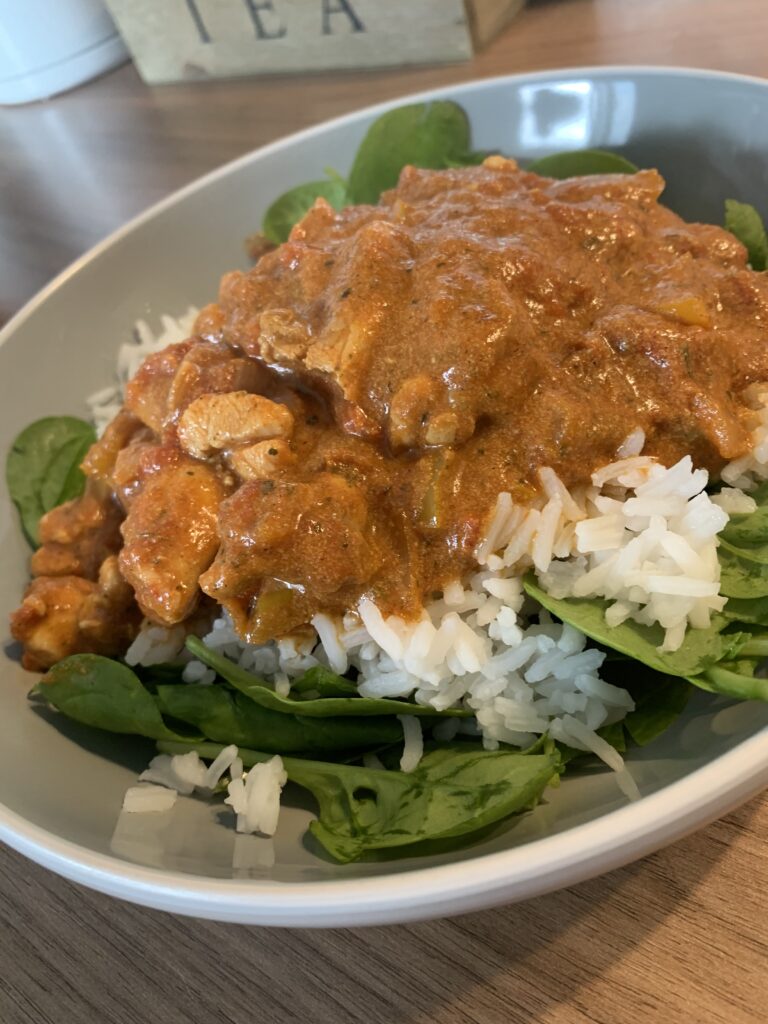 ---
10. Syn Free Indian Raita Sauce
This Indian Raita is completely syn free and a perfect addition to a Indian fakeaway night.
---
Don't forget to tag me on Instagram if you create any of these recipes.