Syn Free Sweet Potato Wedges | Slimming World Recipe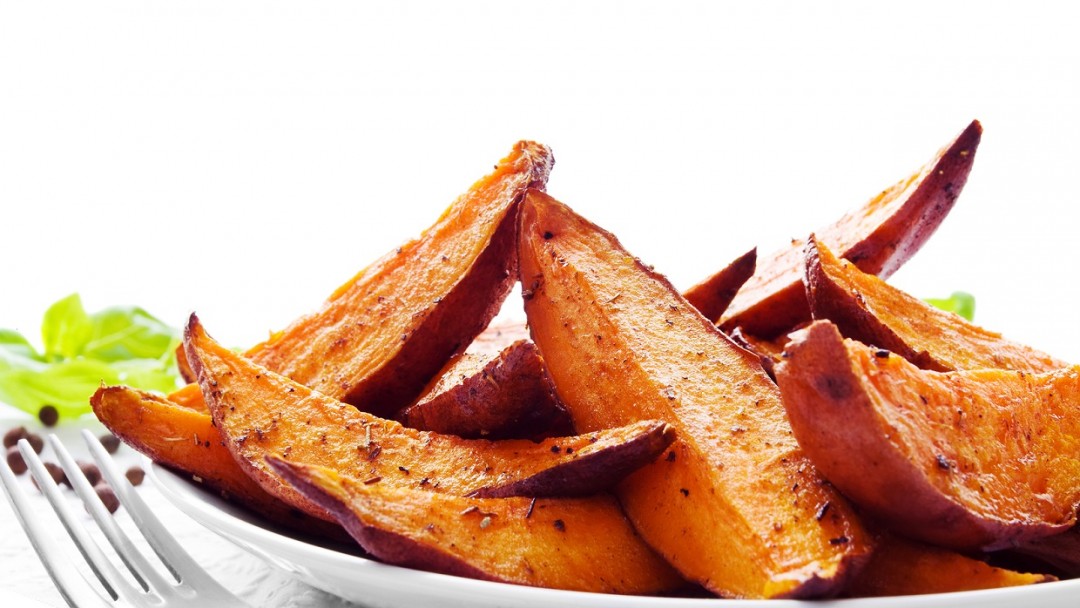 Ingredients
3 or 4 Sweet Potatoes
FryLight
Paprika
Ground Rosemary
Salt & Pepper
Method
Preheat oven to 200c.
Slice sweet potato in to wedges, leaving the skin on.
Par boil for around 5 minutes. Do not over cook.
Placed onto a non stick baking tray. Spray with fry light, sprinkle with paprika and rosemary and season with salt and pepper.
Placed into the oven to bake for 20-25 minutes or until golden.
---
When I cook I always substitute oil with Frylight 1 Cal Spray. This spray is Syn free and it's a HUGE healthy alternative to oil. I find the cheapest place to purchase this from is Home Bargains as its always on offer at around £1.45. But often it's on offer in Iceland and other Supermarkets.
---
Don't forget to tag me on Instagram if you create my recipes 😉 @fatgirlskinny__