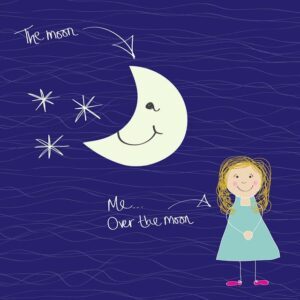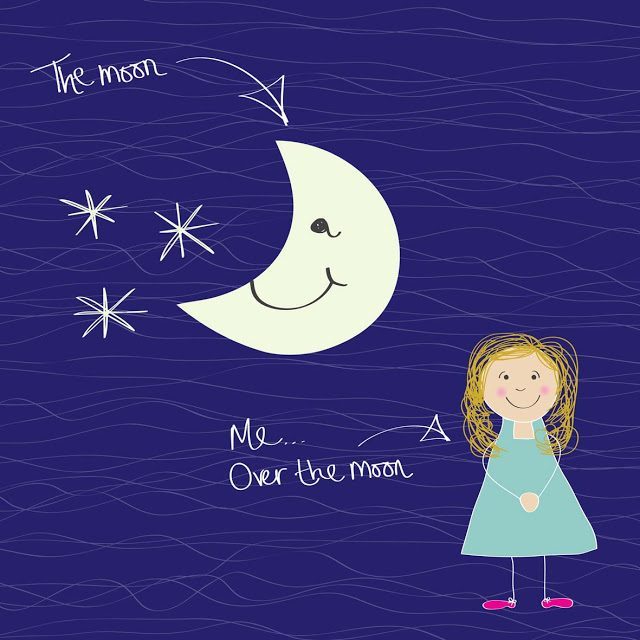 Over the moon with my weight loss would be putting it mildly… and it really is all thanks to Slimming World.
On the 5th January 2015, I felt very unwell.. and honestly very disgusted with myself! I was having dizzy spells in the night and I was generally quite concerned about my health. In fact climbing the stairs made me feel like I was about to have a heart attack!! So I took the plunge and joined Slimming world online and started the new food optimising plan which has now become my life.
I also went to the doctors and after various tests I was diagnosed with TYPE 2 diabetes.. I was put on a 3 month probation period by my diabetic nurse where I had to show I could lose some weight in order to stay off of medication. Thankfully I had already started anyway so I was absolutely determined. After seeing my dad and my friend both suffer with the illness, it really pushed me to not suffer the same way.
My husband Nik is slightly over weight too so together we have completely changed our lifestyle, we eat healthy meals cooked from scratch, no takeaways, minimal alcohol and no unhealthy snacks. My diet is now full of fruit and veg and I find I don't even crave the bad stuff any more. I exercise a little more (not as much as i should still admittedly) but I push myself to do various challenges (i.e 30 day squat challenge) and I am finding its helping.. in fact I even have a bit of muscle in my arm lol! (even though hubby says he cant feel it…!!!)
I recently had my last diabetes check up and my sugar level is now down to a healthy range again and medication is not needed.. i have beaten diabetes and I intend to keep it that way! I will see her again in 6 months and i hope to have lost at least another 3 stone 🙂 Here's hoping…
To anyone who has tried diet after diet and nothing has ever worked… please try Slimming world.. you don't even have to go to a group if you don't feel comfortable (i don't) I just do my own thing and get my motivation and support on instagram and the minimins forum. If you cannot afford to sign up online there are people who sell the plan on ebay quite cheaply here. Slimming world isn't a diet and you definitely never feel hungry!! You don't have to do without you just have to change a few things… Nik and I are having steak, chips, onion rings and peppercorn sauce tonight followed by a cheese cake! We just change the way we do things 🙂
Some of the meals we have below:
Anyway here's to the next few stone… (next goal 4 stone lost by 7th July) Wish me luck!!
Bye bye for now lovelies xxx