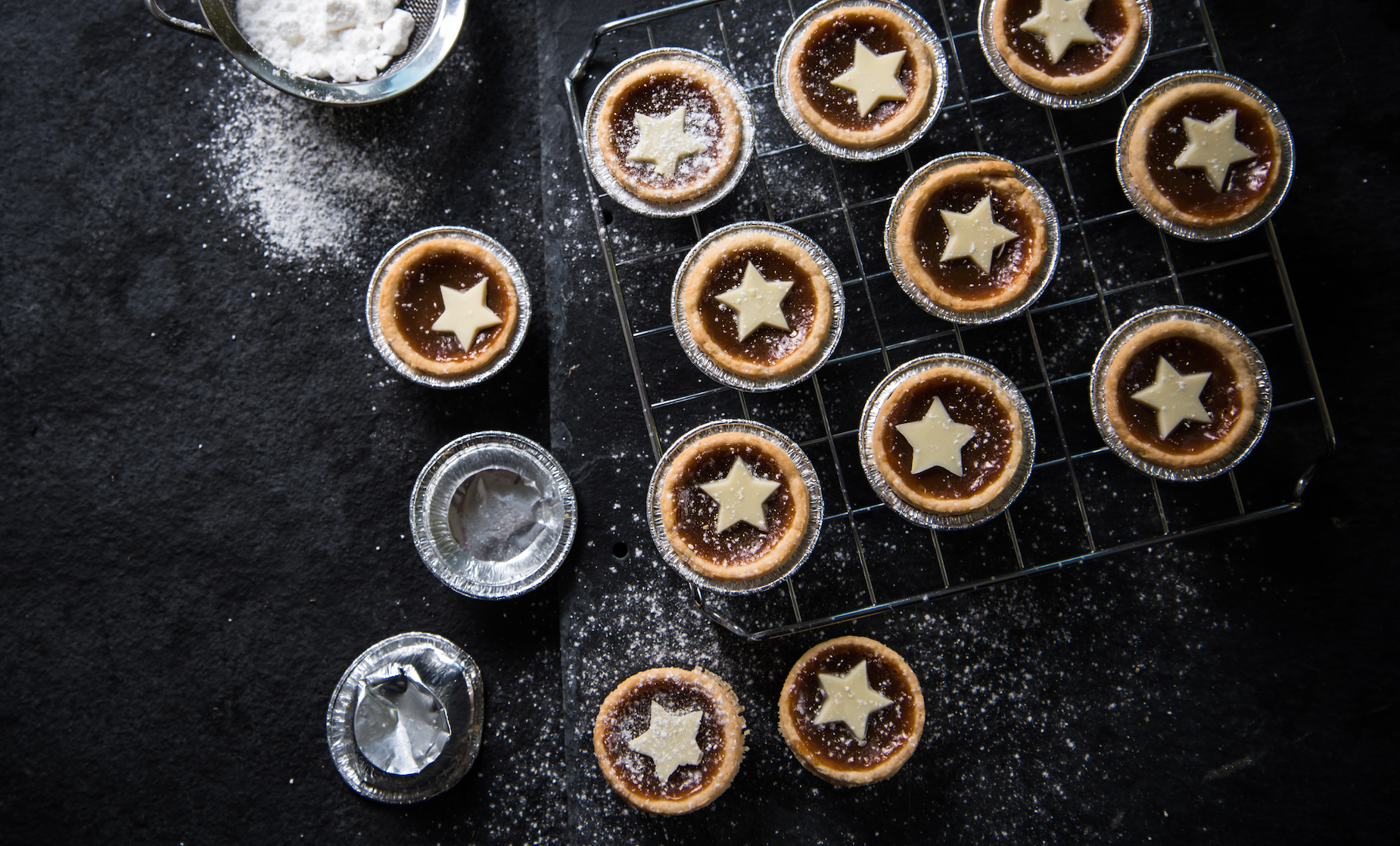 Here I am with another Christmas theme recipe.. after all it is nearly Christmas.. as if you didn't know already right?
One of my biggest loves at Christmas is mince pies.. I absolutely cannot do without them so I gave these low Syn Slimming World alternatives a try and they are delicious.
Get the kids involved with this recipe as they are really fun and easy to make.. and delicious to devour too!
I highly recommend using mini foil making cases to create the pies or one of these mini pie trays from Amazon.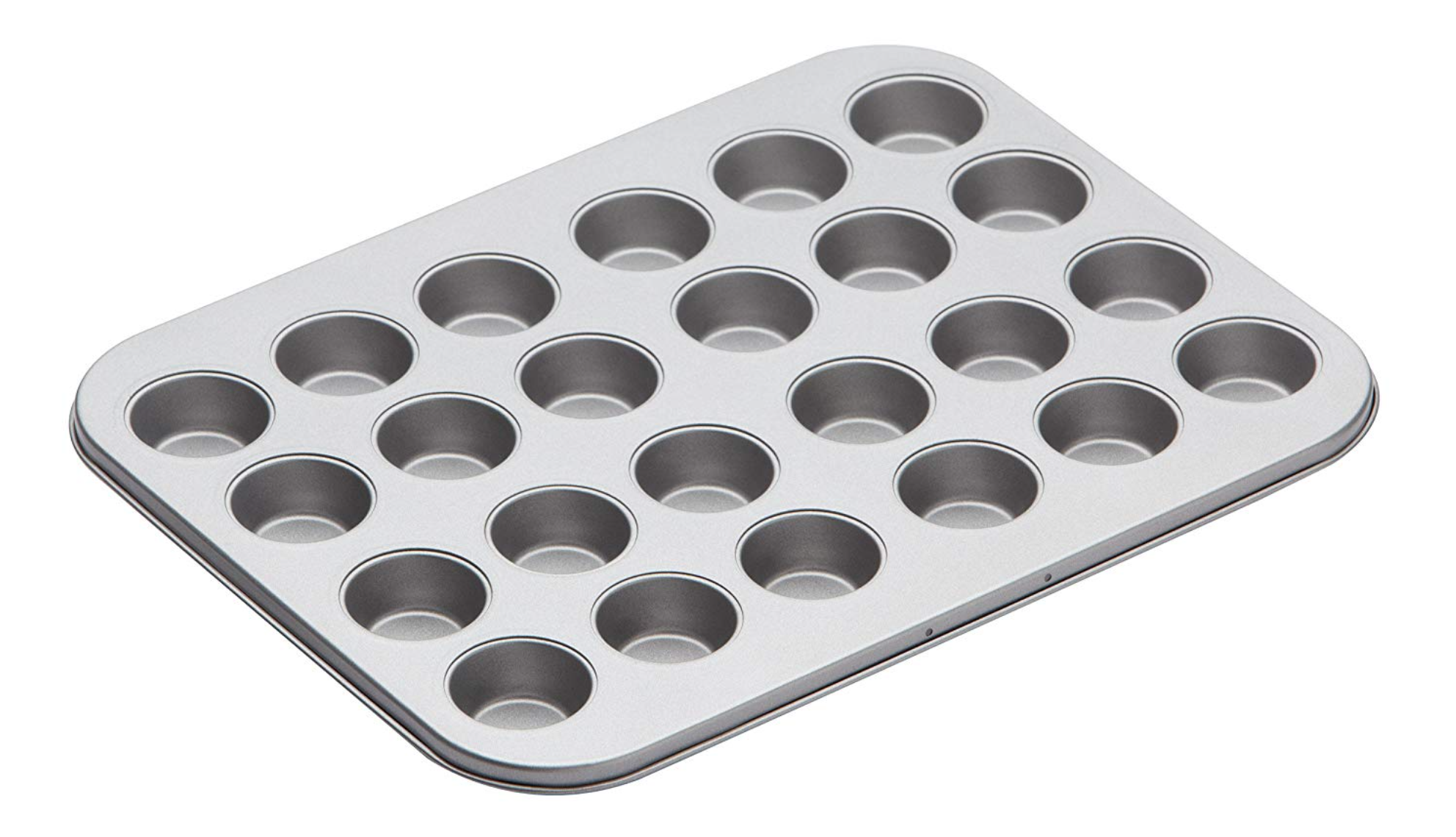 To keep the Syn content low we are using a star shape to create the pie topping and I can highly recommend this collection of star cutters which offer a number of sizes for creating a range of recipes. Including my DELICIOUS Christmas biscuits.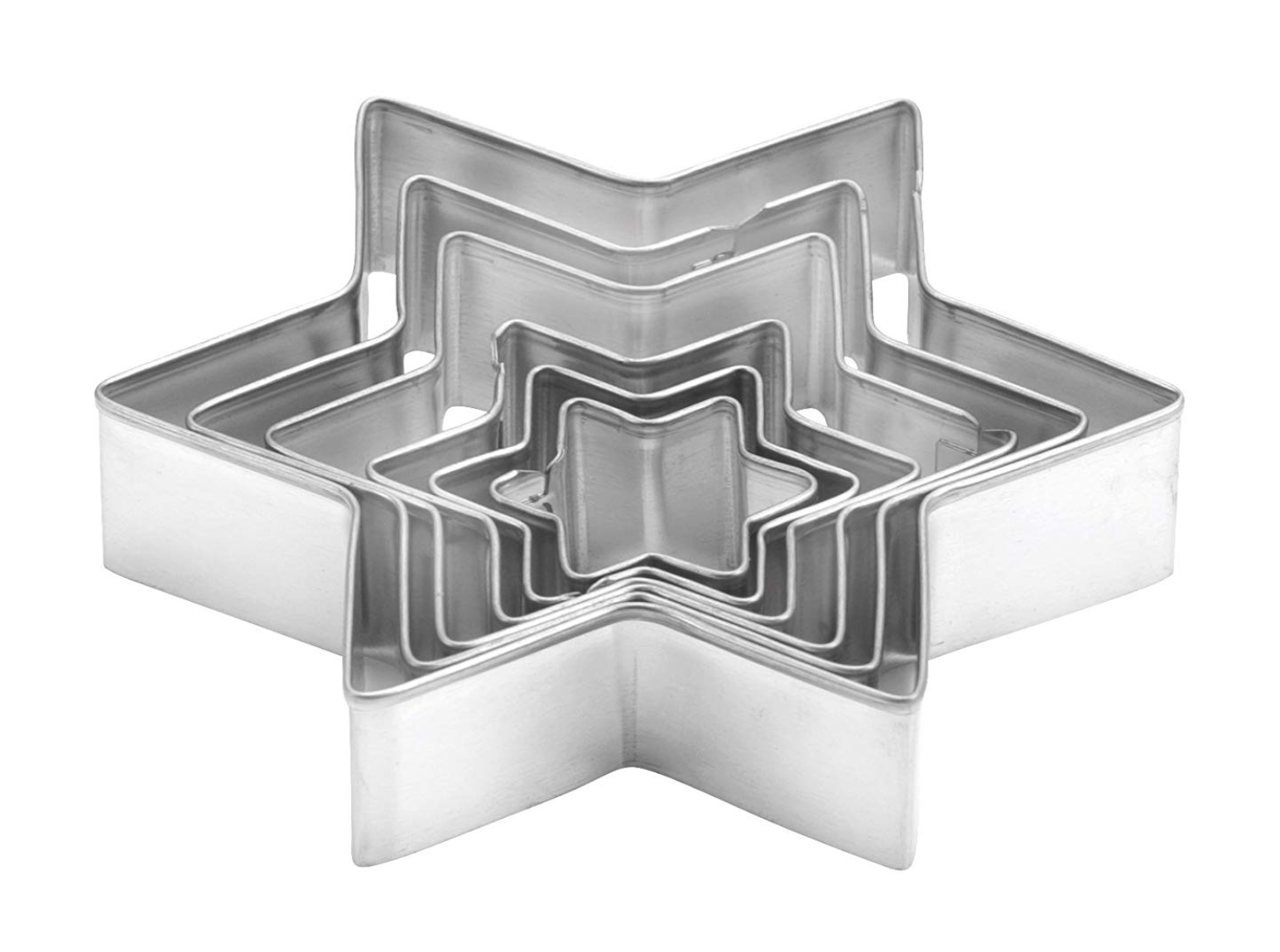 The whole recipe is worth 96 Syns making each pie 4 Syns each. If you wish to make larger or smaller pies feel free to divide the syns accordingly.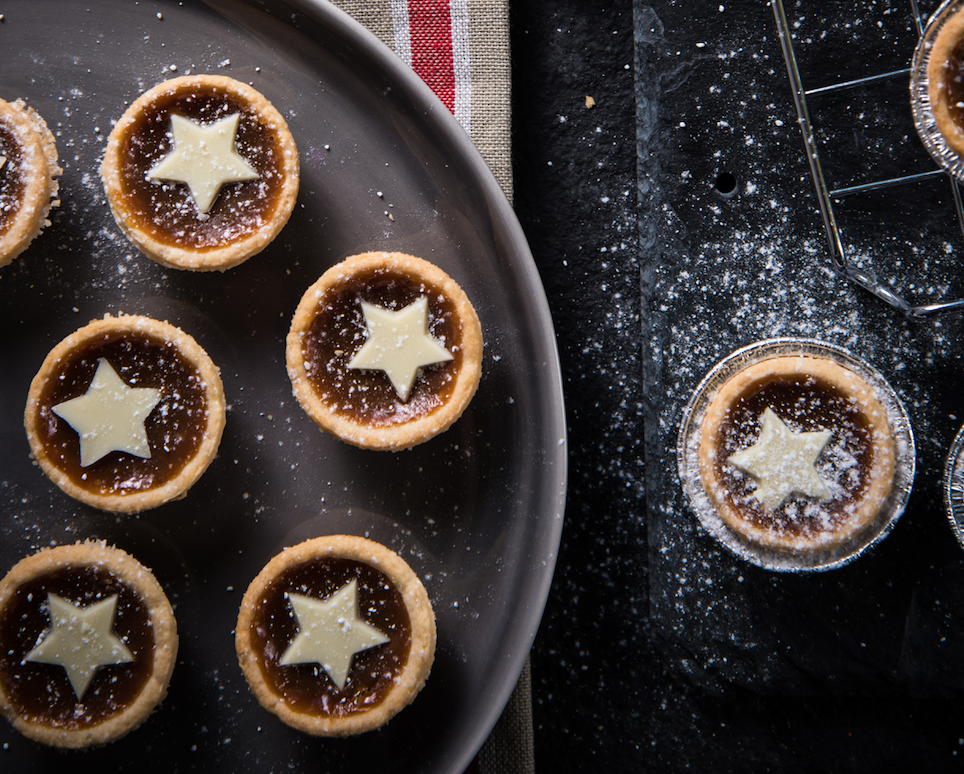 SERVINGS

: 24


SYNS

: 4 Per Pie
---
INGREDIENTS
225g Plain Flour
110g Low Fat Spread For Baking
1 Tsp Vanilla Essence
Pinch Of Salt
Cold Water
15 TBSP Mincemeat
Frylight
---
METHOD
Preheat your oven 190°C/170°C Fan/Gas Mark 5.
Spritz the pie tray or foil cases with a little Frylight.
Sift the flour into a bowl and add salt, vanilla essence and low fat spread. Cream the mixture together and add a little water if needed to form a ball.
Wrap in clingfilm and place in the fridge for at least an hour.
After chilling in the fridge, dust a work surface with flour and roll out the pastry to approx 5mm thick. Using a small glass or a round pie cutter cut 24 rounds to line your cases or pie tray.
Using a metal spoon divide the mincemeat into each pie.
Reroll your pastry and cut stars to place on top of each pie.
Place into the oven and bake for 15 – 20 minutes or until golden.
Remove and place each pie on a wire rack to cool.
These pies will keep for 3 to 4 days in an air tight container. They are not suitable for freezing.
---