Star Topped Mince Pie Tarts | Christmas Slimming World Friendly Recipe
Nothing beats homemade mince pies! These star topped mini mince pies are super easy to make and utterly delicious. Ideal for making with kids (but grownups love them too!) Did you know you can also freeze mince pies?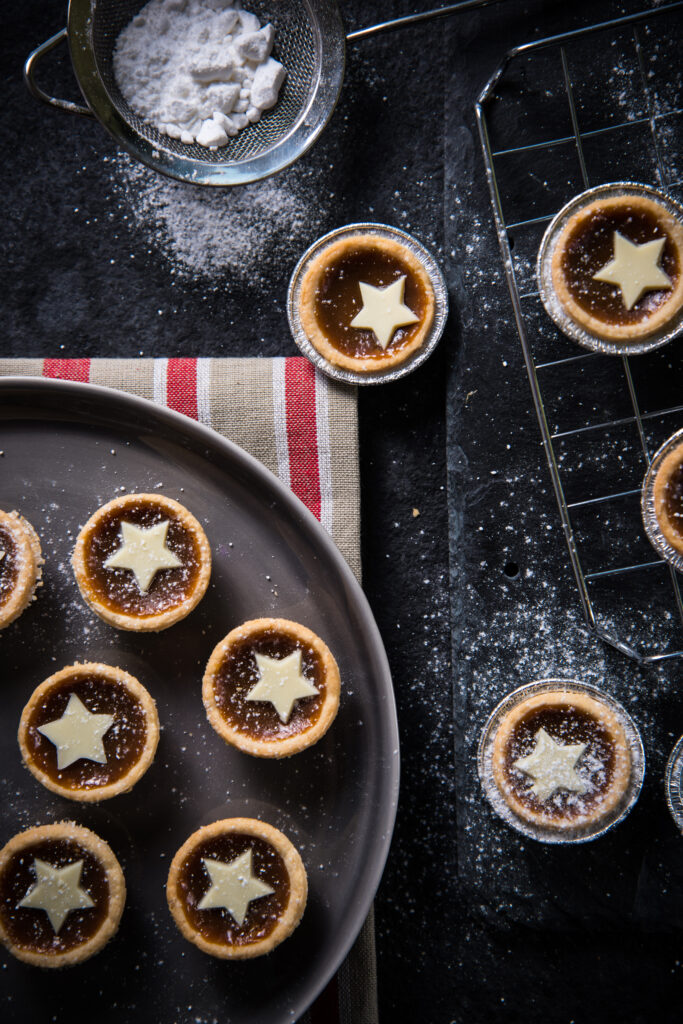 These glorious mince pie tarts are a staple for any festive Christmas period. These mini tarts are a great way to keep those naughty temptations and cravings at bay. Being Low in Syn they are perfect for any Slimming World follower, also they are really fun to make with the kiddos.
One of my biggest loves at Christmas is mince pies.. I absolutely cannot do without them so I gave these low Syn Slimming World alternatives a try and they are delicious.
Get the kids involved with this recipe as they are really fun and easy to make.. and delicious to devour too!
Why you'll love this recipe….
So easy to make and fun for the kiddos too
Worth only 4 Syns per tart
Perfect for storing
Impressive for all of your Christmas guests
Brilliant as a group taster
So tasty 
Do you need anything special to create this recipe?
I highly recommend using mini foil making cases to create the pies or one of these mini pie trays from Amazon.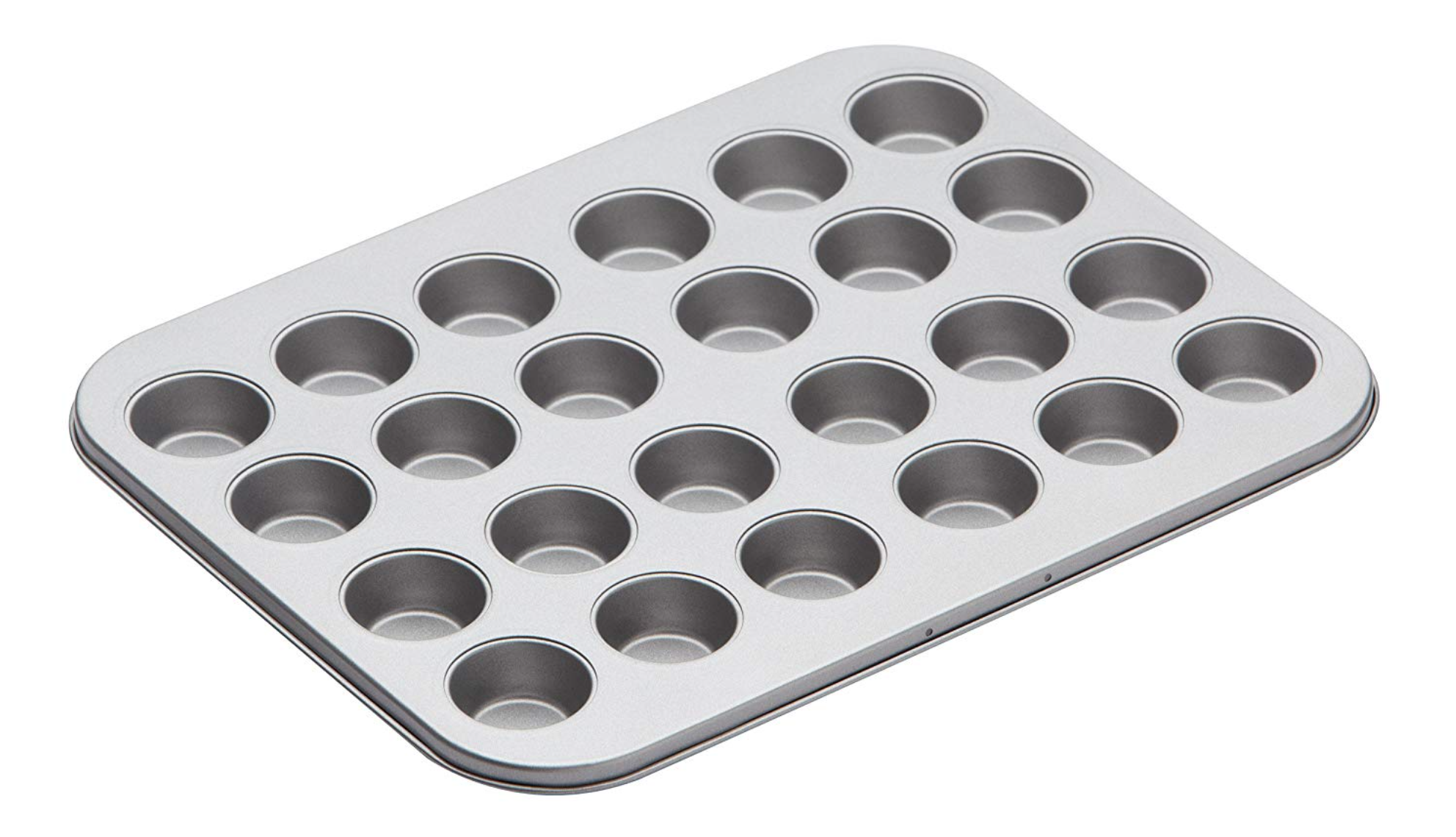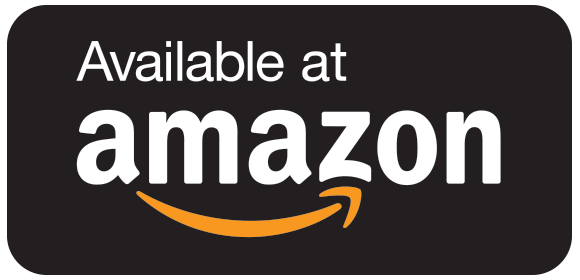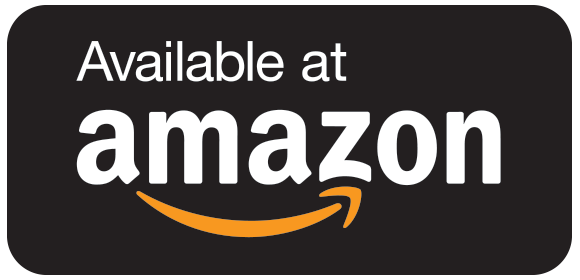 To keep the Syn content low we are using a star shape to create the pie topping and I can highly recommend this collection of star cutters which offer a number of sizes for creating a range of recipes. Including my DELICIOUS Christmas biscuits.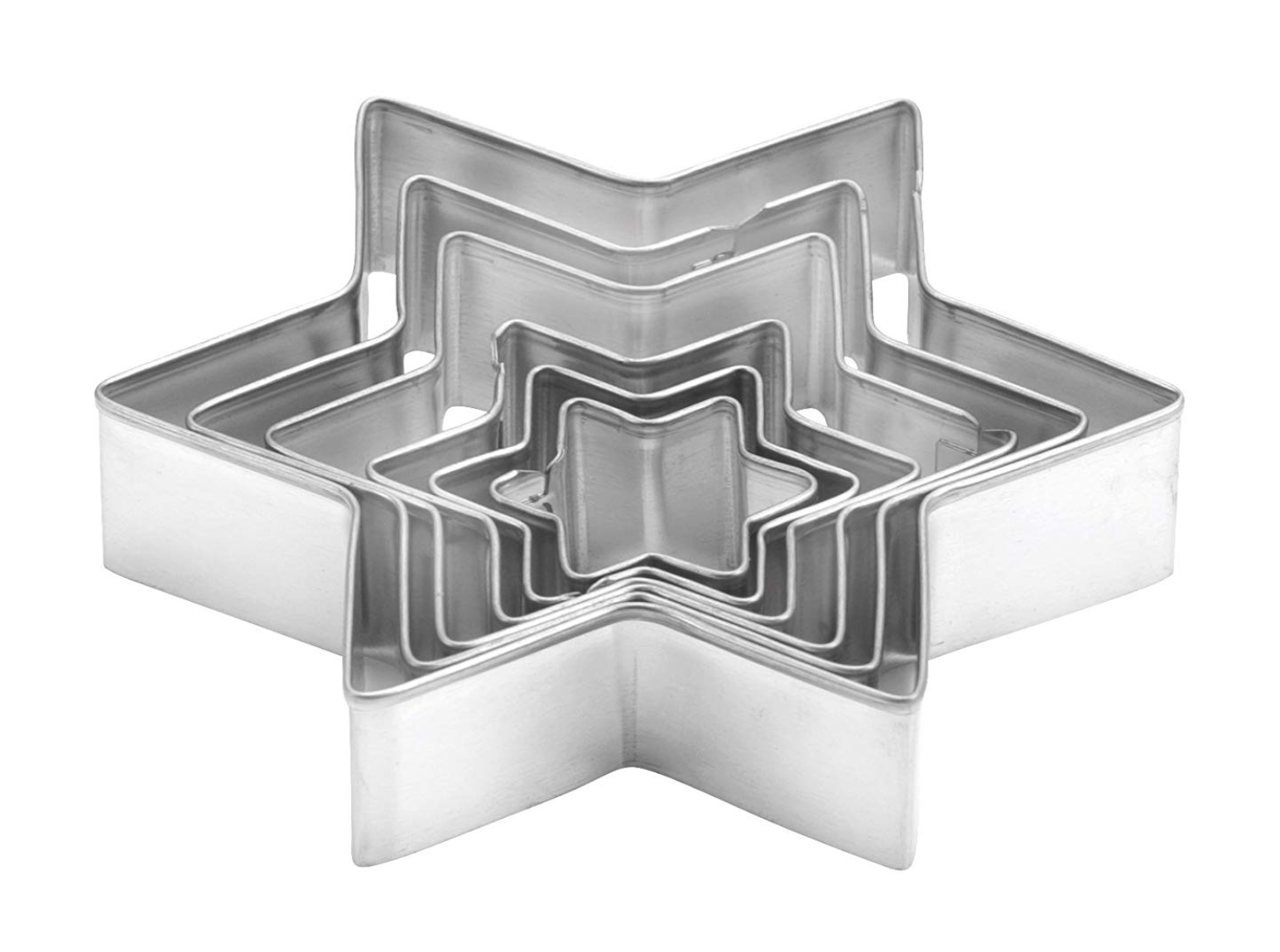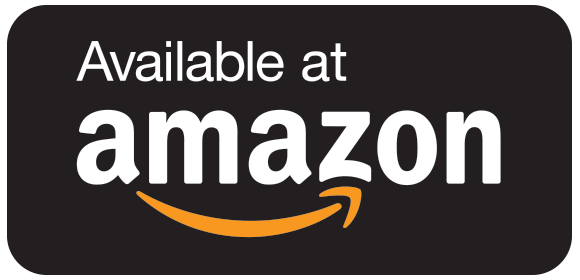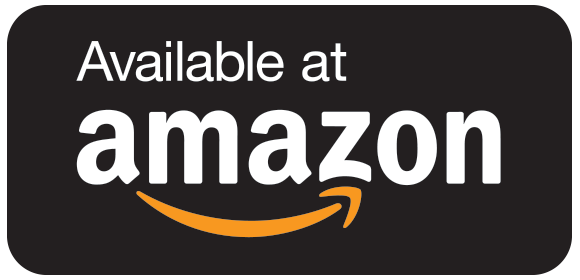 Is this recipe Slimming World friendly?
The whole recipe is worth 96 Syns making each pie 4 Syns each. If you wish to make larger or smaller pies feel free to divide the syns accordingly. So it can be very Slimming World friendly as long as you are not planning on devouring the entire lot in one sitting.
Batch Cook – Storage Information
Storing: 

Once the mince pies have cooled completely, they should be stored in an airtight container (for example a cake tin). They will keep for about a week. 

Reheat: P

lace the mince pies on a baking tray and place in a preheated oven, set to 220C / 200C fan / gas mark 7 for 5-10 minutes.

Freezer: 

Mince pies freeze really well. Allow them to cool, place them a suitable 

airtight

 container (put a sheet of baking parchment or greaseproof paper in between the layers) and pop them in the freezer. Keep for up to 3 months. Thaw before 

devouring, there is no need to reheat these.
Christmas Mince Pie Tarts
Slimming World Syns: 4 Syns Per PieCalories: 91 Per PieWeight Watchers Points: Coming Soon
Ingredients
225

grams

Plain Flour

110

grams

Low Fat Spread For Baking

[Example: Tesco Buttery Spread 30% Less Fat]

1

Teaspoon

Vanilla Essence

15

Tablespoons

Mincemeat

Cold Water

Frylight
Instructions
Preheat your oven 190°C/170°C Fan/Gas Mark 5.

Sift the flour into a bowl and add salt, vanilla essence and low fat spread. Cream the mixture together and add a little water if needed to form a ball.

Wrap in clingfilm and place in the fridge for at least an hour.

After chilling in the fridge, dust a work surface with flour and roll out the pastry to approx 5mm thick. Using a small glass or a round pie cutter cut 24 rounds to line your cases or pie tray.

Using a metal spoon divide the mincemeat into each pie.

Reroll your pastry and cut stars to place on top of each pie.

Place into the oven and bake for 15 – 20 minutes or until golden.

Remove and place each pie on a wire rack to cool.

These pies will keep for 3 to 4 days in an air tight container. They are not suitable for freezing.
Have you created this recipe?
Please let me know how it turned out! Leave a comment below or share a photo on Instagram tagging me at @fatgirlskinny__ and the hashtag #fatgirlskinny.