Slimming World Essentials | Foods & Products You Will Find In Most Slimming World Member's Kitchen
Whether you have been following Slimming World for years or just started.. these products will look familiar to you.
---
1.  Frylight 
(Syn Free) You just can't cook without it!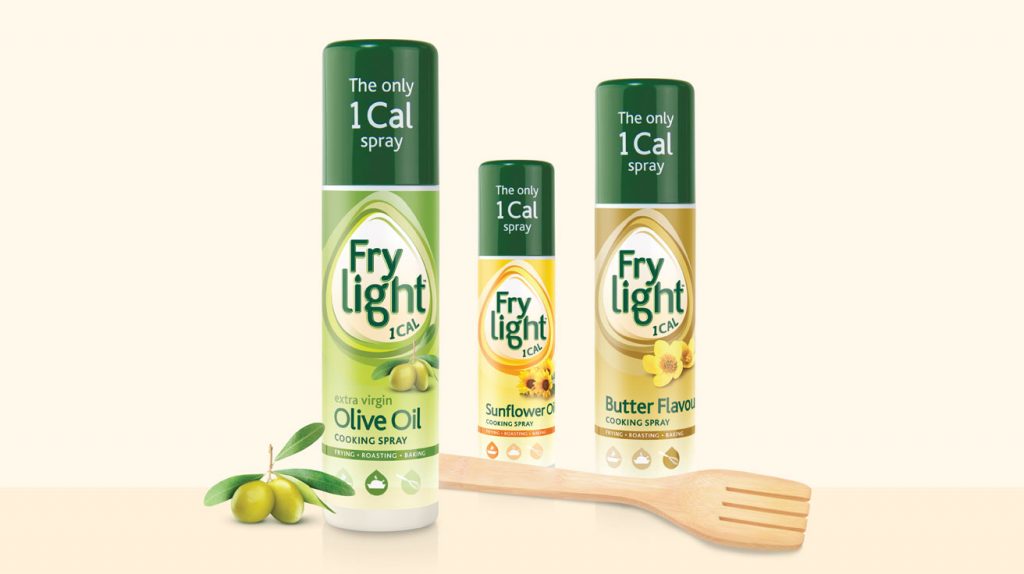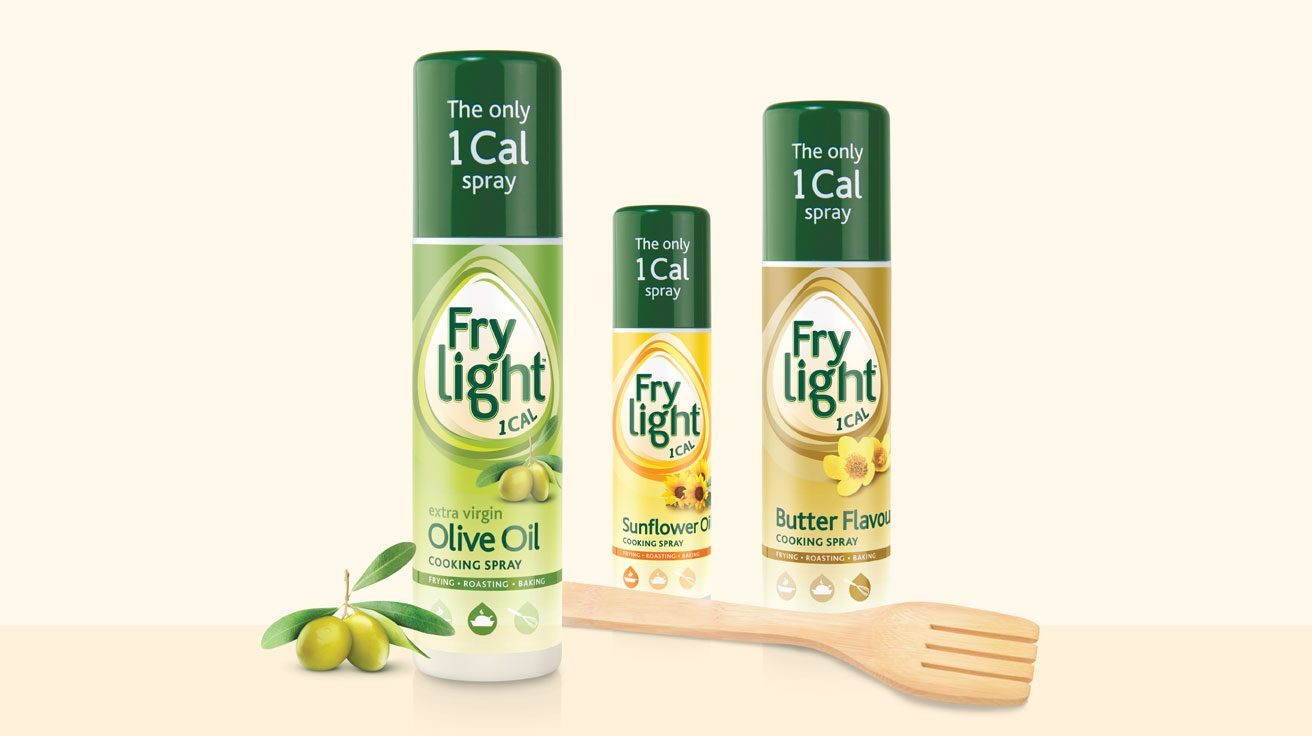 Don't be fooled by the different flavours… they literally all taste the same!
---
2. Mushy Peas
(Syn Free) So filling and can even be made into a gravy!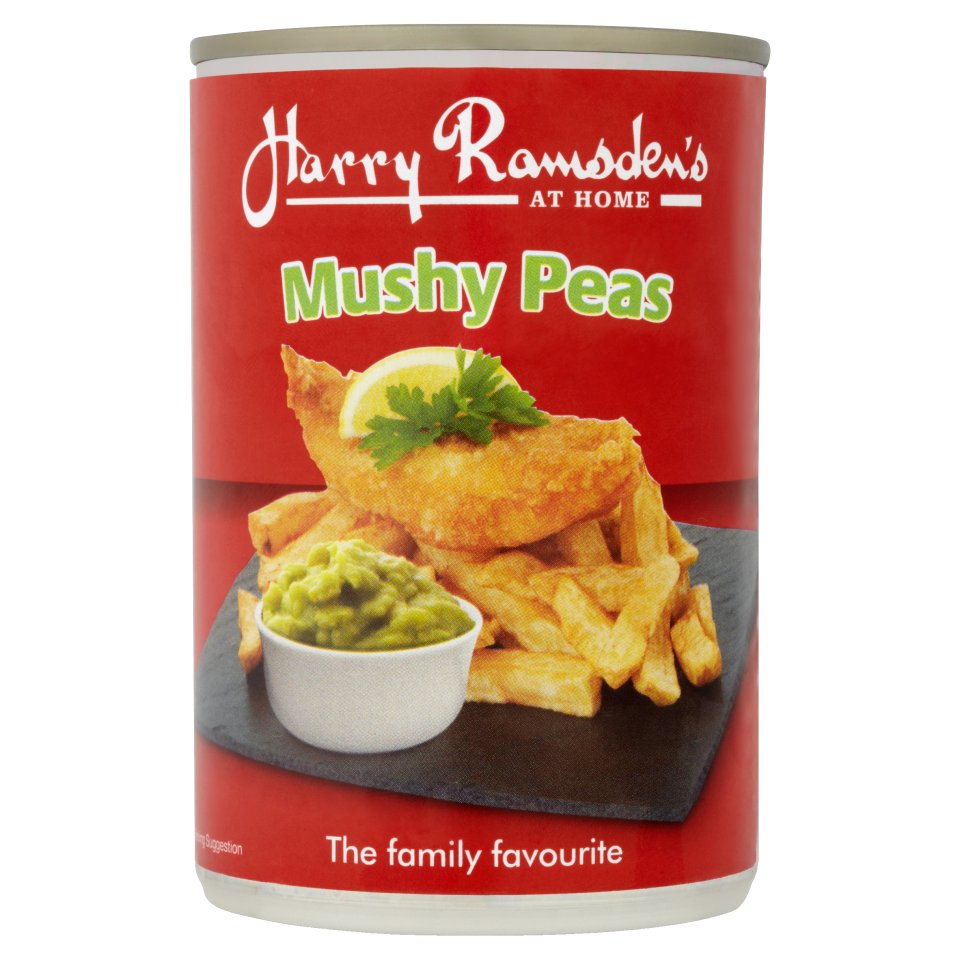 You have never really had mushy peas before… but suddenly they are your best mate and they go with everything/anything!
---
3. Baked Beans
(Syn Free) We always try to choose the reduced sugar version.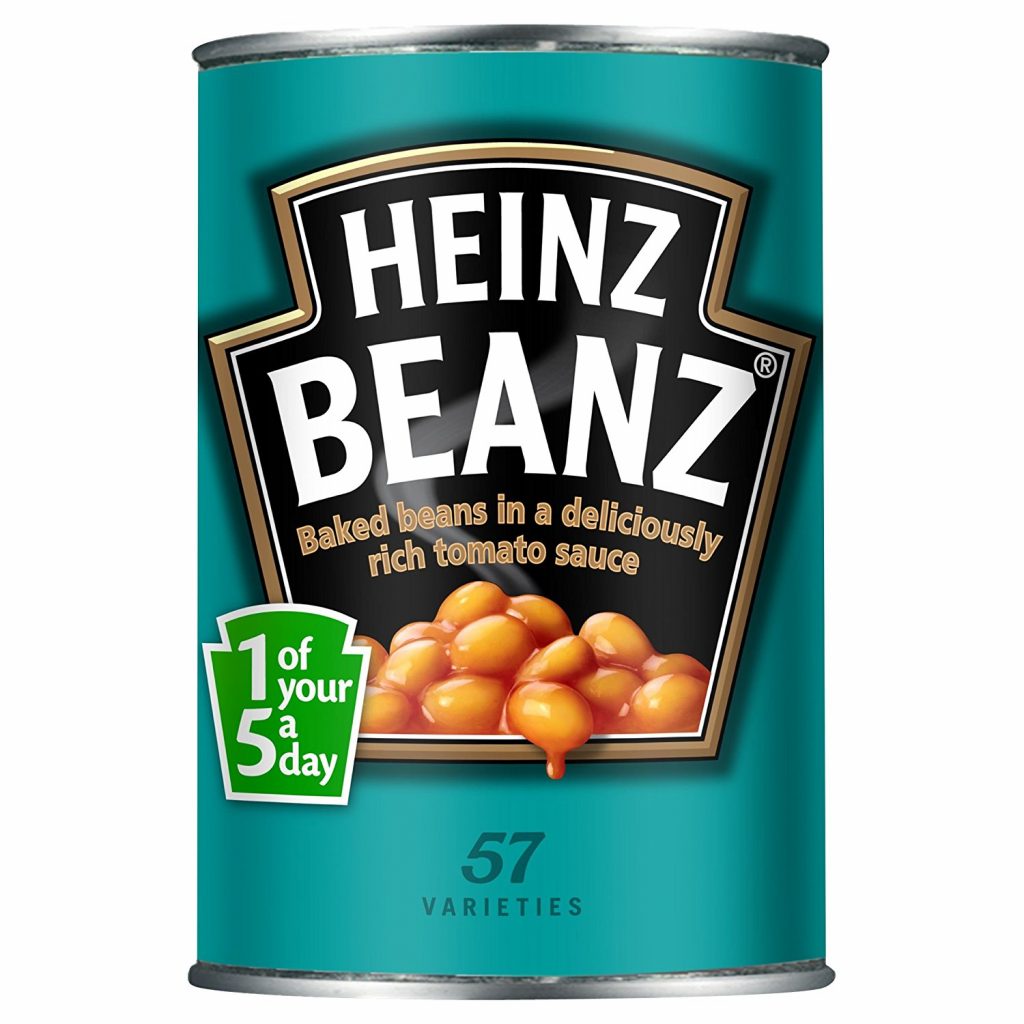 You are a walking wind factory… but you just don't care!
---
4. Mugshots
(Mostly Syn Free) Just because they are "Free" don't forget that they actually do have quite a lot of calories and shouldn't eat too many unless part of a meal.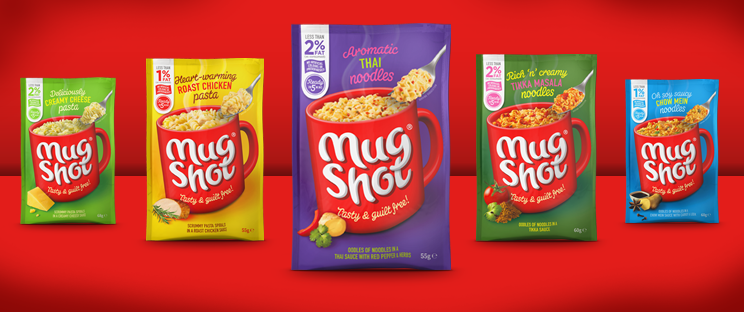 Suddenly they go with everything…. salad, vegetables.. anything that makes it a "free" meal lol!
---
5. Mullerlights
(Mostly Syn Free) These are used as dessert, snack and even with cooking! Sometimes we don't understand why they are "FREE" since they have more sugar and calories than some other yogurts that aren't free but we go with it…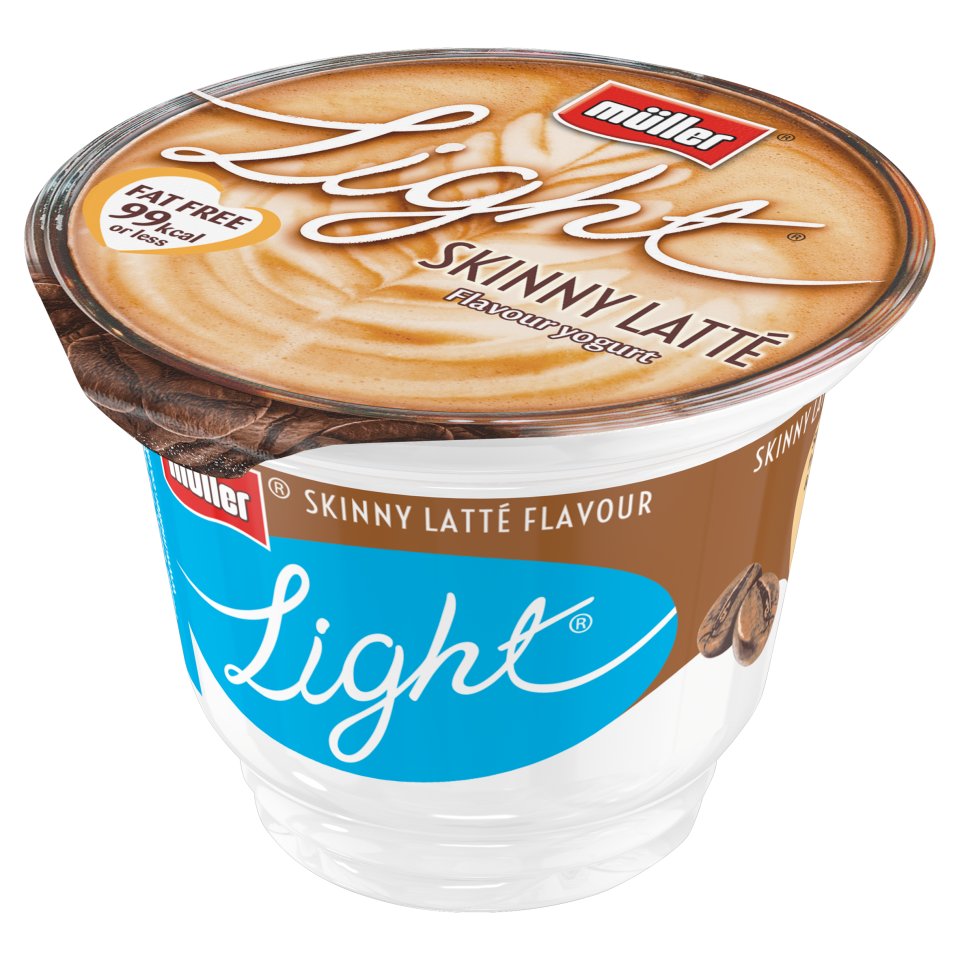 The blackcurrant and liquorice one… didn't need to be done!
---
6. Pasta
(Syn Free) People still don't believe me when I tell them pasta is Syn Free!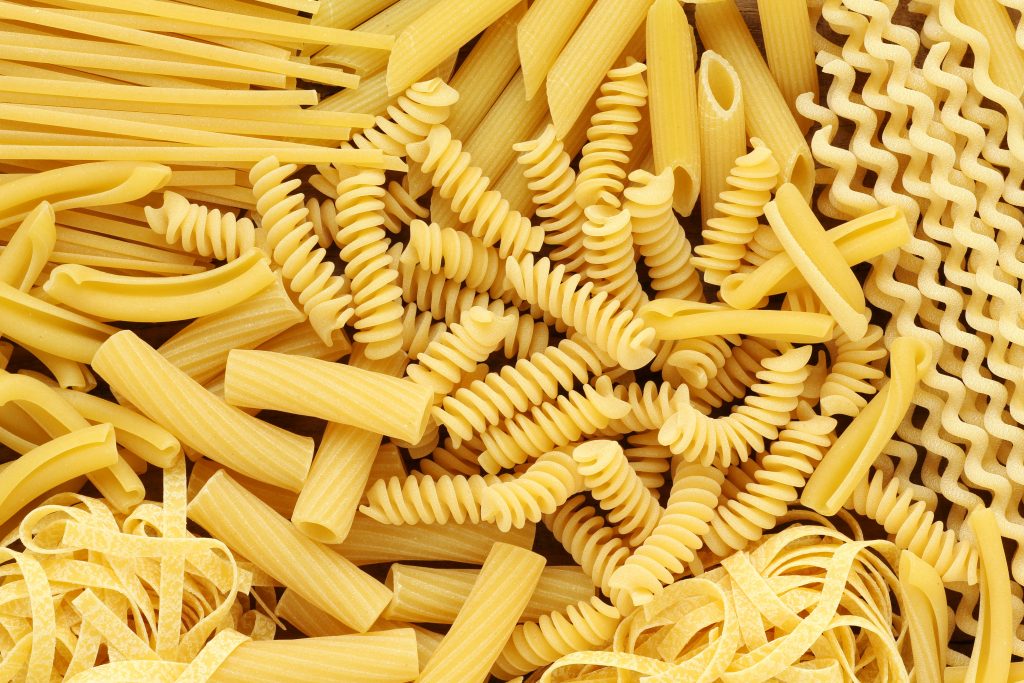 It fills us up and makes an amazing meal… why wouldn't we eat it?
---
7. Pickled Onions
(Syn Free) Everyone else is getting greasy fish and chips when we go to the chippy.. we get a plate of mushy peas and picked onion! Yum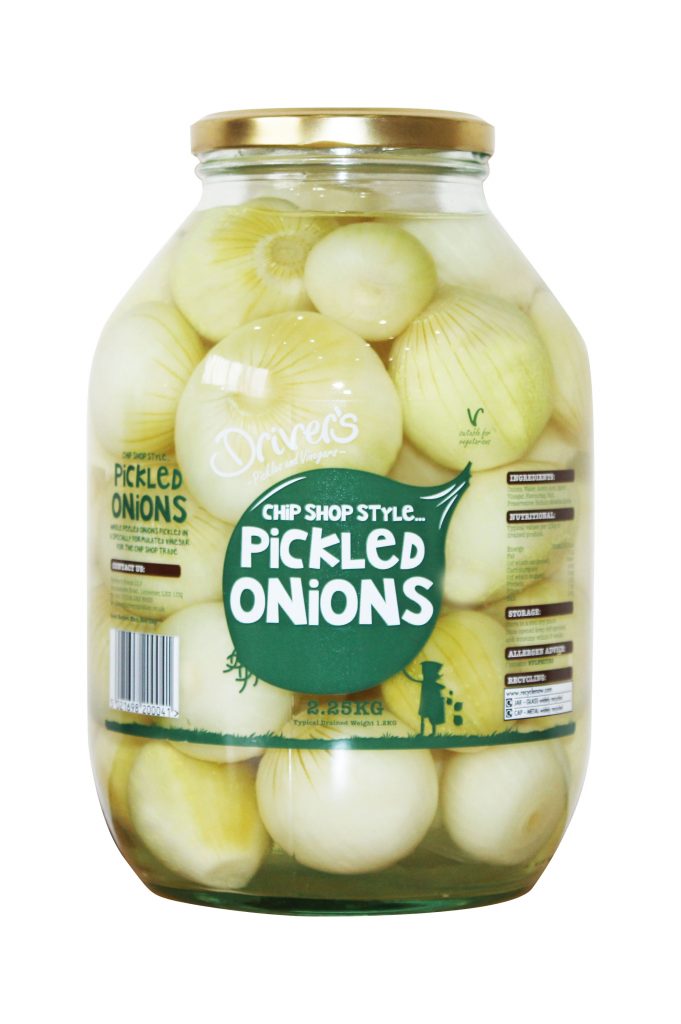 These usually only come out at Christmas in our house!
---
8. Diet Coke
(Syn Free) Sometimes I just couldn't get through the day without this fizzy goodness!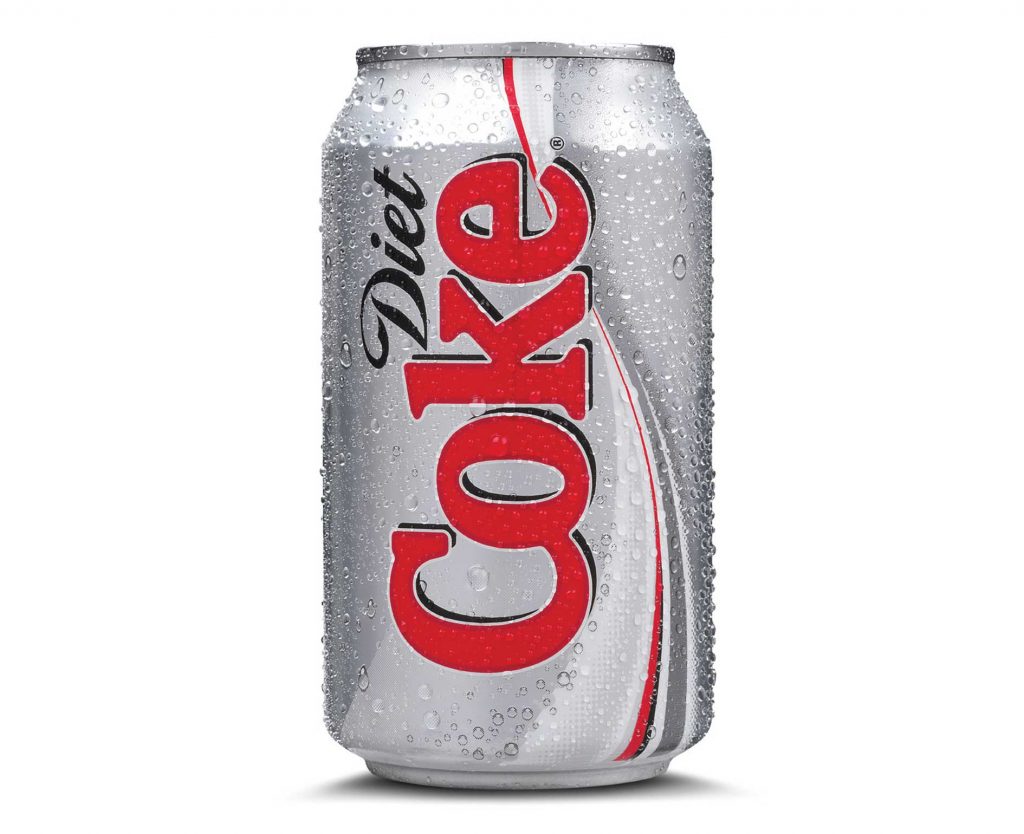 Just don't forget to add Syns when mixing with booze!
---
9. Quark
(Syn Free) You still don't really know what it is.. but it seems to taste okay in certain recipes!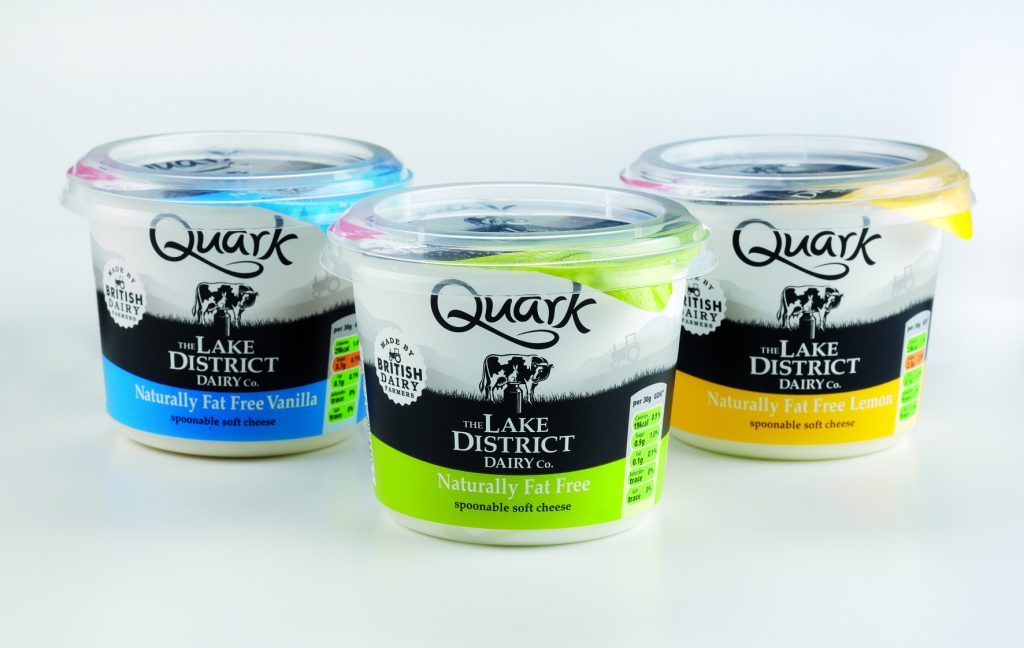 If you still don't know how to use it check out our article here.
---
10. Tiny loaves of bread
(Healthy Extra or Syns) Even though they are tiny I still cannot find room in my freezer for them!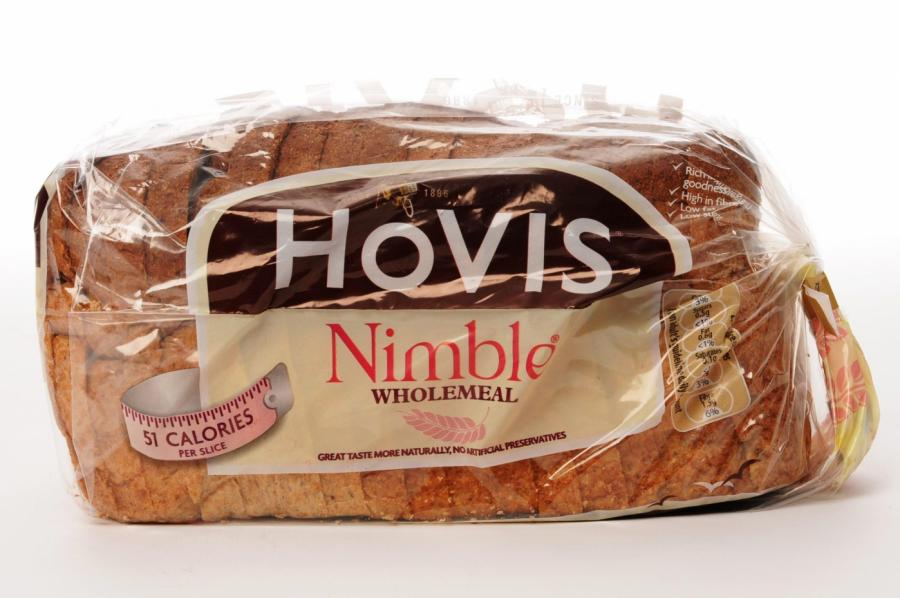 You can have 1 slice of normal bread but you prefer to have 2 slices of tiny bread because it makes you feel like you are getting more 😉
---
Would love to hear what products you guys can't live without 🙂 Please leave comments below.