Best Ever Soup Recipes Under 200 Calories
Ah, the simple pleasure of a hot, steaming bowl of soup – it's like a comforting hug for your taste buds and a balm for your soul. But what if I told you that you could relish these culinary delights without the calorie-counting blues? Yes, you're about to embark on a gastronomic adventure that combines both taste and health in a symphony of flavours. In this blog post, we're delving into the world of the best-ever soup recipes, each one artfully crafted to stay under the magical 200-calorie threshold. Whether you're on a quest for a lighter, more nutritious diet or simply looking to elevate your soup game, you're in for a treat. Join us as I uncover these culinary gems, promising to tantalise your taste buds and keep your waistline in check. Get ready to spoon into savoury goodness – it's time for a soup revolution!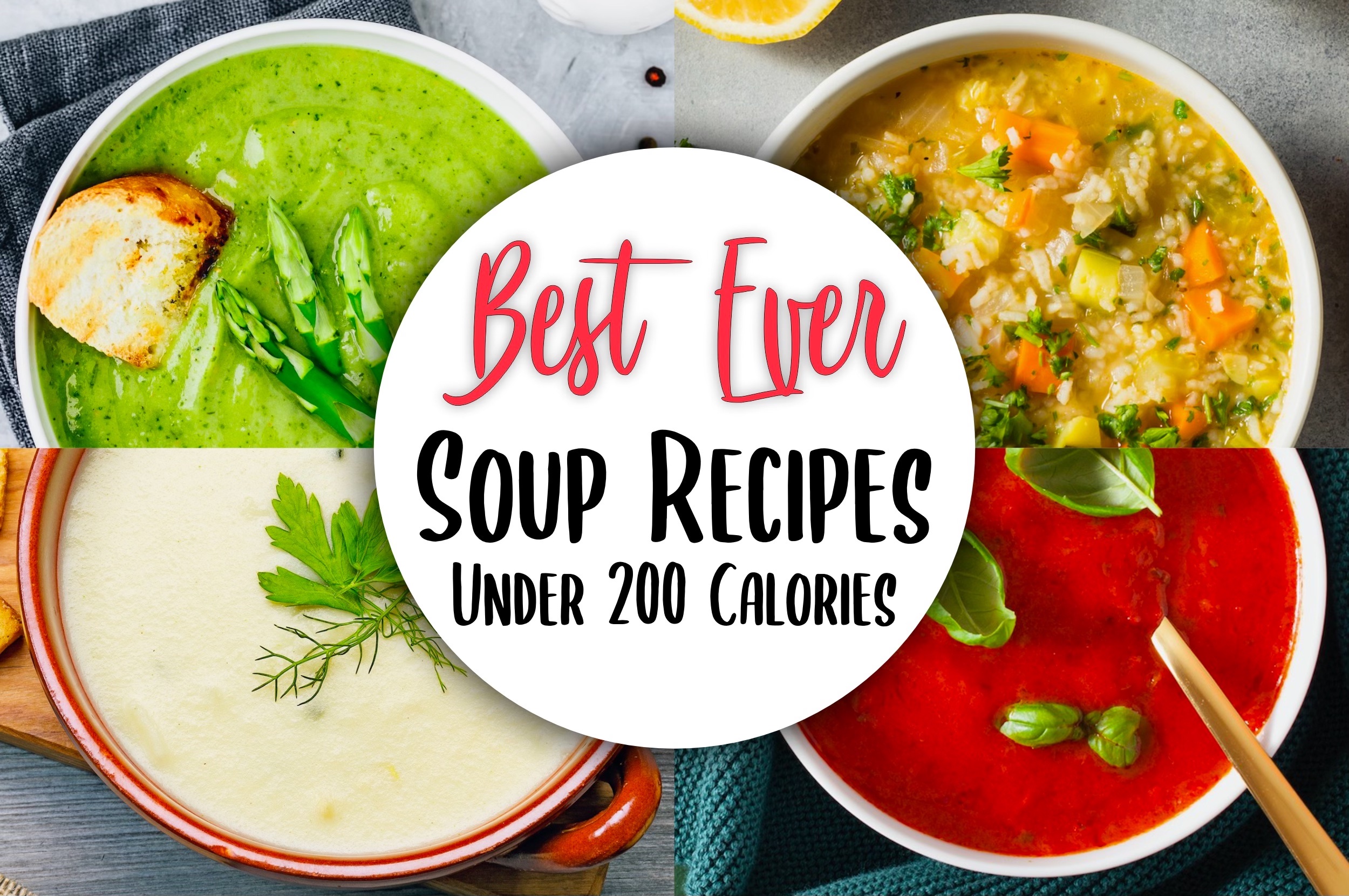 Homemade soup is a double win: it's not only delicious but also incredibly good for you and budget-friendly. Soups are packed with nutrients, fiber, and hydration, making them a wholesome choice for nourishment. They can be created from a medley of affordable ingredients like vegetables, beans, and grains, making them an economical choice for families and individuals alike.
In this post I am thrown together my top soup recipes under 200 calories for you to try…
Soup Making Tips
Don't be afraid to use wonky or left over vegetables.
Don't be shy with your seasoning.
Refridgerating and reheating enhances the flavour.
Always make extra for another day.
Simmer slowly.
---
98 Calories per serving/Syn Free
Delicious Syn Free roasted red pepper and tomato soup is a blend of red peppers, tomatoes, onions, garlic and basil. It's absolutely delicious, low in calories, healthy and really easy to make. Simply roast all of the veggies on one baking tray and then just blend it all together.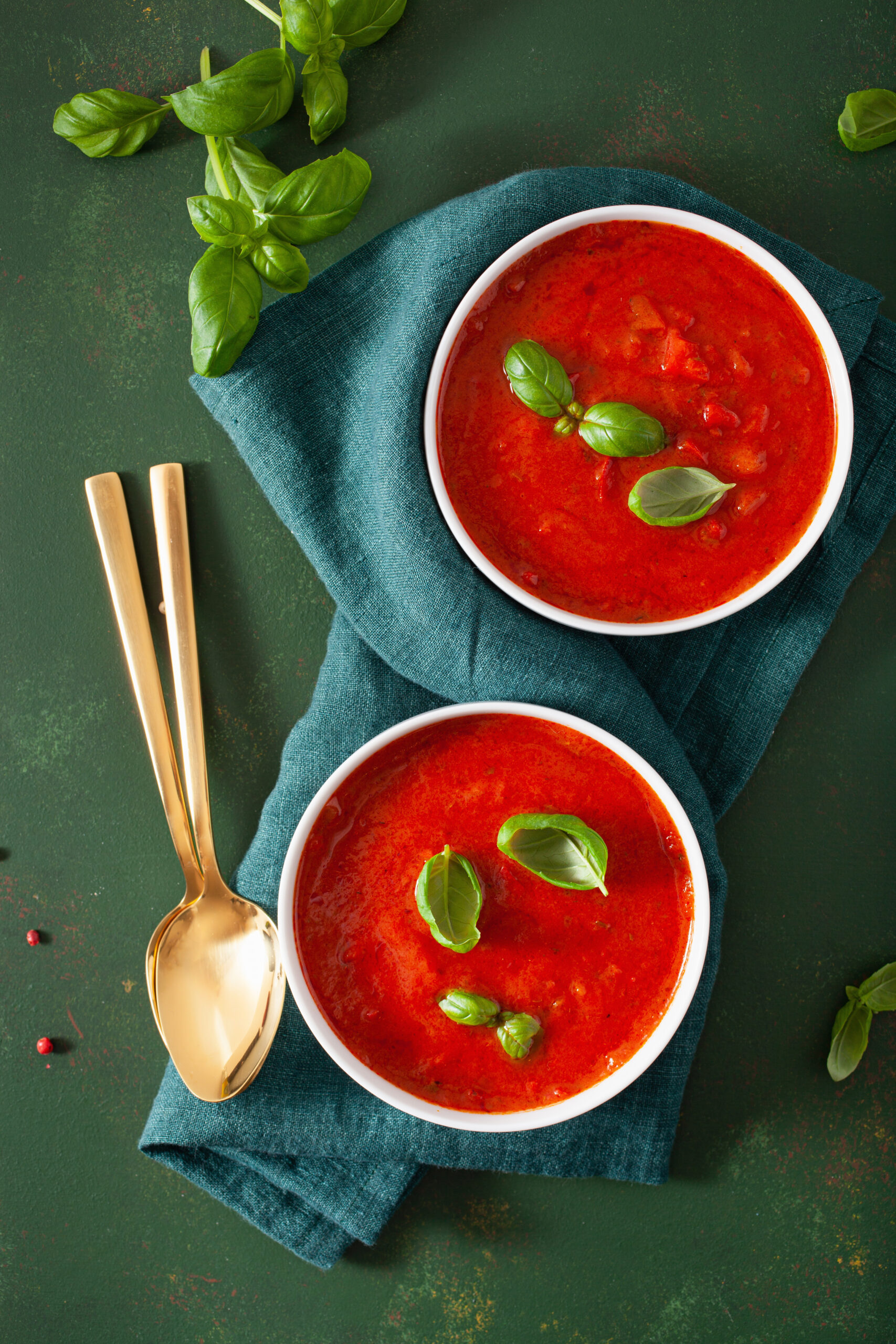 91 Calories Per Serving/Syn Free
This Vegan Lemon Rice Soup recipe is absolutely delicious and so easy to make! It's comforting, quick and loaded with nutrients! Who knew a lemon soup could taste so amazing? Well you do now!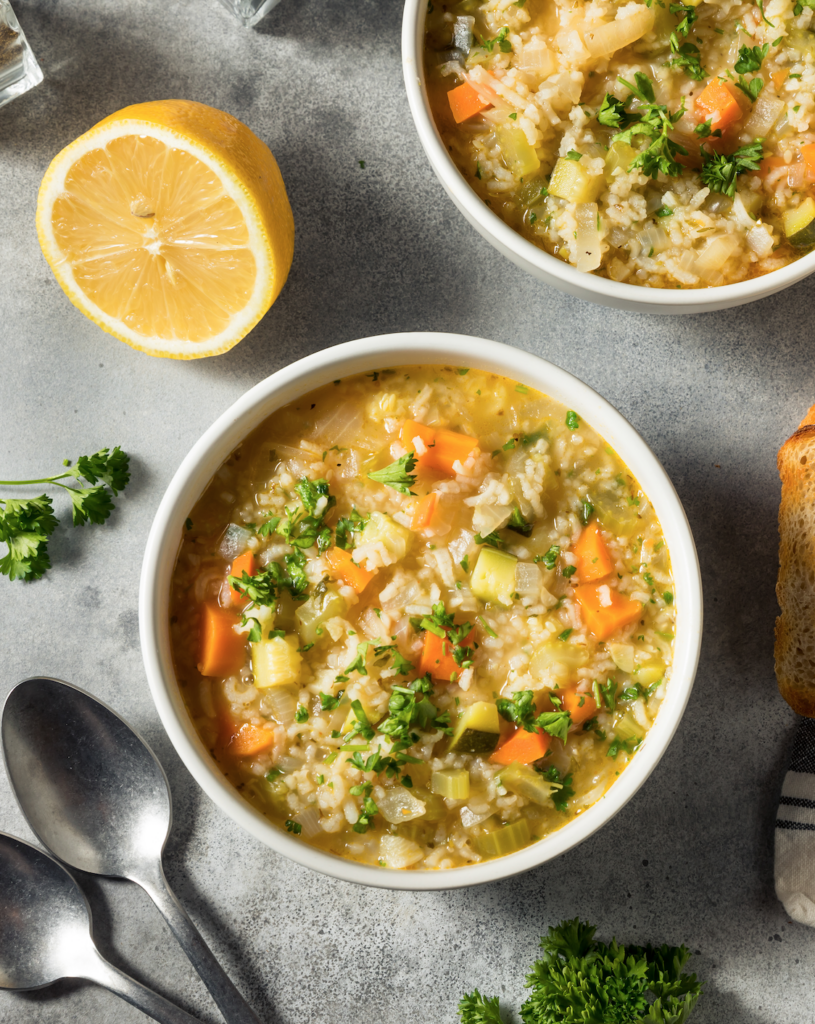 185 Calories Per Serving/Syn Free
The best ever creamy and delicious vegan potato leek soup. This soup is hearty, comforting, filling and satisfying and you need to make a huge portion so you can enjoy it for days.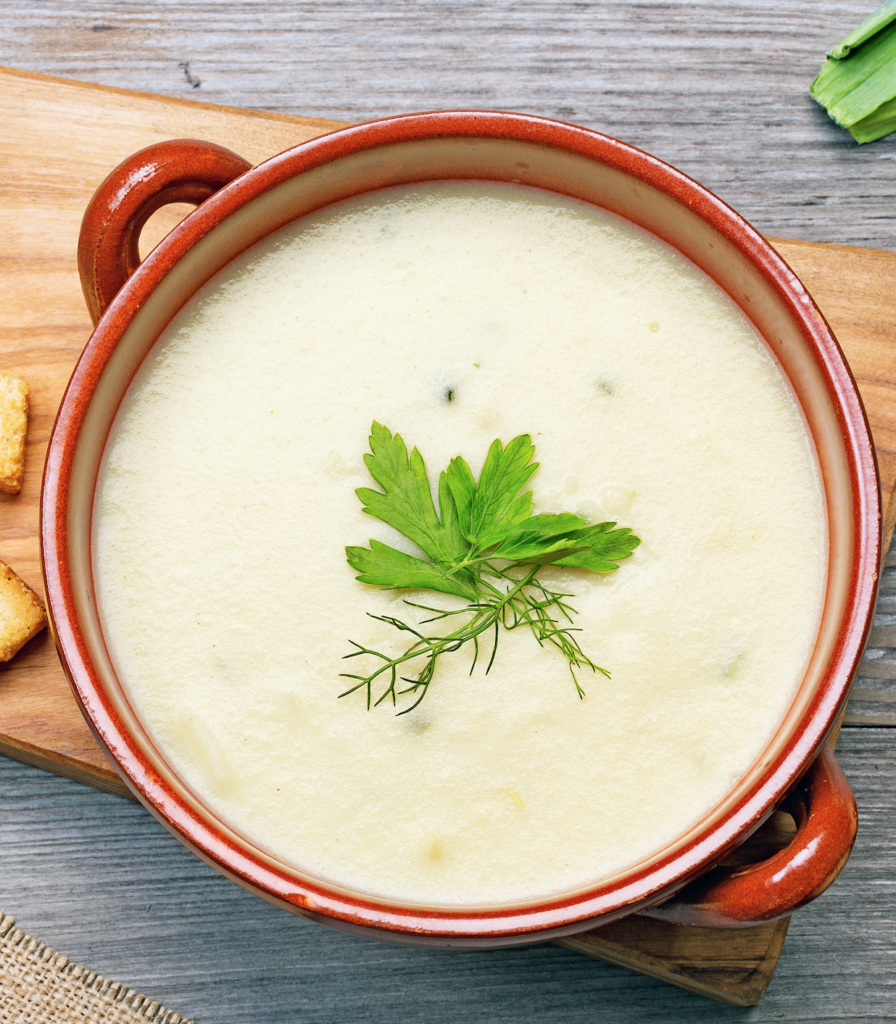 155 Calories Per Serving/Syn Free
This bright delicious asparagus soup tastes rich and creamy, yet it's made without cream. This unofficial recipe is perfect for any one following Slimming World, Weight Watchers or a calorie controlled diet.
110 Calories Per Serving/Syn Free
Delicious creamy roasted carrot soup, perfect and filling when following trying to stay healthy and lose weight. Easy to make and suitable for freezing too.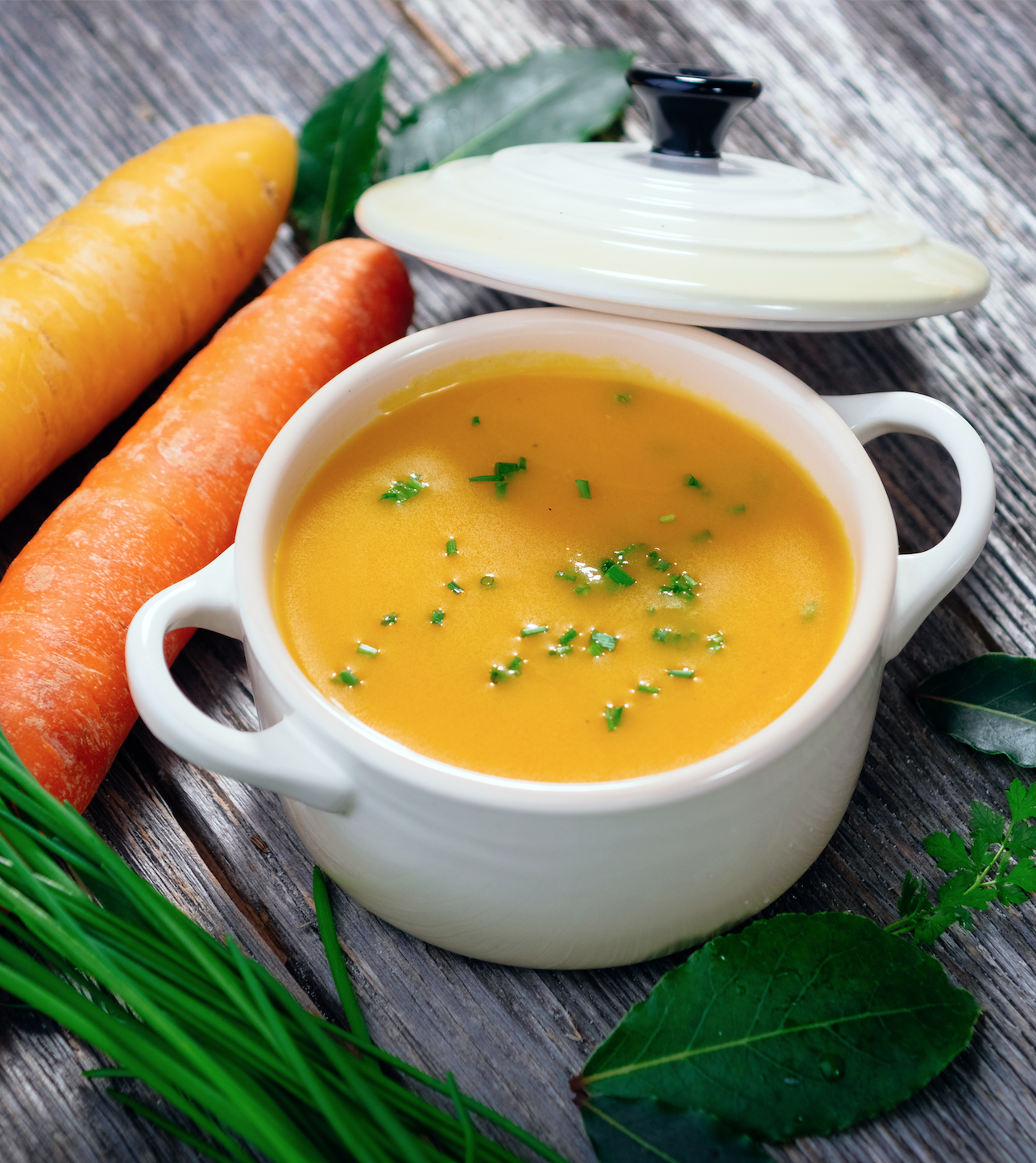 DON'T MISS A SINGLE RECIPE! SIGN UP TO FREE EMAILS BELOW.
Have you created any of these recipes?
Please let me know how it turned out! Leave a comment below or share a photo on Instagram tagging me at @fatgirlskinny__ and the hashtag #fatgirlskinny.