Chicken Tikka Masala | Slimming World Friendly Recipe
This is a classic Indian dish that's very popular amongst novice Indian food eaters. Healthy, filling and absolutely delicious. Perfect for anyone following a popular Slimming plan, Weight Watchers or a calorie controlled diet, but that doesn't mean it loses any of the authentic taste
On this page you will find the most healthy, luscious, medium to hot, weeknight manageable, Slimming World friendly, must have it NOW chicken tikka masala.
It's pretty much everything you want or need from a tikka masala. It's packed full of flavour, tangy, rich and as creamy as it can be without using full fat cream! Serve it over hot rice and you are in tikka masala heaven.
I first created this Chicken Tikka recipe back in 2015 when I first joined Slimming World and honestly the first attempt tasted like a mouthful of grit.. Of course, there must exist about 2 million different recipes and methods for making Chicken Tikka Masala out there, and a lot of them are probably much closer to the authentic Indian dining experience than this healthy recipe will ever be. But I like to think it tastes pretty tasty and is a great alternative to ordering from your local takeaway.
You will need to plan a little bit ahead of time, since the chicken needs to marinate in a mixture of yogurt and spices for up to an hour. I would highly recommend leaving in the fridge overnight if you have this opportunity.
All you need now is something to service your delicious curry with… Try one of our other Indian fakeaway recipes.
Or why not try my delicious LOW SYN NAAN BREAD recipe to mop up the curry sauce at the end?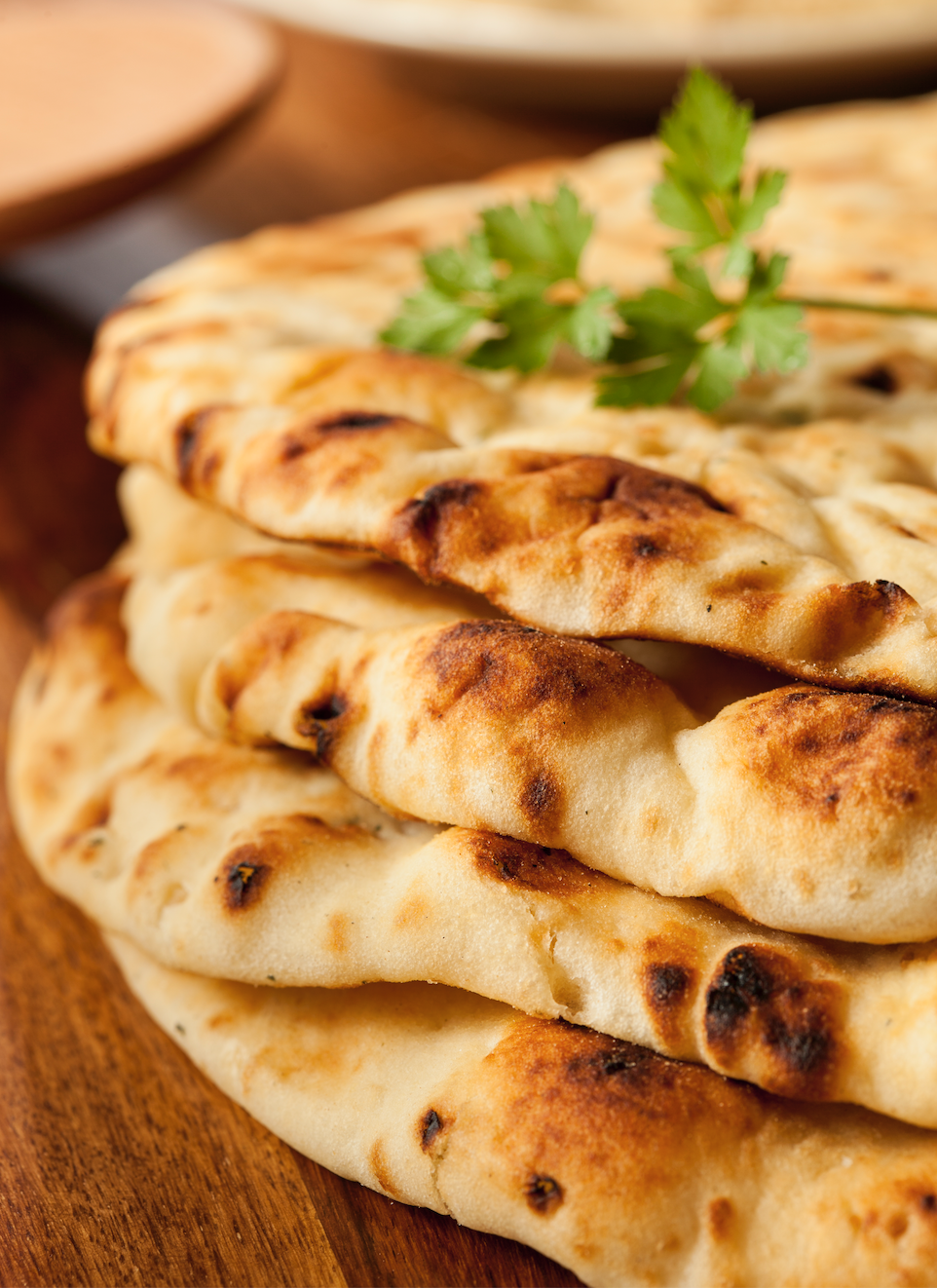 Why you'll love this recipe….
Creamy, thick, filling and healthy
Tastes delicious
Very quick and easy to make
Syn free*
Healthy
Perfect for all of the family
Cheaper and healthier than a takeaway
Low in fat
Low in calories
Batch Cook – Storage Information
Fridge: Store leftovers in the fridge in an airtight container for up to 3 days.
Reheat: To reheat pop in the microwave for 4 – 5 minutes, stirring half way or place in a pan on a medium heat and simmer for 5 – 6 minutes.
Freezer: Freeze in a freezer-safe container for up to 3 months. Just remember to thaw before reheating.
Is this recipe Slimming World friendly?
Of course! This curry is 100% Syn Free when following the Slimming World plan. Which means you do not need to measure or portion control. Fill your boots and eat as much as you like until full. Please remember that Syn Free* means estimated by us, this has not been verified by Slimming World.
NOTHING WARMS THE HEART MORE THAN A BIG BOWL OF CURRY!
Have you created this recipe?
Please let me know how it turned out! Leave a comment below or share a photo on Instagram tagging me at @fatgirlskinny__ and the hashtag #fatgirlskinny.