Best Ever Kid Friendly Slimming World Recipes
Cooking for kids can be a… well.. a bit of a conundrum. They love what they love, and sometimes just one day later they hate what they love! This can of course make cooking for them, to put it mildly, quite a challenge. What makes it even more challenging is cooking for kids when trying to lose weight yourself. You don't want to feel left out of the family meal and you don't have time to cook everyone a different meal. So you need a whole list of recipes that the entire family can eat right? Yep I thought so! Well here I am with my top recipes that are Slimming World friendly and also perfect for the kids!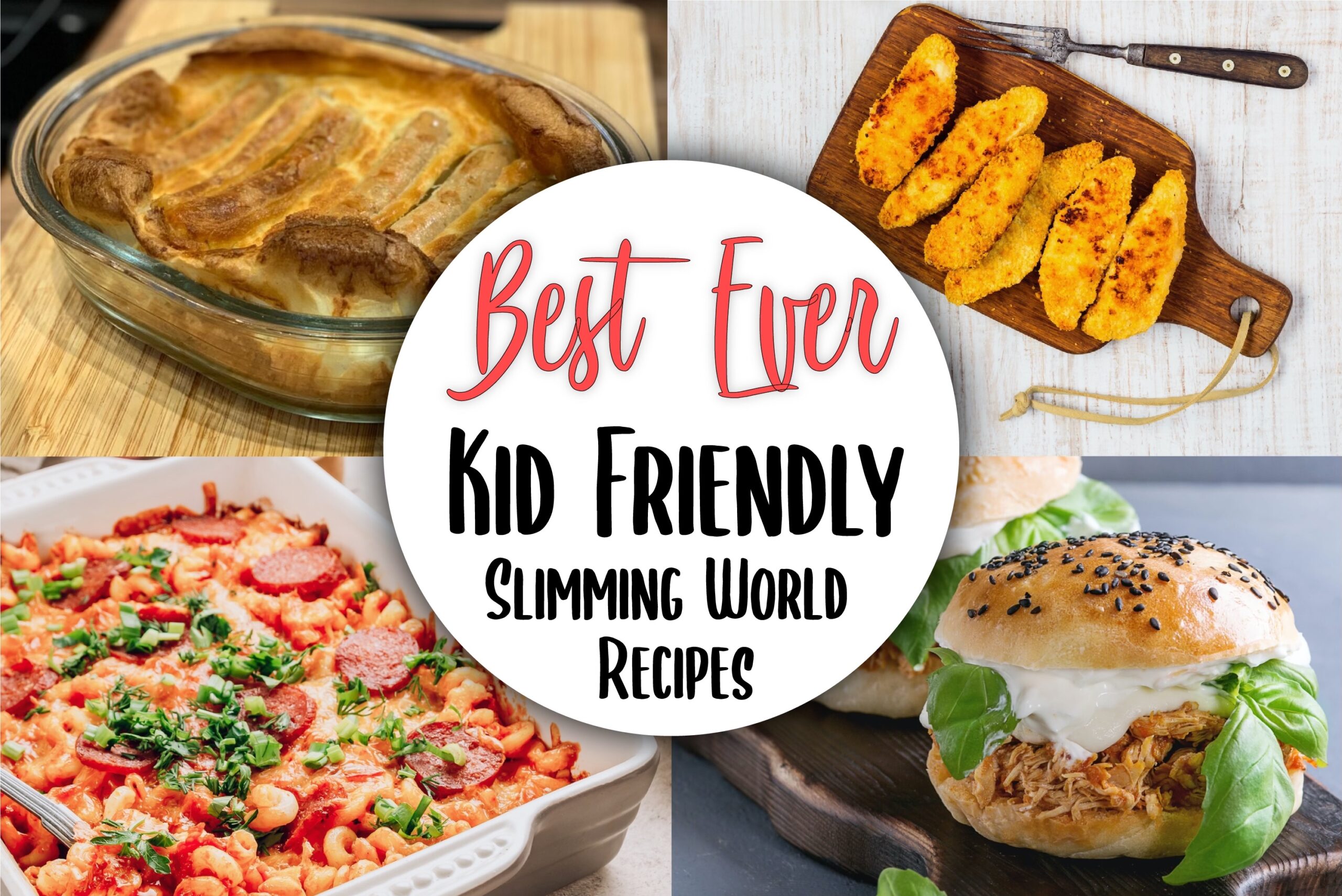 The nightly family dinner struggle is real. Honestly you are not alone.. I literally dread putting together my meal plan and doing the online shop! If I ask the boys what they want for tea each night it's usually… Chicken nuggets or hot dogs! Sure there is nothing wrong with either.. in fact I am happy to cook them whatever as long as they are eating. But I hate having to cook a different meal for everyone so I do try my best to cook healthy meals from scratch that we can all enjoy.
Us grown ups usually want food with flavour. But kids, all too often, just want something familiar and Beige! If you're trying to keep everyone healthy on top of all that, well it can feel nearly impossible. But easy, healthy, kid-friendly dinners are possible! Below, find my favourite kid friendly dinner ideas, some familiar recipes and lots with hidden veggies too!
---
Light, healthy and rich in protein, this Syn free twist on Fish and Chips is a Slimming weekly must have! This one is a winner for the whole family and so quick to throw together.
A comforting and simple cottage pie recipe, syn free, full of healthy speed foods and perfect for that warming mid week family meal.
I love this one because it's really easy to sneak some veggies into the mix.. grated carrot or courgette is a good one. Also if you want to be even more sneaky.. mix in some parsnip into the mashed potato.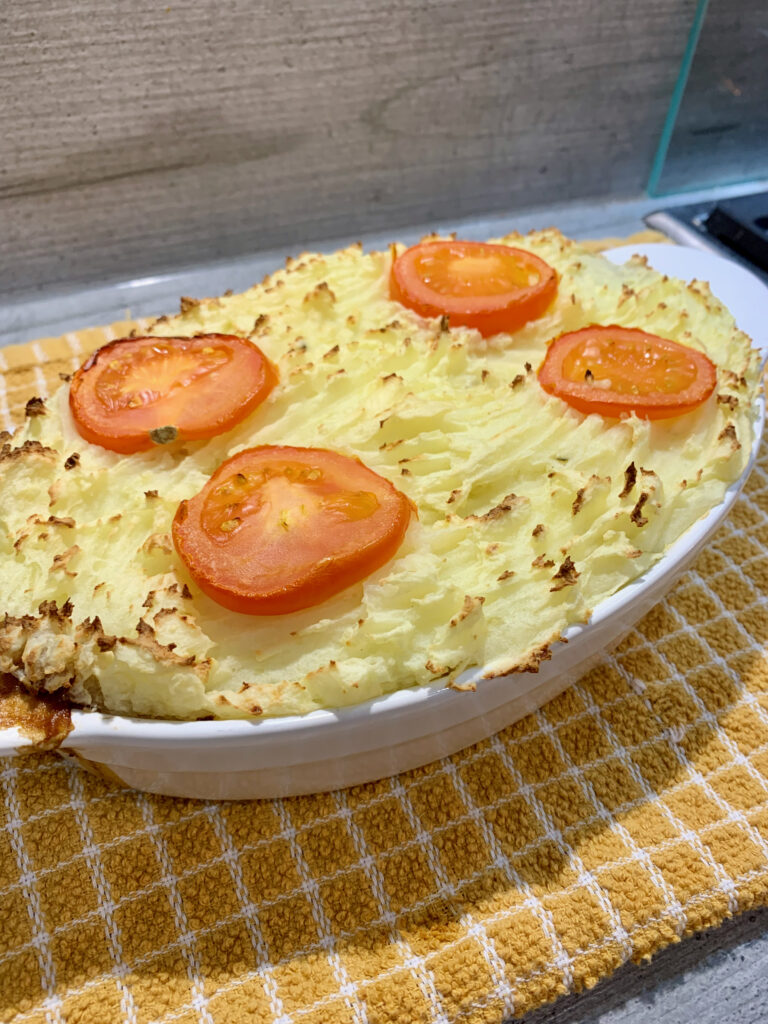 A delicious creamy tomato pasta recipe which is quick and easy to make. Full of speed foods and perfect for that mid week healthy meal.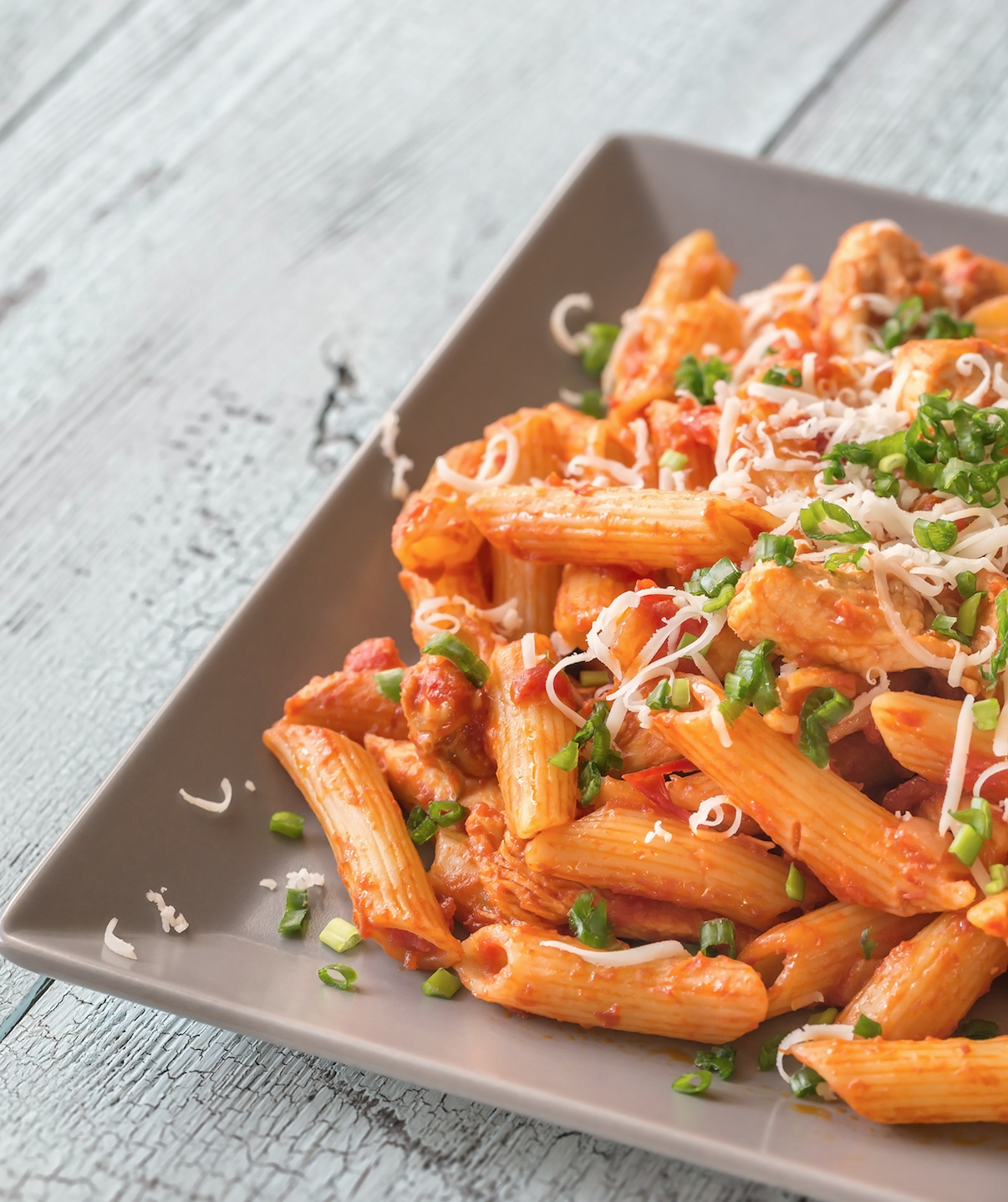 These are the ultimate Syn Free* beef burgers. They are packed with flavour and reliably juicy, even when cooked to well-done. Every Slimming World follower has to try these at least once!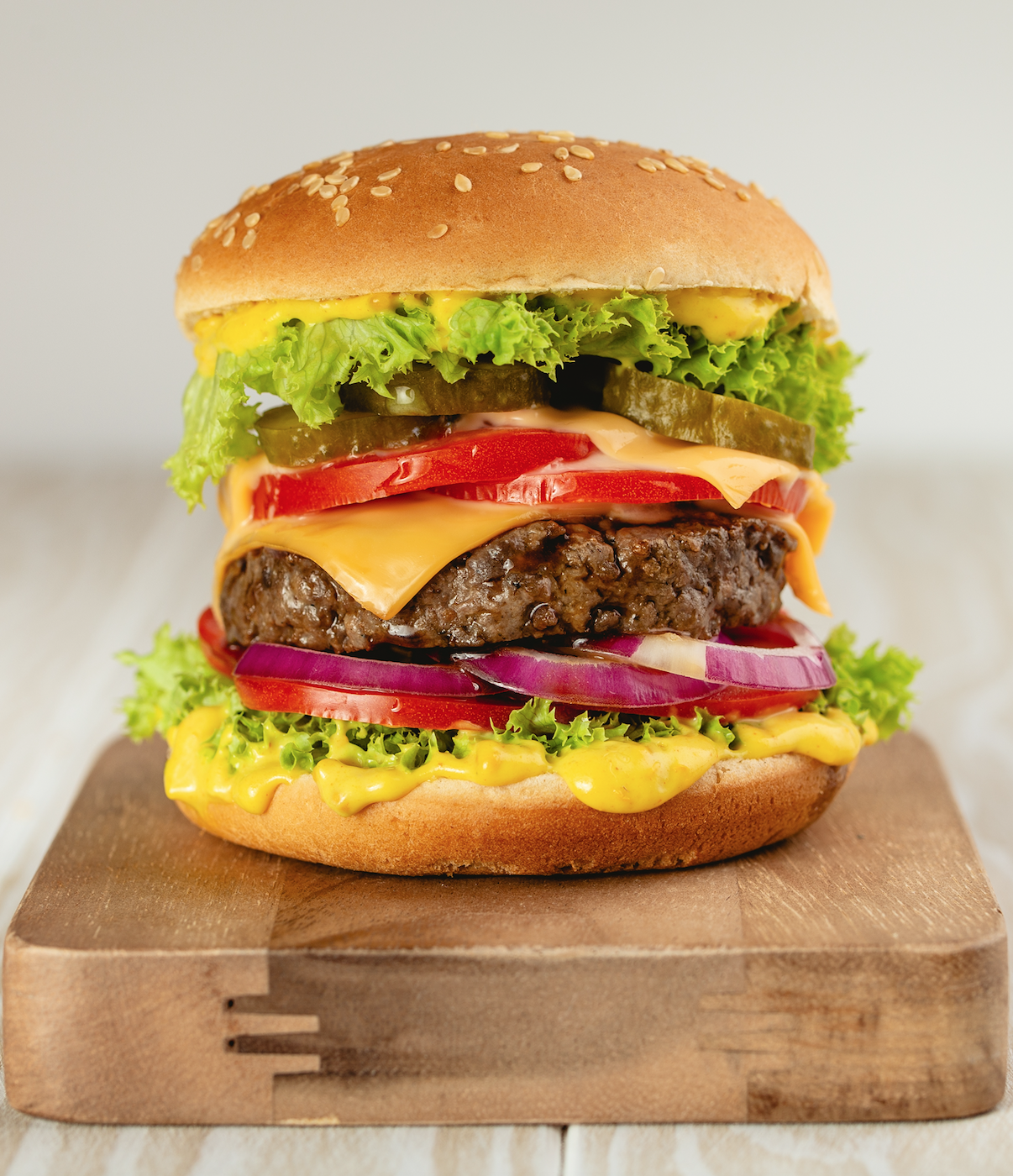 This Syn Free recipe has been tried and tested week after week, making the best homemade Slimming World friendly pizza. My family now prefers my homemade pizza to takeaway.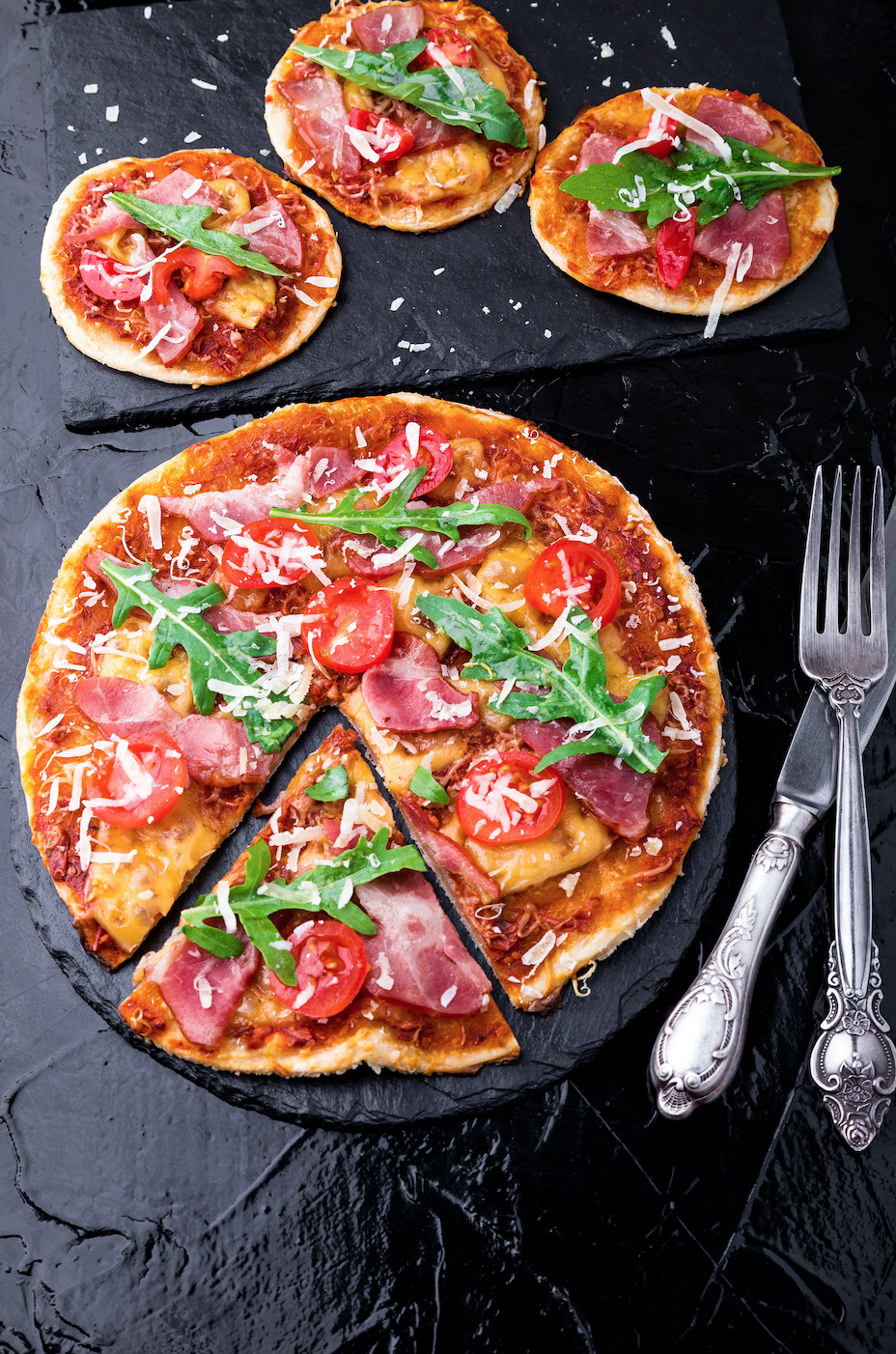 This Syn Free recipe has been tried and tested week after week, making the best homemade Slimming World friendly pizza. My family now prefers my homemade pizza to takeaway.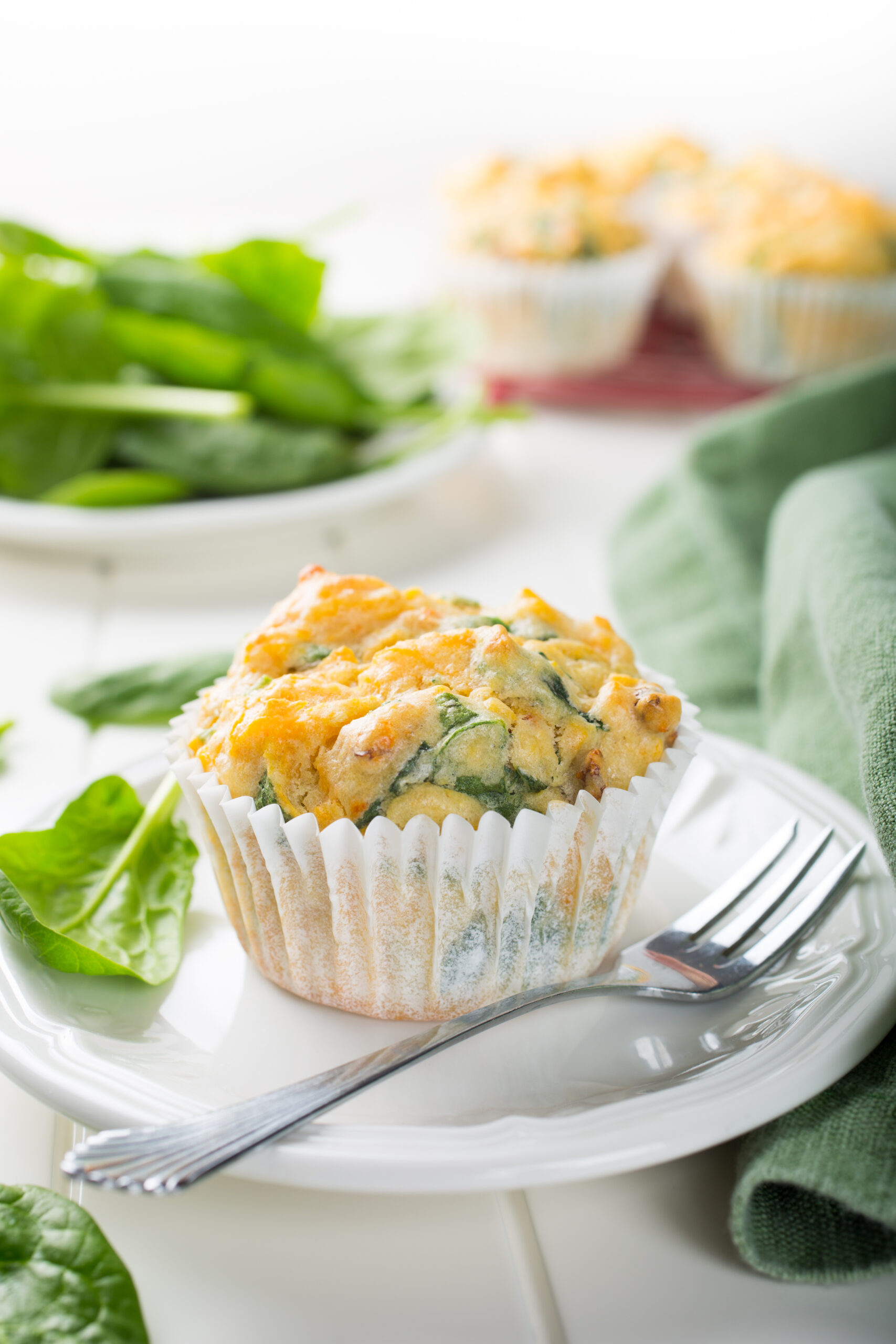 This creamy, cheesy, Syn free rustic Mac and Cheese will outshine any Mac and Cheese you have tried before. With added bacon pieces it adds to the flavour and it is very simple to create.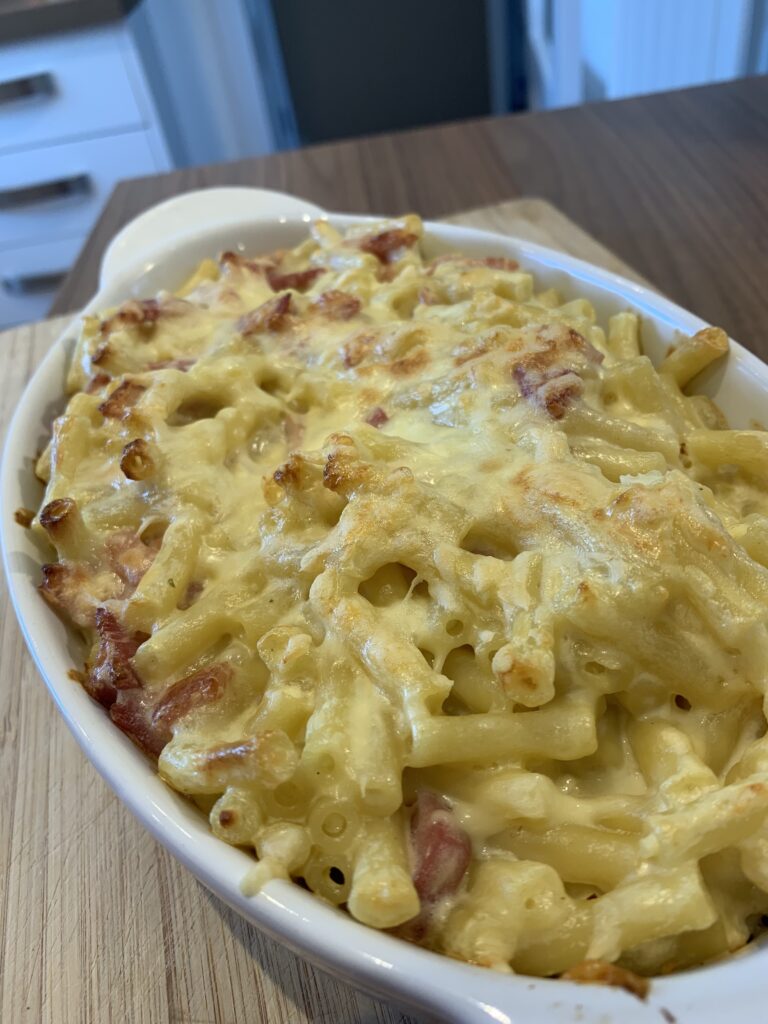 Toad in the hole the meal of kings.. and with this Slimming friendly recipe you can stay on plan whilst still pleasing the whole family too.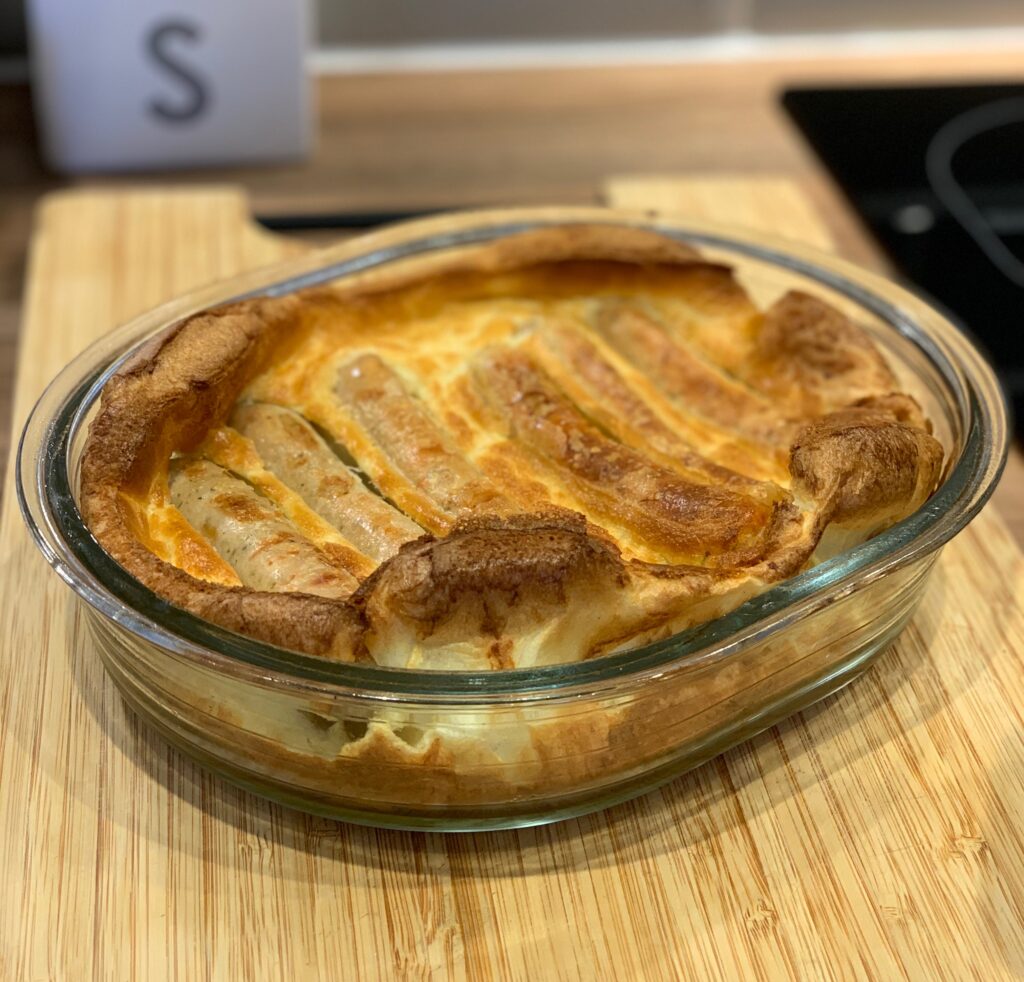 Everything you love about a deluxe pizza without all of the calories. With flavours like pepperoni, beef, onion and plenty of cheese in a kiddo-friendly Slimming World friendly compatible pasta recipe, ready in 55 minutes. What's not to love?!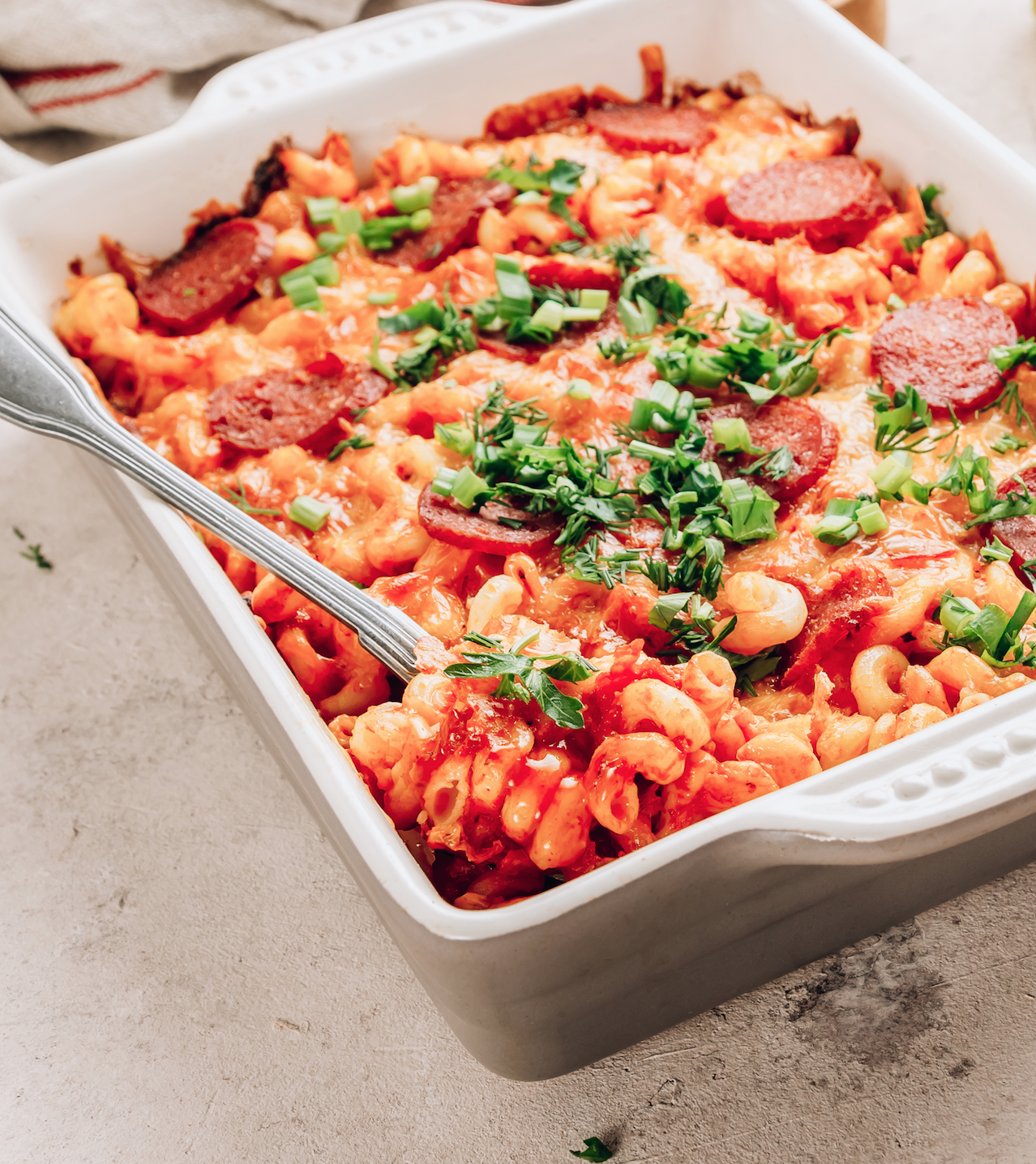 Slow Cooker pulled chicken is incredibly easy with this simple healthy recipe. It really is one of those just throw it in and let it cook kind of dishes. The recipe itself is so versatile and can be served with almost anything. It is also perfect for batch cooking fans as it will make 8-10 portions easily.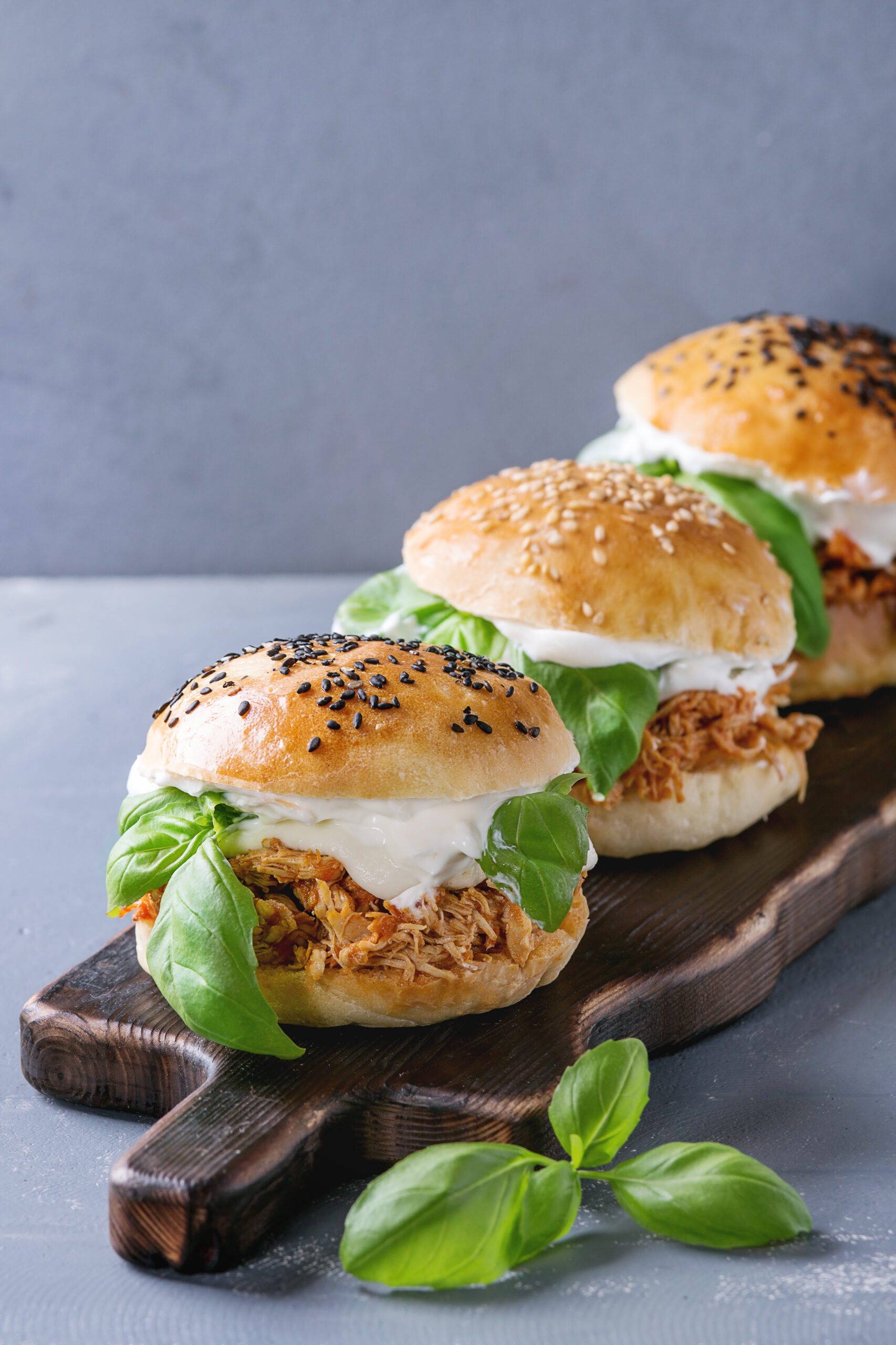 These breaded chicken strips are literally life changing! The secret to crunchy golden chicken is to toast the bread first before turning into breadcrumbs. The whole family will love this recipe and it's fun to make too.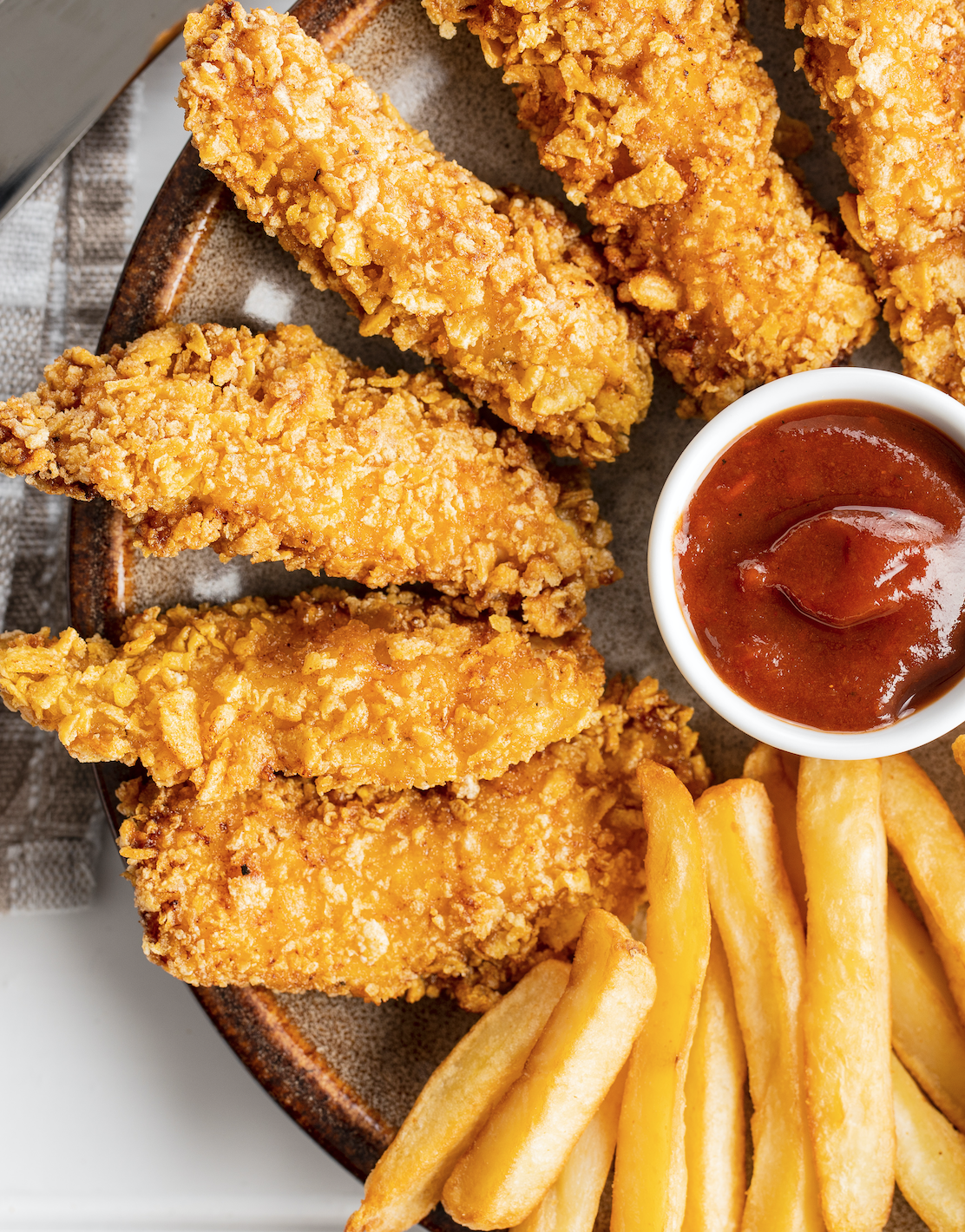 This is a mouthwatering, easy meal that the whole family will love! Crispy baked French Fries loaded with smoky pulled BBQ pork.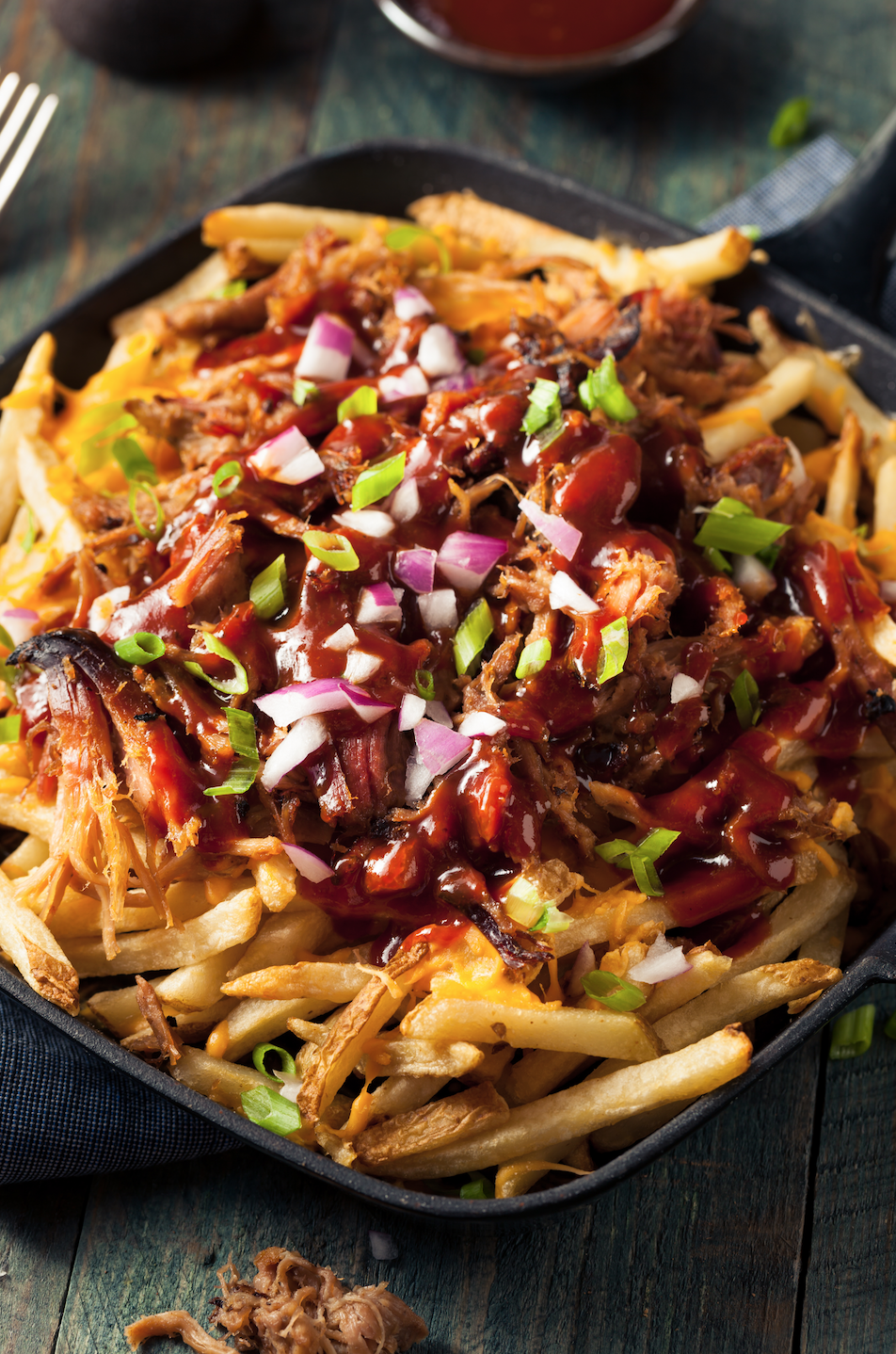 Have you created any of these recipes?
Please let me know how it turned out! Leave a comment below or share a photo on Instagram tagging me at @fatgirlskinny__ and the hashtag #fatgirlskinny.