ESSENTIAL UNOFFICIAL CHRISTMAS SLIMMING WORLD RECIPES
A selection of unofficial Slimming World friendly recipes to help you enjoy the festive period without feeling guilty or gaining all of the weight you have worked so hard to lose in the past few months!
It's that time of year again, you are faced with temptation everywhere you look. Christmas has always been a hard time for me.. I start with good intentions, maybe a day or two off of plan and then straight back on it. But what actually happens is I gorge on everything in sight for 2 or 3 weeks and gain a stone! 
This year we have family visiting so I am sure to be filling my face with mince pies and turkey until at least 2nd January!! But for those of you who do have some willpower and do intend to be good little Fatgirlskinny Elve's I have put together my top favourite Slimming World recipes to help you through the festive time. 
1. YORKSHIRE PUDDINGS
This has to be my NUMBER ONE recipe for the festive period!! Who doesn't want low syn delicious Yorkshire puddings for Christmas Day?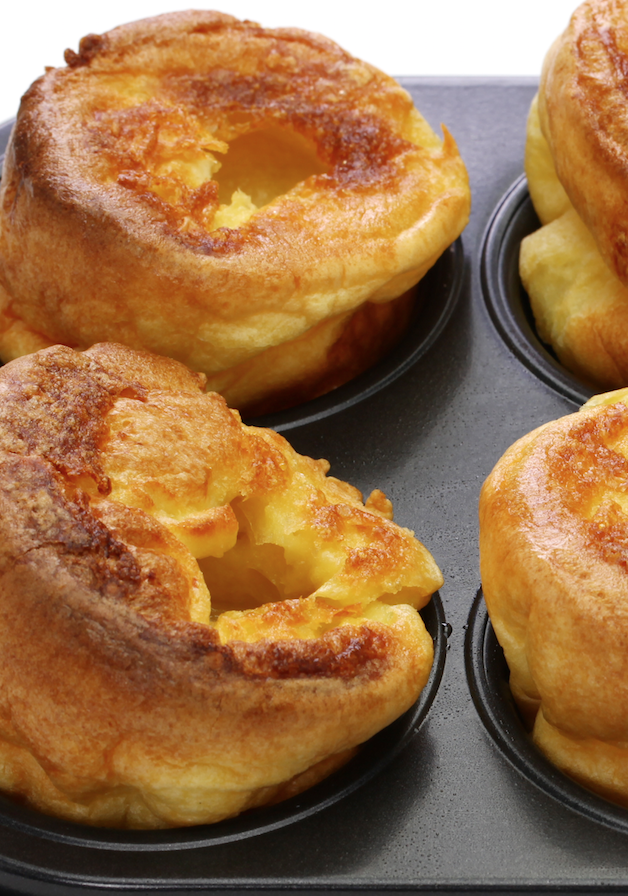 2. OVEN ROASTED BRUSSEL SPROUTS WITH BACON
You either love them or you hate them.. but with this delicious Syn free recipe you can definitely turn a hater into a lover!
3. ULTIMATE SKINNY TRIFLE
This ultimate tangy Skinny trifle will hit all the right buttons at your Christmas dinner table.. Perfect for those Christmas pudding haters too!
4. CHRISTMAS MINCE PIE TARTS
Delicious mince pie tarts, so tasty and really fun to make with the whole family.
5. SMOKY POTATO SALAD
Not just for a summer BBQ, also perfect for that Boxing Day buffet table!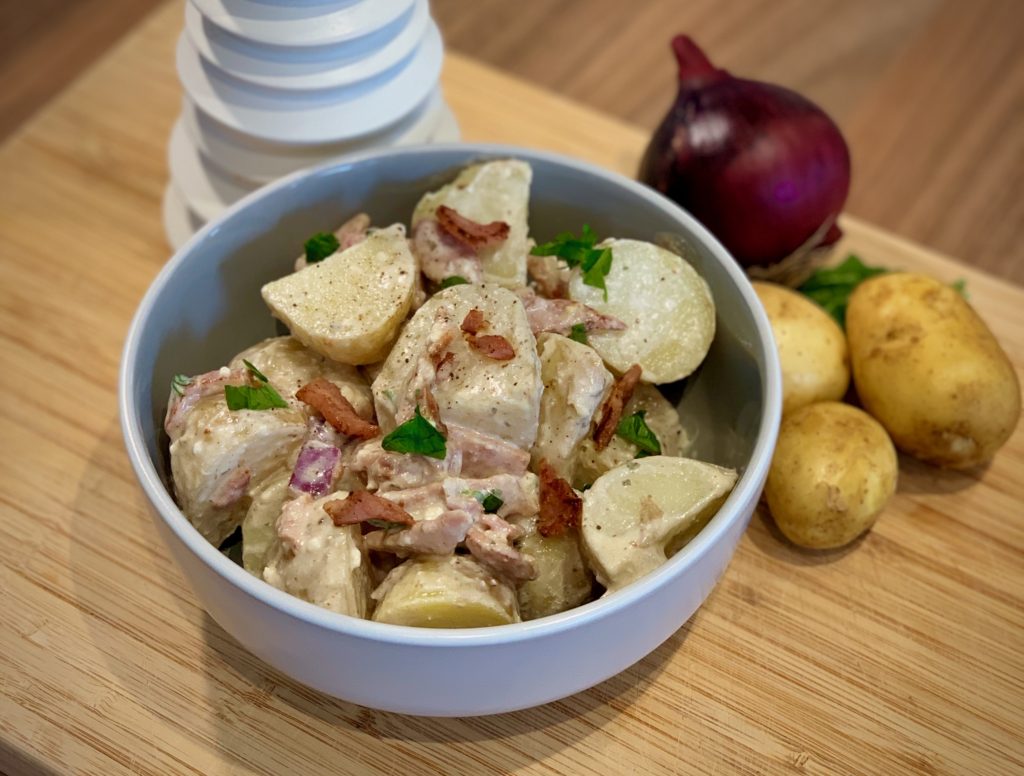 6. DELICIOUS CHRISTMAS BISCUITS
The best thing about this recipe is it's perfect to get the kids involved and they will not complain about the taste.
7. CURRIED PARSNIP SOUP
This recipe would make the perfect starter on Christmas Day… the perfect amount of kick to impress the whole family.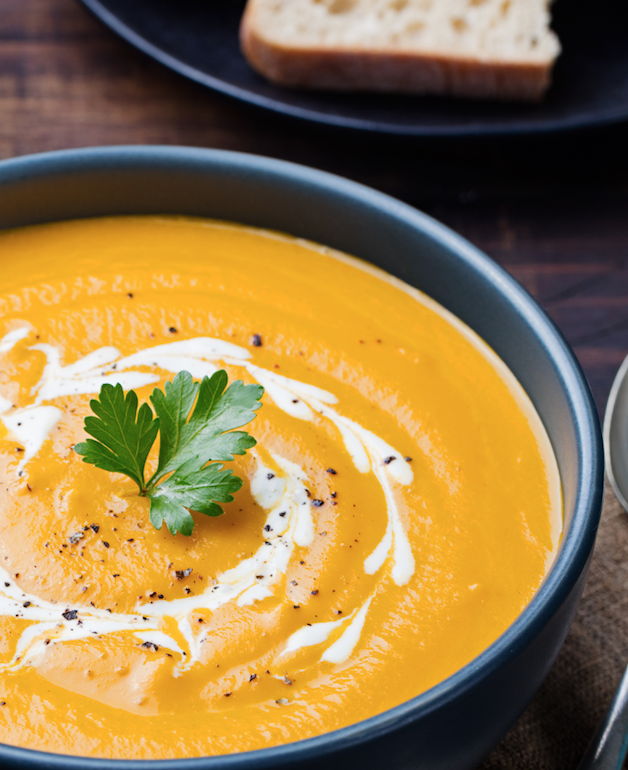 8. OXO ROAST POTATOES
So quick and simple, no oil needed!
9. CHOCOLATE COVERED STRAWBERRIES
Impress your guests with these delicious low syn treats.
10. GINGERBREAD BISCUITS
Who doesn't enjoy devouring gingerbread people? Perfect to create with the kids and tasty too.
11. CREAMY COLESLAW
This perfect recipe will make a delicious dish for the Boxing Day table. We always look forward to our big buffet!
12. CHOCOLATE MOCHA MOUSSE
Are you looking for a naughty but low syn dessert? This will impress everyone.
13. ESPRESSO VODKA MARTINI
You didn't think I was going to forget the booze did you?
14. MUSHY PEA GRAVY
It is unusual yes.. but so delicious and completely Syn free!
15. SAGE AND ONION STUFFING
The perfect addition to the Christmas Day roast… no one would believe it was a healthy alternative. 
I hope this give you a tiny bit of inspiration… Have a great Christmas everyone 🙂